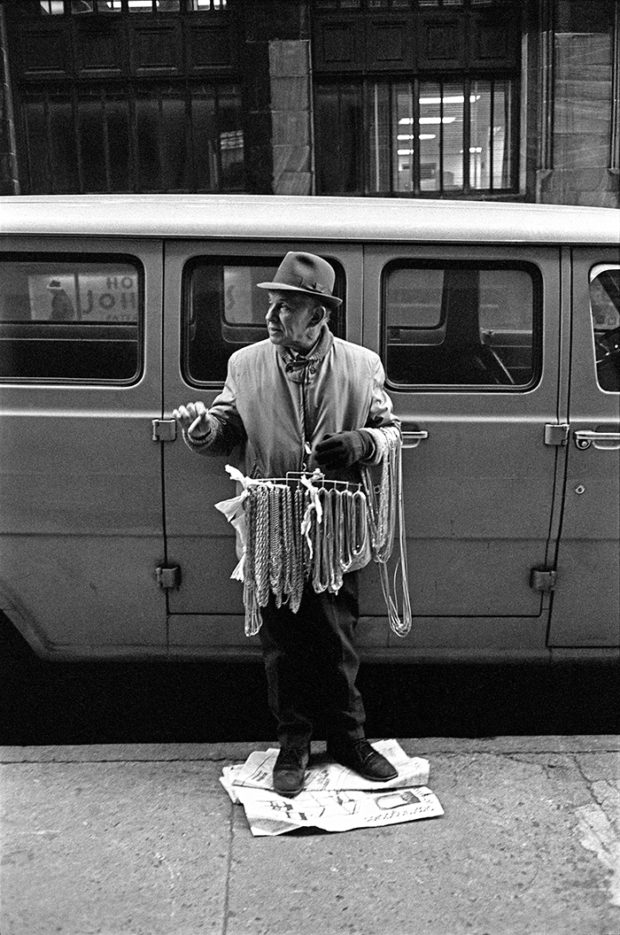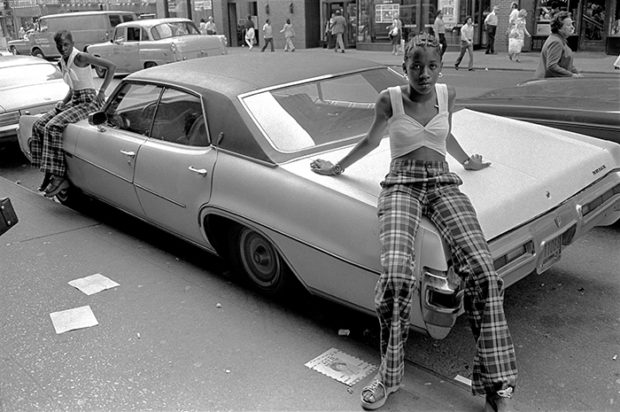 On October 7, 2018, the photographer Patrick D. Pagnano died, leaving behind a treasury of classic American street photography and documentary work made over more than 50 years.
While attending Columbia College Chicago, Pagnano developed his "stream of consciousness" approach to street photography, a narrative technique inspired by Robert Frank, Garry Winogrand, and Walker Evans. Pagnano strove to capture the essence of the moment while simultaneously indicating a larger story beyond the photograph, creating a dynamic exchange between the subject and the environment in each photograph.
In 2002, Pagnano published Shot on the Street, a collection of his color work made during the 1970s and '80s that evokes the visual poetry of Helen Leviitt and the intimacy of Joel Meyerowitz.
In the preface, Pagnano writes, "'Shot on the Street' refers not only to the images having been taken on the street, but more importantly, to the psychological effect of the street. It is a place where races of people and social classes converge and vie for space and mobility with ever increasing urbanism. It can excite, anger, defeat, and inspire. The street's influence and energy never ceases."
That electric energy comes alive in Pagnano's work, whether capturing candid scenes of daily life on the pavement or taking in the pleasures of Empire Roller Disco, his series documenting the legendary Brooklyn skating rink. Here, Kari Pagnano, his wife of 44 years, gives us a deep, heartfelt look at Pagnano's life and legacy.