Gay Block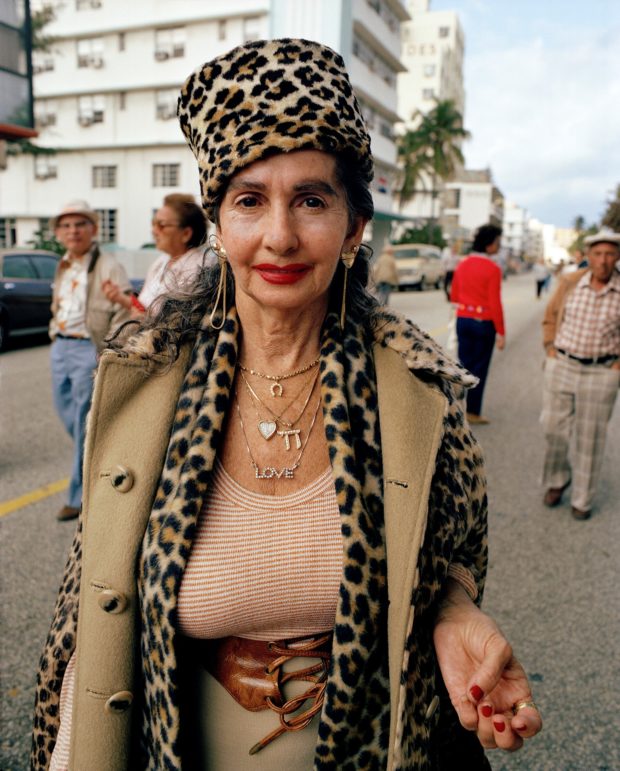 Gay Block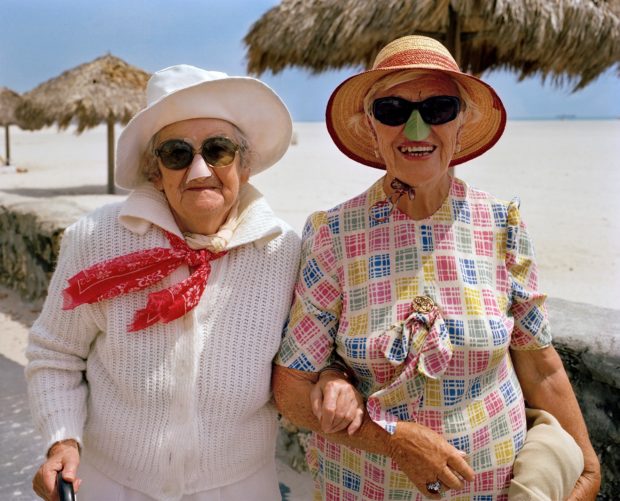 Gay Block
Long before South Beach in Miami became a destination among the jet set, it was a thriving retirement community for Jewish Americans, who made their fortunes up north before cashing their chips in and heading to Florida to spend their final years in the sun.
During the 1960s, 70s, and 80s, when they came en masse, they decamped in the Art Deco wonder palaces that had been the perfect getaway for the likes of Frank Sinatra and Marilyn Monroe. Once they arrived, they brought their culture with them, a singular mixture of Yiddish Americana that exalts the gestalt of mid-twentieth century "Lawn Guyland."
In celebration, HistoryMiami Museum presented South Beach, 1974-1990: Photographs of a Jewish Community, a group exhibition featuring more than 120 works by Gay Block, Gary Monroe, Richard Nagler, David Scheinbaum, and Andy Sweet.