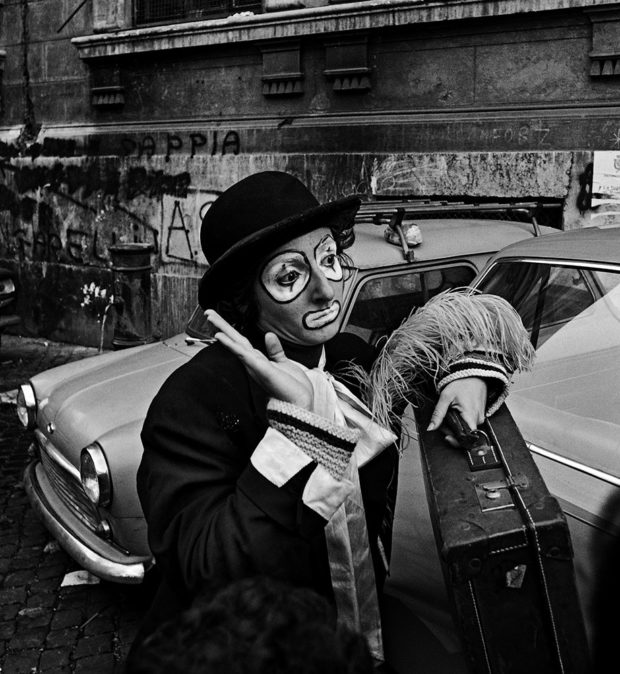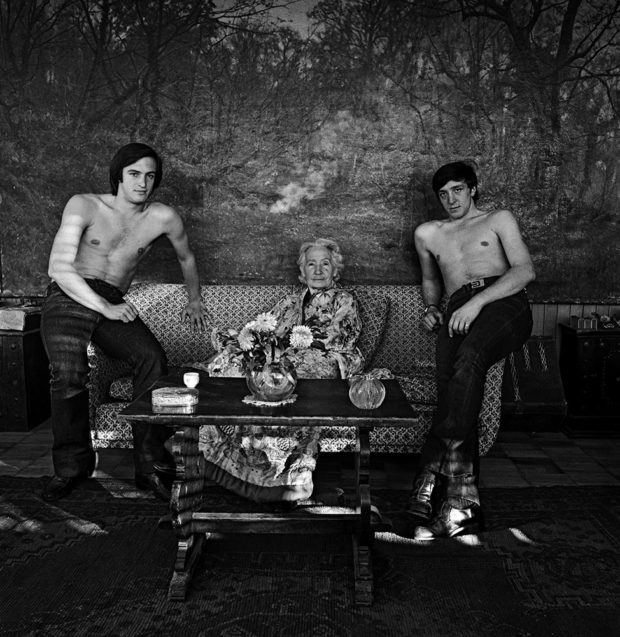 Rome is a cinematic wonderland: a landscape made to be immortalized in photography and film. It's grandeur lies in the dereliction of empire everywhere you look, the inevitable, inescapable decay of the imperialist impulse. It is pure romance in the nineteenth century sense of the word: the sublime awe-inspiring knowledge that all that remains of the past is fantasy and myth.
By the 1970s, Rome had become a restless place, one of innocence long faded away. In its place, a new spirit emerged, one that evokes the pride of those who are determined to survive at any cost. It is anything but la dolce vita, though a Fellini-esque spirit lurks in the shadows of debauched darkness punctured by quivering beams of shining light.
It is in this city that American photographer Stephan Brigidi took aim, capturing slices of daily life in his new book Rome 1970s: A Decade of Turbulent Change (Daylight). Like many world capitals of the era, Rome had become a harsh, sinister place, the breeding ground for the kidnapping and murder of prominent politician Aldo Moro by the Red Brigades.