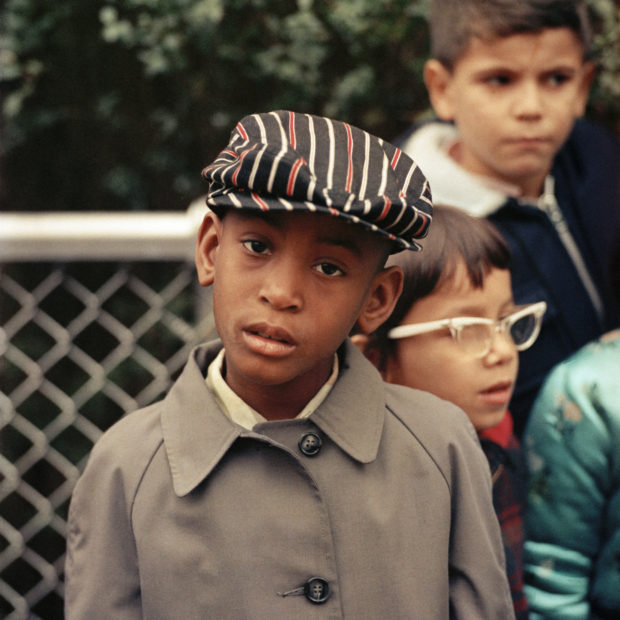 'Schoolboy, New York, 1966′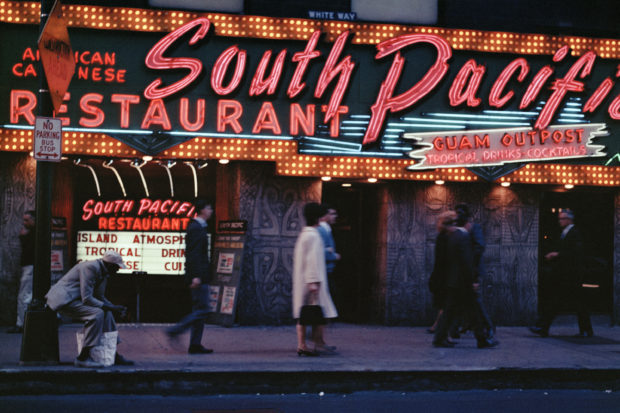 'South Pacific Restaurant, Chicago, 1966'
'Trade Union Workers, Detroit. 1966'
Born and raised in Tuscany, Mario Carnicelli was 29 when he entered and won a national Italian photography contest sponsored by Popular Photography magazine, Ferrania Film, Mamiya, and Pentax. The prize was a one month trip across United States, with destinations including New York, Washington, D.C., Detroit, Chicago, and San Francisco.
Carnicelli returned to Italy and staged an exhibition at the Pirelli Tower in Milan under the title I'm sorry, America! Evocative indeed. Carncelli felt indiscreet, as though he was intruding upon the affairs of a nation that would soon be burning. He saw past appearances, peering into the soul, recognizing over 50 years ago a profound loneliness, a sense of alienation that only today people are beginning to address, as it reaches epidemic proportions.
Yet within this state, there is a poetry, a longing that underscores each and every scene. It is a wish and a desire, one that persists within every frame that Carnicelli shoots. It is almost a hello and a goodbye, a passing through, and if not for these photographs, no one else would see it too. It is the hope and the belief that a photograph can bridge both time and space.