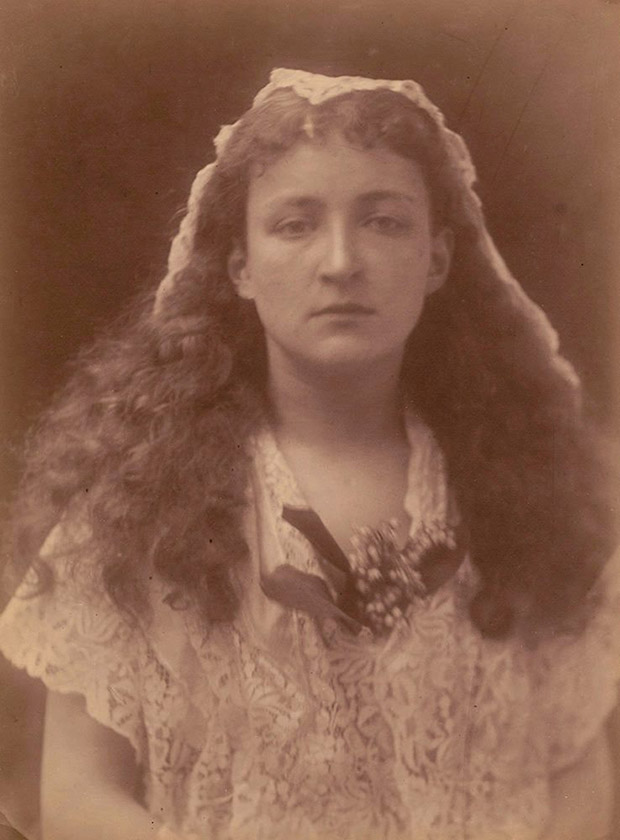 Isabel Bateman in the Character of Queen Henrietta Maria, 1874 © Julia Margaret Cameron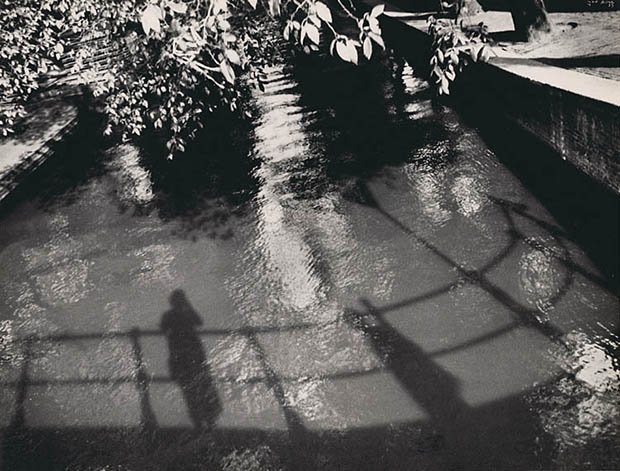 Self-Portrait, Canal Saint Martin, Paris, 1930's © Ilse Bing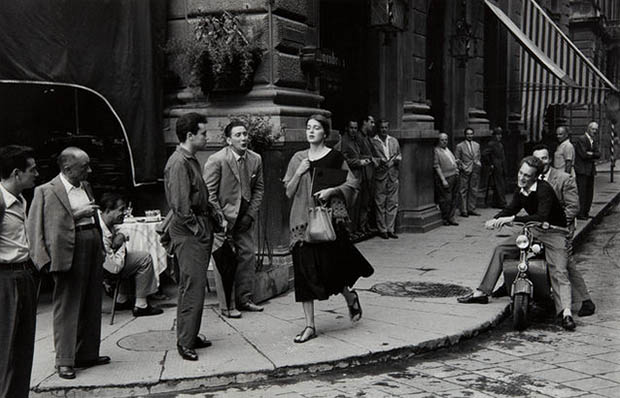 American Girl in Italy, 1951 © Ruth Orkin
In 1865, The Photographic Journal published a review of the work of Julia Margaret Cameron. It ended with the line, "We are sorry to have to speak thus severely on the works of a lady, but we feel compelled to do so in the interest of the art." On more than one occasion, she was dismissed, belittled, and even mocked, and in some cases, critics made special reference to her gender.
Now, a century and a half later, we recognize Cameron as a pioneer who left an indelible mark on the history of photography. "In many ways, Julia Margaret Cameron was a feminist even if there wasn't a word for it," Daniel Cooney, the gallerist behind Daniel Cooney Fine Art, tells me. "She was one of the first female practitioners of photography, and she was making images that revealed women as complex, intelligent people, even though they had very few rights."
Beginning with that brilliant Victorian lady and extending through the Second, Third, and Fourth Wave, Cooney's exhibition Into the Light honors generations of women behind–and in front of–the camera.