These photography professionals are offering portfolio reviews for photographers at a cost of $150 for 30 minutes. You can select one or more of them at checkout.
Anna Goldwater Alexander (Director of Photography of WIRED)
Sarah Gilbert (features picture editor for the Guardian)
Giangiacomo Cirla (Editor in Chief of PHROOM)
Russell Frederick (photographer)
Jason Baron (former Head of Photography at the BBC)
Lauri Lyons (author, photographer, and journalist
Patricia Karallis (Founding editor of Paper Journal)
Lieve Beumer (Director of Photography at Flowers Gallery)
Vaughn Wallace (Program Director at Blink, formally of @natgeo)
Alison Zavos (Founder of Feature Shoot + The Print Swap)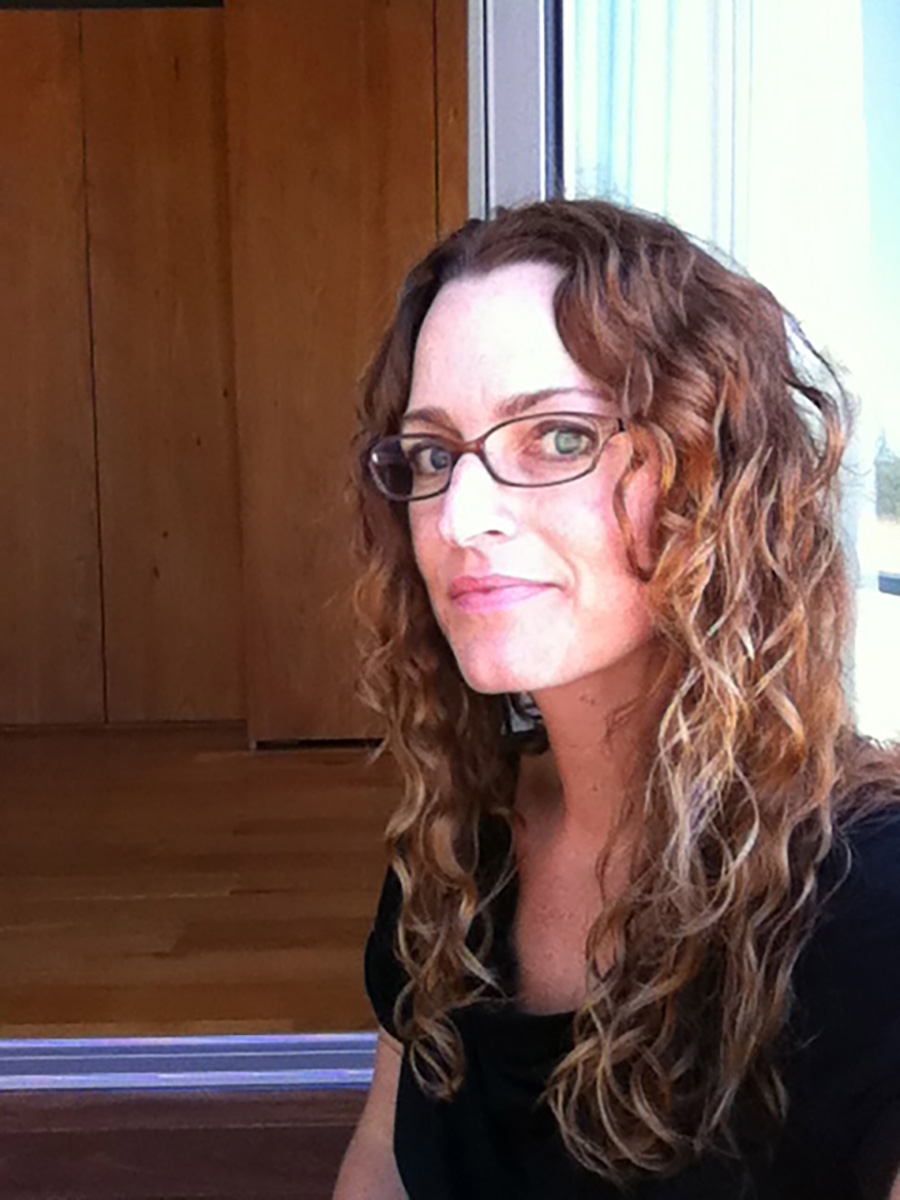 Anna Goldwater Alexander is Director of Photography of WIRED. She's been producing photo shoots and commissioning WIRED photographers for over twenty years. She took a hiatus from WIRED as the Photo Director at Dwell Media from 2011-2013.
Anna has a Bachelor of Fine Arts in Photography from the University of Arizona. She resides in the Marin County city of Novato with her husband, two children, two cats and Trout the dog.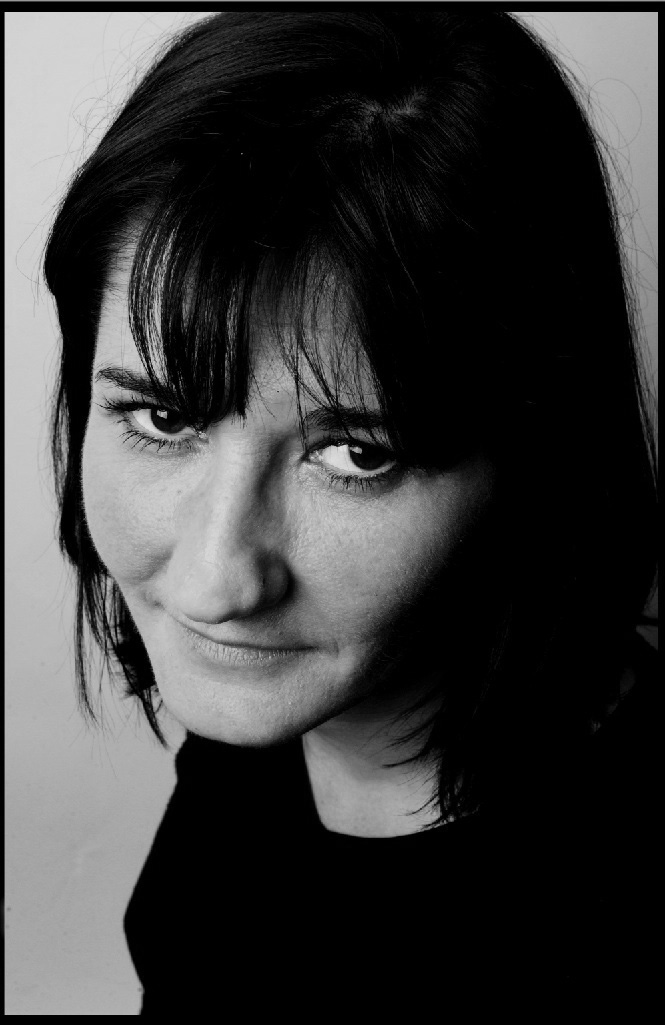 Sarah Gilbert is features picture editor for the Guardian with over 20 years experience as an editor. Previous roles have included work for book and magazine publishers, a picture editor at Conde Nast, and several years in the US as the Guardian's Photo Editor.
She has been a juror on a number of leading photography competitions, conducts portfolio reviews at international photo festivals, and is a mentor on the Women Photograph programme.
Her specific areas of interest include documentary and long-form photography, and she commissions portraits around the world and loves to encourage new talent.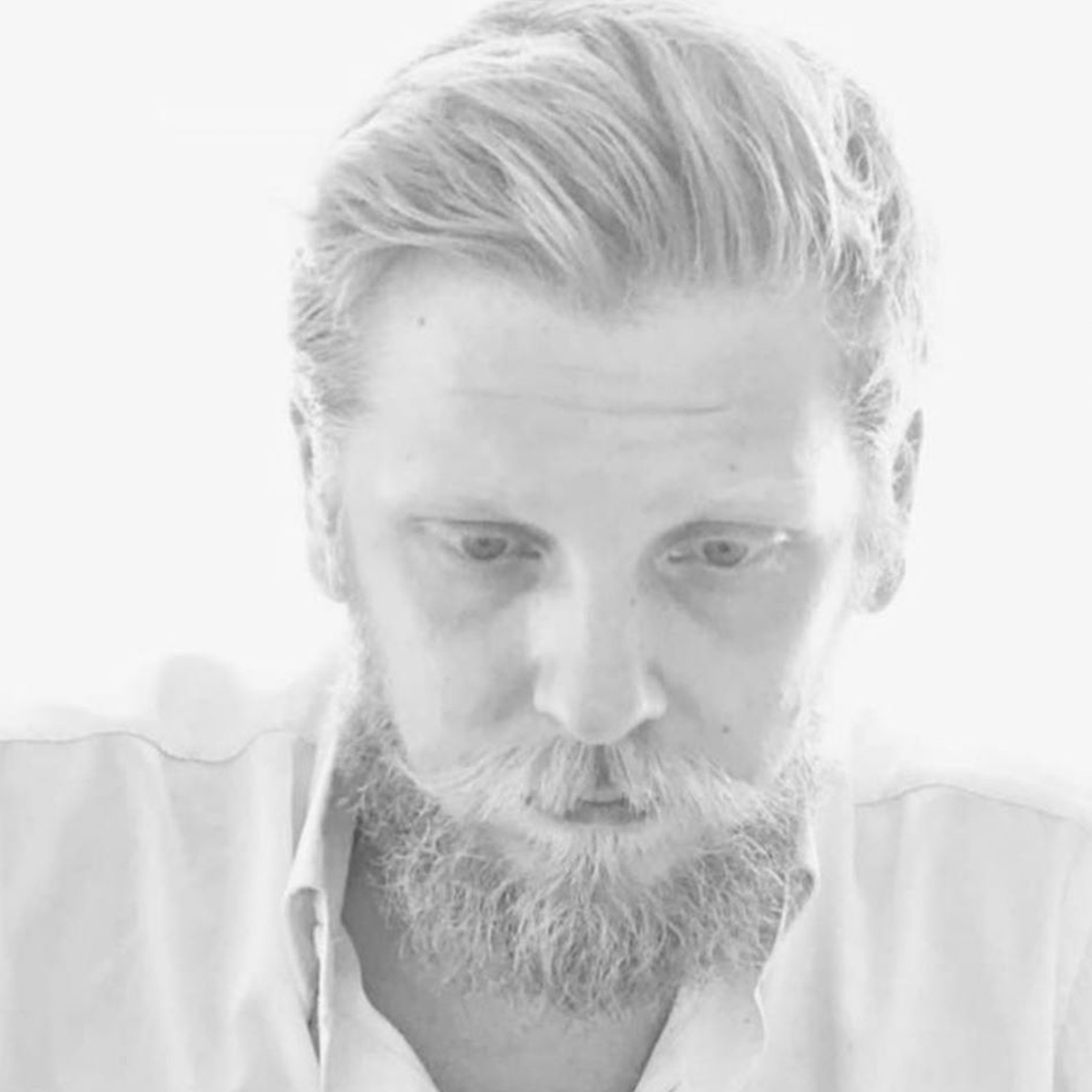 Giangiacomo Cirla is an artistic director, project manager, and researcher. He is the Editor in Chief of PHROOM (international research platform for visual culture) and the Gallery Director of OPR Gallery (Milan).
He works in the field of visual culture and communication and his research focuses on the study of fruition, perception, production and communication of artistic projects with a focus on the analysis of dynamics and communicative-linguistic strategies developed within the emancipation of digital languages.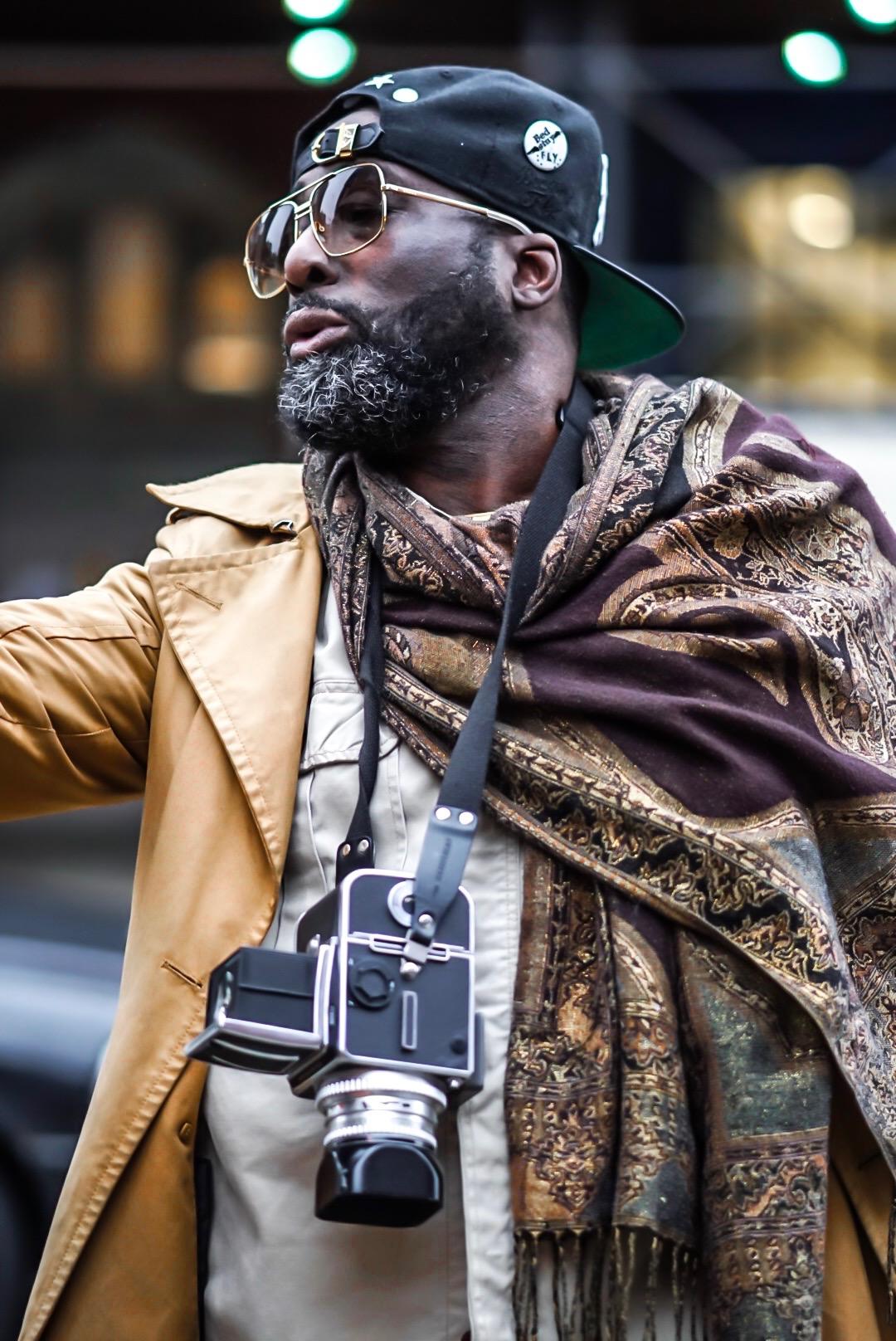 Russell Frederick is a Brooklyn-born self taught photographer of Panamanian heritage who has been photographing for almost twenty-five years. He is best known for his photographs of the African diaspora of Bedford-Stuyvesant, Brooklyn, a project he began in 1999. Frederick has been the recipient of grants from the Innovation Fund, the Open Society Foundation, the US Embassy of Ethiopia, the N.Y. Foundation of the Arts, and the Brooklyn Arts Council to be brief. He is a committed educator and visual activist who has led and produced workshops sponsored by the United Nations Educational Science Cultural Organization in Ethiopia and South Sudan. Mr. Frederick has lectured at NYU, the School of Visual Arts, the International Center of Photography, Columbia University, the Cuny Graduate School of Journalism and many other fine institutions. His work has been exhibited vastly in the United States, Europe, Africa, Asia and Australia in galleries, museums and photo festivals such as 'Photoville' Brooklyn, NY, 'Visa Pour L'image' in Perpignan,
France, the LOdz photo festival in Lodz, Poland, the 'Reportage' photo festival in Sydney, Australia, the 'Shanghai Arts' photo festival in Shanghai, China, and the 'Addis FotoFest' in Addis Ababa, Ethiopia.
His personal work, shot largely in medium-format black-and-white film, has been commissioned and published in the New York Times, the Washington Post, Bloomberg News, NBC News, Slate, the Photo District News, VICE, the Daily Beast, the Undefeated for ESPN, AARP, Numero Homme Berlin, Ebony, the Root, the BK Reader, Der Spiegel, New York Magazine, the Wall Street Journal and several others. In addition to these accolades, Russell has collaborated, been featured or shot still photos for Oscar, Emmy, Pulitzer Prize and NAACP Image award winning Directors and writers Spike Lee, Barry Jenkins, TaNehisi Coates, Lisa Cortes, and Thomas Allen Harris. Frederick's photos have been acquired to the permanent collections of the Gordon Parks Museum in Fort Scott, Kansas, the Museum of Contemporary Photography in Chicago, the NoVo Foundation, the Library of Congress,
the Brooklyn Public Library, and the Musee National du Mali in Bamako, Mali and many others.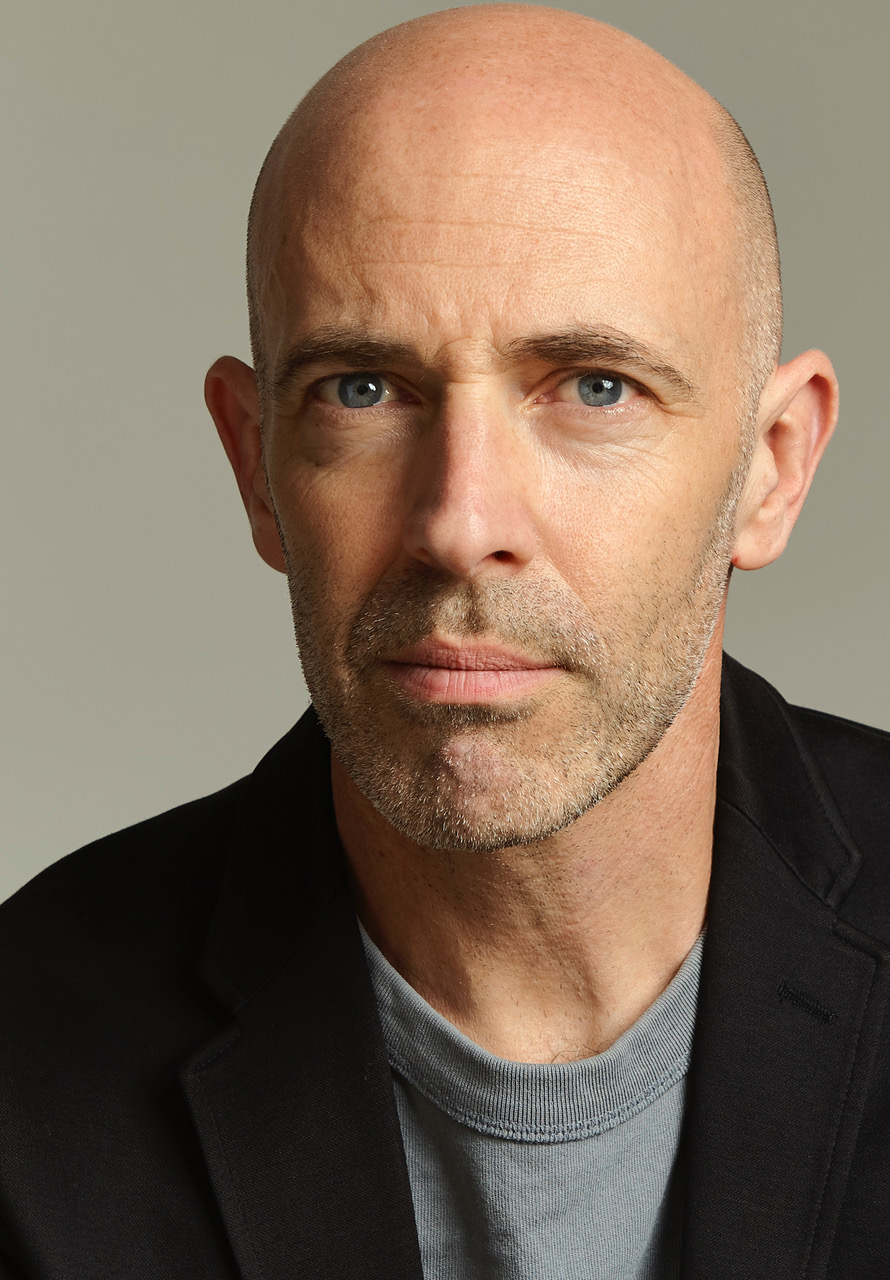 Jason Baron was Head of Photography at the BBC and Creative Director of Photography at BBC Creative for well over a decade where he was ultimately responsible for promotional photography across all BBC content. He now runs his own photography consultancy based in London, working with commercial clients, broadcasters and photographers to maximise the impact of their imagery.
During his time at the BBC some of his personally-commissioned work, as well as his team's imagery, won industry awards, found itself added to the National Portrait Gallery's permanent collection, was shown in the Taylor Wessing Portrait Prize, and featured in Martin Parr's 2019 Being Human exhibition.
In 2019 he co-curated and produced 'Portraits' – an exhibition of promotional photography at Elephant West Gallery in London.
He was a judge for the Sony World Photography Awards 2019, giving talks and portfolio reviews in London and Tokyo. In 2020 he judged for the Communication Arts photography competition in the US, and most recently he judged a global competition for the Dawoodi Bohras.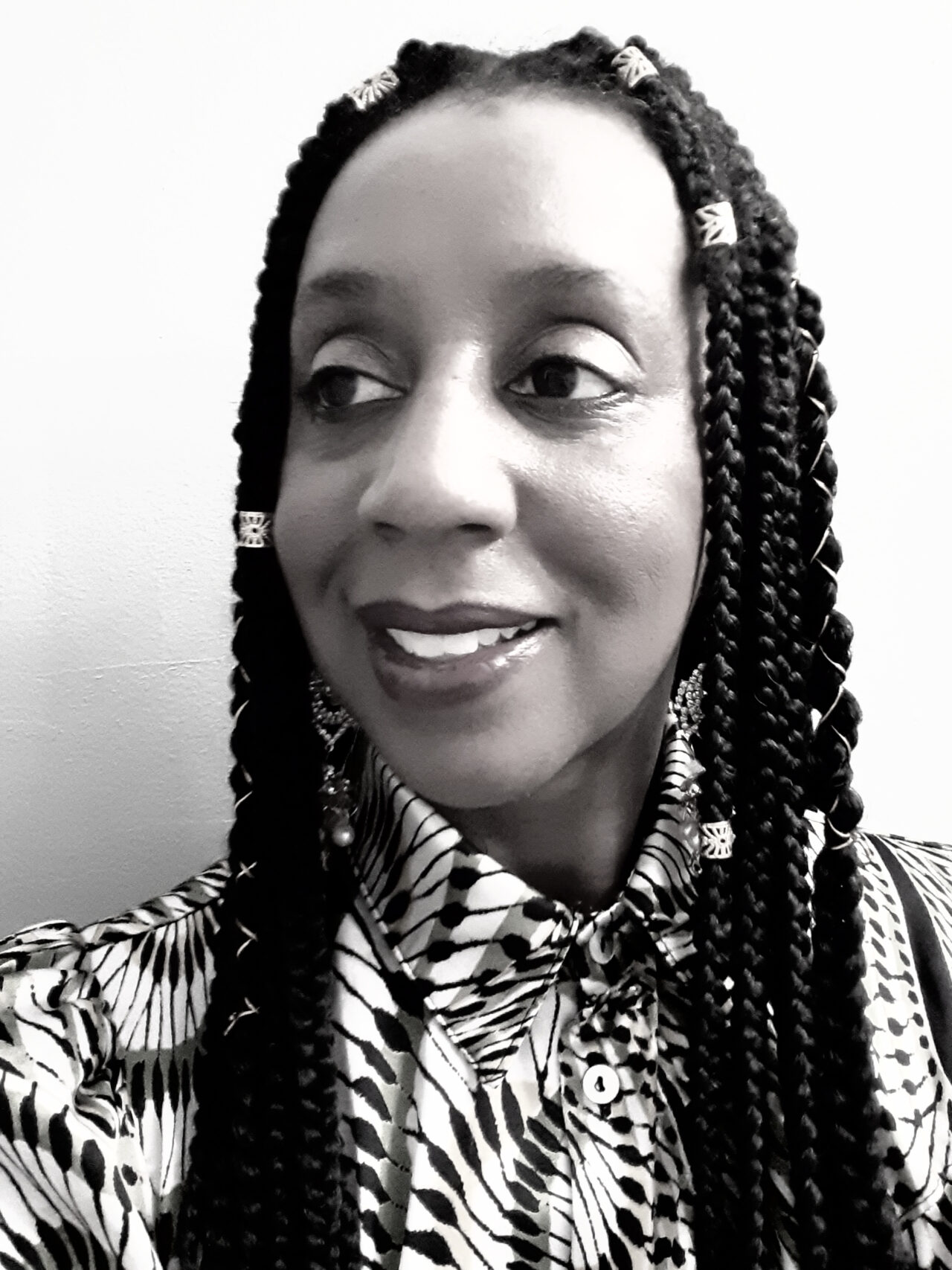 Lauri Lyons is a Jamaican- American author, photographer, and journalist. She earned a BFA in Media Arts from the Minneapolis College of Art and Design. For over 20 years Lauri's work has explored the influence of American culture and the African Diaspora, within a global framework. She is the author of two acclaimed books; Flag: An American Story (2001), Flag International (2008), and the photographer for the book INSPIRATION: Profiles of Black Women Changing Our World (2012).
Lyons is the Founding Executive Director of the Rest With Honor not-for-profit organization that merges communities, technology, and culture for the purpose of social justice and cultural preservation.
She is also the Publisher and Editor in Chief of Nomads Magazine and a contributing writer for The Huffington Post.
Her exhibition resume includes The Walker Art Center and the Brooklyn Museum of Art. In the Frame is a documentary film about her life and work as an artist.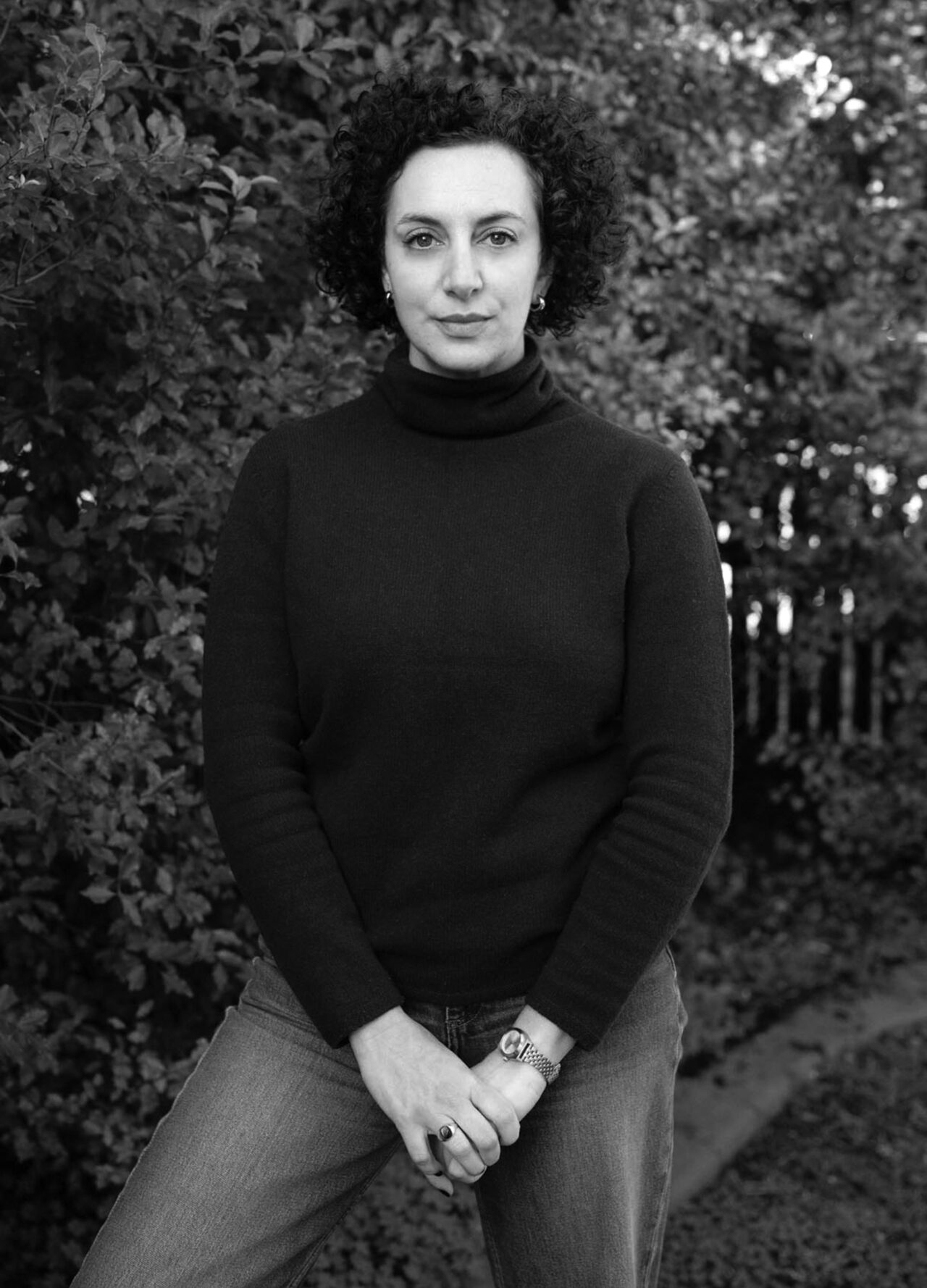 Patricia Karallis works as a freelance photographer in Melbourne, with clients including Brownbook, Metal Magazine, Freunde von Freunden, and more.
She is also Founding Editor in Chief of print and online magazine and small-print publisher Paper Journal.
Paper Journal's first print issue was nominated for a Lucie Award (2018) in the Photography Magazine of the Year category and, now sold out, can be found in the permanent collection of several educational and public institutions globally.
Karallis has taken part in the jury for Photolucida Critical Mass 2017 and 2019, Verzasca Foto Awards 2019, Japan Photo Award 2019 and 2020, Australian Photobook of the Year 2017, has curated exhibitions, and has nominated artists for the MACK First Book Award and BJP Ones to Watch.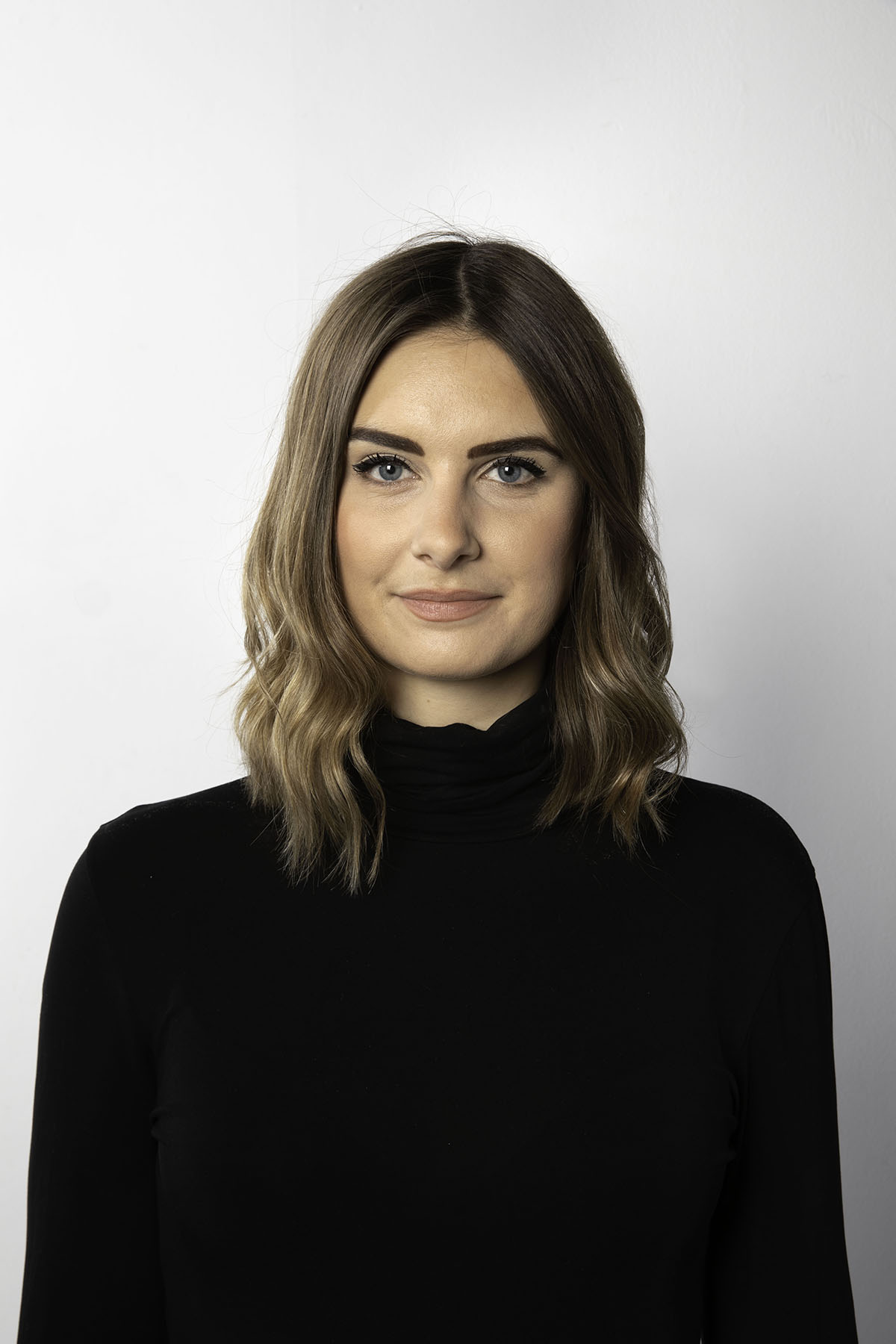 Lieve Beumer is Director of Photography at Flowers Gallery.
She joined the gallery after graduating from the University of Amsterdam in 2013. Lieve manages the photography department, representing an international and widely recognized roster of artists.
The department curates an average of six exhibitions a year and is recognized for their engagement with important socio-cultural, political and environmental themes.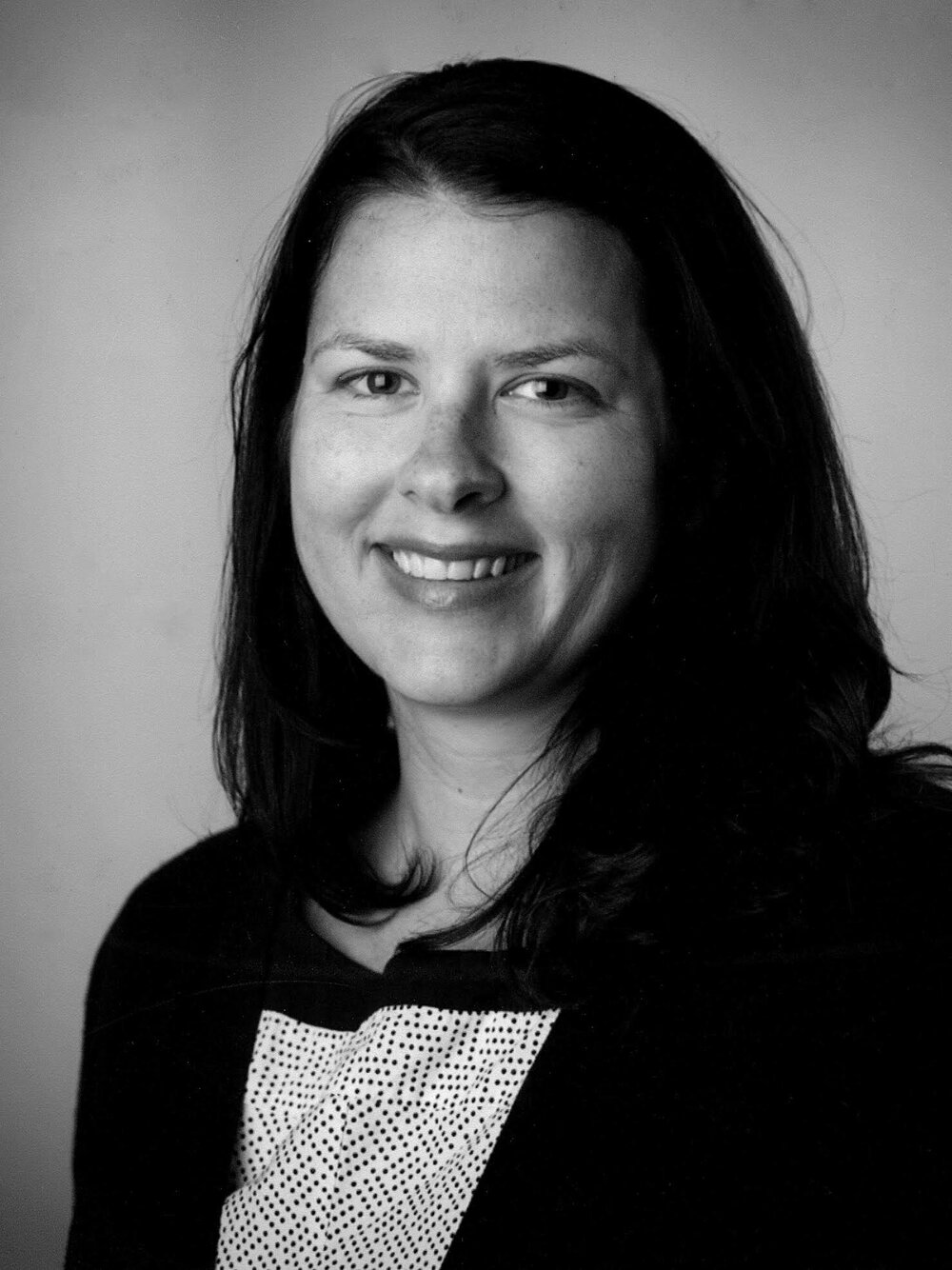 Alison Zavos is the Founder and Editor-in-Chief of Feature Shoot. Since she launched the digital platform in 2008, Feature Shoot has published articles and interviews with more than 5,000 photographers.
Zavos also founded The Print Swap, a photo-sharing project connecting image-makers from countries around the globe.
Over the past 15+ years, Zavos has been an active member of the photography community, curating international photography shows, reviewing portfolios, and judging contests.
The Feature Shoot Emerging Photography Awards, launched by Zavos in 2014, has helped boost the careers of many notable photographers.
Zavos is a popular speaker and moderator for photography companies including Shutterstock, PhotoShelter, DPReview, and the School of Visual Arts.
She is based in Sydney, Australia.