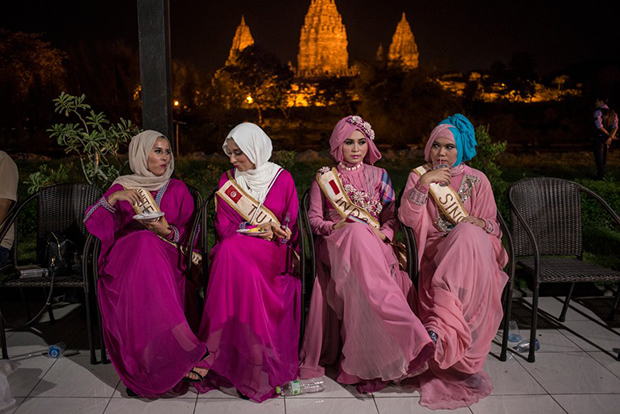 Finalists have a last meal during preparations for the Grand Finale on November 21st, 2014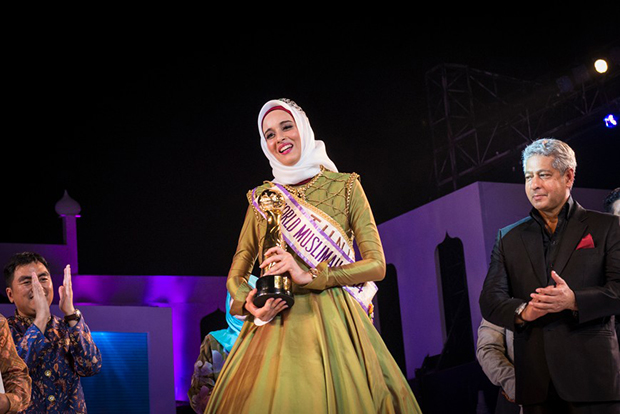 Fatma Ben Guefrache of Tunisia is crowned Muss Muslimah 2014 at The Grand Finale of the Miss Muslimah World Competition on November 21st, 2014.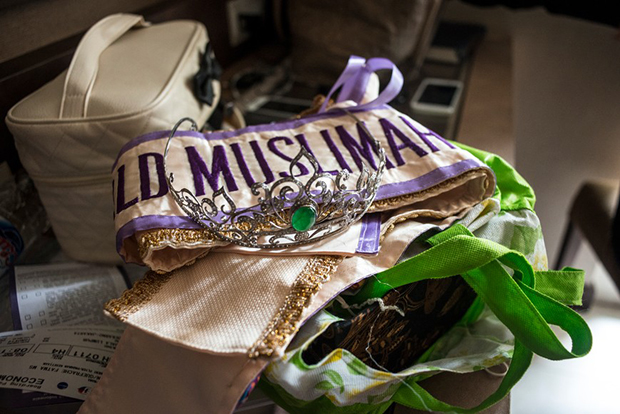 The World Muslimah Award is unlike any other beauty pageant in the world, substituting headscarfs for bathing suits, spiritual piety for baton twirling, and a jury of orphaned children for a set of celebrity panelists. In 2014, Istanbul-based photojournalist Monique Jaques ventured to Yogakarta, Indonesia, where the competition of eighteen young hopefuls unfolded against a backdrop in which Islamic mosques stood alongside Buddhist and Hindu temples.