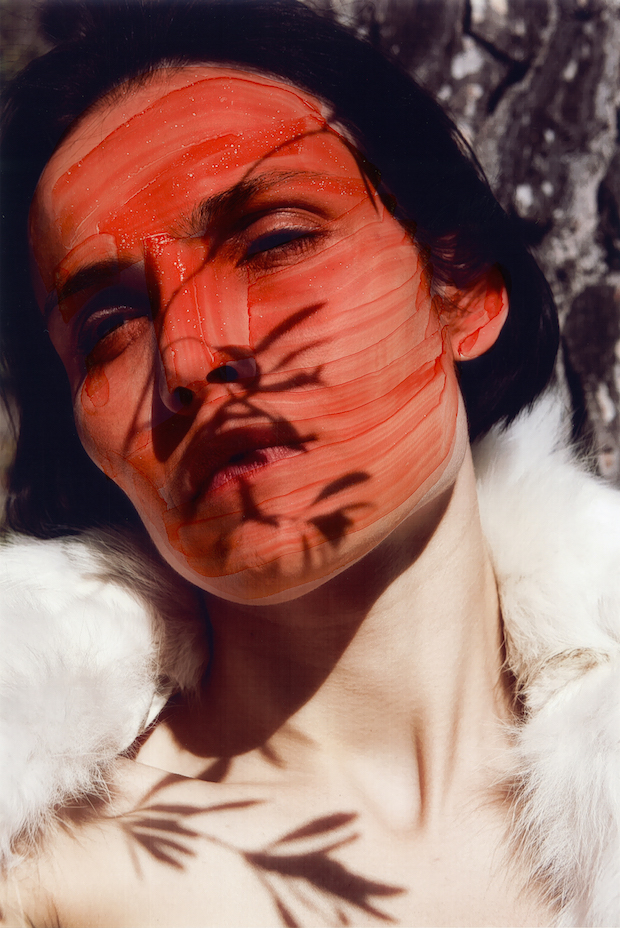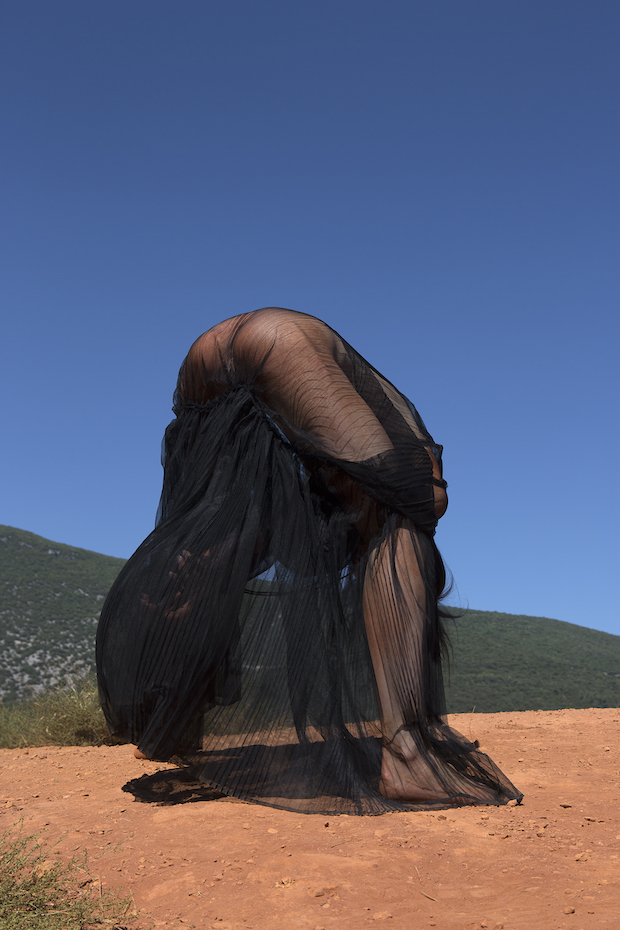 This summer will see the release of Roxane II, Viviane Sassen's newest book, published by oodee. Following Roxane, her 2012 exploration of her relationship with her titular muse over several years, the new work continues to broaden Sassen's poetic experimentation with colour and form, with her use of other media rising ever more prominently to the surface.
Throughout the work, Sassen uses the female form as an artist's material: it becomes the canvas across which she works the lines of paints, shadows, fabric. Though the body as seen by Sassen is certainly sensual, its primary value is formal rather than overtly sexualised. Shapes twist and bend, obscured partially or completely by clothes or paint. Matisse – called to mind explicitly by the blue cut-out cover – looms large over the project, with his unhesitating attention to the lines of a body.
Indeed, Sassen's work branches across various media: prints are painted onto and the pastel paint imprint of the photographer's own breasts on paper is photographed with the shadows of plants falling across it. The effect created is one of many layers, a body of work that represents many moments overlaid, rather than simply the singular moment of a photograph. This approach echoes the depth of the photographer's own relationship with Roxane, and the way their respective presences inform and influence the other; the work is a collaboration as well as an appreciation.
Roxane II is as sensitive as it is playful, as much a formal experimentation as a many-angled portrait of a friendship and relationship. The photographer handles her subject with her characteristic ease, and the results are textured, compelling, and full of joy.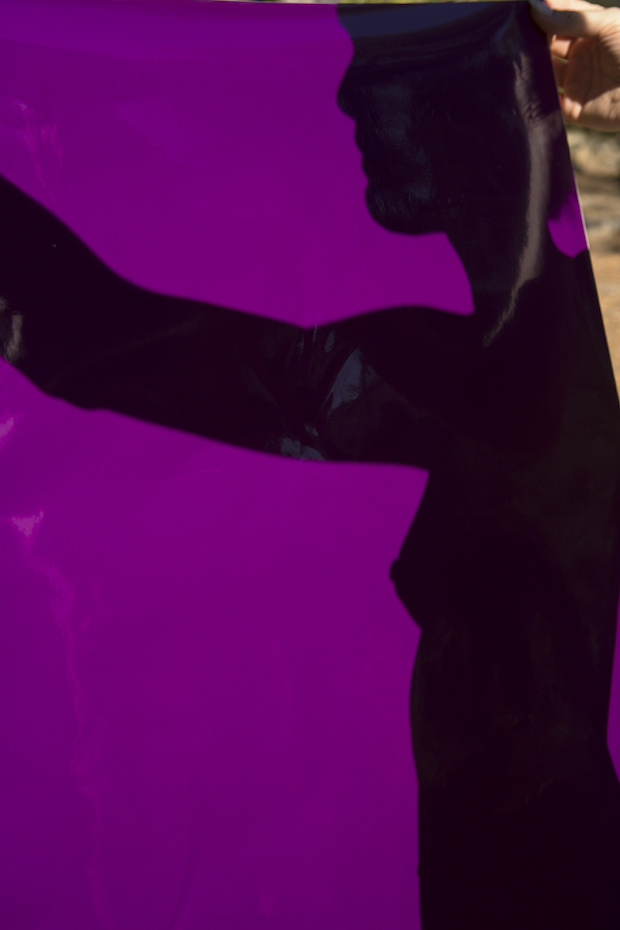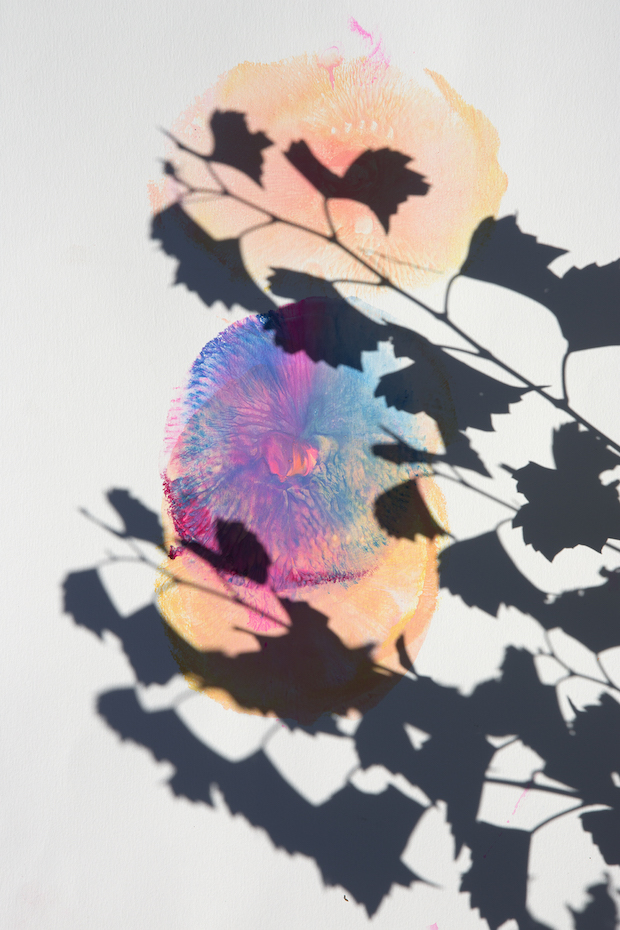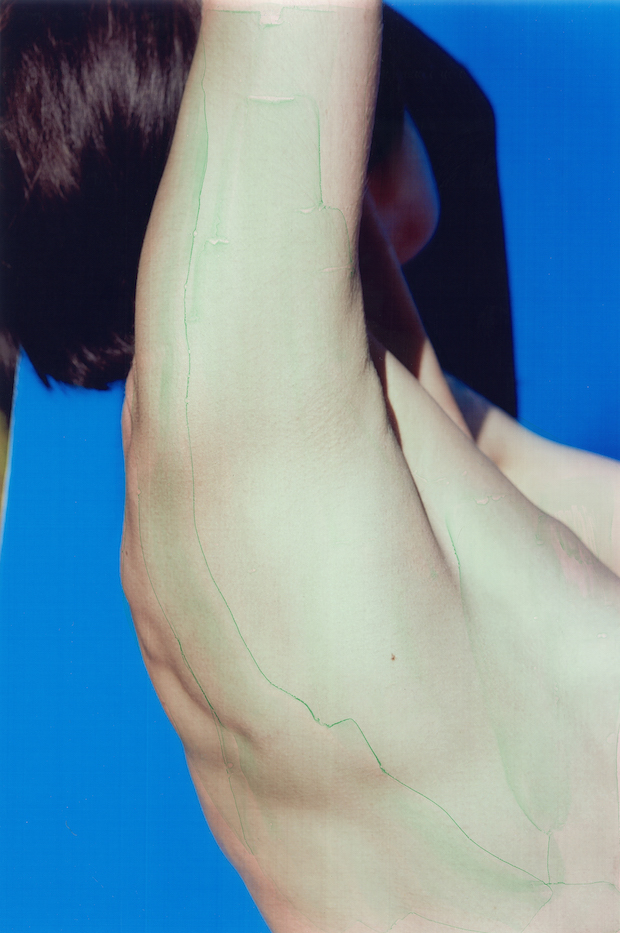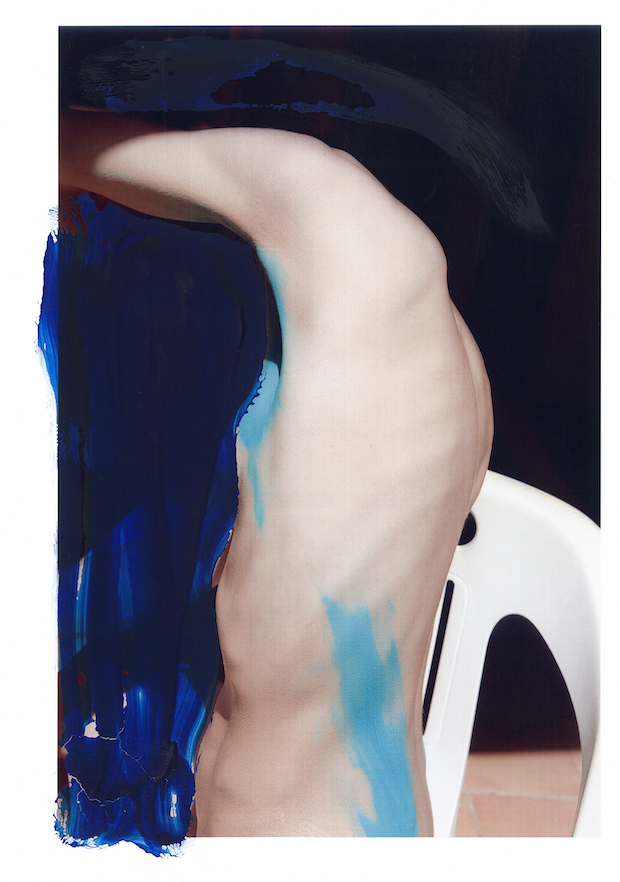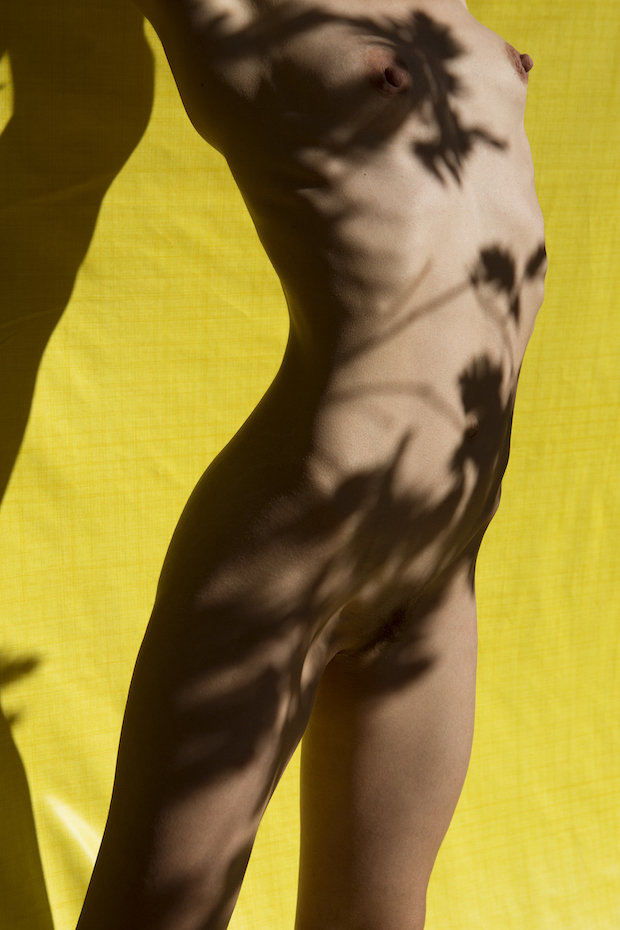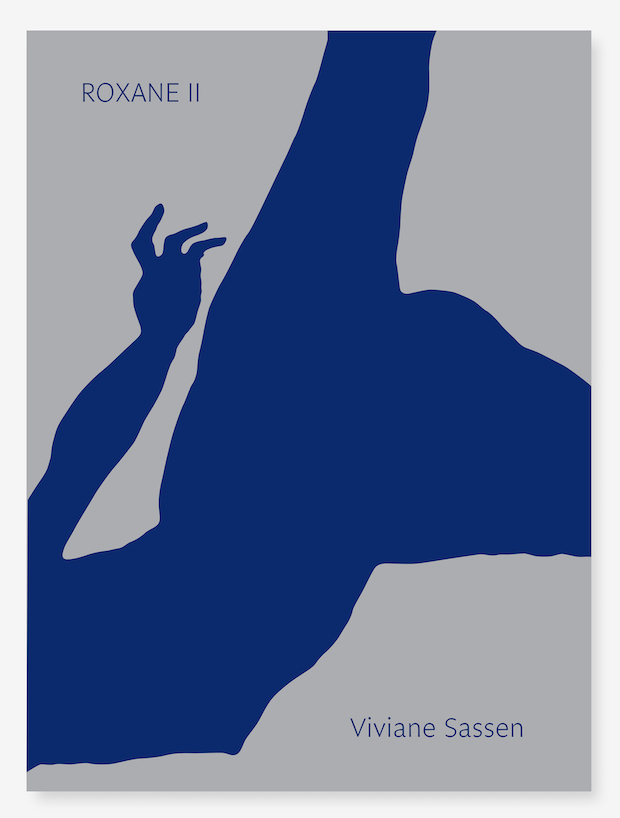 All photographs (C) Viviane Sassen, courtesy of oodee books.
Discover More