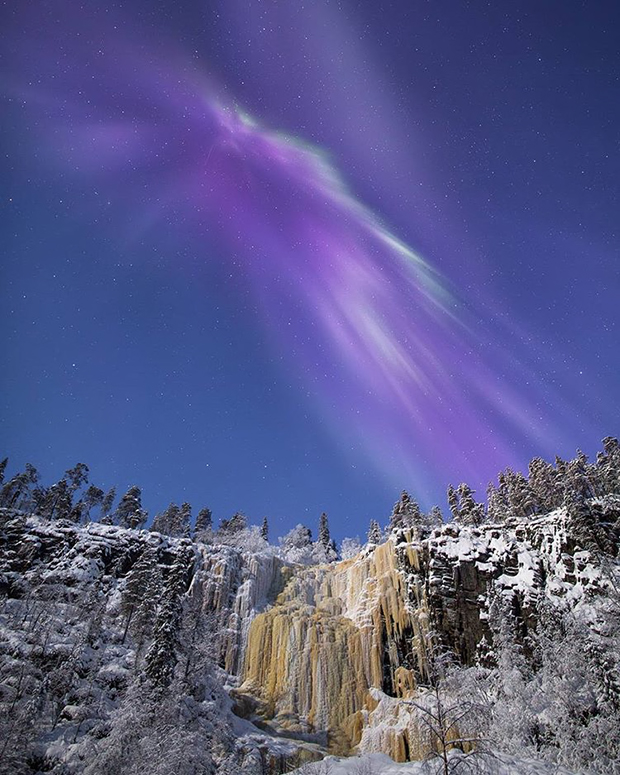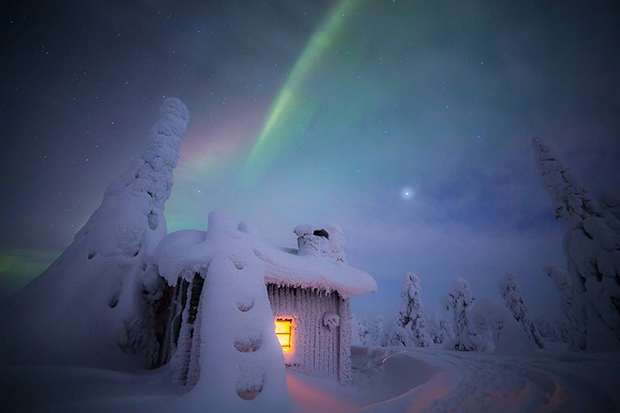 When she was a little girl, photographer Tiina Törmänen built castles out of snow. She spent her childhood in Finland's Southern Lapland, surrounded by lakes and forests, and each winter, she dug tunnels, doorways, and rooms, illuminated by flickering candlelight. She sang songs to her beloved dog Nappi on dark nights.
Törmänen was a child of nature; she played with the dogs more than she did other children. She picked wild berries and mushrooms while her family fished and hunted and grew their own vegetables.
After an Edenic childhood, the artist moved to Helsinki at sixteen. She survived an abusive relationship, one that she feels robbed her of her teenage years, a time that should have been happy but was instead plagued by fear.