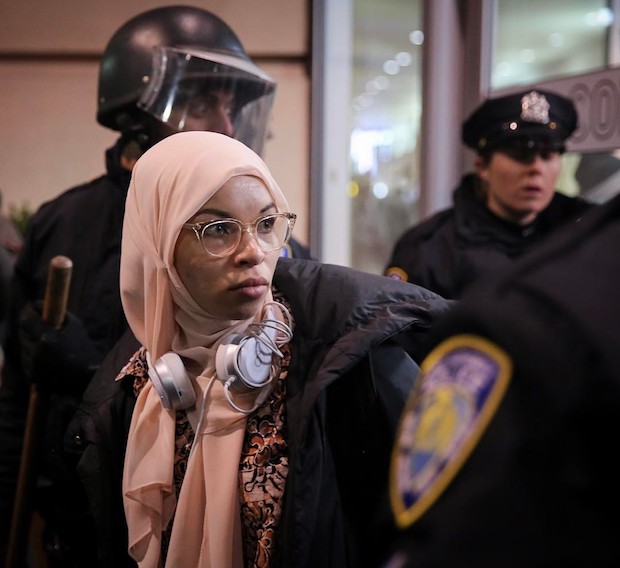 © Amr Alfiqy for TIME LightBox, photographer discovered via IG by photo editor Olivier Laurent
While for many years social media has been seen as a tool for procrastination, more and more photographers are recognising the professional benefits of using it to market their photography. The immediacy and accessibility of Instagram are in part what make it so useful to photo editors, art buyers and companies that need to find new work or hire the appropriate person for a commission.
In our recent guide to using Instagram hashtags made in collaboration with PhotoShelter (which you can download for free here) we emphasized the importance of using hashtags to help your work get seen by the right audiences. Following on from this we spoke with six photo editors who gave us insight into how they use Instagram to find and follow the ongoing work of emerging and established photographers.