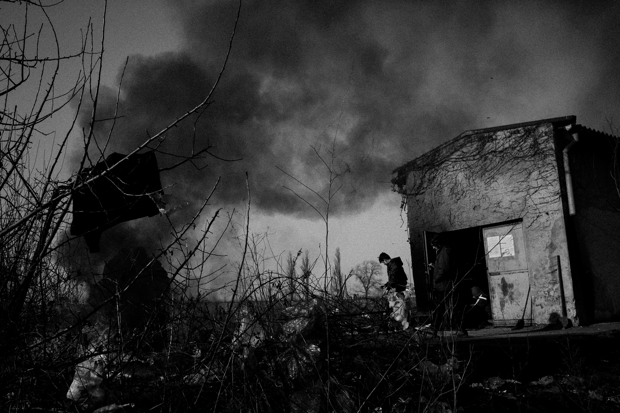 Close to 75,000 refugees are still living in a state of limbo between the Balkans and Greece, unable to enter the EU due to reinforced border control. Their living conditions are often deplorable, their prospects bleak. "Around 1000 on these refugees are sleeping rough in abandoned warehouses, train wagons and shacks in the central station of Belgrade, the capital of Serbia" reveal Danish photographers Ulrik Hasemann and Mathias Svold, discussing the focus of their project The Lost Boys of Belgrade.
The majority of those portrayed in this series are boys and young men from conflict-torn regions of Afghanistan and Pakistan. Their journey was cut short when Hungary and Croatia closed their borders. Hasemann elaborates: "Serbia used to be a transit country on the Balkan route, but it is now a dead end, and Belgrade's railway station has become the terminus of the flight".
Hasemann and Svold spent fourteen days in Serbia and were welcomed by the communities who were open to sharing their little food and stories. The artists learned that most had been on the road for almost a year; they also heard about the police violence many had experienced when trying to cross the Hungarian and Croatian borders.
Everyday we are inundated with journalistic photographs of refugees and migrants fleeing war—the extent to which these images desensitize us to their plight is ambiguous. The photographers' intention with this project is to instill empathy in the viewer, as opposed to producing a classic reportage, that shows the everyday life of refugees who are neither here nor there.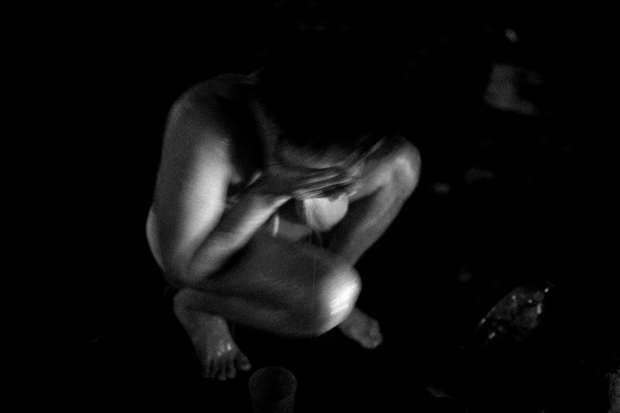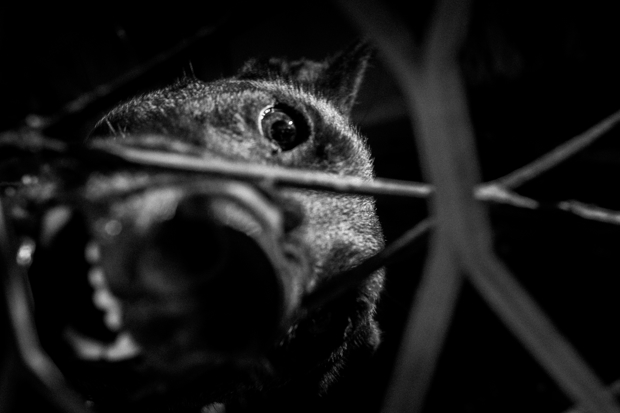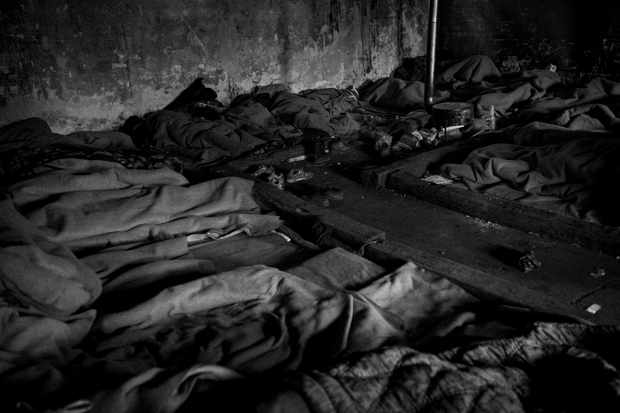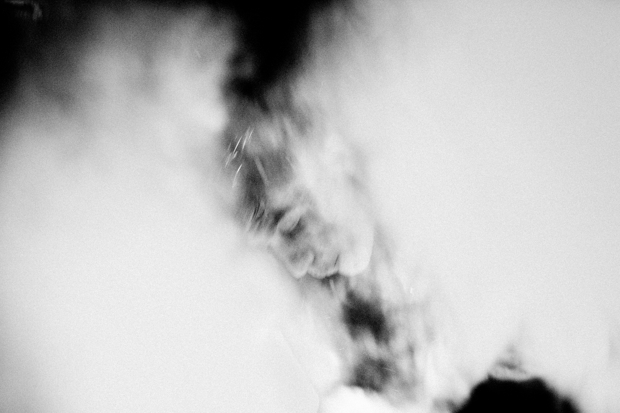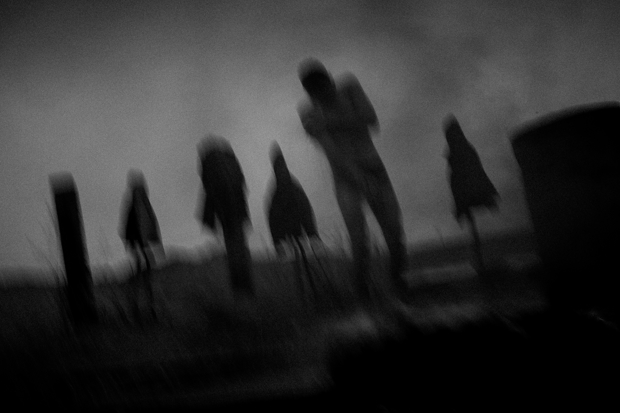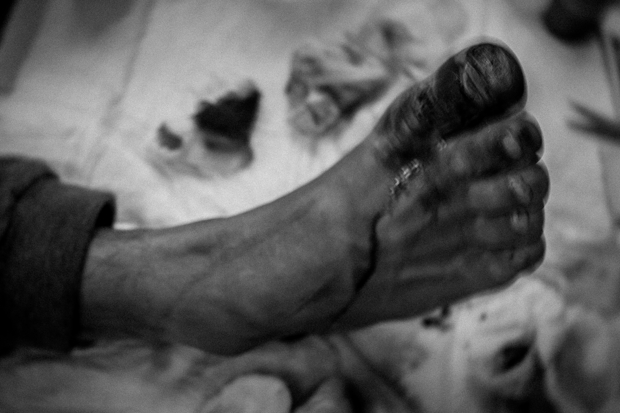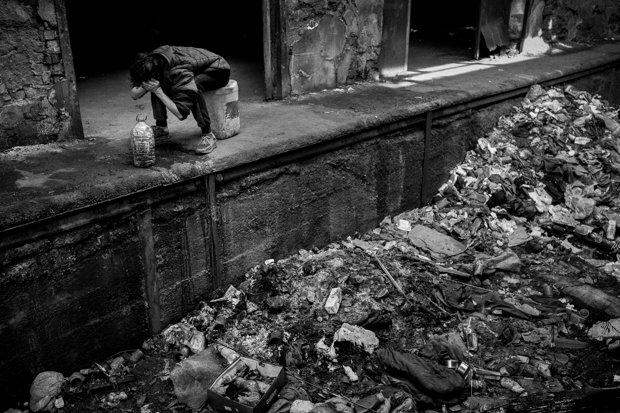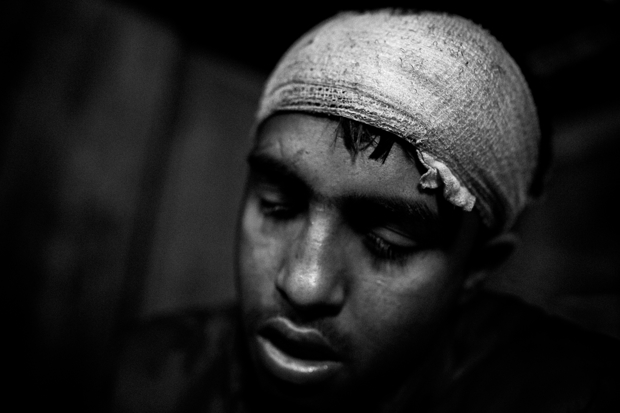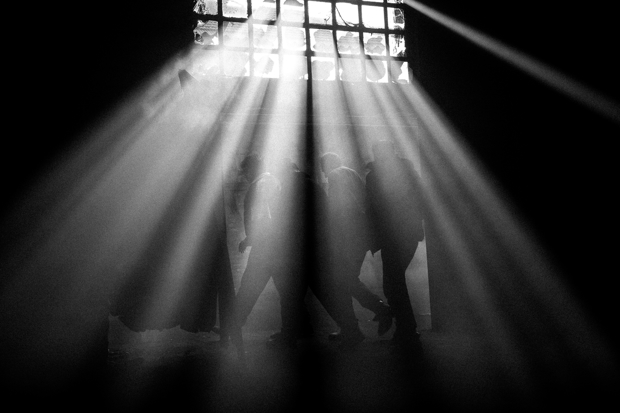 All images © Ulrik Hasemann and Mathias Svold
Discover More