There is something unsettling about Portland, Maine based artist Craig Becker's Scratch. The portraits recall decay, a return of flesh to the earth—there is something primordial about them. They demand the viewer to look away, then look again. Through looking at this series, the artist intends us to explore the darker recesses of our subconscious, collectively and individually.
'Scratch 1' is a portrait of Becker's father. "I was sitting across the table from my father on his 90th birthday" he writes, "and it became clear, for the first time, that his dementia had taken a significant part of him away. He looked great—at least a decade younger and barely a wrinkle on his face—but clearly beyond the exterior, something was lost".
"It took months of experimentation before I came up with an approach which conveyed the emotions I was looking for" he continues. The resulting images could be described as digital collages or composite, but Becker prefers the term 'Combines'—a hat tip to Robert Rauschenberg's 1950s work combining paintings with three-dimensional objects.
The basis for each image is a photo, though 15-20 layers often allow the final image to take on the language of a different medium. "It was challenging to use technology to create fresh imagery without losing the humanity". This did after all begin as a visual expression of the loss of Becker's father mind.
Becker's objective with Scratch was to create visually provocative images with incomplete stories. "This isn't so much about my own intention, but rather the viewers unique experience when viewing the work". It is left to the viewer to decipher and interpret. The stories always have alternative narratives, depending on the perspective
The artist submitted this series to the Feature Shoot Emerging Photography Awards, and was chosen as a winner by jury member and editor of nineteensixtyeight gallery, Elizabeth Breiner. His work will be represented and promoted by the gallery for six months. On winning, Becker writes: "In terms for exposure, it truly is another level. The response has been so positive and encouraging! I am optimistic that these new relationships will enable my work to reach a greater audience and hopefully, move them in a meaningful way".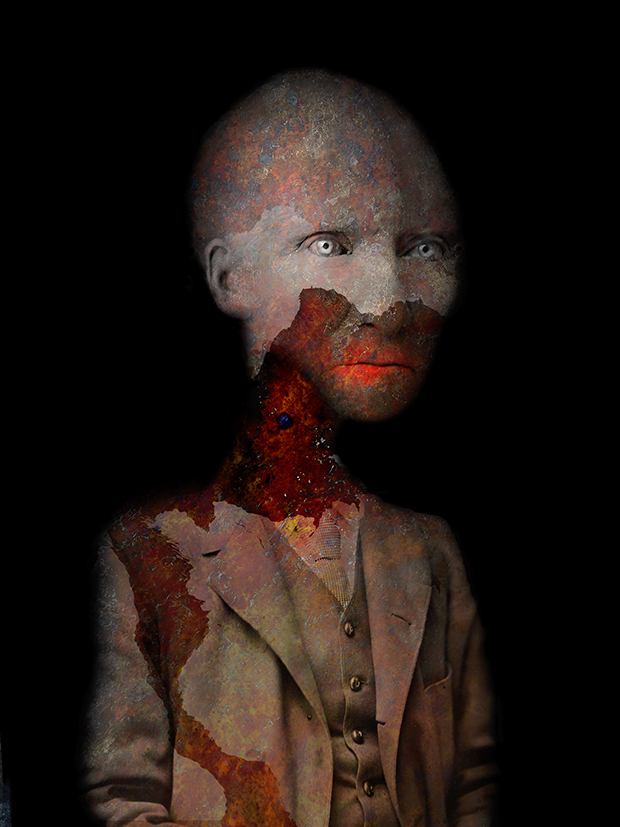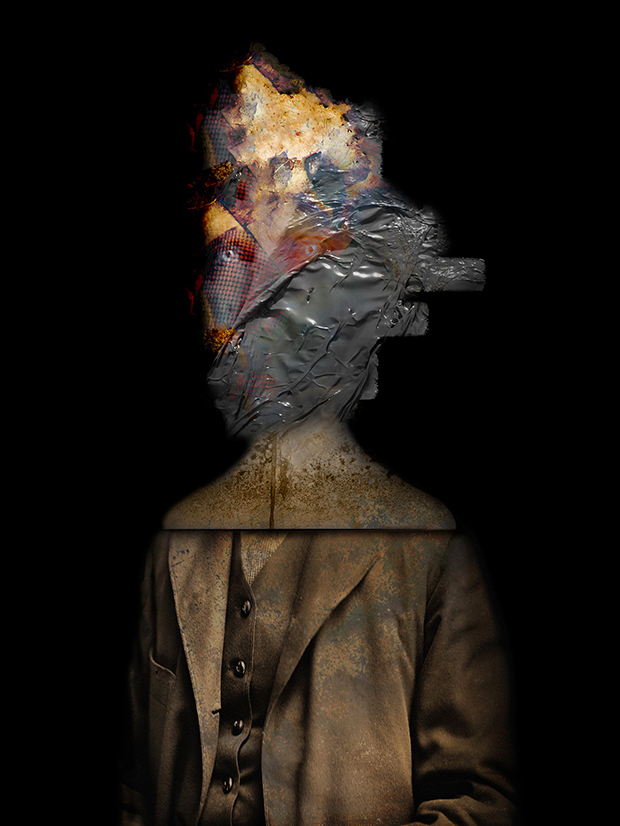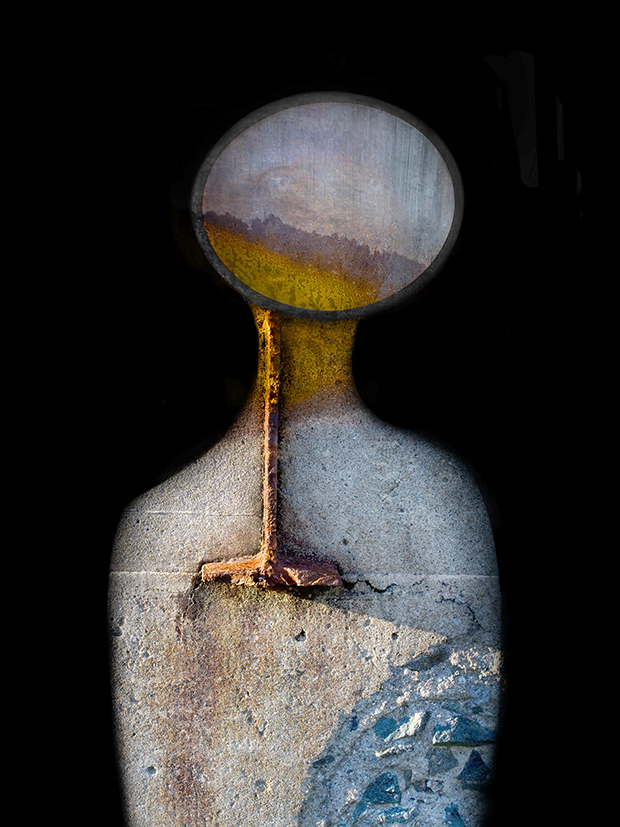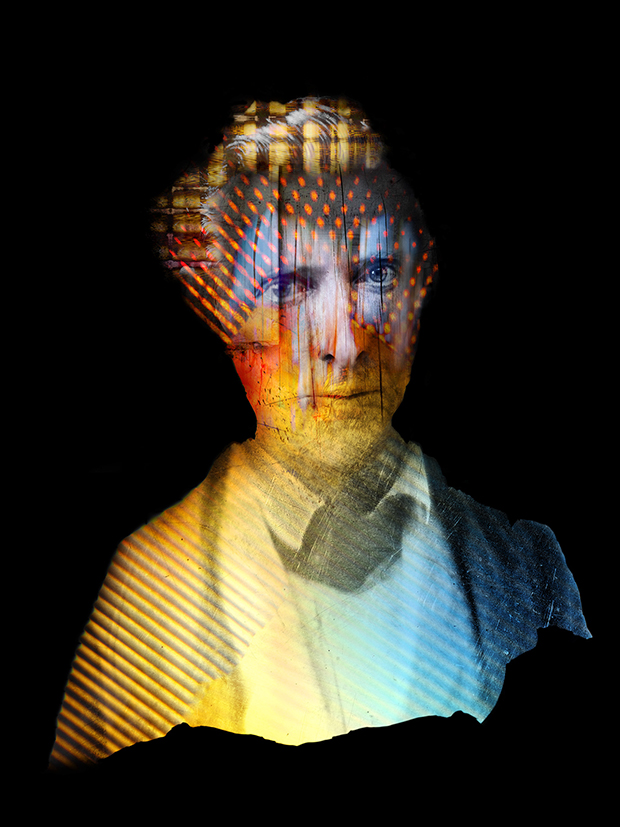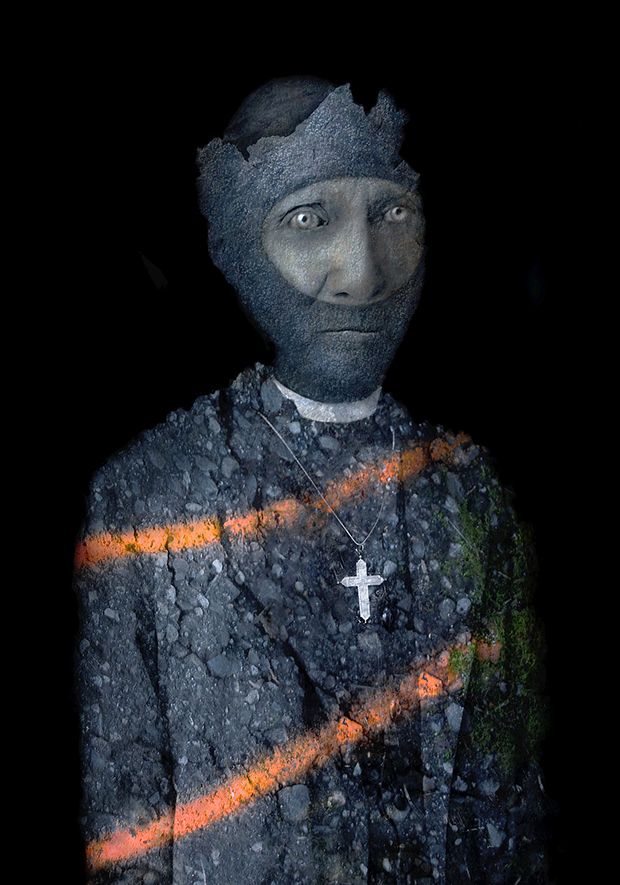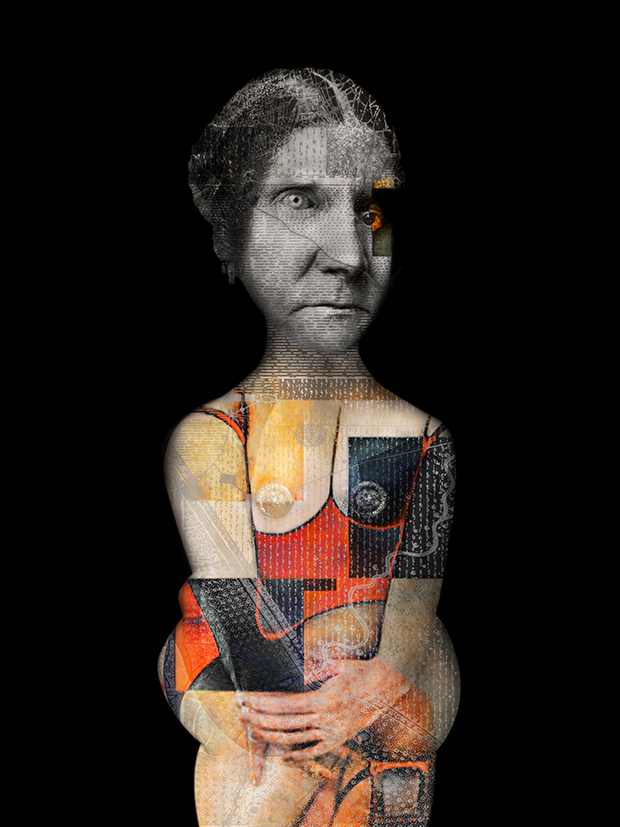 All images © Craig Becker
Discover More