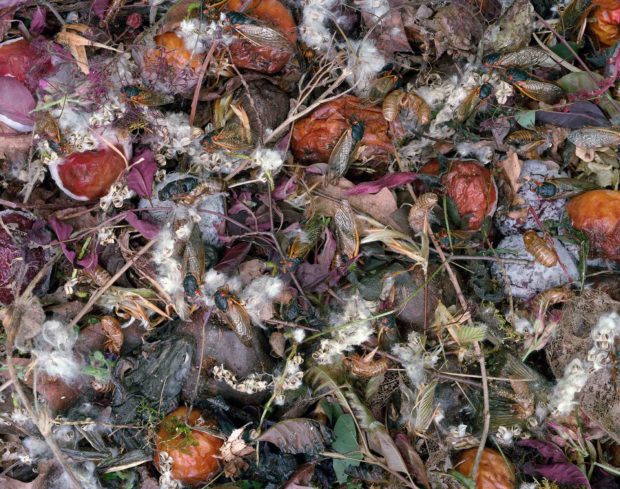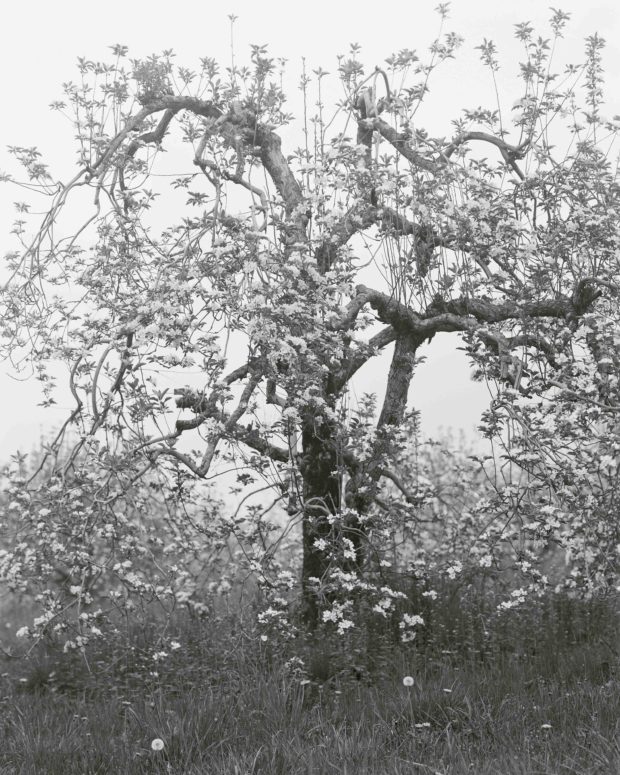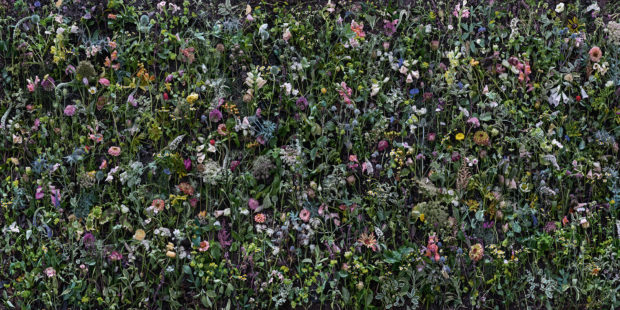 Nature is our greatest teacher, providing ample evidence of the wisdom of the earth, the cycles of life and death ever flowing from one into the next. It is here in nature that we learn the truth: the beauty and power of the sublime, the ineffable, unspeakable grandeur that existence inspires.
But with the words written in Genesis 1:26, the world has lost its way, for the very idea that we have dominion over what does not belong to us is a sin of the worst kind. We are stewards and our role is to preserve and conserve so that nature continues to provide abundance, rather than wipe us off the earth as payback for the abuses of greed, gluttony, wrath, sloth and pride that have wrought the horrors of climate change to our doorstep.
The further we remove ourselves from nature, stashed indoors and stuck behind screens, in a state of constant consumption, always needing more and never satisfied, the more perilous the payback will be, according to Newton's Third Law: "For every action, there is an equal and opposite reaction."
Yet it is entirely too easy to forget, to lose ourselves in the conveniences and conventions of the postmodern world, to presume that there are no consequences for our choices just because we cannot see them yet. We can rationalize the irrational until such a day the center can no longer hold, and the weight of our delusions shall break the dam, a deluge of glacial proportions.