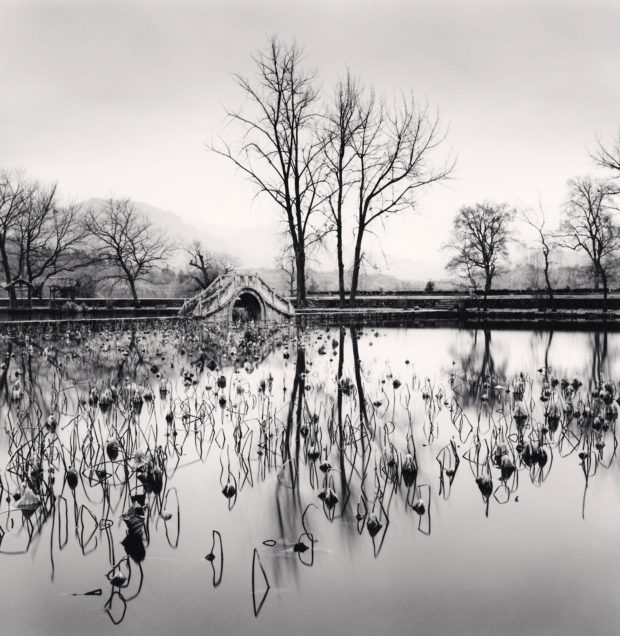 Lake Tree, Beihai Park, Beijing, China, 2008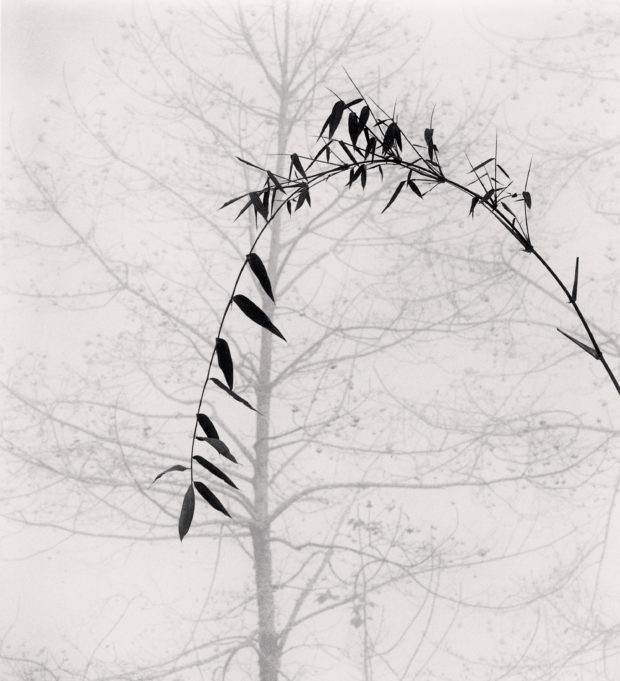 Bamboo and Tree, Qingkou Village, Yunnan, China, 2013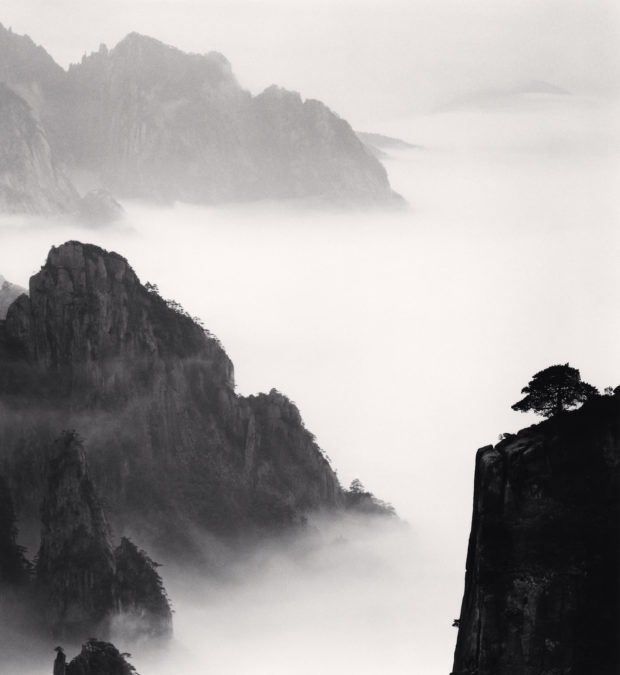 Huangshan Mountains, Study 13, Anhui, China, 2008
As a young boy growing up in the town of Widnes in northwest England, photographer Michael Kenna discovered a tree at the edge of a field in Victoria Park and made it his own. He and his brothers staked out their respective arboreal homes, hidden from the world, they could escape into the limitless expanses of their imaginations. Those trees became sanctuaries from all that civilization demanded of them, allowing them a space to commune with nature, free and unfettered.
Over the past 35 years, Kenna has dedicated himself to photographing trees all around the globe. Using a Hasselblad to create exquisite black and white silver gelatin prints, Kenna's portraits of trees are like Zen koans: tranquil and enchanting, minimal and moody, and powerfully evocative of life's deepest mysteries.
A selection of these works is on view in 'Philosopher's Tree' by Michael Kenna at Blue Lotus Gallery, Hong Kong, from June 15 through July 1, 2018. The works take us around the world, into different realms where trees have their own unique relationship with the landscape and the environment. Whether in China or Italy, Norway or Brazil, Kenna's relationship to the trees is an unwavering act of devotion.