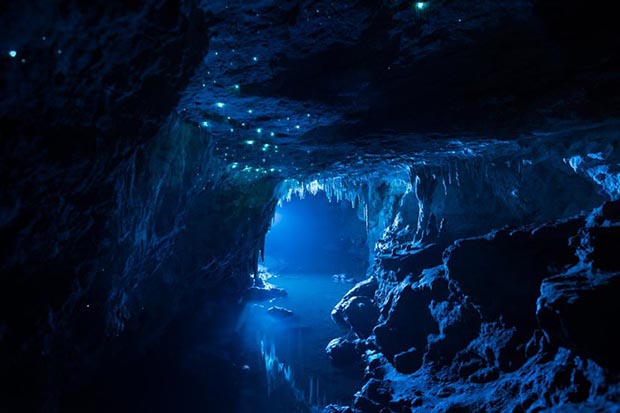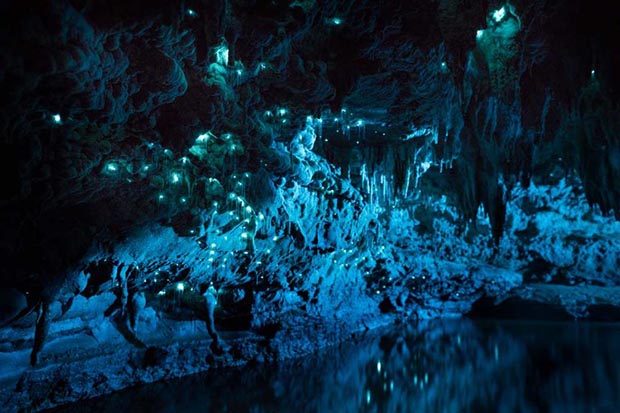 As a child, New Zealand-based photographer Joseph Michael understood the Arachnocampa luminosa (glow worm) as a familiar sight, as as co-habitants of the landscape he called home. Only when he began to travel did his mind begin return to the bioluminescent larvae and mature gnats, compelling him to venture into the North Island's thirty million year old limestone caves in search of the twinkling creatures that line their ceilings.
In the heart of the caves, Michael found constellations of the moisture-loving glow worms flittering above bodies of sinuous water. As he stepped into its shallow depths, the cool water coursed around him for a period of several hours as he opened his shutter for thirty to sixty minutes at a time. As it pooled and whirled about, the water gave off a resounding melody that with time faded to familiar whisper. The photographer became so habituated to the sound, he says, that upon his exit from the caves, the songs of insects and birds outside felt sharpened and intensified to his alerted ears.
Follow Michael's Luminosity on Facebook and Instagram.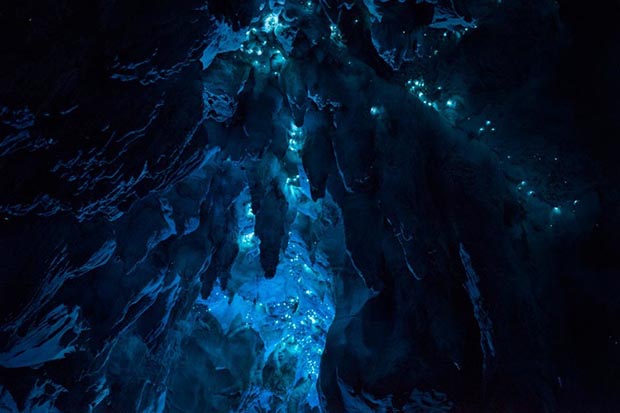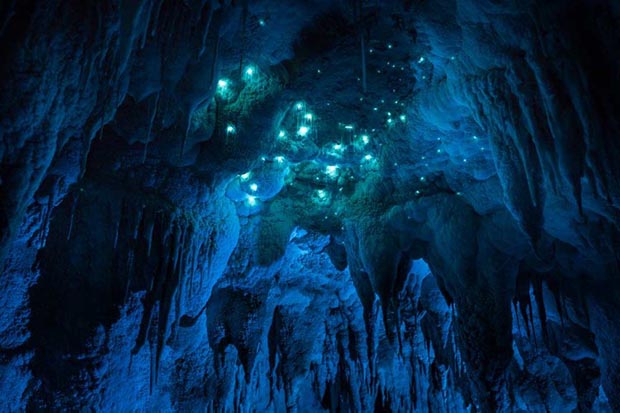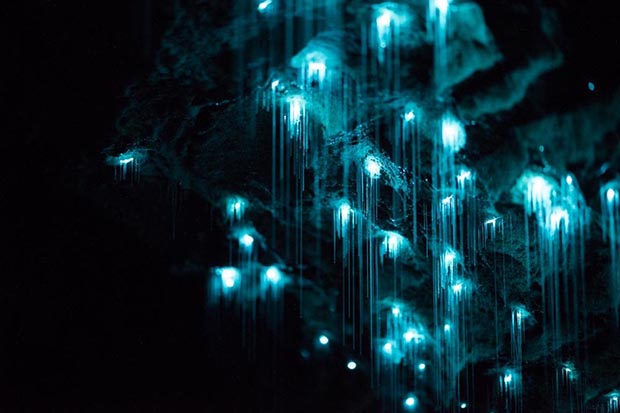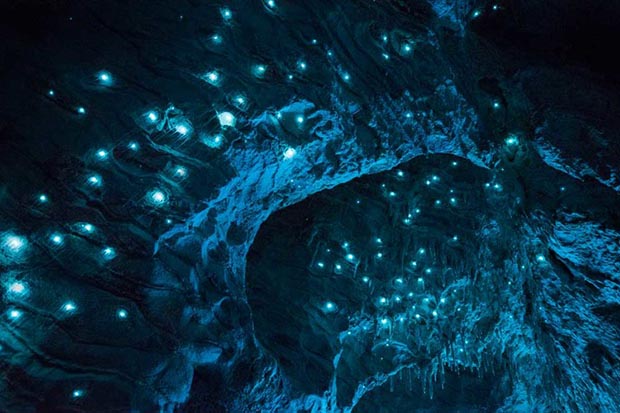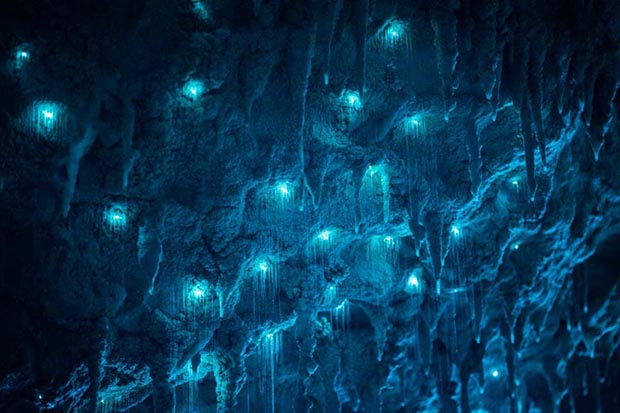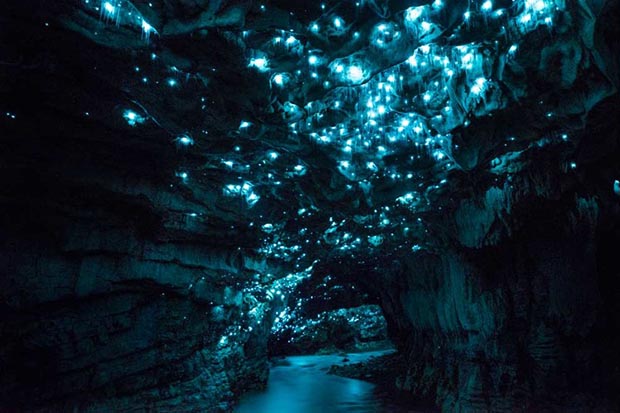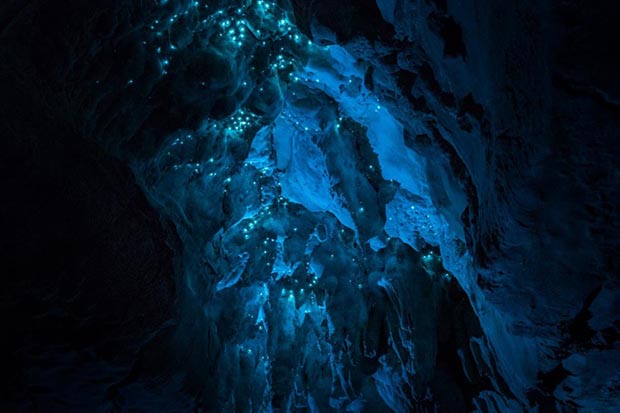 All images © Joseph Michael
Discover More