Lady Bell is an energetic and smart girl. She loves to give and receive affection (especially belly rubs). Lady Bell loves to play with toys. If you put out five toys, she will rotate through them and play with each of them as if she has never seen them before. She doesn't like being cooped up in a kennel. Having another fun loving, active dog to play with is also important. She doesn't like being an only dog. She is already spayed, microchipped, and up to date on her vaccinations. If you'd like to learn more about Lady Bell or want to meet her, please contact her foster mom at [email protected]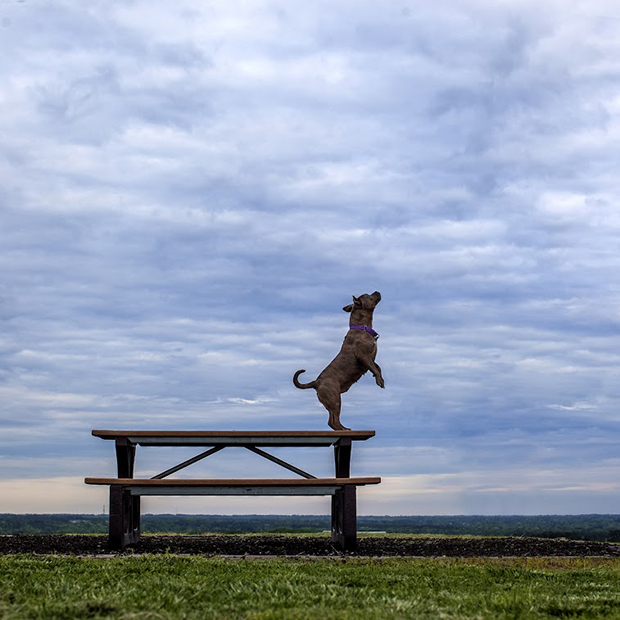 This soft-headed pup is Beeny. Beeny has been in the shelter without a break since February. We had a great time at Landfill Park, and I have come to the conclusion that she must have some French Bulldog in her. She has the French swagger down, and her chin and body shape are quite French. In any case, whatever she is made of, Beeny is all good. She is gentle, walks well on a leash, loves to run in short bursts, and really enjoys affection. Beeny is heartworm positive, but she has $250 in sponsorship. Beeny is available for adoption at the Wake County Animal Center.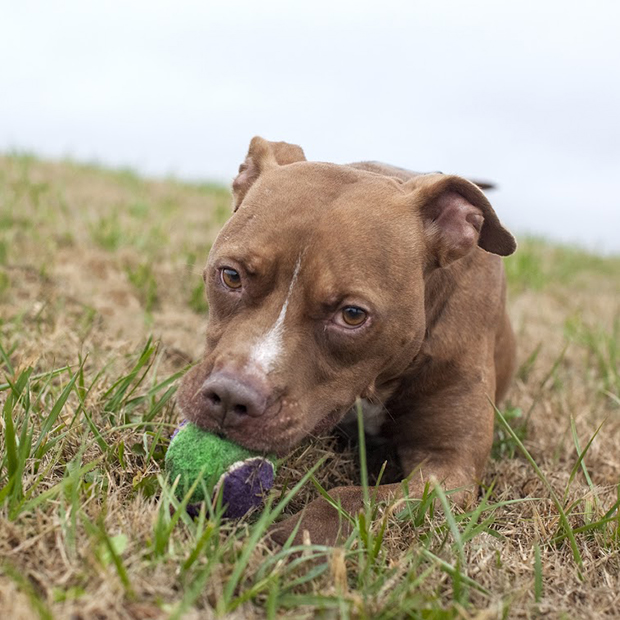 Bumpy Capone, aka Frodo
In 2014, North Carolina photographer Mary Shannon Johnstone met a dog named Bumpy Capone at the Wake County Animal Center in Raleigh. He was playful and loving— once, volunteers even found him hiding inside the toy box at doggie playgroup.