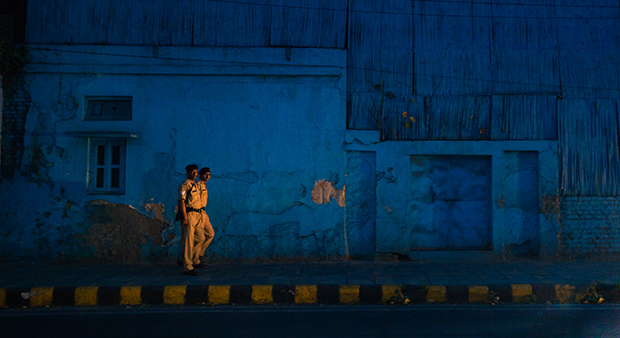 Delhi, India © Alejandra Cardenas, from The Print Swap by Feature Shoot
The Indian Photography Festival (IPF) by the Light Craft Foundation is now underway! As South Asia's leading photography festival, IPF 2018 includes stunning exhibitions, talks, workshops, and portfolio reviews with some of the world's most influential and pioneering artists, journalists, and editors. Among those present are the photojournalists Nick Ut (Vietnam) and Anush Babajanyan (Armenia), National Geographic's senior photo editor James Wellford, the photographer Sandro Miller, the photographer/filmmaker Pep Bonet, and many more.
Featuring 550 photographers hailing from 52 countries, this year's events speak to the power of photography to inspire social change. Exhibiting organizations range from Women Photograph to the Siena International Photo Award and everyone in between. The festival opened last night at the State Gallery of Art in Hyderabad, India, and it will run through October 7th. In anticipation of opening weekend, we put together this preview of just twelve of this year's extraordinay exhibitions to whet your appetite. Be sure to head on over the IPF website to see the whole schedule. And if you're in or near Hyderabad this month, don't miss the chance to see all the shows in person!