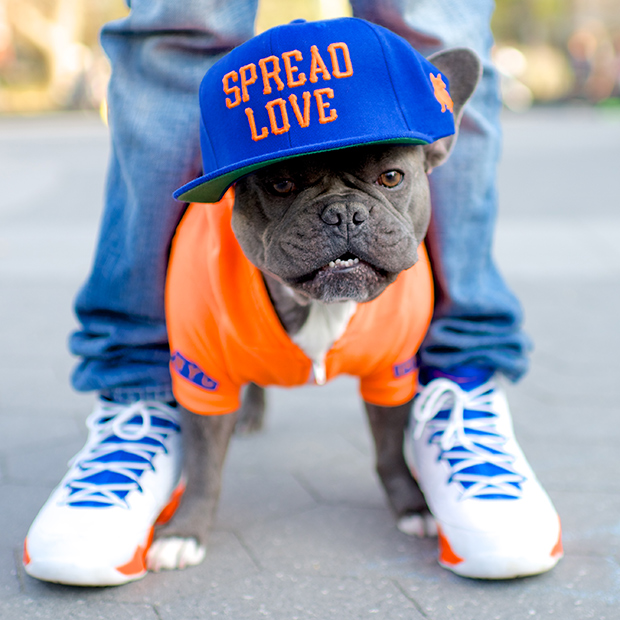 Polo, French Bulldog, 2 years old. "Polo frequents hospitals as a therapy dog, participates in cancer awareness walks, and helps raise money for homeless shelters." Excerpted from The Dogist by Elias Weiss Friedman (Artisan Books). Copyright © 2015. Photographs by The Dogist, LLC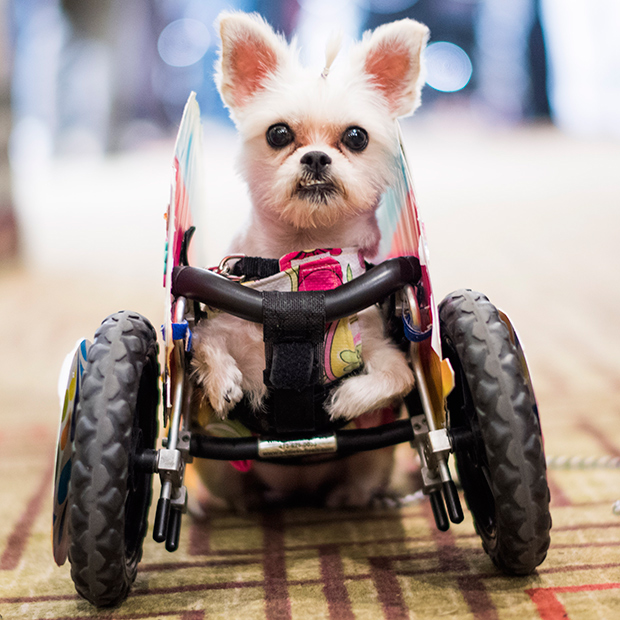 Lexi, Mix, 1 year old. "People look at her and think she's disabled. We consider her 'specially abled.'"

Before he was The Dogist, New York City-based photographer Elias Weiss Friedman was a little boy who loved dogs. As soon as he could walk, he was found sneaking out with his grandmother's dog Oreo, who steadfastly and heroically stood between the toddler and the street until they were found by adults. When he got his first camera, his black lab Ruby became his constant muse, always ready to break out a smile and strike a pose. Years later, Friedman has earned his epithet by photographing literally thousands of dogs of all shapes, sizes and colors out and about in the streets of New York and throughout the globe.