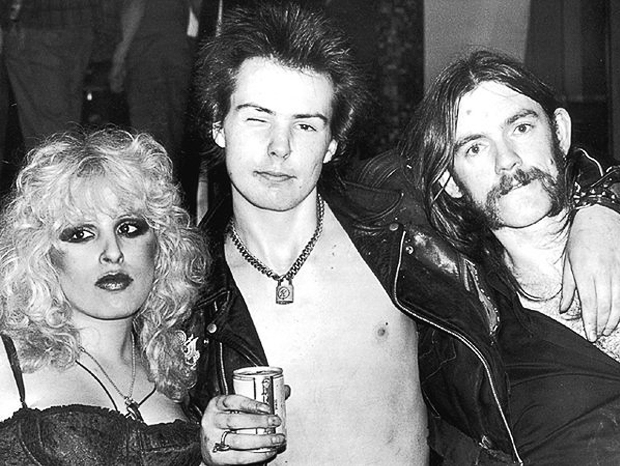 If you like music, it's very likely that you've seen the work of Kerstin Rodgers, one of the prime documentarians of the punk scene in London and one of the most influential rock'n'roll photographers of all time.
That classic image of a young and coy Morrisey wearing an oversized knit sweater, those scenes of The Cramps ferociously blasting on stage as if their lives depended on it, or Madness doing their trademark "nutty train" … that's all Kerstin. She's one of the many unsung lens warriors who one beer-stained night at a time, helped define the iconography of rock in the late 70s and early 80s.
She got her photos published in New Musical Express as a teenager, and since then her work has been printed on the pages of almost every prestigious musical and news outlet under the sun. She's exhibited in galleries in Paris and London, and was included in the Getty Image Library exhibition, 'Beat Positive'.
But her story is as weird, fascinating and unique as they come. Although Rodger's impact in the music industry is immense, over the last decade she has become an Internet celebrity for very different reasons.