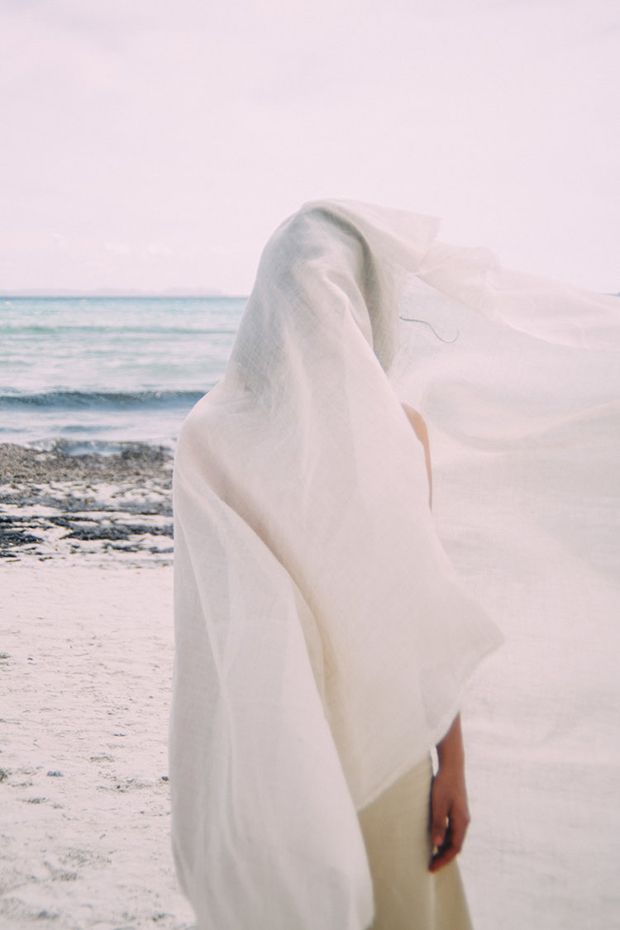 This post is brought to you by our friends at Squarespace, the all-in-one web hosting platform perfect for photographers.
Raised in Barcelona and based in Berlin, the photographer Silvia Conde has explored some of the most pristine locations on the planet. Scrolling through her portfolio feels like stepping back in time. From dreamy landscapes to analog portraits, her sun-drenched images remind us of our enduring connection to the environment and the importance of protecting it for generations to come.
Conde's body of work represents a modern-day Garden of Eden. She's created a beacon of hope for the environmental movement, a lasting tribute to the resilience of nature in a world where almost everything seems disposable. And with Squarespace as her website builder, she's also created something else: a lush and dynamic digital space that captures the breadth and beauty of the natural world.
We spoke with Conde about her commitment to making art that makes a difference and the one-of-a-kind website she created to showcase it all.