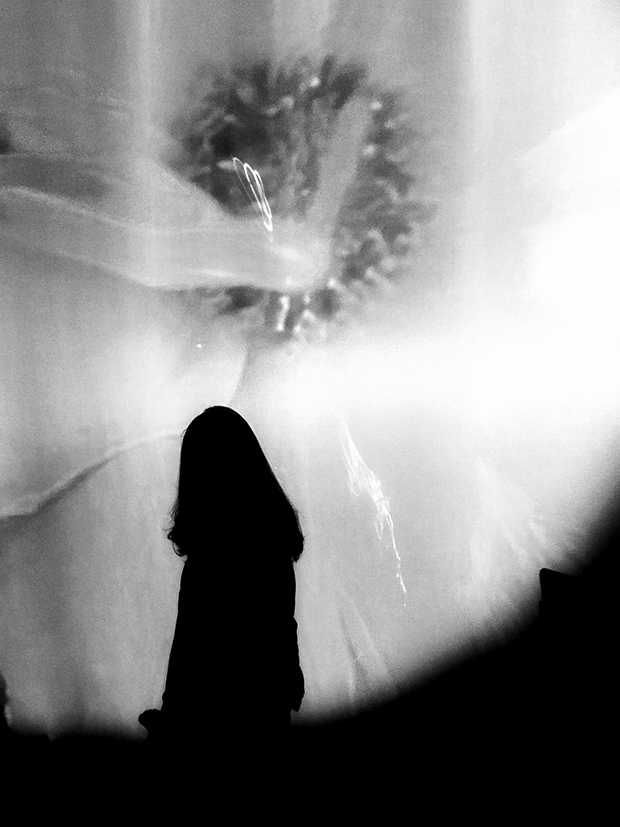 The floral forest of dreams © Dina Shirin (@dinashirin), Bronx, NY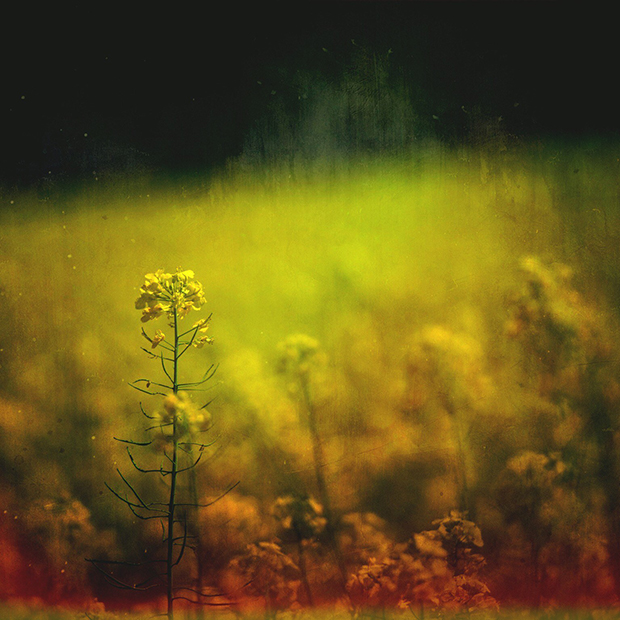 Rhapsody © Katharina Will, Düsseldorf, Germany
The Print Swap is a submissions-based project by Feature Shoot connecting thousands of photographers all over the world. Here's how it works: any and all images can be submitted via Instagram using the hashtag #myfeatureshoot. Outstanding photographs are selected for the swap, and participating photographers give and receive prints. Prints are mailed out internationally and randomly, so part of the excitement is that it's always a surprise. You never know what print you'll get until the day it arrives.
Over the last few months, we've been highlighting some of the extraordinary images from The Print Swap by featuring them in online group shows, each with a different theme. This time, we drew inspiration from the likes of Robert Mapplethorpe, Edward Weston, and Imogen Cunningham and focused on a single subject: flowers. After combing through The Print Swap collection in search of sunflowers, roses, tulips, and daisies, we plucked out some of our favorite blossoms to share with you.
In photographs, flowers can be metaphors–for love, loss, or rebirth. My Heart's Desire by Mark Reynolds is part of the artist's Funeral Flower Series. In Meredith Andrew's work, plucked flowers are the last remaining vestige of a season gone by. In Dina Shirin's picture, the silhouette of a woman explores an alternate realm, defined only by the vague shape of a flower. Still, flowers don't always have to be symbols of larger themes. Sometimes flowers are simply flowers, and their beauty is more than enough. Jules Hebert regularly photographs the rotating cast of flowers on display in his New York lobby.
This Valentine's Day, enjoy a collection of flowers, and feel free to peruse The Print Swap Instagram feed for more inspiring imagery. Photographers are welcome to submit images to The Print Swap by tagging them #theprintswap on Instagram. We also accept submissions emailed to [email protected] New images submitted between now and March 23rd will be considered not only for The Print Swap but also for our upcoming Print Swap exhibition, happening at BERLIN BLUE art. Learn more about the show here.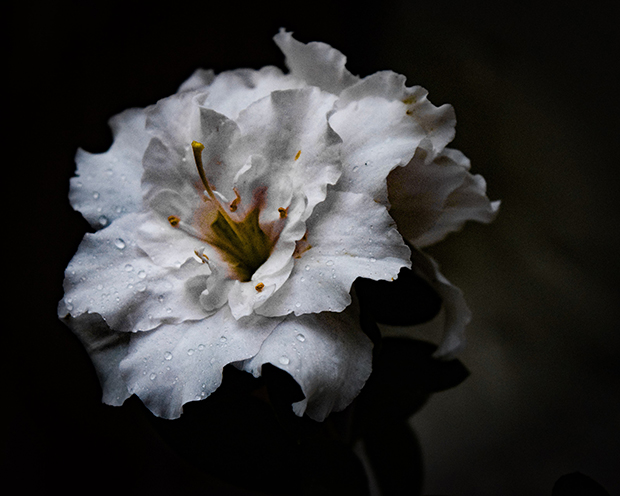 My Heart's Desire © Mark Reynolds (@onthemark99), Corte Madera, CA, USA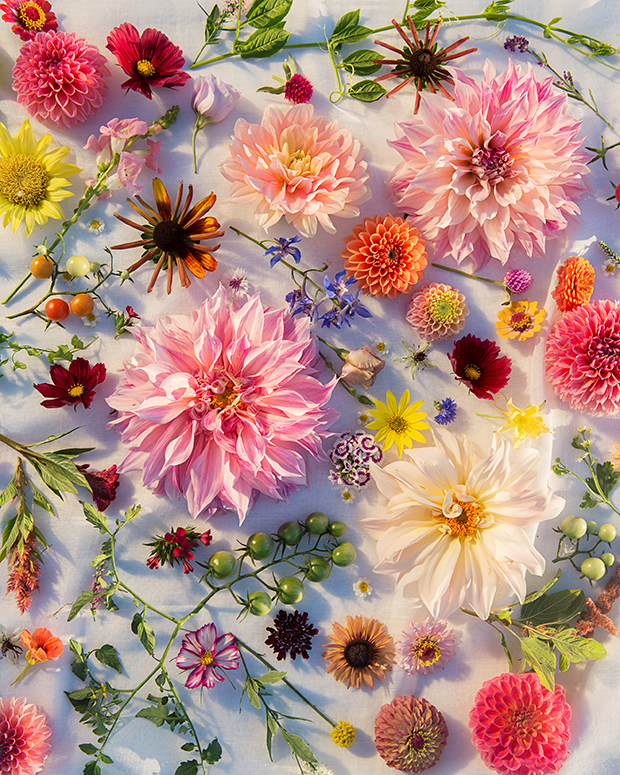 Flower Well © Amy Moore (@amymoorephoto), Rochester, NY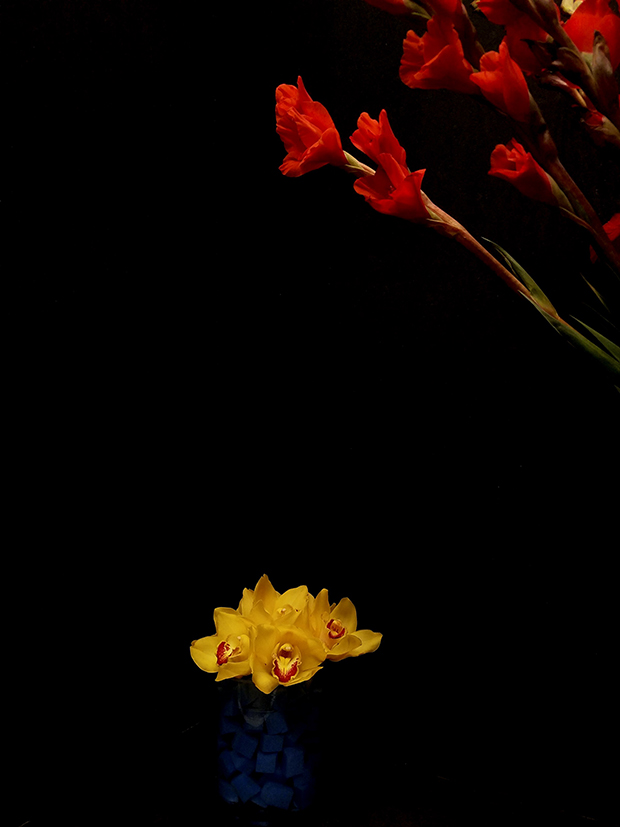 Lobby Flowers, Autumn 2017, Jules Herbert (@jjjh3), New York, NY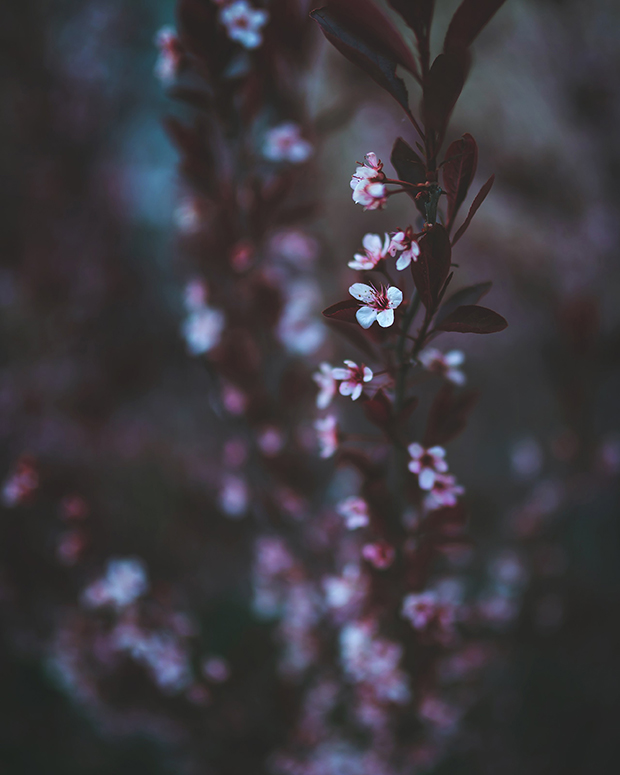 Late in the Evening © Karina Koot (@hummingdust), Ogden, UT, USA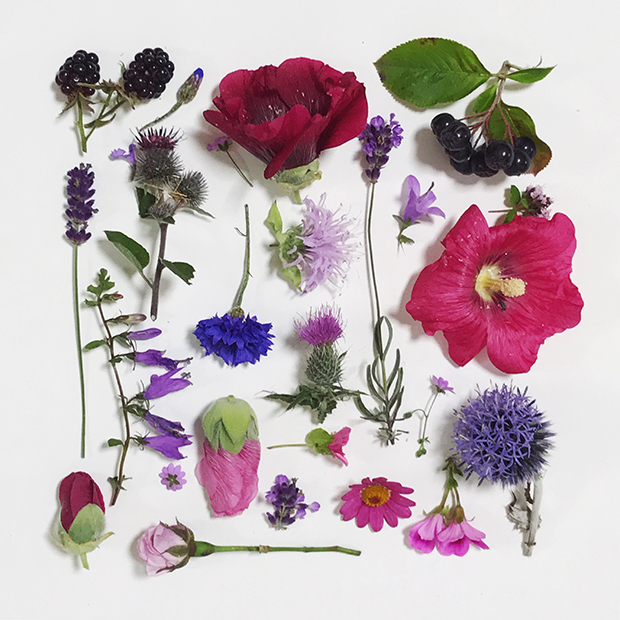 Last of the Summer blooms © Meredith Andrews (@meredithphoto), Bermuda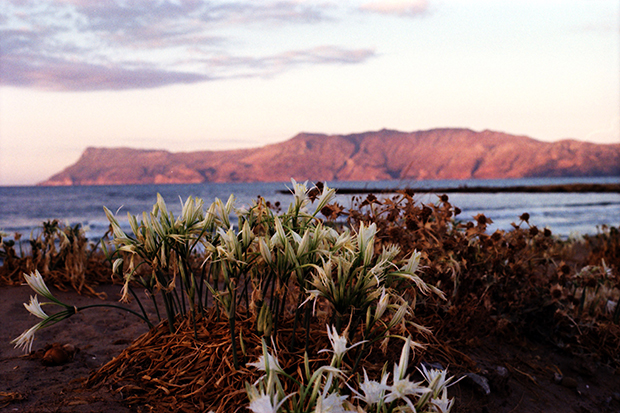 Beachlilies © Nicola Malkmus (@nicolamalkmus), Offenbach, Germany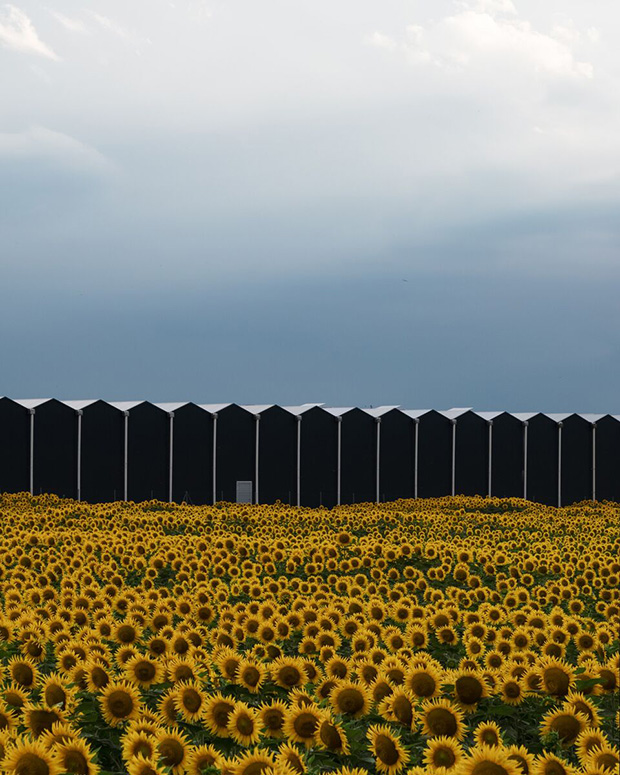 They're Everywhere © Marc Schindl (@osapixi), Vienna, Austria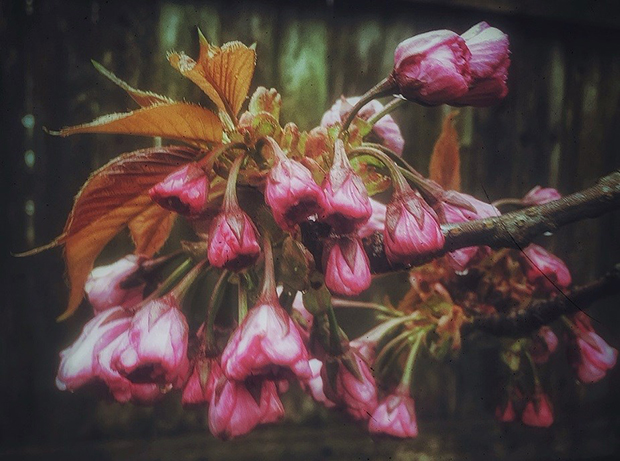 Cherry Blossoms, 2017 © Jennifer DiGennaro (@jendigennaro), Belle Harbor, NY
The Bee © Jill V. Grabowski (@jvg.jpg), Costa Mesa, CA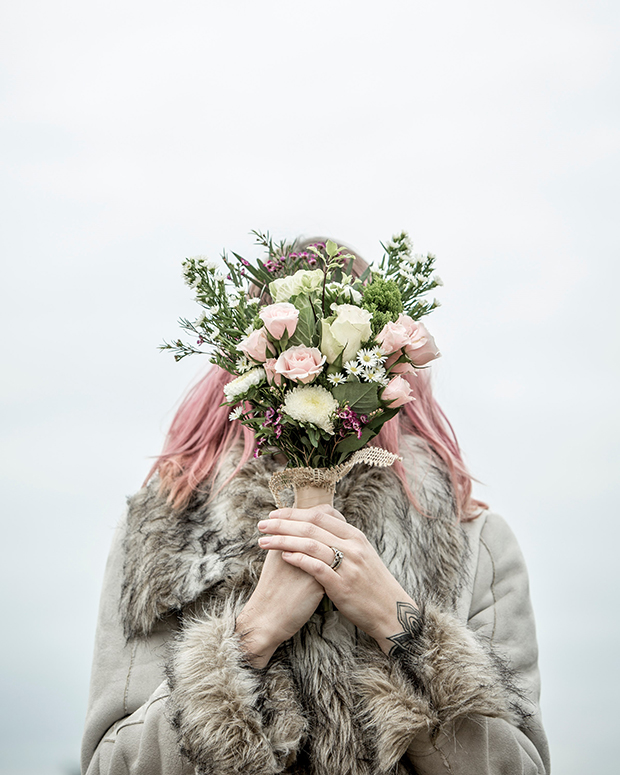 Sarah © Jennifer Silverberg (@jennsilverberg), Saint Louis, Missouri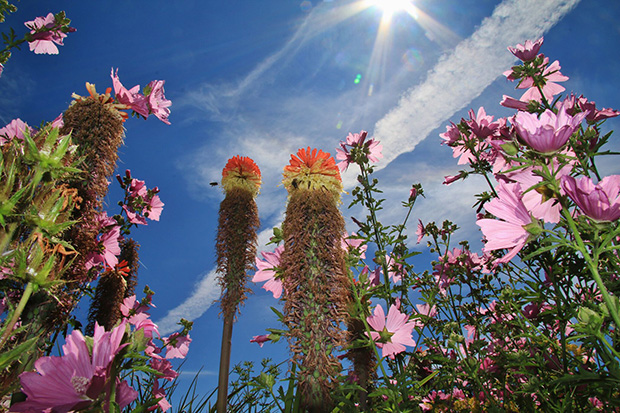 Land of the Giants © Andy Mckay (@andymckayprojects), Oxford, UK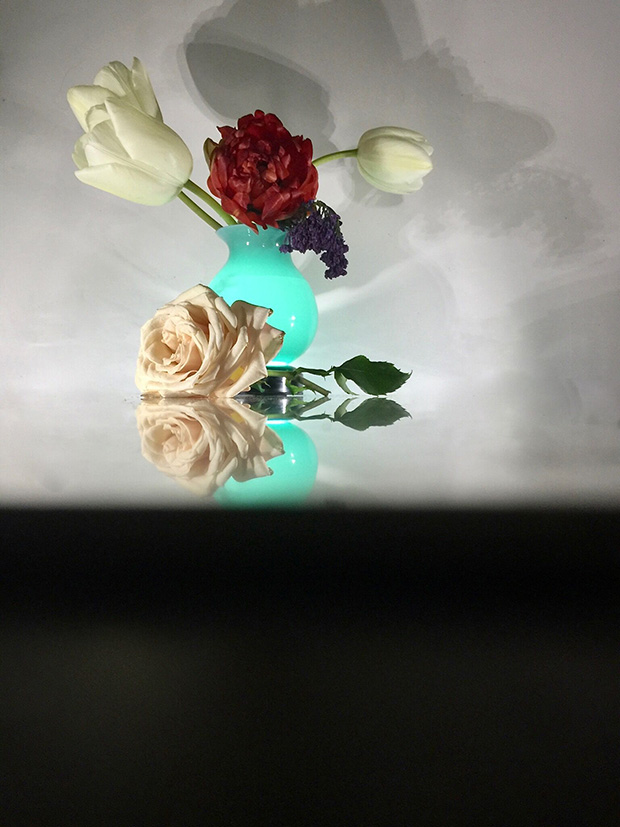 Le Petit Bouquet, New York 2017 © Anna Condo (@anna.condo), New York, NY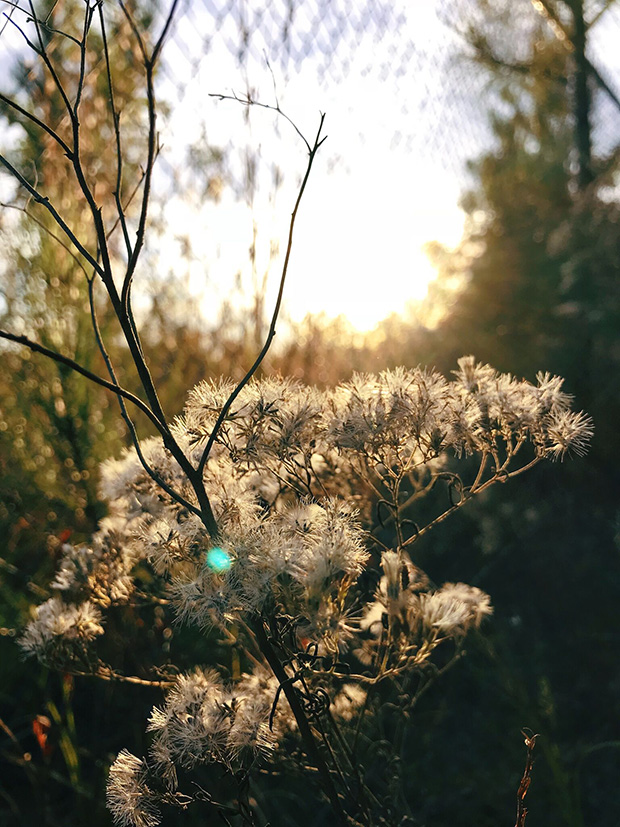 This is your portion; live on it today. © Bekka Bos (@bekkabos), Sanford, FL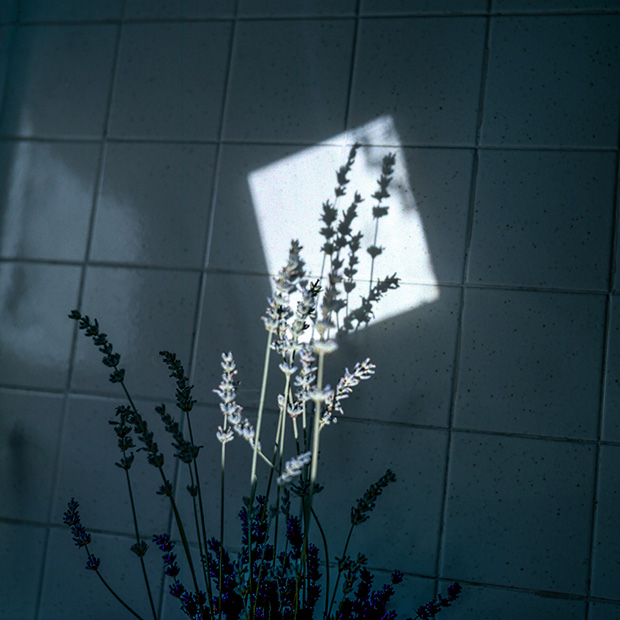 'Home/Memories are flashes of light' © Camilla Piana (@ladymoscadaburro), Milan, Italy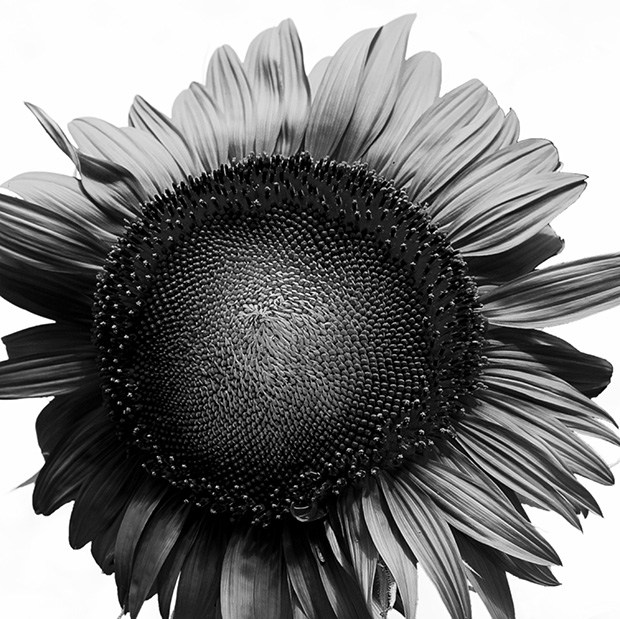 Untitled © Chris Neyen (@chrisneyen), Beacon, NY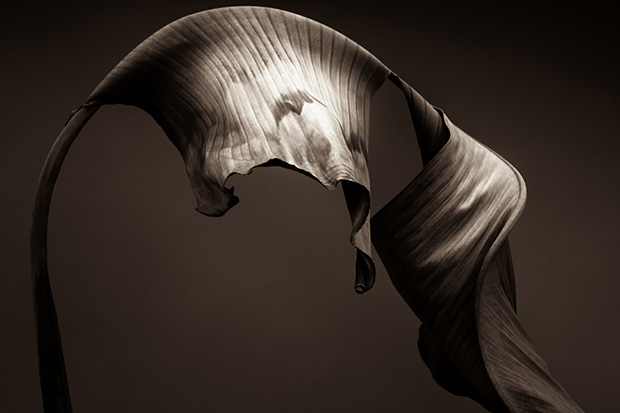 taveller's palm © David Friske (@david_friske), Hollywood, FL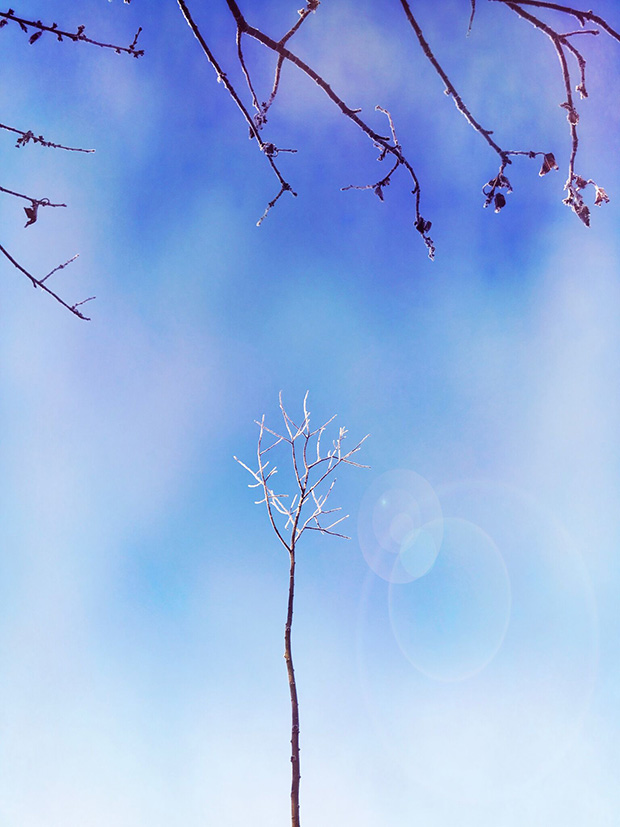 On a frosty morning in Yorkshire © Elaine Taylor (@sunflowerof21), Leeds, UK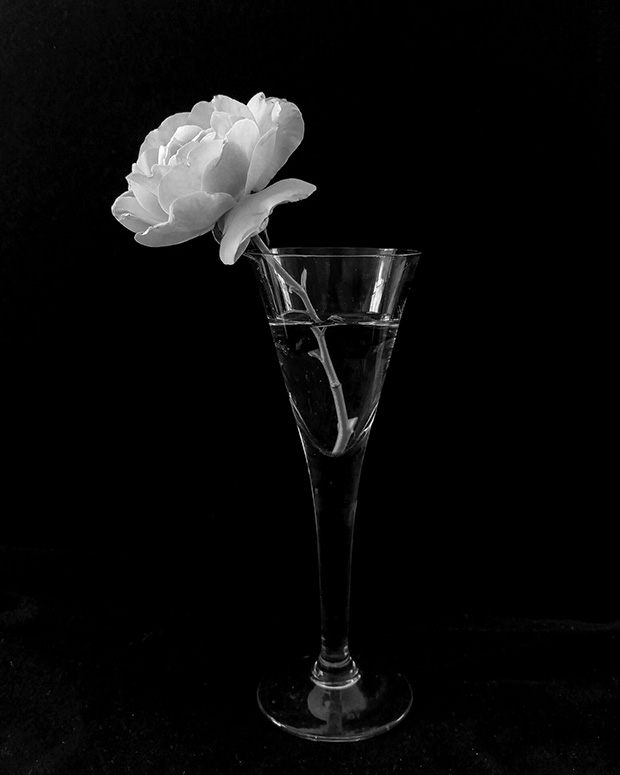 Look left © Nathalie Seaver (@LookingGlassLulu), Los Angeles, CA
Discover More