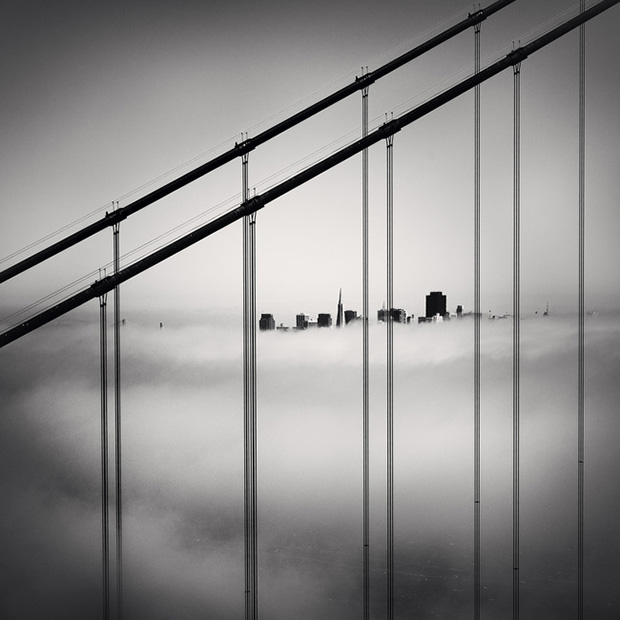 San Francisco © Ronny Ritschel / Offset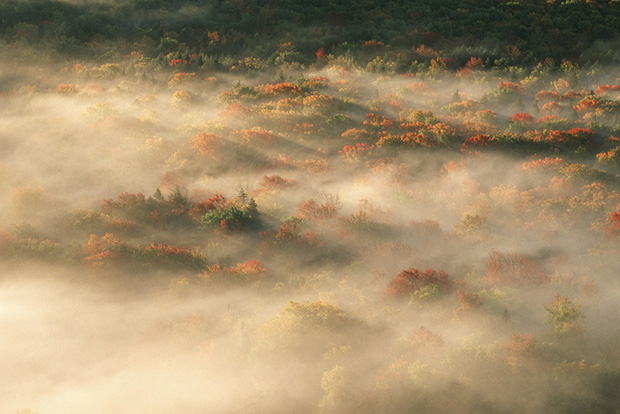 Upper Peninsula, Michigan © William Rugen / Offset
There's an old Inuit myth from Newfoundland and Labrador about a man who was hunted by a wild beast. The man fled the creature by crossing a river. When the beast asked the man how he had gotten to the other side, he replied that he had drunk all the water, leading the beast to try the feat for himself. The creature drank so much water he burst, leaving behind only a thick shroud of fog where his body once stood.
There are many variations on the old legend, the origin story of fog. It makes sense that the Inuit people should be so fascinated with mist since Newfoundland is home to the foggiest place on earth: The Great Banks.
These days, our explanation for the area's fog is more scientific: the icy water of the Labrador Current collides with the warm waters of the Gulf Stream.