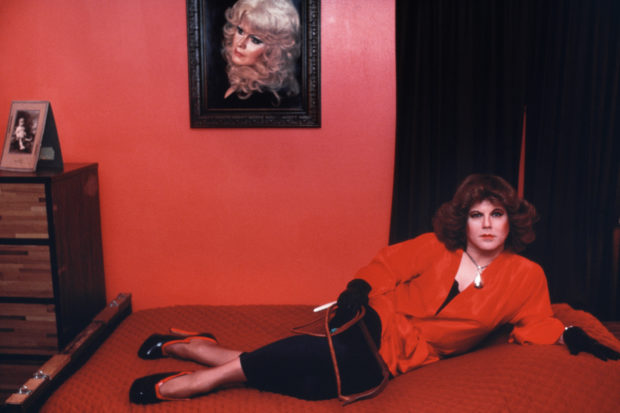 Kay, ex Green Beret, 1983.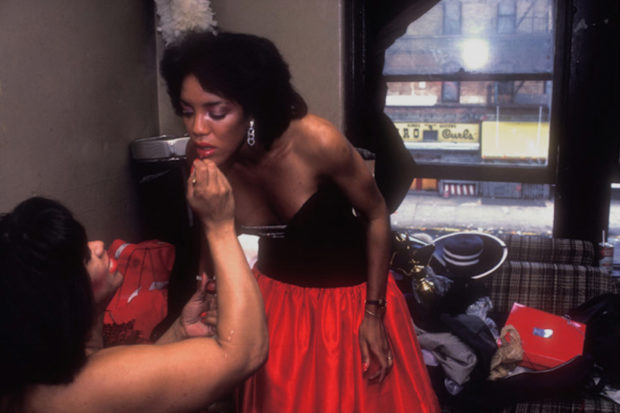 Carrie being made up for a drag ball in Harlem, 1984. .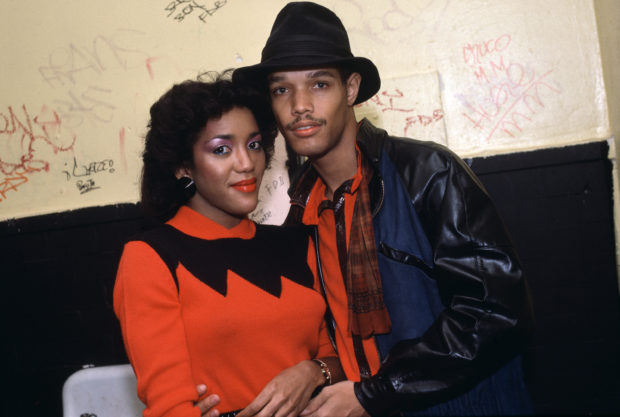 Harlem Drag Ball, 1984.

The many expressions of identity that exist on the gender spectrum is a subject of tremendous depth and breadth, though it has largely existed underground in realms secreted away from the masses. It has given birth to a culture so innovative and rich that, 50 years after Stonewall, the underground has emerged and center itself with impeccable aplomb.
Over the past half-century, artists like Mariette Pathy Allen have been deep in the trenches, using their work to fight for dignity, respect, and rights — taking on the tyranny of ignorance, bigotry, and oppression.
In celebration, The Museum of Sex presents Mariette Pathy Allen: Rites of Passage, 1978–2006, a stunning survey of the artist's archive that includes photographs, interview transcripts, personal correspondence, and materials from her career working with trans, genderfluid, and intersex communities over the past four decades.