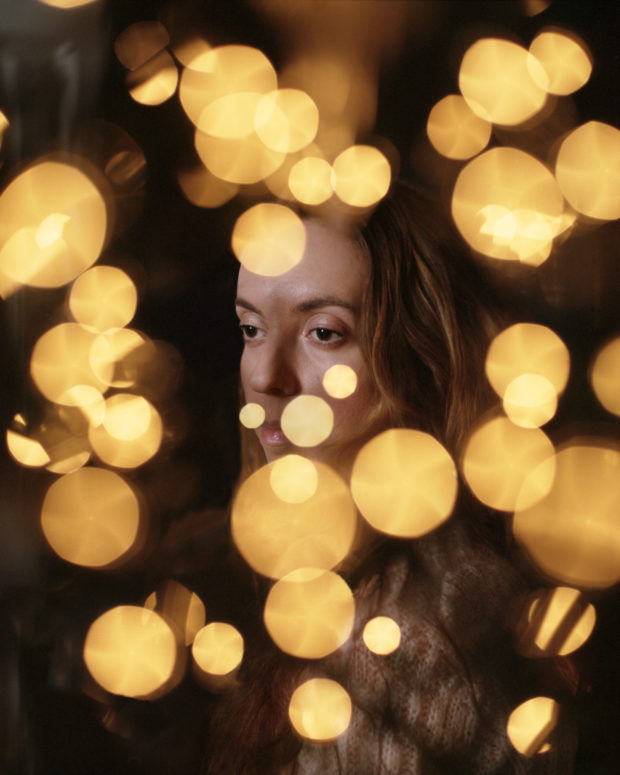 Vegan bestie – w4w
body: fit
height: 5'6″ (167cm)
status: single
age: 26
Looking for an intelligent, vegan, self starting woman who wants to explore vegan food together.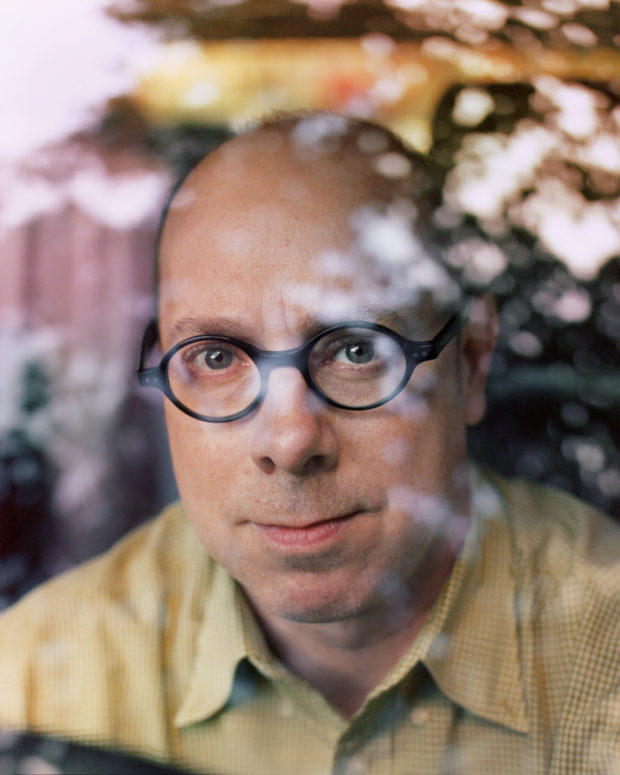 Naked cleaning by man – m4w
body : athletic
age: 36
Man for hire: cleaning house or apartment without clothes. Man: white, 5'8″, 165 lbs, athletic
In a city of 8.5 million, for some New York can feel like the loneliest place on earth. The irony of the crowd is the way it depersonalizes life; when everyone is a stranger, it can exacerbate antisocial tendencies. Add to the increasing dependency on digital communications, where three dimensions are reduced to two and people cease to act in real time and space, creating representations that they use to seek attention, albeit positive or negative.
For those with particular hobbies and tastes, or simply more inclined to introversion and risk adverse, making friends can be a challenge all its own. Craigslist understands this and offers "Strictly Platonic" personals. Here, people can say exactly what they want outside the context of a sexual or romantic exchange (although this is something of a grey areas, as many ads blur these lines).
These ads drew photographer Peter Garritano for something all his own: a Strictly Platonic opportunity to photograph the people whose faces were unshown. Although most people refused, quite a few were willing to engage, and the result is an on-going series of photographs titled Seeking that are as quirky as the ads themselves.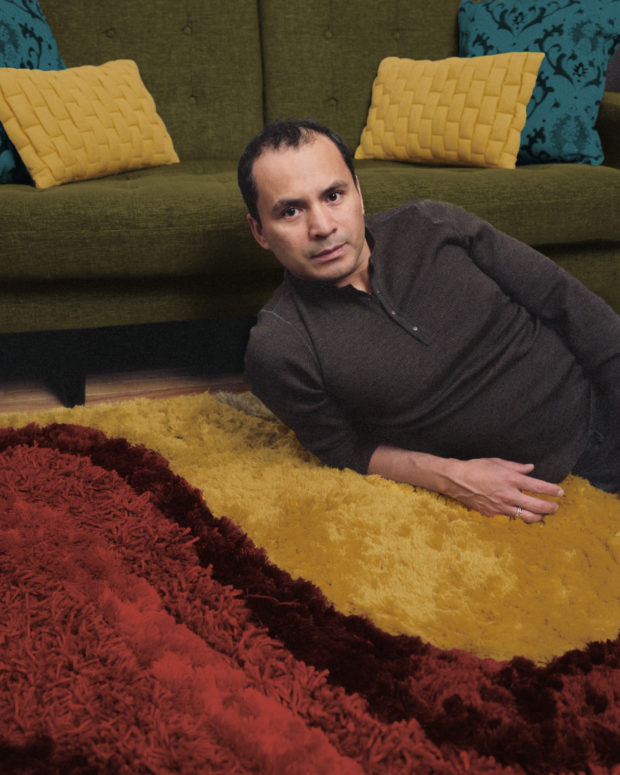 MASSAGE Relaxes you! – m4m (UPPER EAST)
body : average
height : 5'5″ (165cm)
age: 40
By appointment only! I have10 years of experience as a CMT I will be doing massage to nice and hygienic potential Clients for 60 or 90 min. This is nonsexual 🙂 Out calls, hotels available too Note: I respect my client's privacy. Please let me know if you would like more information about myself and I will reply with my information.
Thank You!
What was your inspiration for the "Seeking" series?
"I'd been wanting to do a project on New Yorkers for a while and about a year ago I became interested in the idea that the people in a city this large and diverse must be able to find a community no matter how uncommon their interests. There are heavy metal yoga classes here, nudist co-working spaces…the list goes on. One would think that no one in such a city would ever need to be lonely. I started digging into that idea and ended up finding that personals ads intrigued me because of their first-person window into the range of social needs individuals are seeking to fulfill."
I am curious to know what elements of the personal ads appealed to you? What were the qualities that made you want to connect?
"For the post part I'm drawn to ads that seem genuinely platonic but I cast a pretty wide net and see what comes in. I try to avoid ads that are very similar to others I've seen. Every day there's a pretty significant volume of posts from people who want to exchange platonic massages."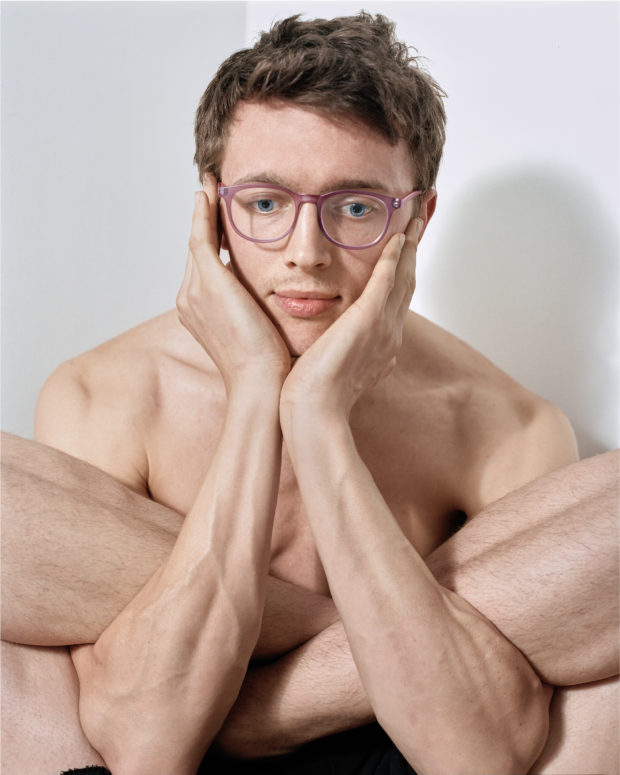 yoga for guys – m4m (Midtown)
age: 25
Ready to recharge your body for spring? Let's defrost with yoga! I'm an experienced yoga instructor looking to take on committed students for weekly or bi-weekly sessions. If you're stiff, stressed, or just curious, let's get in touch.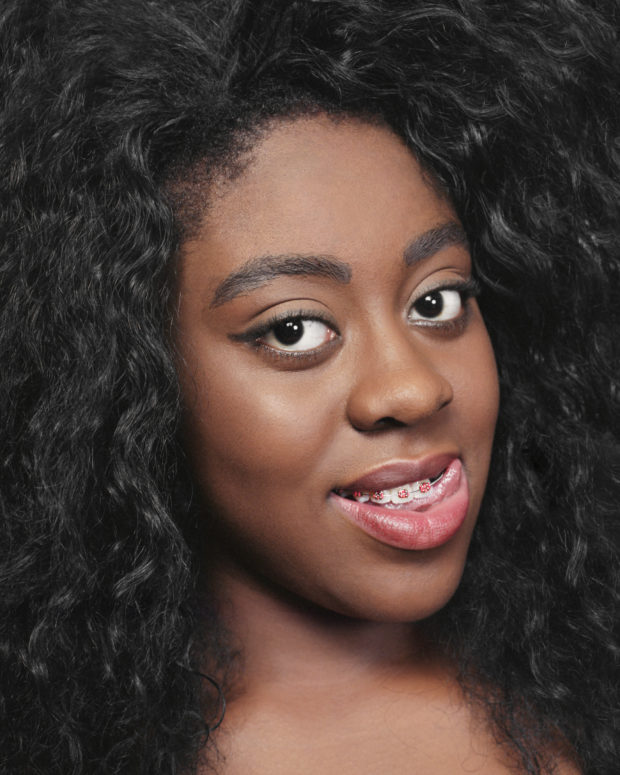 need a friend to hang out with! preferably female (Chelsea)
body : curvy
height : 5'9″ (175cm)
age: 20
hey dolls, I recently moved out here and yup i am still getting adjusted. its been quite slow meeting new people so why not try this? and meet other fun people(no creeps tho lol). a little about me I am 19 year old female turning 20 in a few months(psyched ),i work out often so quite shapely , 5'9 , quite pretty, in my sophomore year in college,a major people person, love to go out, and funny enough sometimes i just shut myself in and hibernate which means you must be equivalent to. lol i am very funny sometimes loud and sometimes solemn depends on the day and mood. i prefer a lady within my age group 19-24. so feel free to shoot me an email with a picture and send a message through kik either way its fine. have a good one loves *mwuuah! (preferably a lady or a really nice guy p.s i already friend zoned you so no funny thoughts)
As a lifelong New Yorker, I've always been fascinated by how people can feel alienated and disconnected a city this vast, with so many opportunities and resources to connect with strangers. Do you have any thoughts on why people go the online route to find platonic connections?
"That's exactly the sort of paradox I was looking for here. I think we take to the Internet for these things because it's often far easier, socially but also logistically, and the relative anonymity lowers the stakes of failure. On the flip side, it's logically the only place to go if your interests are more obscure. Though we didn't end up meeting, I spoke with one man who was looking for other pet exotic frogs owners to get together with and photograph one another's frogs. Where else could he even begin without the Internet? I don't know of any conventions he could attend. Should he linger in zoos' reptile exhibits looking approachable?
"Craigslist's Strictly Platonic section seems to be all there is. There are other similar sites like Meetup.com but they're generally more censored or limited to common interests. Craigslist is really the largest free and open forum for personals. There are a few hundred posts per day, just within the Strictly Platonic section in New York City."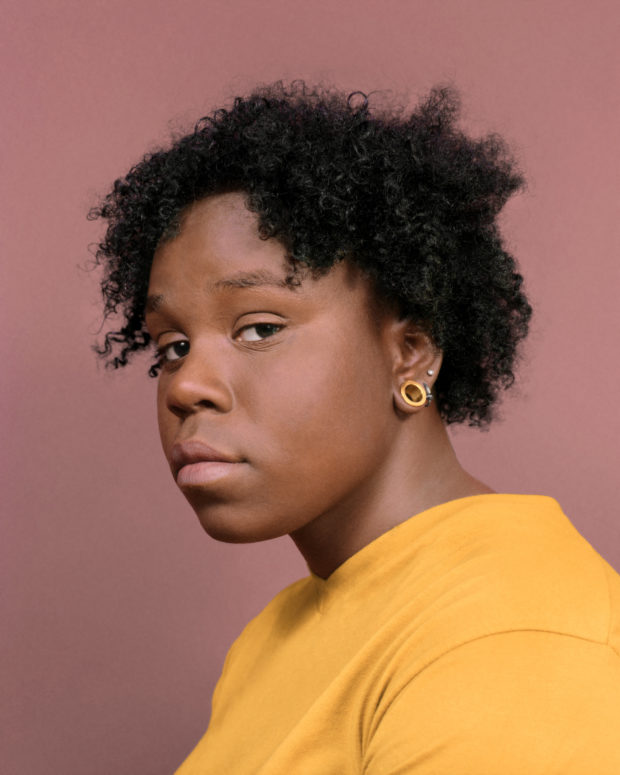 Female Rapper Looking To Expand With Musicians & Photographers, etc – w4w
age: 20
First & foremost, I don't need "help" with my music career and all the music I publish and every move I make to supply hits to the world will be ALL on ME. No hands out necessary. Looking for people who writes music, plays an instrument(s), raps/sings, photographers, video blogs, produce beats, has a studio, etc. Looking to collab and drop hella hits all next year, so I'm looking for dope people! Trying to blow up and have a decent fan base by next year since I'm new to the game. For my Soundcloud/Instagram, text me
There's a wide array of locations and formats for the portraits. What are some of the components that influenced the location and set up for the shoots? How involved were the subjects in the collaborative process?
"I like to vary the locations and formats as much as possible and I always prefer to shoot in the subject's personal space though most prefer to come meet me at the studio. I understand not wanting to let a stranger into your home. From there, I try to let our interaction inform the direction the portrait will take so that the results truer to the subjects character.
"If I'm not getting helpful indicators from our conversation I defer to aesthetic choices or shoot in a way that suits their most interesting features. In either case it seems that improvising is essential for this sort of work. It's also a useful photographic exercise for me to place myself in awkward technical or aesthetic positions and have to riddle my way out."
What was the most surprising aspect of these interactions for you ?
"I'd actually expected more negative experiences but I have very few to report. Most of my experiences were quite nice and I met some wonderful people."
soccer player at De Witt Physical Rehab Bored to death Seeks
Visitors (211 East 79th St. Private Room)
body : athletic
height : 5'8″ (172cm)
status : divorced
Just looking for friends to talk too, wheelchair around the block no need to push me, coffee shop my treat.
I was transferred here the other day after 2 weeks from NY Presbyterian Downtown Hospital for physical therapy. Have my own private room with TV lol and big window facing an apt. bldg.
Don't know how long I will be confined here maybe 2 weeks to a month.
If you are sane cool and nice person to talk to come over after work and keep me company.
Visiting Hours till 9 pm
We can talk almost anything Ideal for Female or Male who lives nearby.
Did some male modeling (print, billboard and runway mostly in Asia and Latin America) that was then.
Dislikes:
liars, conceited, b.o. rude to other ppl. anti-Catholic, drama queen, alcoholic, druggie and gold diggers lol
College Grad. Medical Dropout, martial artist, bike and car racing, club house n electro mix and more
This is strictly for friendship not looking for FWB.
Just bored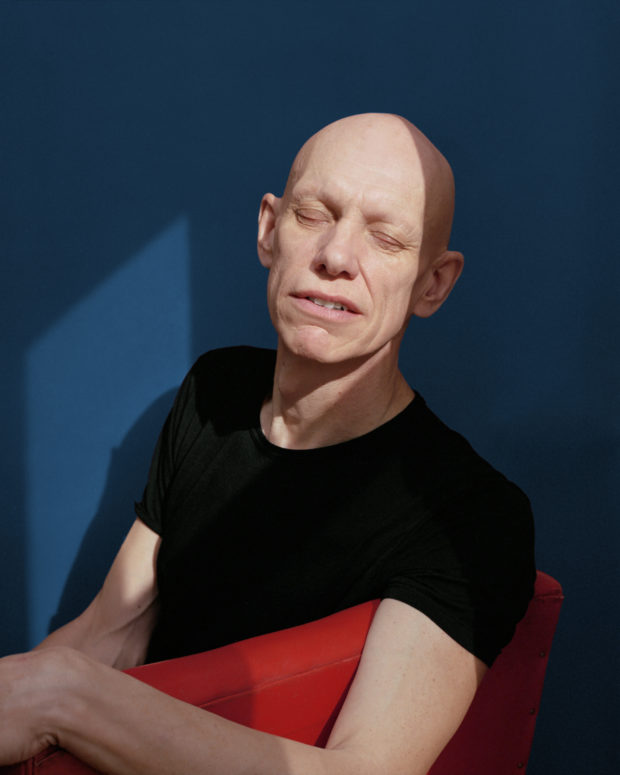 Are you taking time to enjoy the moment? – m4w
Seeking others who find simplicity and a slower pace of life poignant and attractive.
I grew up in England and I have lived in Holland, Greece, Belgium and have traveled most of Europe as well as Eastern Europe and India. I came to the US in 2001 and have lived in FL, NC, GA, NJ and NYC. I also worked on a small cargo vessel sailing in the Pacific.
I have very little interest in accumulating stuff or watching TV instead I focus on being related to the world around me and developing deeper more meaningful friendships. I'm 51, English WM, conscious, gentle, free-spirit. I was married for 14 years, no children and divorced since 2009.
I have not had a full-time job since early June this year, and frankly it's been a blessing in so many ways. I have had to downsize to almost nothing, I don't have a permanent place to live (no- rent), however, I do have some really awesome friends where I can stay, so I have not been living in a homeless-shelter or anything like that. These friends see me as a contribution to their lives and not a burden or parasite.
In September I rode my bicycle down the East coast to North Carolina where I had lived (2002- 2006), so not only did I visit and stay with friends on the trip down (PA, MA, VA), but I had a really great time visiting friends I hadn't seen in years in NC.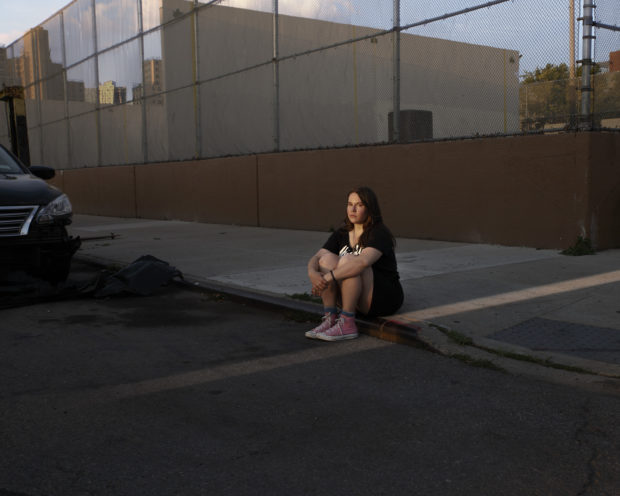 Meet at Zen meditation tonight (East Village)
33 year old woman going to Zen temple for first time, intro night at 6:30 pm tonight on East 14th Street. Looking for new friends who are also interested in meditation to join me!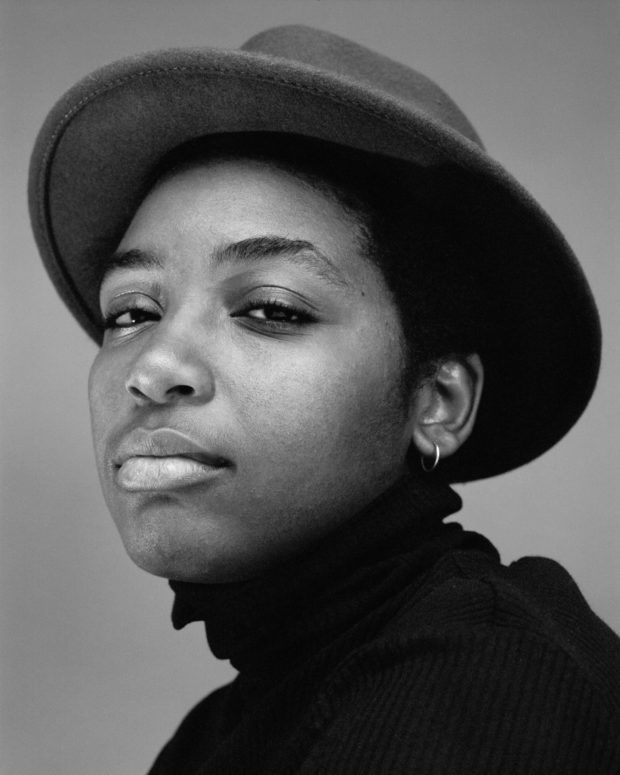 Hire me to Talk & Listen – w4mw (West Village)
body: athletic
height: 5'8″ (172cm)
status: single
age: 29
Hey I've traveled to many counties and have listened to many people talk about their issues.
There's always a lot of people that don't like to talk to who they know about what their going through. So I'm here to listen and comfort you the best way possible. It's always good to let it all out and not dwell.

I charge $90hr

I also cuddle from time to time. It's additional but it's very relaxing.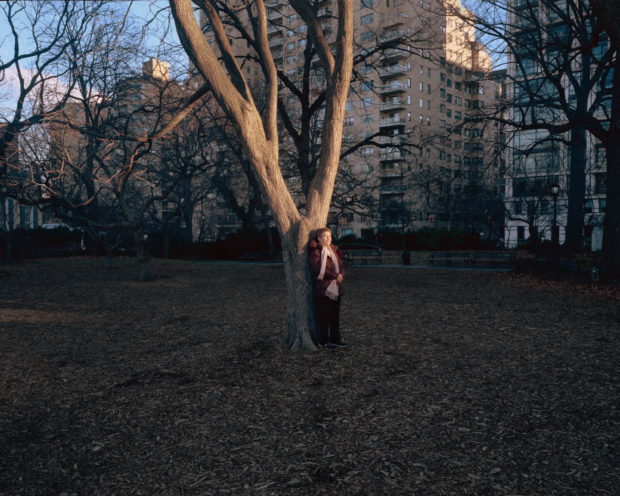 My deep hope… – w4mw (Manhattan UES)
body: athletic
weight: 122
facial hair: short cut thick hair brownish
height: 5'3″ (160cm)
zodiac: ? aquarius
religion: all
personality: fair,calm
status: divorced
likes: generosity, fair play, forgivness interests: nature, classical music
dislikes: egoism, psychopathy, greed
that this ad will read a 100% honest man, deeply believing in God and his merci. I am a retiree, of the European origin, living in New York 25 years, well educated, also fluent in Spanish. I am looking for somebody who knows what it means when an unexpected tragedy brings you down to your very existence. I want to be with such a person to be at my side not as a nurse, but as a human being for supporting each other in our lives. I am physically and mentally fit. So, I trust that the right person expecting nothing tangible in return only God's blessing will answer my ad. TT. Many thanks.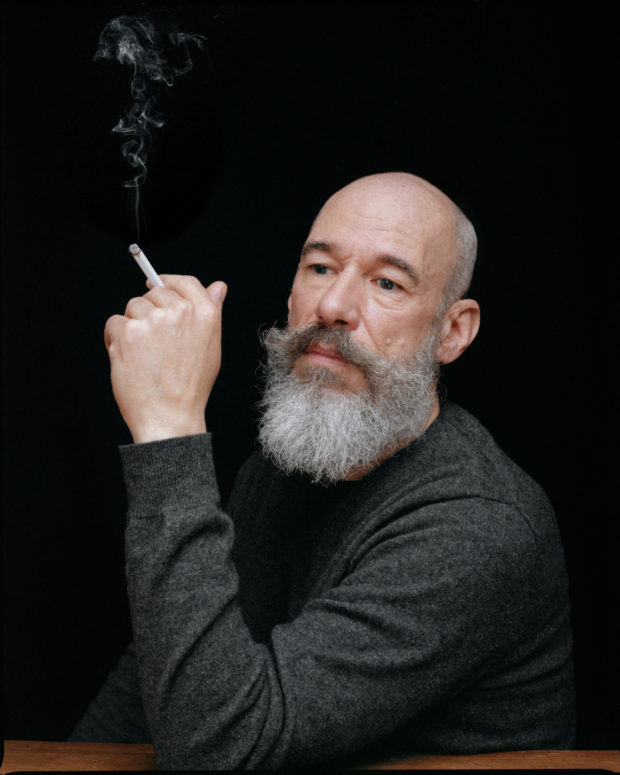 Friends/Networking – m4m (brooklyn)
resembles: A thin Rabbi
body: average
eye color: What day is it?
hair: Those days are over
facial hair: Beard
height: 5'9″ (175cm)
body art: I'd like some
politics: Left, far left
religion: Not so much
fears: Trump as President
personality: Life of the party
education: Some college
pets: Dog
drinks: sometimes
diet: I'm always on one
dislikes: Hustlers, Drumpf, Gin, Cats, Clowns
drugs: rarely
smokes: sometimes
Gay White dude who is fed up with his bar fly, drugged out friends. Looks to meet quality dudes for Bromance. 48, in shape, bearded, with a buzzed head. Dinner, movies, Broadway shows, drag my ass to the gym or just chilling. I have a dog, if you do maybe a play date with the pups.
All images © Peter Garritano
Discover More