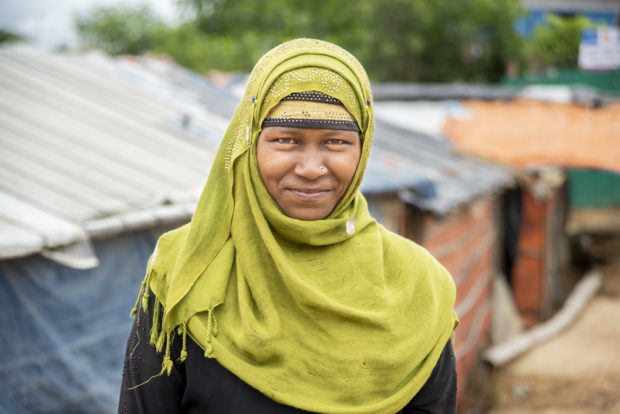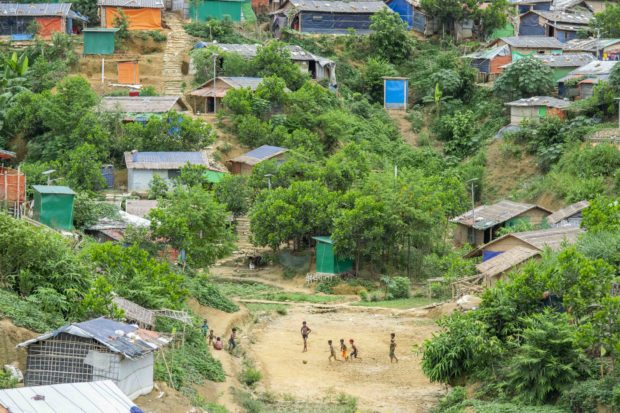 Since August 2017, more than 700,000 people have fled Rakhine State, Myanmar to seek safety in Cox's Bazar, Bangladesh. Theirs has been a treacherous journey, made all the more dangerous since arriving at sprawling camps on the unstable hillsides of Kutupalong, their lives put in jeopardy with every passing monsoon and cyclone season.
Many arrive injured, malnourished, and traumatized, these refugees live in structures made of bamboo, plastic, cardboard and sometimes corrugated metal sheeting. Heavy rain, flooding, landslides, cyclones, and water-borne illnesses are all real threats to the families living in these temporary homes.
With support from the American Red Cross, these families are now working to prepare for the onslaught of weather emergencies that continue to threaten their survival. Photographer Brad Zerivitz shares his experiences documenting the migrant crisis in this distant corner of the world.