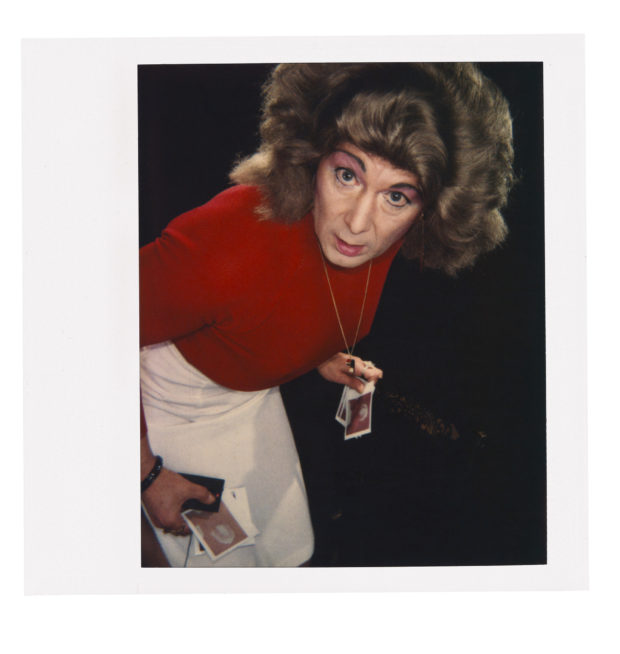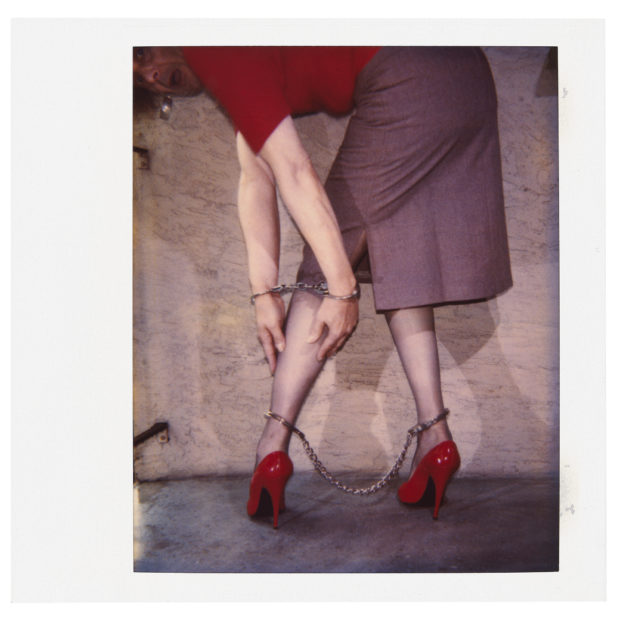 "Everyone has three lives: a public life, a private life and a secret life," the novelist Gabriel Garcia Marquez knowingly remarked, reminding us that what we see and what we believe is often just an illusion of sorts. Beneath it all, lays the true self, an identity we often keep hidden from the world — including ourselves.
But there are those who dare to delve into the person they are we no one else is there to witness it. These moments are a manifestation of something beyond the person others see: it is the self that exists within our deepest being. To record this, to document it, to create evidence of that which exists for no one else — this takes nerve. It is here our story of April Dawn Alison begins.
In 2017, a painter named Andrew Masulio donated an archive of over 8,000 Polaroids to the San Francisco Museum of Modern Art (SFMOMA) — previously unseen self-portraits of April Dawn Alison, the female persona of Alan Schaefer (1941-2008), an Oakland-based photographer who lived in the world as a man. The archive reveals to us a fully-realized secret life beautifully revealed in the exquisite monograph, April Dawn Alison (MACK), selections from which are currently on view at SFMOMA through December 1, 2019.