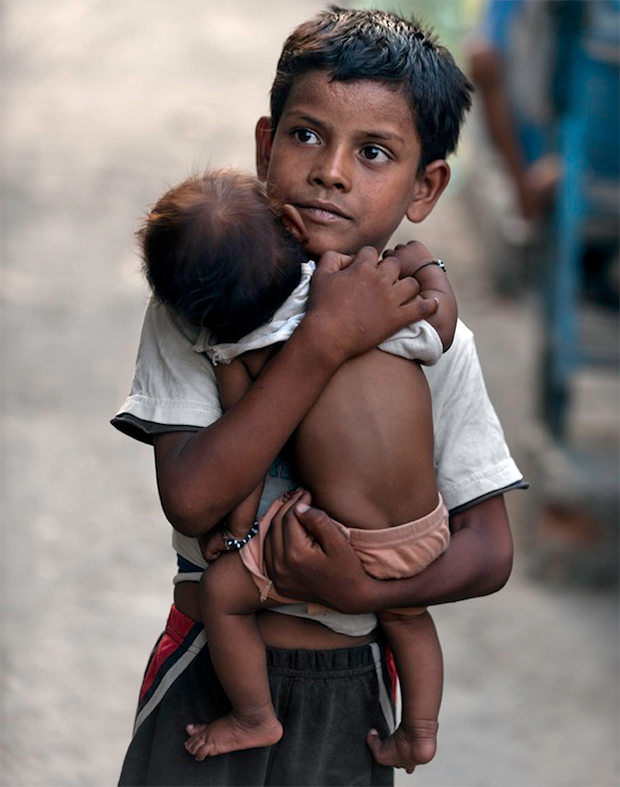 Image from Living On A Dollar A Day: The Lives And Faces Of The World's Poor © Renée C. Byer
Renée C. Byer: I think of myself as a journalist who chooses the art of photography to bring awareness to the world. Art is a powerful means of expression, but combined with journalism it has the ability to bring awareness to issues that can elevate the public's understanding and compassion. It's the basic reality of why I do what I do.
Peter Dench: I take pictures generally because I'm nosey. The privilege of being a photographer is you can live on the frontline of somebody else's life.
Maggie Steber: As the late great Leonard Freed said, when asked this question, "to retain my sanity." It's true. Photography helps us make sense of the world;, it organizes it for us; it makes us think about it and about the lives of others; it takes us out of ourselves or thrusts us more deeply into ourselves and ultimately, if one is very fortunate, it gives us a life we never expected to have.