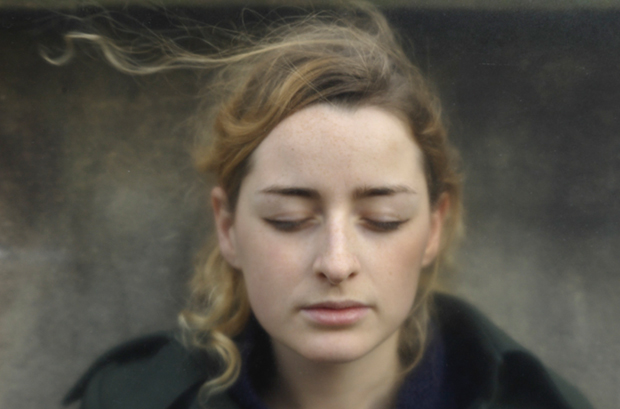 Laura Pannack: Keep shooting, keep thinking, keep making mistakes.
Jonathan May: I would say to totally immerse yourself in the craft. Do a course/degree, or if you don't have the time, then read books on the technical aspect, study famous photographers, find a mentor and work/assist him for free to start so he can teach you and also critique your work. Watch documentaries. Follow blogs to stay on top of the current trends. Learn the power of editing/selecting your photographs, as in what makes the shot strong, and of course always be shooting so you can constantly be improving your work/brand by replacing the weaker images. It is very important to find your style and work on bodies of work rather than single images, and to do this, I would say to photograph what you enjoy.
Seth Casteel: I am a completely self-taught photographer, and my motto has always been shoot, shoot, shoot, and experiment! If there's something you want to create, go create it. Find a way to do it no matter what.
Ian Willms: "Shoot, shoot, think. Think, think, shoot." — Frank O'Connor
Wasma Mansour: I think there are many ways to enrich one's knowledge of photography and to improve their practice – besides academia. Photobooks for me have been a great source. Photography blogs are also great platforms because these often include overviews of established photographers' practices as well as interviews. For the technical aspect of photography, I often search on YouTube. Lastly, practice! Sometimes the best way is to do a mock-up of a particular shoot, if possible, to test the composition, lighting, etc.