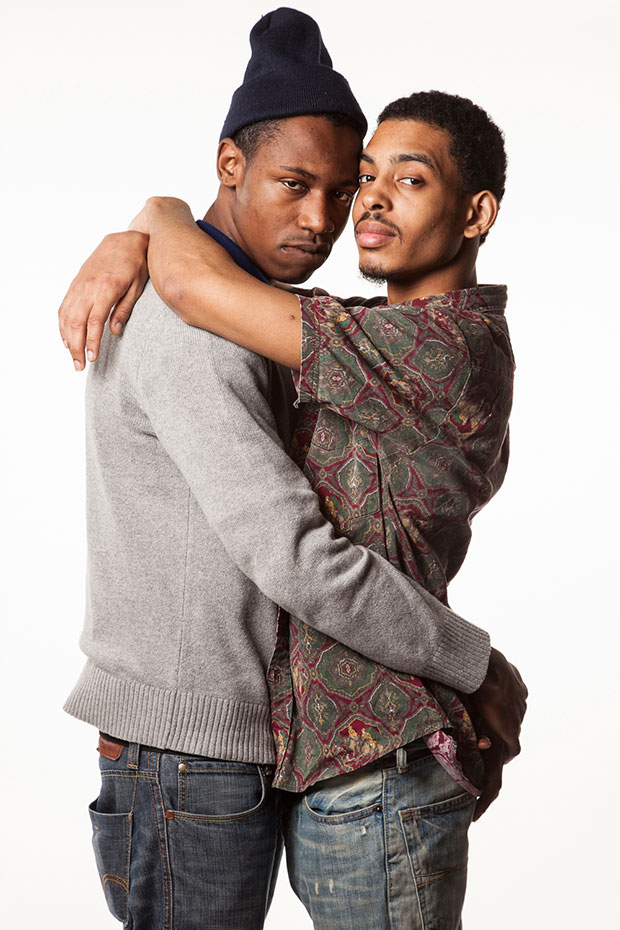 Joan Lobis Brown, "#5," from the series New Alternatives, 2014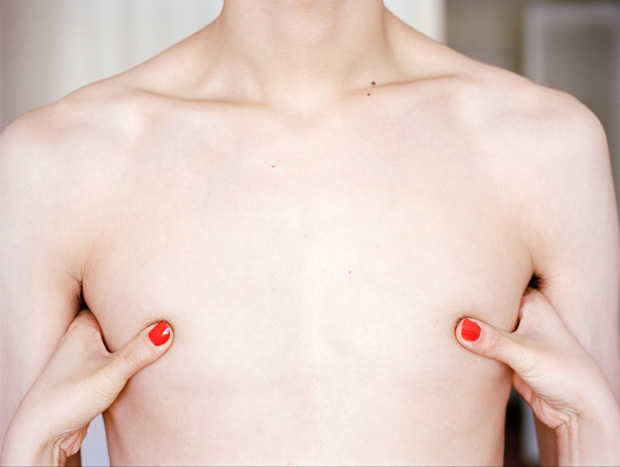 Yijun Liao, "Play Station," from the series For Your Eyes Only, 2013
The summer season is in full-throttle in the Northern Hemisphere which means there's an onslaught of summer exhibitions — where curated group shows reign supreme and emerging artists are given space on walls otherwise often reserved for more iconic names.
The summer group show in New York is often a diversion for those in town during the hot summer months — before the galleries close shop during August — and can also be, in the case of the inaugural Summer Open at Aperture Foundation (where the work of 97 artists is on display through August 14), a playful way to take on more serious thoughts on the state of contemporary photography.
I caught up with Aperture's Executive Director Chris Boot, who curated the exhibit, to hear more about why he thinks photography today is "highly sophisticated and self-aware" and why themes like "Forest as Idyll," "Flowers," and "Ice and Wallpaper" (all sections within the larger exhibit) are important.