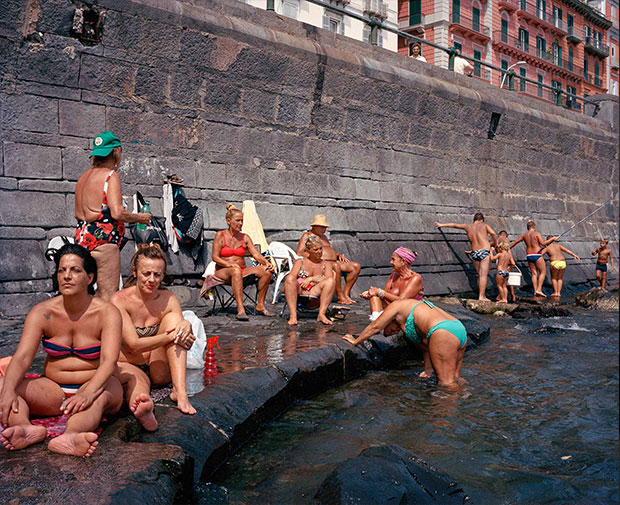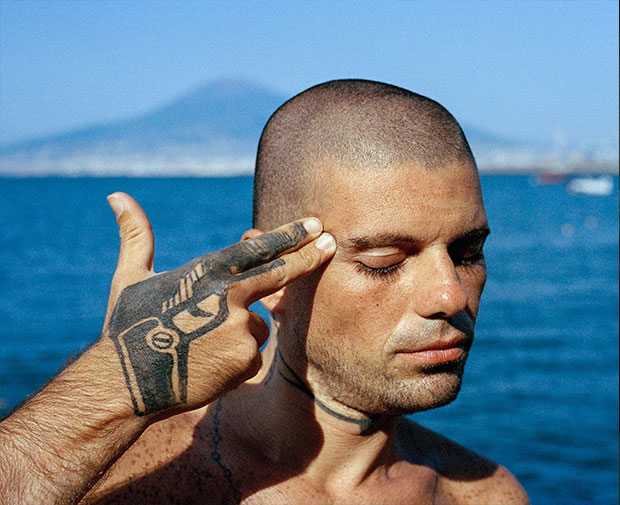 Whether its the slums in Klong Toey, Bangkok, or Britain filled with "greasy spoons" and "pie and mash shops", London-based Sam Gregg is a portrait and documentary photographer drawn towards capturing marginalised and dispossessed communities.
Through honest and captivating imagery, Gregg encompasses his environment by fully immersing himself in his surroundings. Over the years he's formed a body of work that's full of impactful stories and narratives – so enlightening, so vulnerable and so empowering that it's hard to witness any of his collections come to an end.
Within See Napes and Die, his ongoing project that began in 2016, Gregg travels to four of central Naples' most historically rich yet volatile areas: Rione Sanità, Quartieri Spagnoli, Forcella and Santa Lucia. With an aim to "humanise the city's plight" while "showing that those who are affected are tangible human beings before they're political units" – says Gregg in the summary, the series is a response to the media and its glamorisation of Naples' negative image.