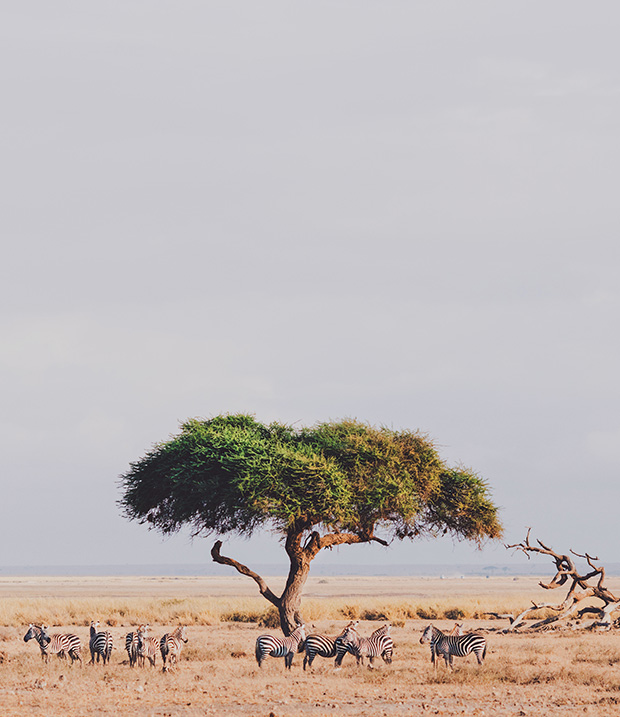 Amboseli National Park, Kenya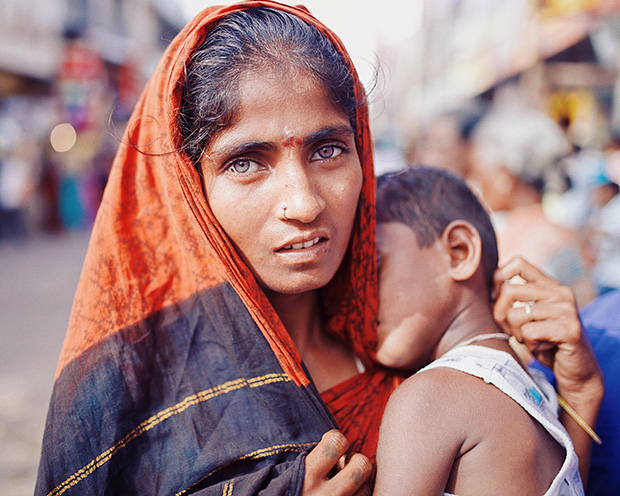 Chennai, India
Before he was a jet-setting photographer, Tim Landis was a curious medical supply delivery man with a passion for beautiful places. He hopped on Instagram about a month after it was released, and he became one of the app's first major players. His sun-drenched scenes and tales of wanderlust and adventure went viral all over the web and all over the world. Today, he has well over 625 thousand followers on Instagram and has helped leading brands, organizations, and tourist boards connect with people by telling real stories that matter to real people.
Since then, Landis has ridden in hot air balloons over Turkey, approached herds of elk in the Ozarks of Arkansas, and seen the zebras, wildebeest, and elephants in Amboseli National Park. He's told the manifold tales of the people of India's cities and shared the stories of children in Kenya. He's also signed on to become a mentor at RookieUp, a new online service where you can schedule 1-on-1 video mentor sessions with some of the industry's most innovative minds. When he was just starting out, Landis didn't have someone to show him the ropes. Now, he's hoping to change that for emerging photographers around the world.
We spoke with the photographer about his pictures, his Instagram stardom, and his choice to give back to aspiring artists.