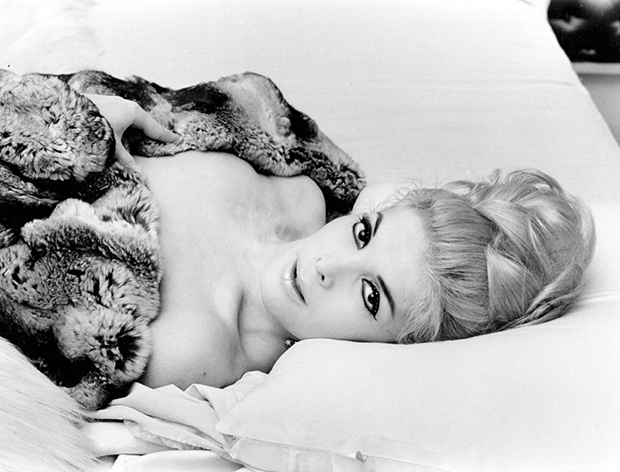 Belinda, 1967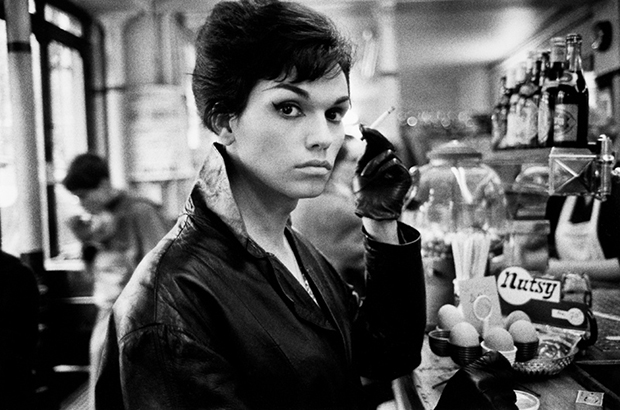 Nana, 1959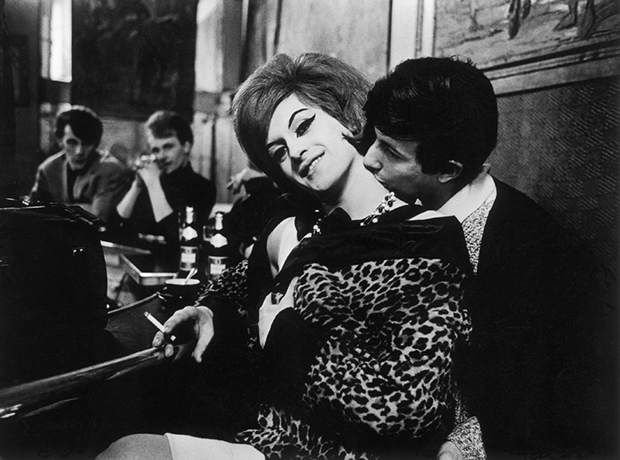 Carla & Zizou, Brasserie Graff, 1963
In December of 1959, Paris's Place Pigalle was overtaken by the annual carnival, the squares bustling with snake charmers, feral animals held in cages, strippers, and throngs of ecstatic visitors carrying cotton candy. In the midst of it all, the women of Place Blanche lingered hither and thither. It was with these women—a great many of them transgender—and in that era that Swedish photographer Christer Strömholm (1918-2002) found his home-away-from home. He stayed there for nine years from 1959-1958, and in 1983, he told their story with his classic monograph Les amies de Place Blanche (The Friends From Place Blache), now a collector's item.
In the late 1950s, France was at war with Algeria and governed by general Charles de Gaulle, who along with his wife Yvonne campaigned against all things deemed "immoral," including pornography, prostitution, and miniskirts. Those who were assigned to the male sex at birth faced legal ramifications for donning women's clothes, and young transgender women were often neglected, abused, or disowned by their families of origin. Transgender women and crossdressers from around Europe and Africa flocked to Place Blanche, where they could live amongst a community of people who accepted them. During his time in Paris, Strömholm became enmeshed within this family of bohemians, capturing them in those precious moments in which they could feel free.
Because transgender people were often denied employment, some of the women of Place Blanche survived from day to day as sex workers, although many also worked as cabaret dancers and in other fields, using the money they earned to pay for food and the hotel in which they lived. Some saved for sex reassignment surgery, an operation that would cost them about six thousand times what they made in a single night. The right to live as the women they were cost them dearly; the city's police held corrupt officers, who at times coerced Strömholm's friends to perform sexual favors in exchange for their silence. Many underwent hormone therapy without the supervision of a medical professional, causing severe and at times fatal health conditions. Heroin roamed the streets, taking with it the life of at least one of the women pictured in Les amies de Place Blanche. Suicide sometimes seemed like the only way out.
Although Strömholm mourned the loss and suffering of many of his companions, life at Place Blanche was colored by solidarity and joy. Every morning, the photographer was woken in the afternoon to join the ladies for brunch; at night, he watched them primp for their evenings on the town. Their lives were difficult, and yet the unmistakable pangs of innocence bleed through in Strömholm's photographs; they lived, and they loved, and they found a place to call home. Some went on to forge happy lives for themselves, with lovers and families who listened to and understood their histories. Most have since passed away, but Jacky and Nana both wrote essays when the book was republished in 2012 by Aman Iman Editions, Paris, ten years after Strömholm's death. He and Jacky remained constant friends until the end, and Nana never forgot him, even when she lost touch over the years.
Christer's son, Joakim Strömholm, has spent time with both Jacky and Nana, and they worked together on preparing the new edition of the book; Jacky flew out for the opening of the 2012 exhibition at New York's International Center of Photography. Sadly, Nana passed away last fall, but the younger Strömholm still keeps in contact with Jacky. Meeting the transgender women at Place Blanche, he says, changed his father as both a photographer and a human being. When he arrived in Paris, he was timid and bashful, but Nana, Jacky, Cobra, and all the rest cut beneath his walls to find the person and artist who lay beneath. "These friends became more family than his own in Sweden," concludes Joakim.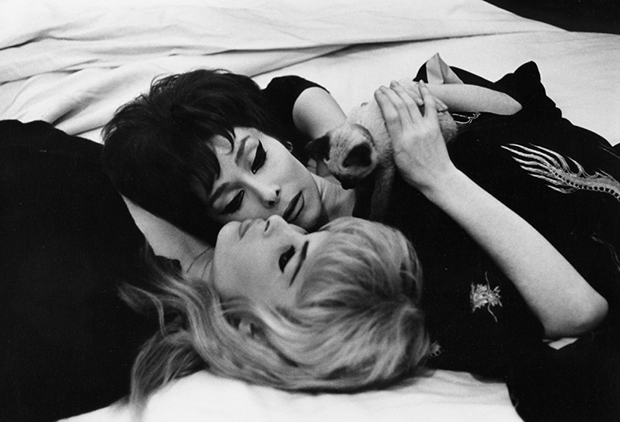 Cobra & Caprice, 1961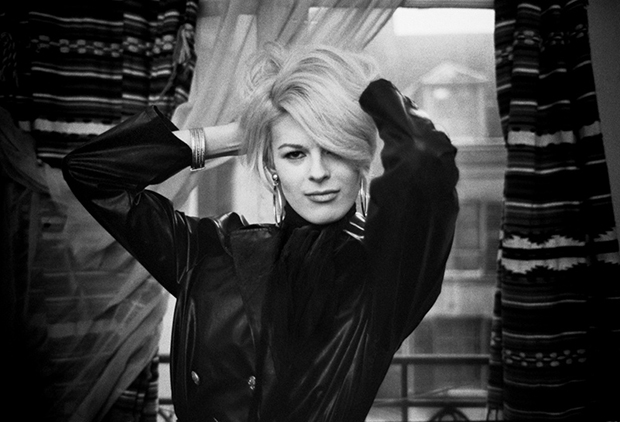 Jacky, rue Coustou, 1959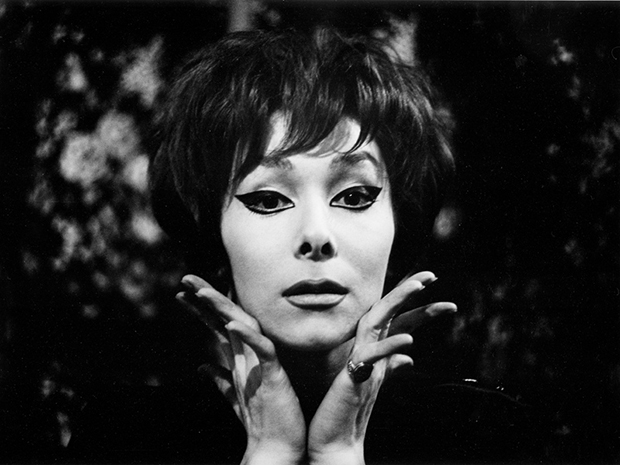 Cobra, 1961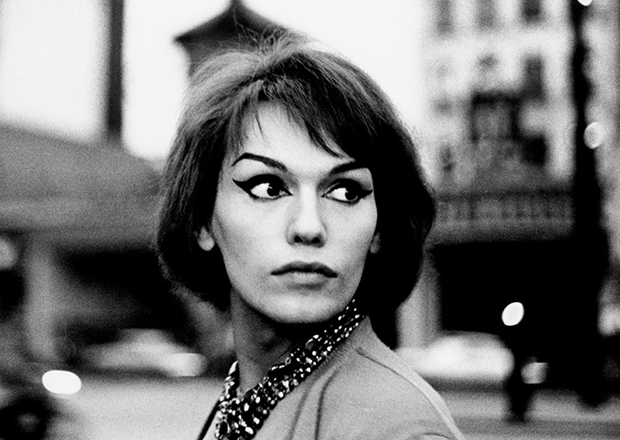 Nana, Place Blanche, 1963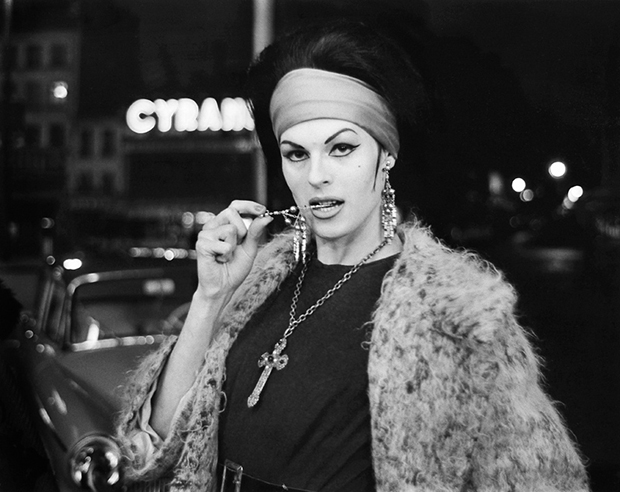 Jacky, Place Blanche, 1961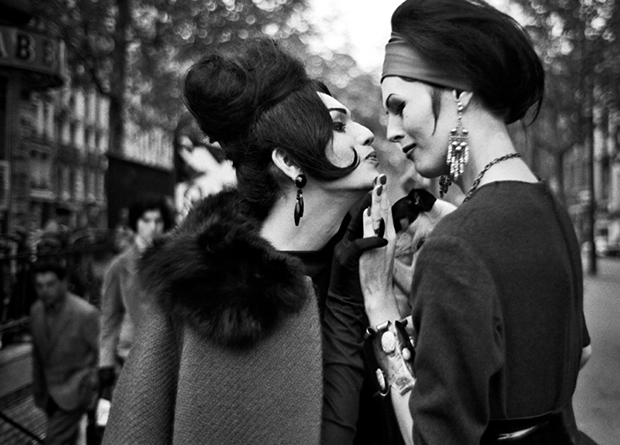 Nana, Jacky & Adèle Chanel, Métro Blanche, 1961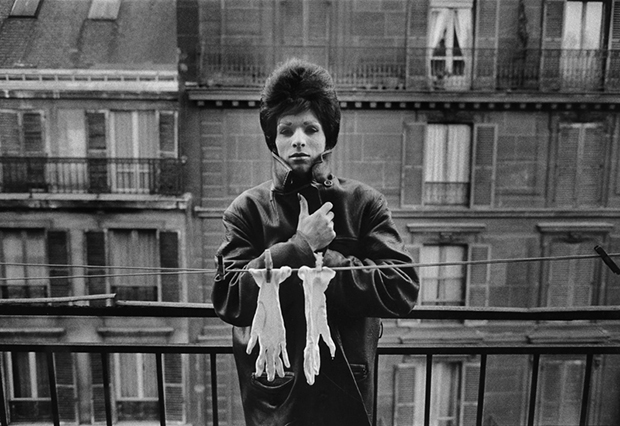 Pepita, 1963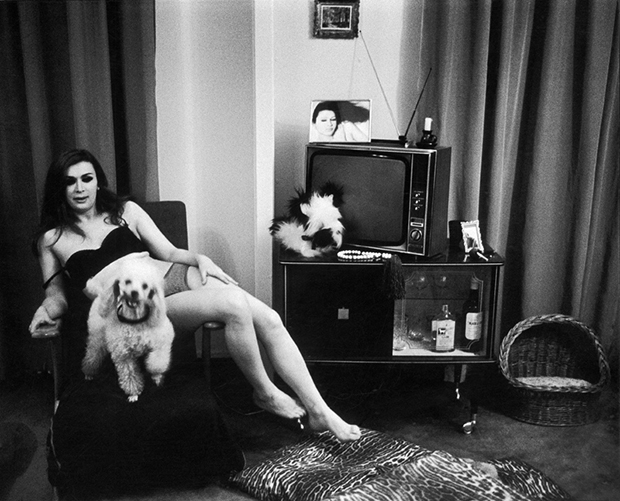 Melina, 1962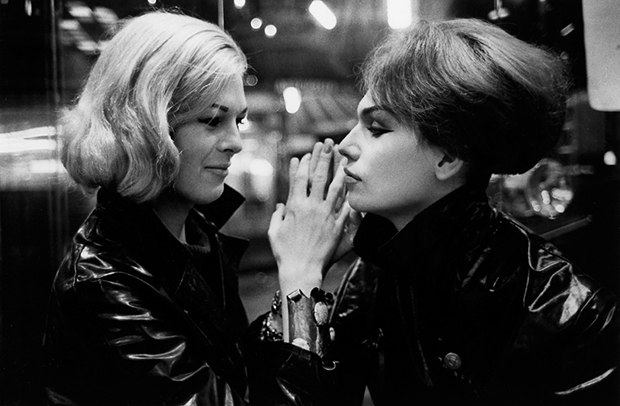 Jacky & Nana, 1960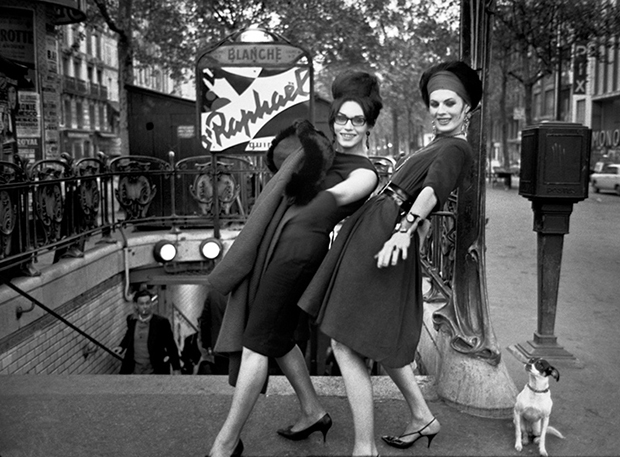 Nana, Jacky & Adèle Chanel, Métro Blanche, 1961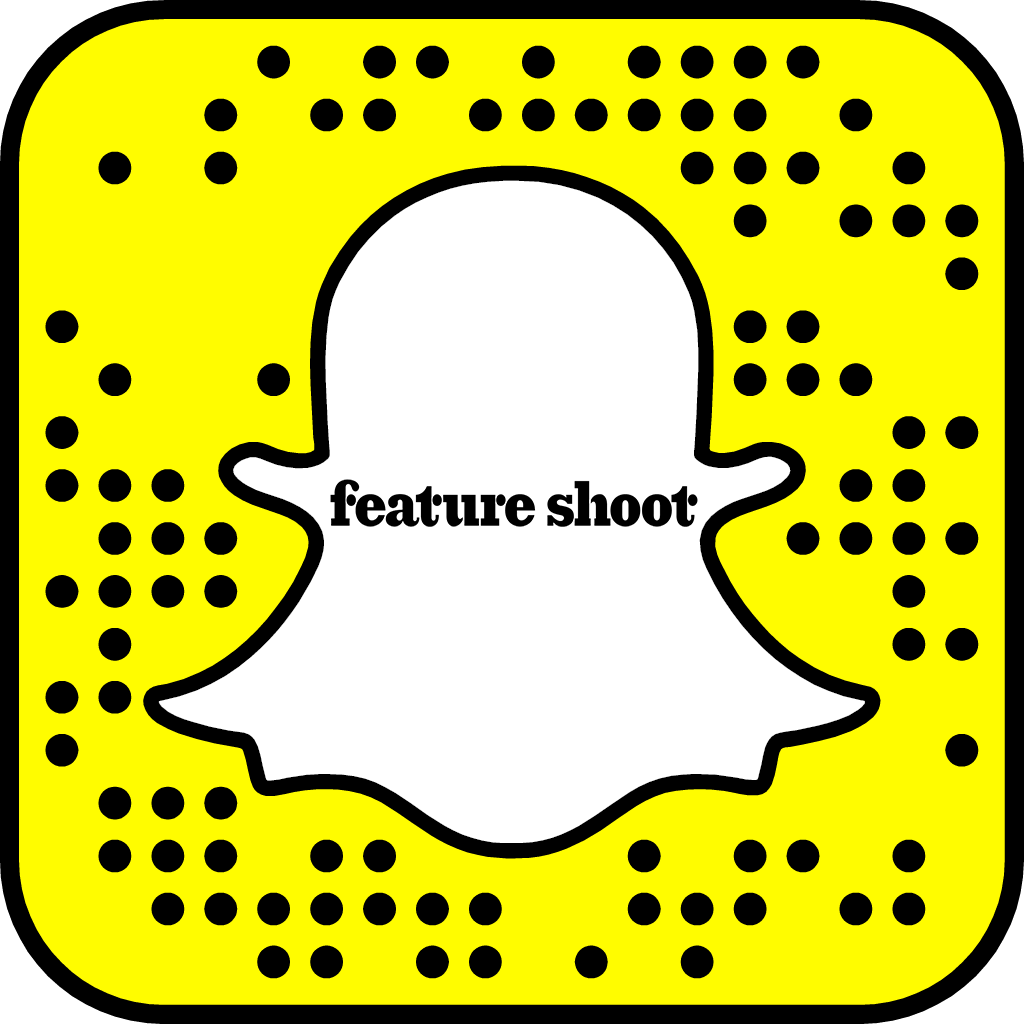 Discover More