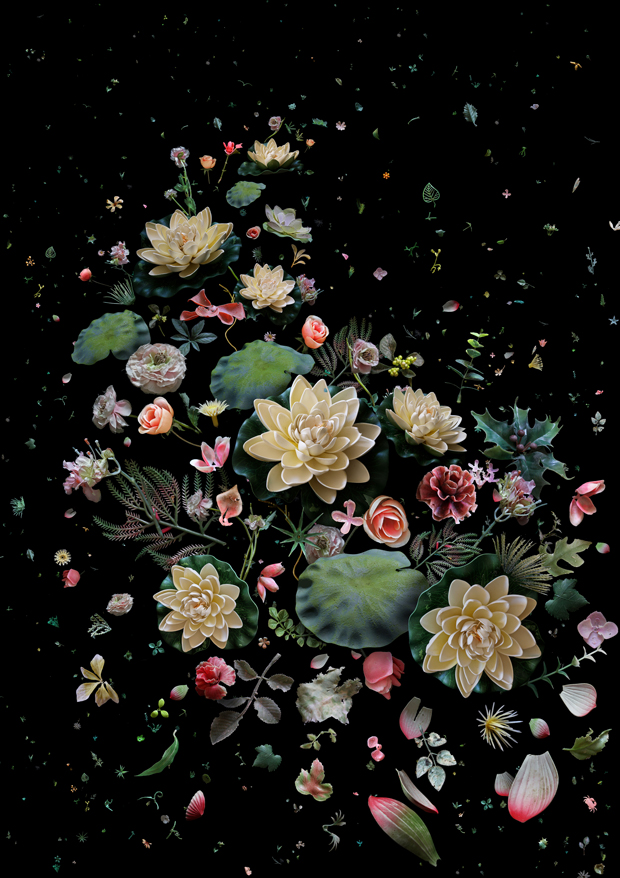 Hong Kong Soup: Lotus Garden
A collection of different species of discarded artificial flowers that would not exist at the same flowering time in nature and should not be found in the ocean. The lotus flower reflects early connotations of beauty in China. The flowers are part of a collection recovered from various beaches over the past 3 years.
"Photography is not what we see; it's what we make others see," says Leeds-based photographer Mandy Barker.