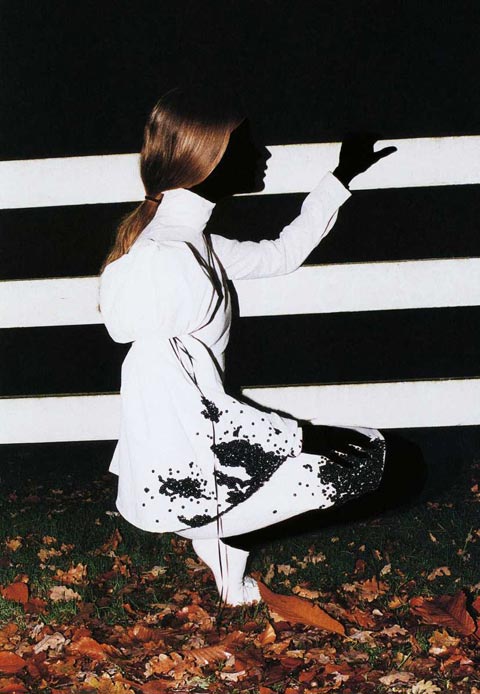 We're pretty excited about Dutch photographer Viviane Sassen's new book In And Out Of Fashion that combines 17 years worth of her fashion photography. Published by Prestel, highlights include campaigns for fashion powerhouses Carven, Stella McCartney, Adidas and Missoni, and various projects and editorials shot for magazines Numéro, Double, Another Magazine and Dazed & Confused.
The book features 250 color plates displayed in varying sizes and formats; a detail that seems to emphasize the vastness of Sassen's career. The work is alive, fearless, visionary. She excites us with her clever juxtapositions and shapes, her creations of complete and fragmented beauty. The book is energetic—the pages almost seem to turn themselves and you get the feeling that Sassen's ideas never stop, that she is always thinking of something new and more adventurous. A detailed chronological overview of the work is displayed in the back, and much appreciated.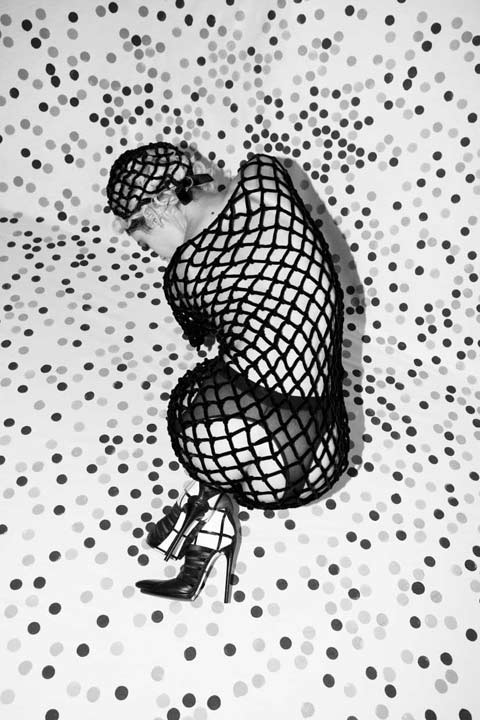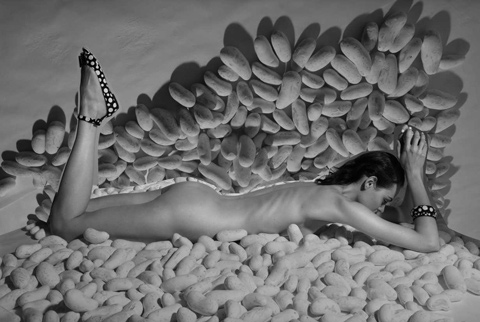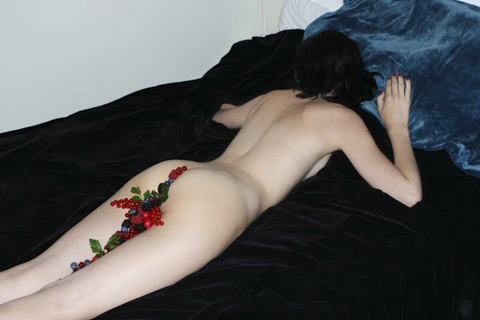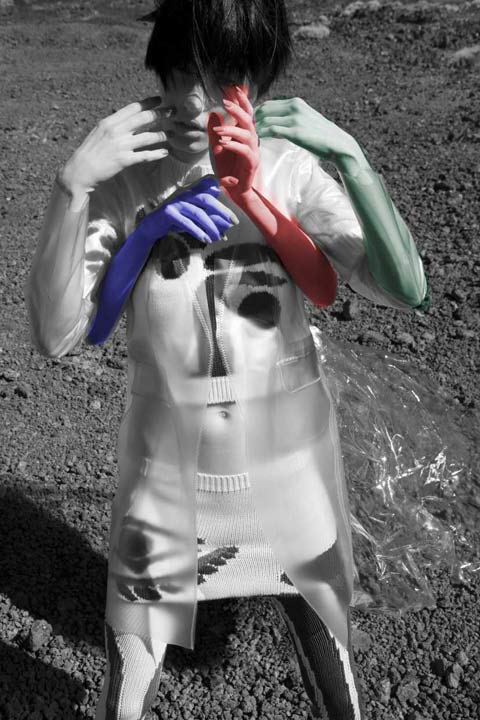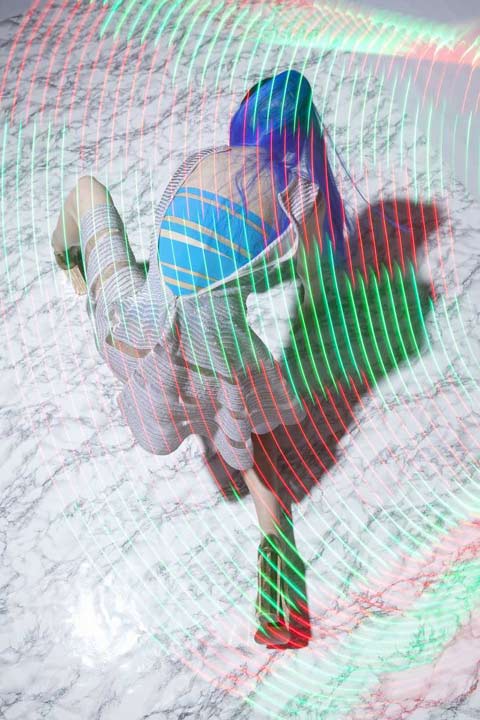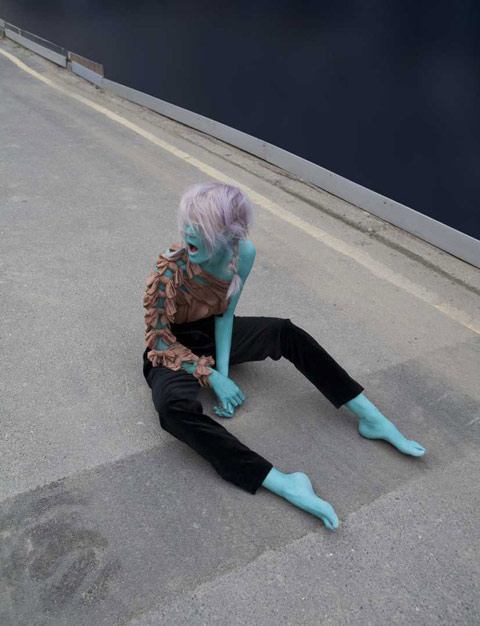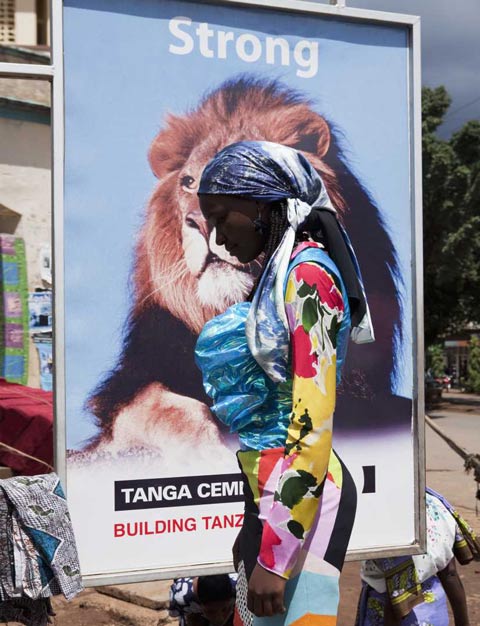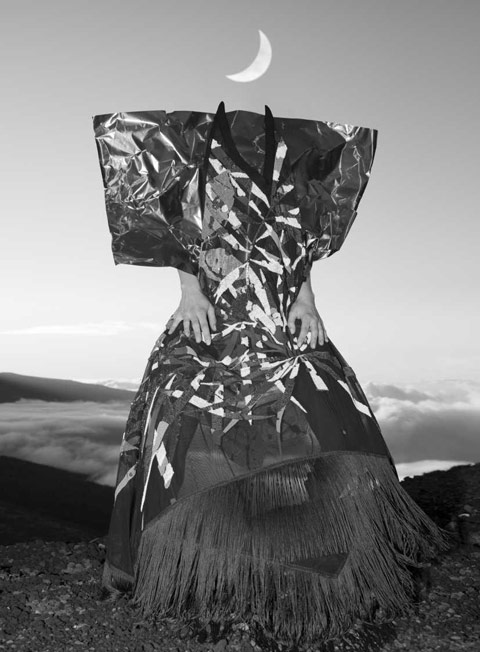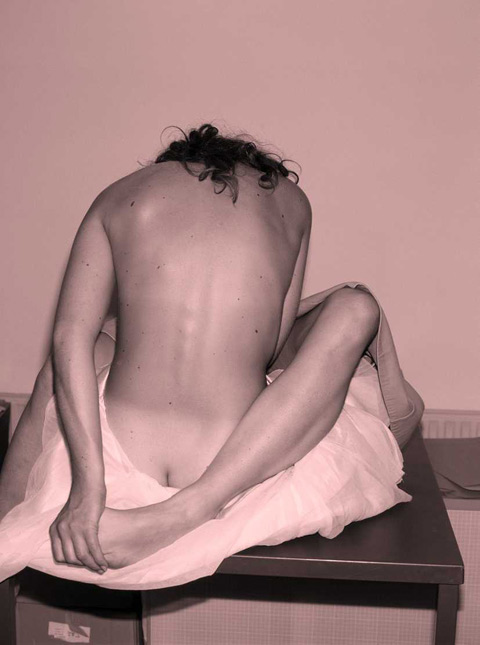 All photos Prestel / Stevenson, Cape Town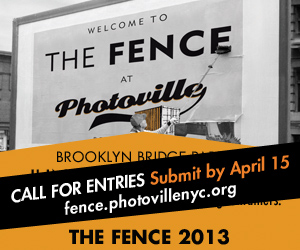 The 2nd Annual Feature Shoot Emerging Photography Awards is an international photography competition for up-and-coming image makers who are ready to kickstart their careers. Five talented photographers will be provided with the resources they need to get their career off to a strong start. Photographers of all disciplines are welcome to submit up to 5 images in any genre. We can't wait to see your best work! Enter here.