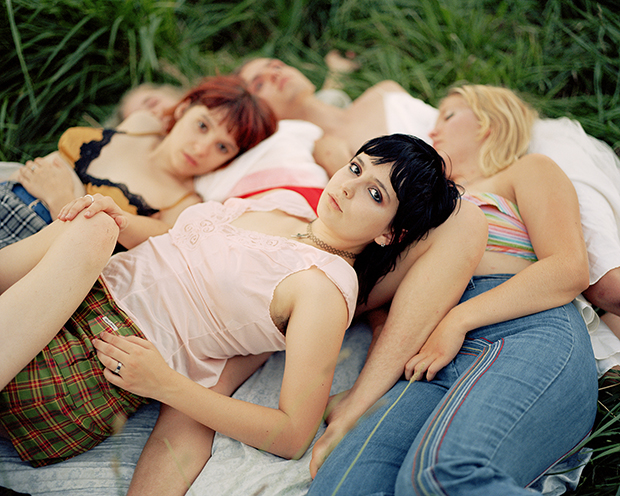 Rian With Friends, 2017
Trevor, 2017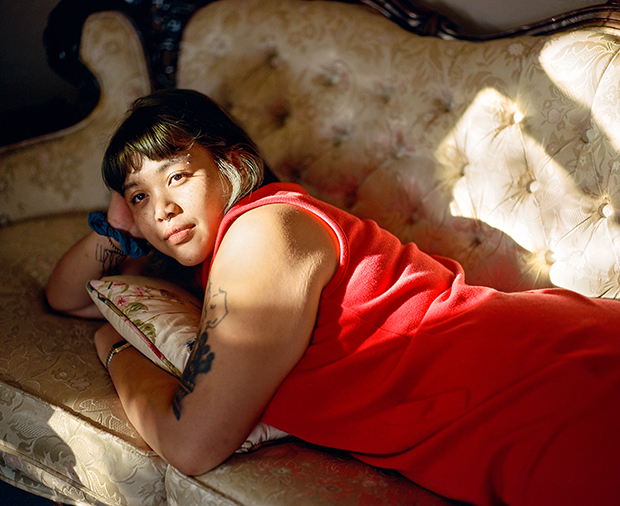 Annie In Their Bedroom, 2017
Photographer Peyton Fulford was raised in a religious household in the Deep South, in the town of Albany, Georgia, the quintessential conservative American small town. When her parents divorced, Fulford got a double dose of church, with her mother following the Sanctified Holy Church and her father a dyed-in-the-wool Southern Baptist — neither open or accepting of the LGBTQ+ community, to which Fulford belonged.
"For the majority of my life, I was unsure where I belonged in the world," Fulford explains. "It was difficult to navigate the space I was growing up in because I could not relate to it or understand my place within it. I never felt like my truest, most open self when conforming to the culture and ideologies around me."
Realizing college was a path out of the narrow strictures open to her at home, Fulford first pursued a degree in pre-med, before recognizing the only path that would give her peace of mind was to study art. While attending Columbus State University, Fulford embarked on Abandoned Love, her first series, exploring romantic love. Then she came to understand what was truly in her heart.