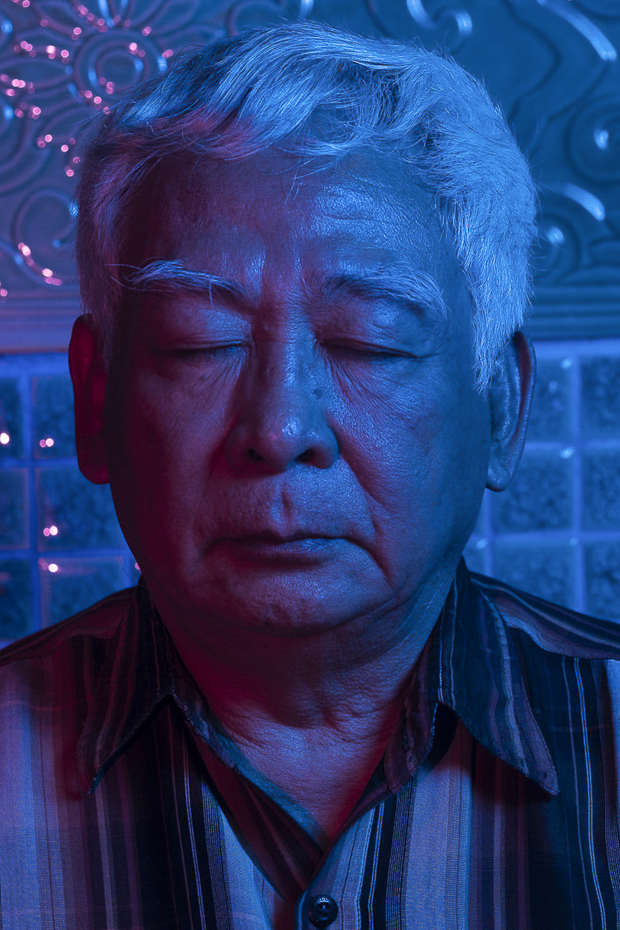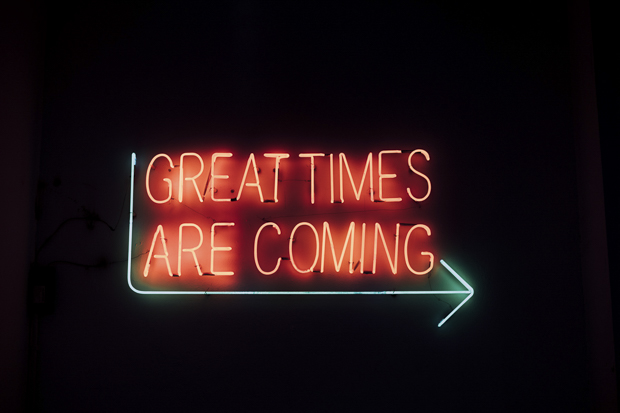 On July 21, 1954, Vietnam was split, the fractured nation a pawn of the Cold War. The communist North and the capitalist South became pitted against each other in a twenty-year war that would destroy not only the Vietnamese people and their land but countless foreign soldiers sent to fight a brutal proxy war.
The United States entered into the conflict in 1964 after the suspicious Gulf of Tonkin incident, and for the next nine years drafted American men, disproportionately from working class, Black, and Latinx backgrounds, to fight a war they could never win.
That did not stop the U.S. military from engaging in some of the most heinous acts of war, from the My Lai Massacre in 1968, wherein their gang raped women, mutilated children as young as 12, and slaughtered some 504 innocent villagers uninvolved in the conflict.
Reportage of the war was as brutal as the acts themselves, fomenting a righteous ant0war favor stateside. Public sentiment split the nation in half, with warmongers deriding anti-war protesters and eventually spurring on the National Guard shooting that left four U.S. students dead during at Kent State in Ohio in 1971.