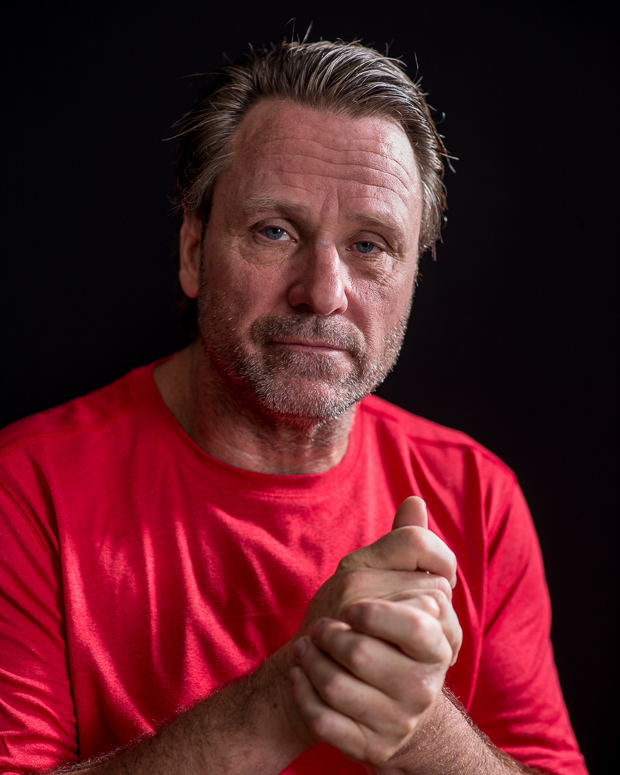 JUNE 24, 2017 – BALTIMORE, MD: Colin came to Earl's Place in 2012. He was at one time an assistant to acclaimed photographer Annie Leibovitz. Now he is clean and sober and nurtures his relationship with his daughter.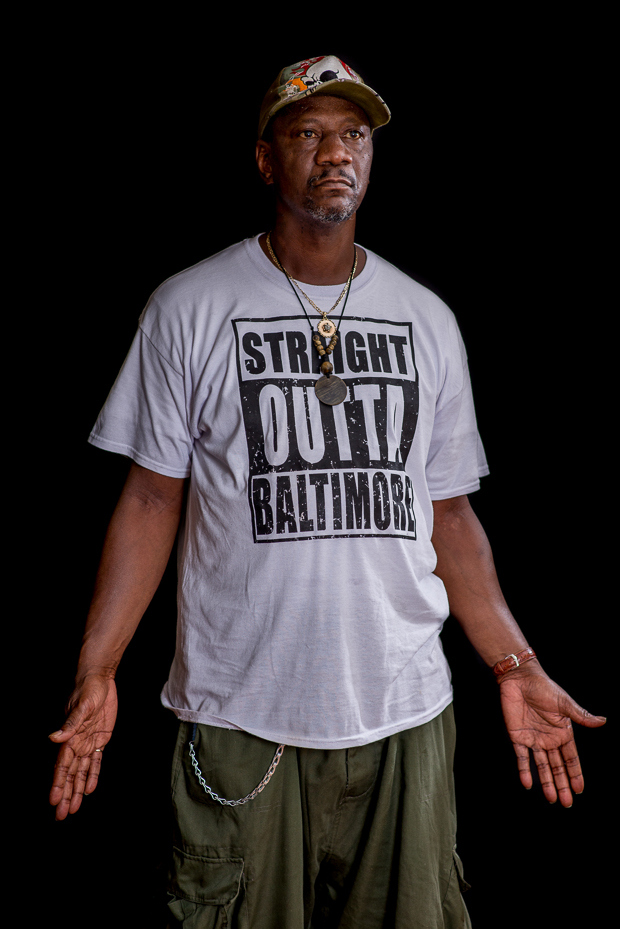 AUGUST 14, 2017 – BALTIMORE, MD: Earl is 54 years old. He used drugs for 30 years and was in numerous recovery programs before coming to Earl's Place in 2006. Earl believes the structure of Earl's Place, including curfews and chores, helped him learn how to be neat and clean, and how to respect others. "I have 12 years without drugs. I have my own place. I go to church. I have a job, a sponsor, and I'm the sponsor for two men," says Earl. 
The conversation around addiction and recovery is a minefield filled with a wealth of disinformation, misinformation, sensationalization, exploitation, and victimization, poisoning our understanding of issues — and the lives at stake. For addiction rarely harms the addict alone, but extends into the lives of families and friends.
Photographer Andrew Mangum understands this firsthand, his mother having suffered from addiction most of his life. Although she is now clean and sober, Mangum continues to bear the pain of trauma that has informed his life. Photography became a path to healing through conversation and communion, centered in the vital, necessary act of human connection with the people he met at Earl's Place in Baltimore.
A transitional housing program for homeless men in recovery from alcohol or substance abuse, Earl's Place provides long-term housing and support services for up to two years. At any given time, 17 men are given the basic support and care needed to help them continue their education, get a GED, secure job training and employment opportunities that will allow them to re-enter mainstream society.
Through the process of creating these portraits, Mangum was able to have conversations with these men that were too difficult to have with his mother. The depths of his understanding is profound, as his portraits stand in silent testimony to the toll addiction exacts on those who fall into its perilous clasp. Yet there is none of the hand-wringing, holier-than-thou, condescending contempt or voyeuristic thrill seeking that pervades so much coverage of addiction in the press — there is simply a knowledge of the struggle and mutual respect. Here, Mangum shares his experiences creating this intimate body of work that humanizes the face of addiction.