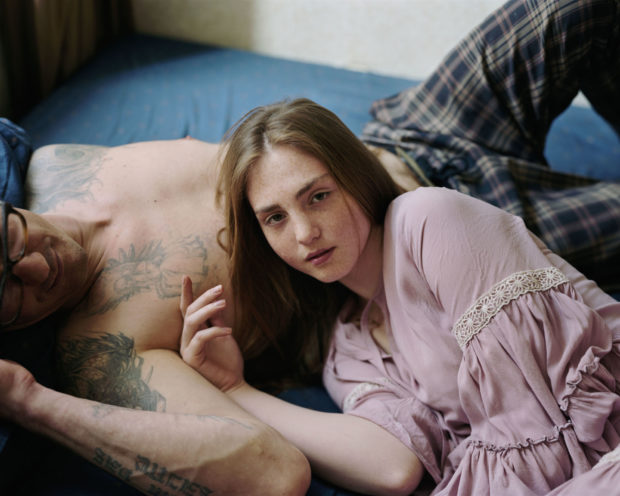 Alec Soth. Sonya and Dombrovsky. Odessa. 2018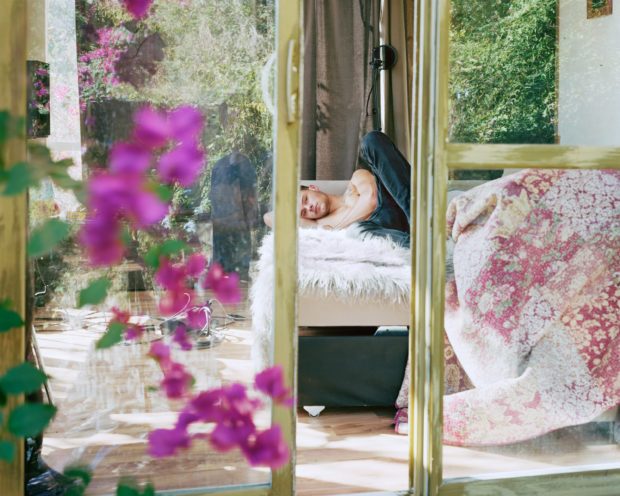 Alex Soth. Nick. Los Anglese. 2017
After the 2015 publication of Songbook and a retrospective, Gathered Leaves, Alec Soth decided to take a hiatus from photography in order to reconsider his creative process. For more than a year, Soth ceased traveling and opted for the pleasures of solitude found in his farmhouse in Minneapolis. Here he explored new forms of art making and meditation, keeping open to questions rather than searching for answers.
"When I returned to photography, I wanted to strip the medium down to its primary elements," Soth remarks in the artist statement for I Know How Furiously Your Heart Is Beating, Soth's new exhibition at Fraenkel Gallery in San Francisco and accompanying monograph just published by MACK.
Rather than continuing to explore the epic narratives of American life, Soth turned inward, exploring the space in which people intimately connect and share a moment of mutual interiority in the creation of art. I Know How Furiously Your Heart Is Beating is a path to connecting across the divide, a reversal of Soth's previous perspective as seeing photography as a means to separate himself from the world.