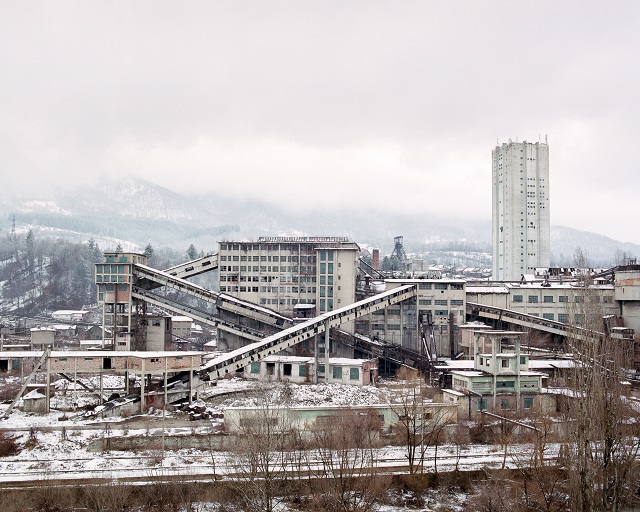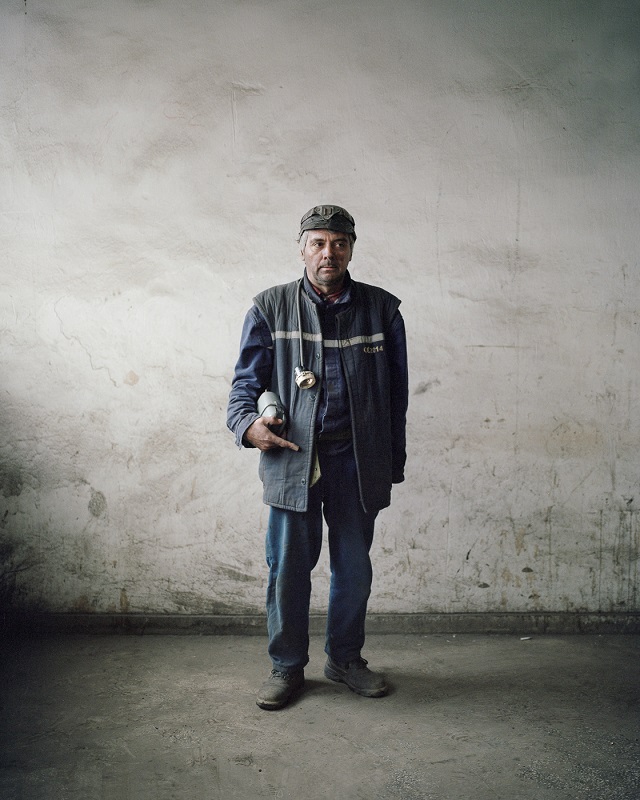 In 2017, Belgian photographer Kevin Faingnaert wanted to find a project close to home, but different enough to be an exploration. He initially set to find stories in the farming communities in the Romanian Carpathian mountains, but while researching, he came across the small towns in the Jiu Valley and was hooked. He loved the people and their traditions, and the stories he discovered there reminded him of his grandfather's tales from the period when the Belgian coal mining industry headed towards its end. Faingaert's series Jiu Valley is the result of a month spent in the region and is a wonderful and dramatic portrayal of a community stuck in time, once mines have been downsized or completely closed and nothing came to replace them.
These mining towns were built during the communist decades. They used to be important and the jobs there were well paid, but mining lost its importance after the regime fell in 1989. The focus of the series lies in the loneliness of these places but mostly on the workers who shaped them. The miner is the central character in the history of the valley, and Faingaert wanted to document what they have built and what they are about to lose when the mines close down completely.
The workers miss the mines, or they are about to miss them. Many of the few still working are facing retirement soon. They will miss going underground, but most of all, they will miss the bond and the camaraderie between them. The bond their formed during the hard working shifts underground gives them a sense of strength, belonging, and pride. That is something Faingaert recognized from the stories of his grandfather, of Belgian ex-mineworkers who, after 30 years, still play together in the mining brass band, wearing their mining outfit when they perform. The work is hard and dangerous, but being a miner takes devotion. It means being part of a team, and in small communities, that gives meaning and a sense of belonging that stays with a person for life.
Faingaert's project Jiu Valley will be exhibited in Fisheye Gallery in Paris at the end of October.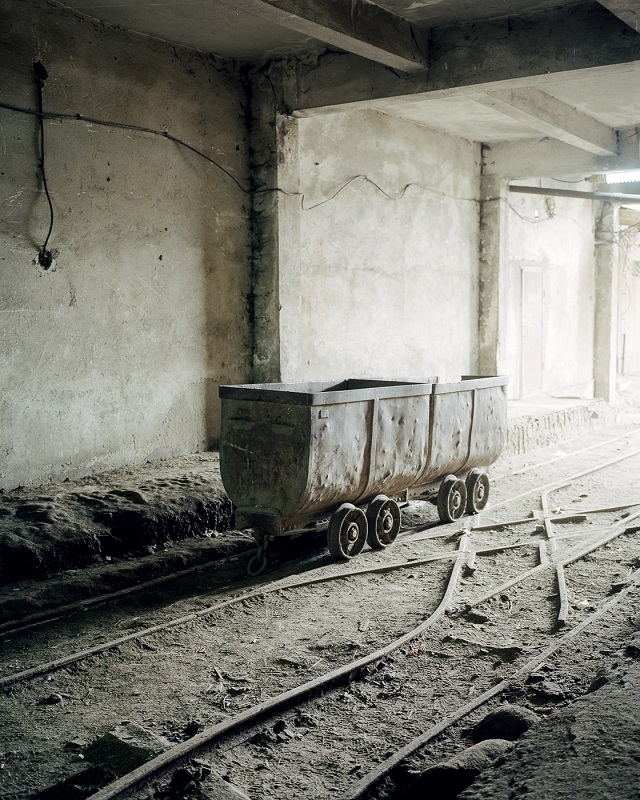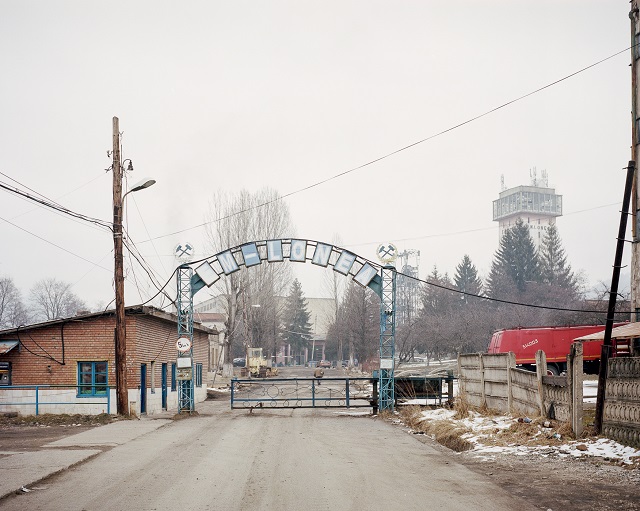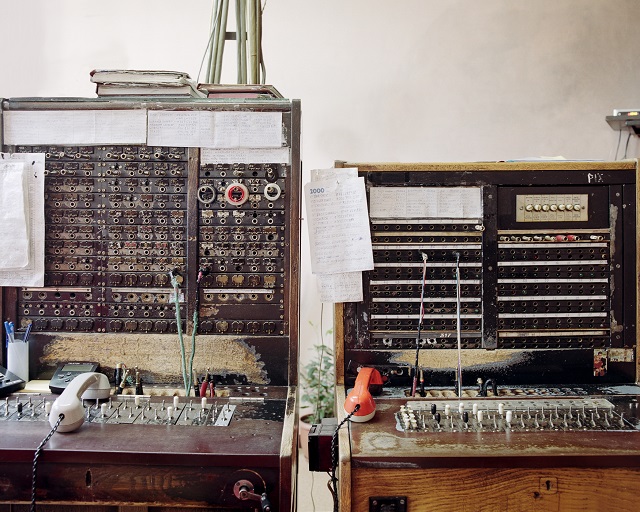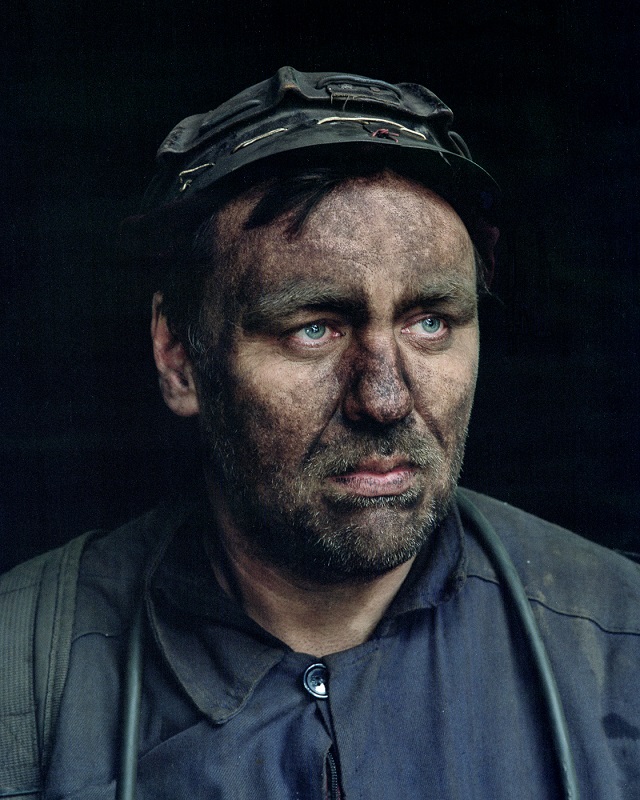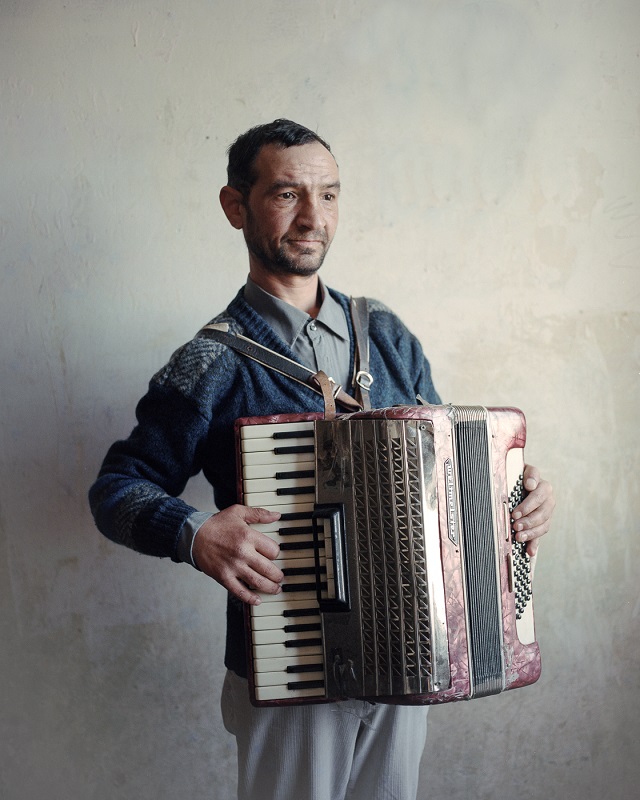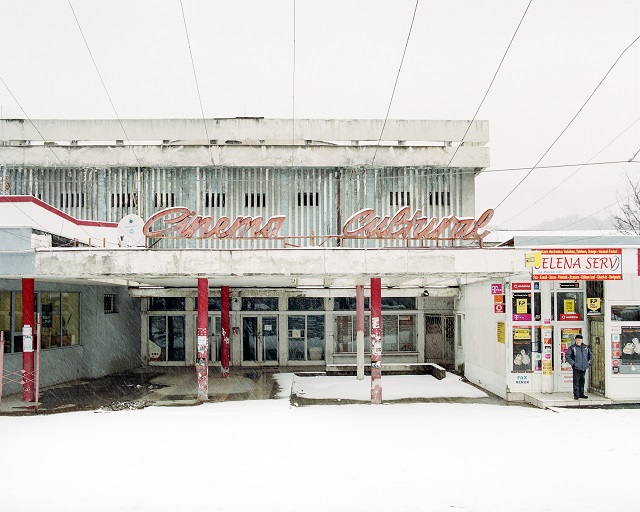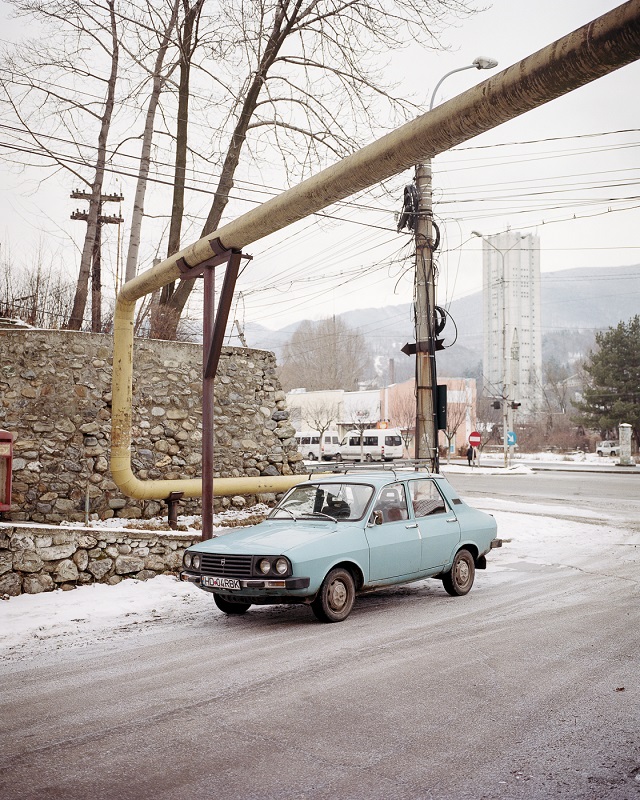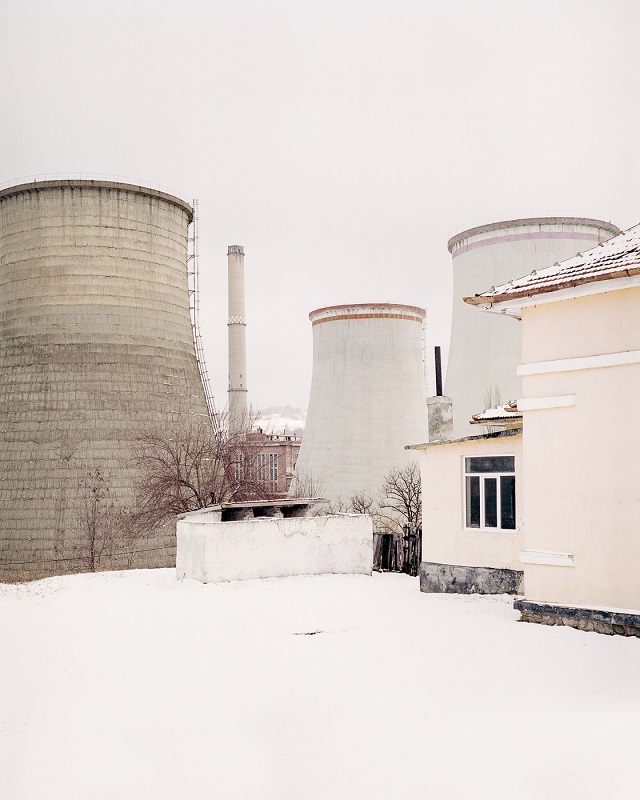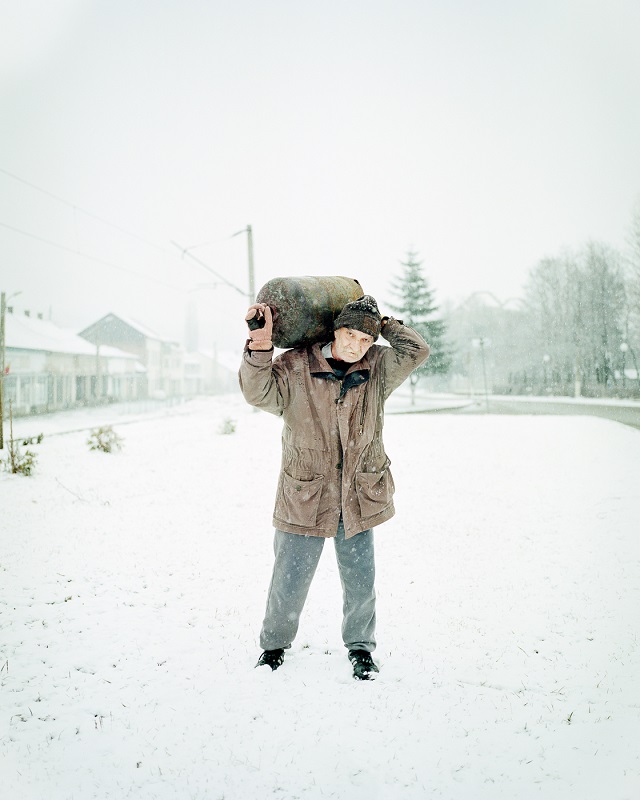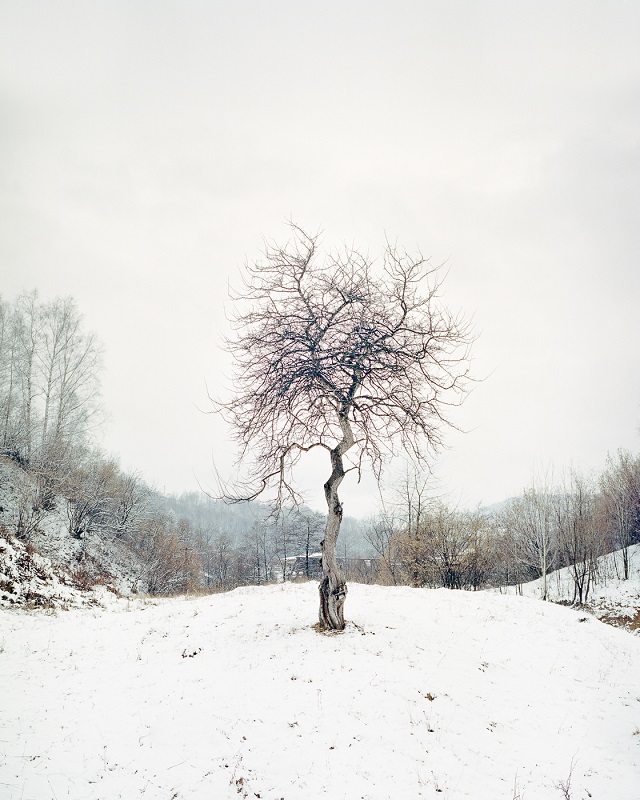 All images © Kevin Faingnaert