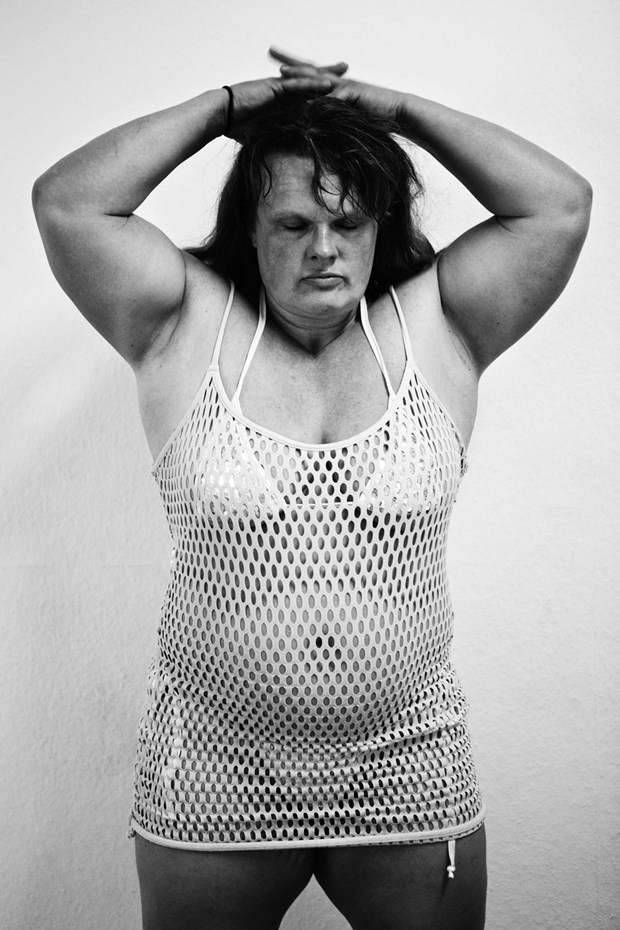 "First small talk, then smacking," says Berlin-based photographer Katarzyna Mazur by way of explanation of the scene at Fight Club Berlin, where women of all ages, weights, and backgrounds gather within a rented room to compete in a battle of the wills, and of course, of the flesh. For a few hours, women young and old leave behind whomever they might be to the outside world for the ferocity of the mat, where there are no official regulations or limitations on fighting techniques. Women may fight topless or in whatever gear that makes them feel most powerful, and for several months, Mazur was ringside for all the action, moving as near as she possibly could to the scratches and blows without getting pummeled herself.
The photographer happened upon the fight club while researching various female-centric athletic pursuits, but when it comes to the motivations behind the combatants' choice to join this remarkable group, she admits that the reasons are often complex and varied. It can come from the simple quest for physical fitness, strength, and perfection, or it can be something more elusive: a psychological yearning for a sort of confidence and dominance that is very rarely associated with femininity.
The club was formed by two women— Anna Konda and Red Devil—and has since grown to include everyone from professional wrestlers and bodybuilders to hobbyists who are just developing their skills and coming into their own. The women are intrepid, and when the time comes for a match-up, the rules are decided then and there, between the two women just before they face off.
Anna Konda, for her part, has been vocal about the erotic threads that run through the work she does; she's built a reputation as a dominatrix much admired by legions of male followers. Men are invited to attend the fight club, and many do, but what emerges in Mazur's book Anna Konda is realm that is decidedly female.
Anna Konda is available here.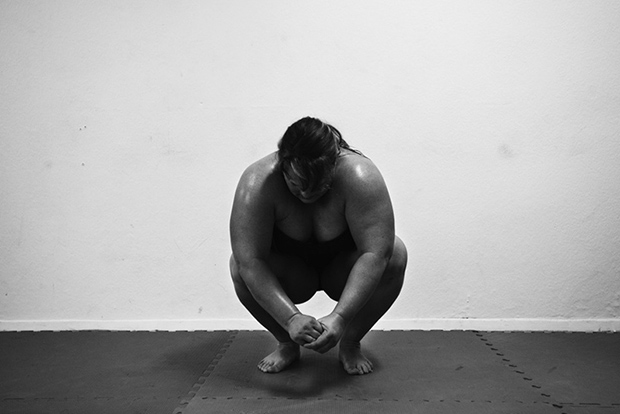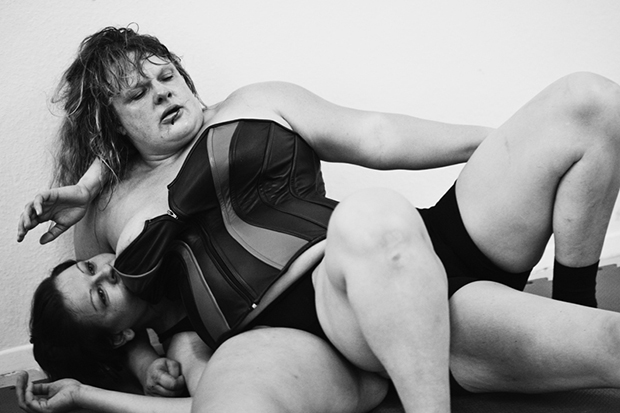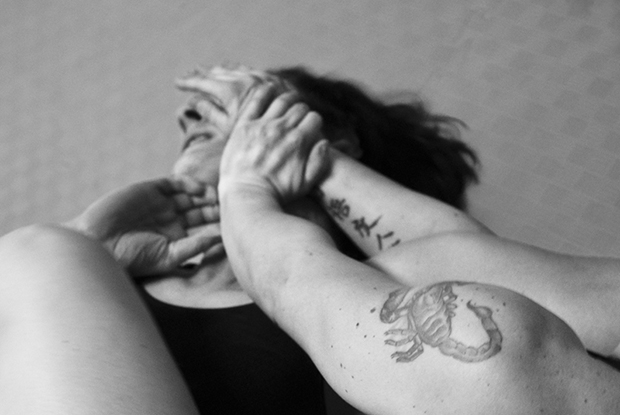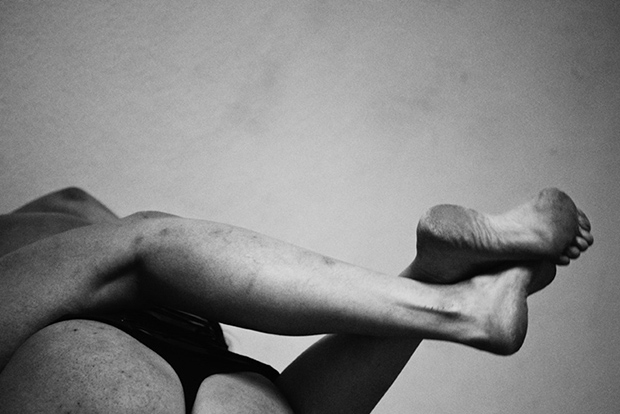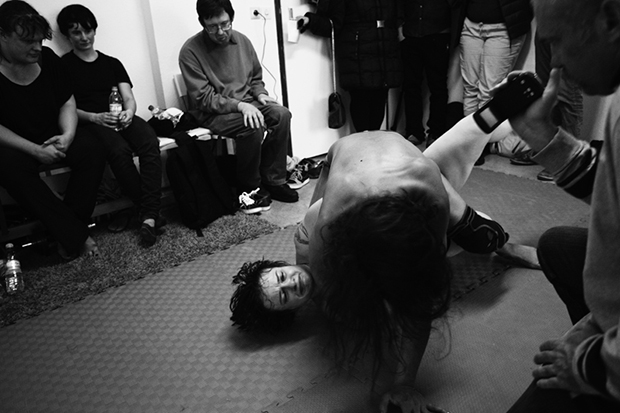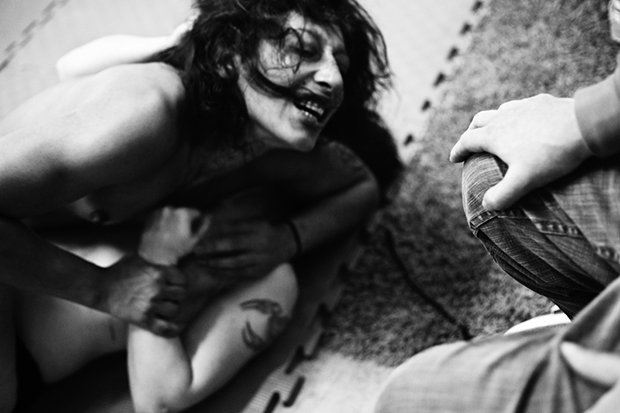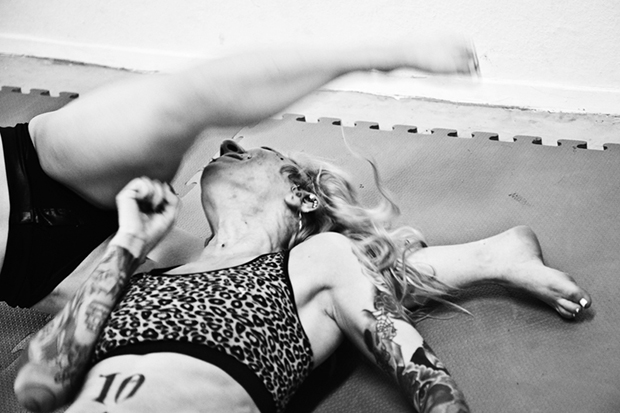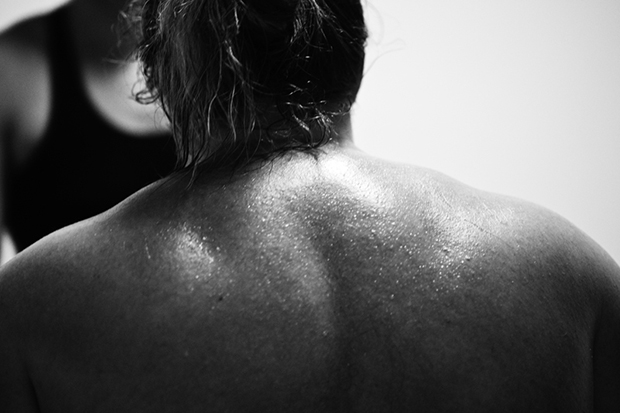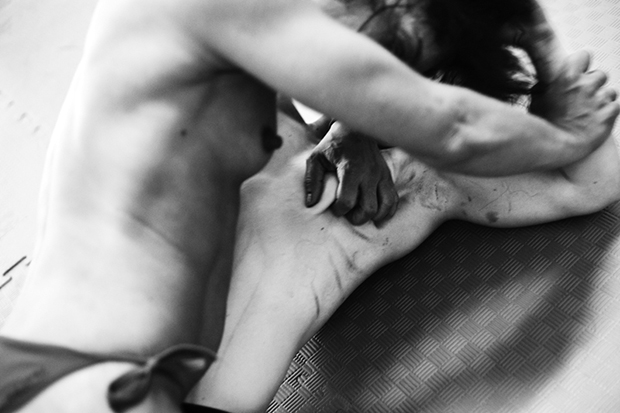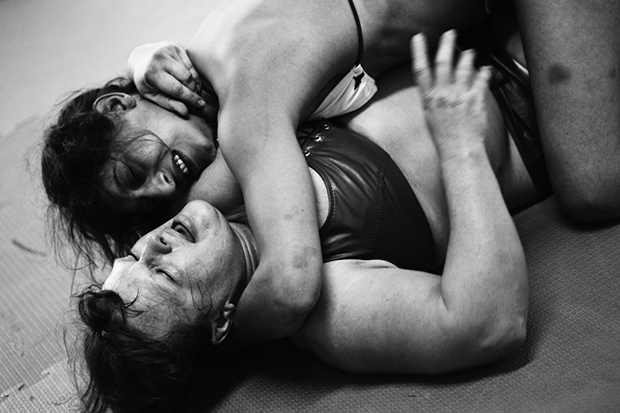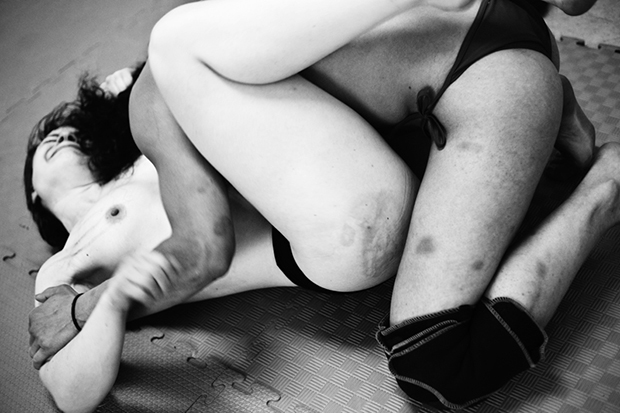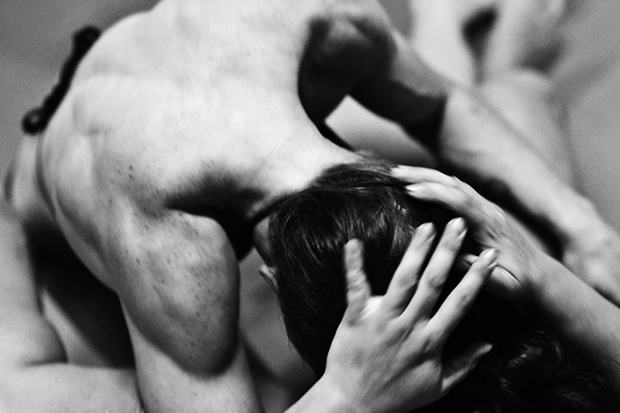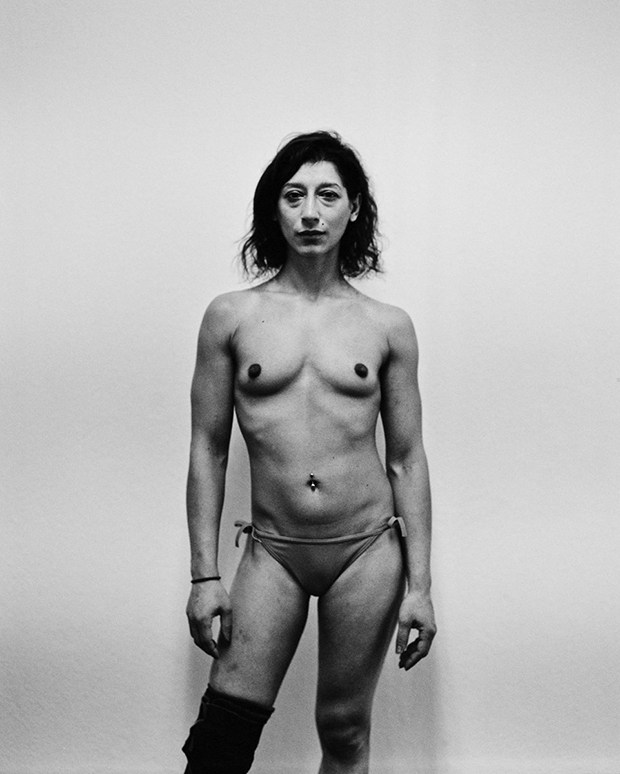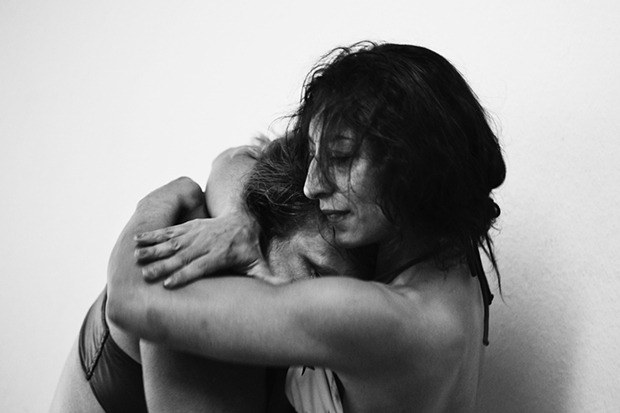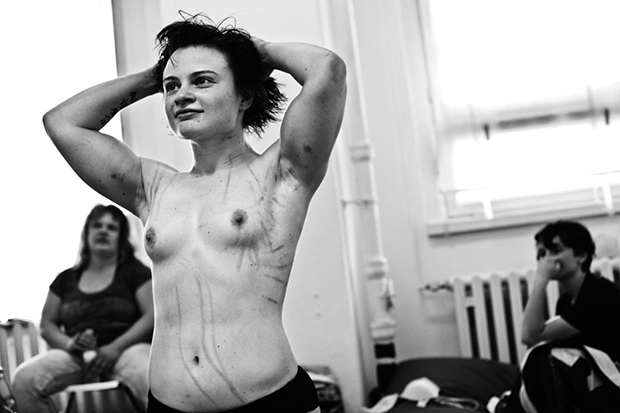 All images © Katarzyna Mazur
Discover More