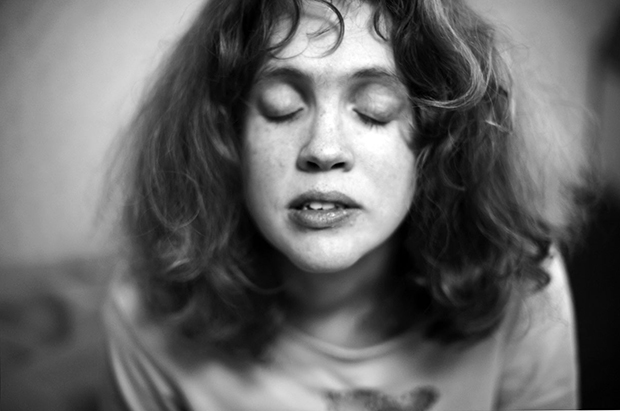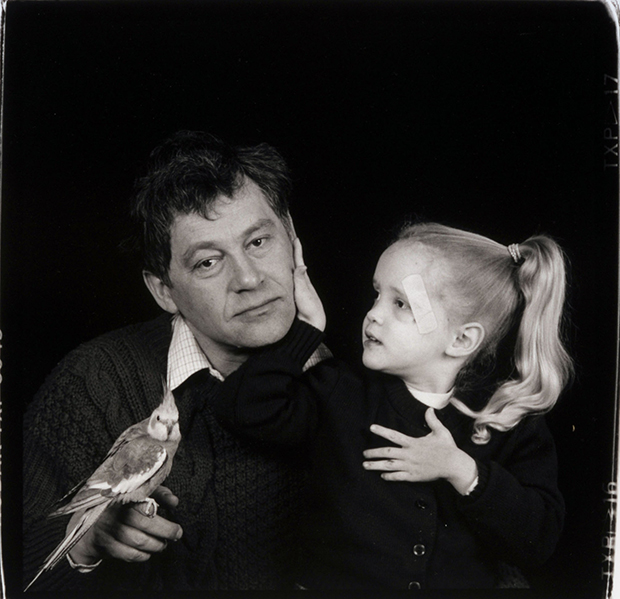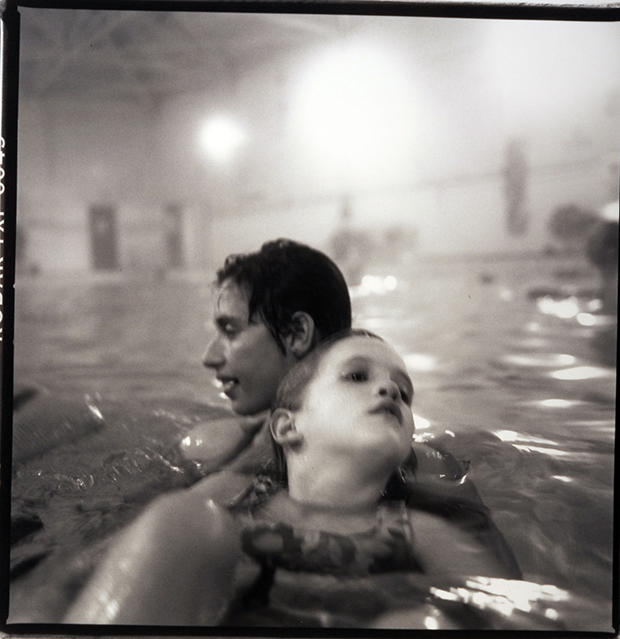 Sharon's father, California-based photographer Leon Borensztein, has documented her life since before it began, when she was tiny and developing in her mother's womb. Sharon was born legally blind and with underdeveloped muscles and motor skills; additionally, she has struggled with a seizure disorder and has been diagnosed on the Autism spectrum. For the last thirty years, Borensztein has continued to photograph his daughter, to learn the ways in which she navigates the world, to share in both her delight and her disappointments.
For the last fifteen years, the photographer has been Sharon's sole guardian; her mother was denied custody after a battle with drug addiction. Until recently, Sharon lived with her father, who stayed home day and night to watch over her. At night, a professional visited to help give Sharon her bath, but both father and daughter found that the intervention was more upsetting than it was beneficial. Since Borensztein spent most of his days alone and with his daughter, she quickly became his constant muse. He's drawn to capturing those rare and mysterious instants in which Sharon is lost completely to her own world, when he can quietly linger and observe as she relates to her surroundings.
Raising a child with disabilities brought with it a set of challenges for which no one can prepare, and at times, Borensztein found it too painful to take out his camera. He got frustrated and took time off from the project only to return to it after his fears ebbed slowly away. Today, he treasures every second shared with Sharon, admitting that a part of him wishes that all of us were born with disabilities, but that those disabilities would subside with age. In such a world, every instant would be cherished and every step would be seen as the miraculous feat it truly is.
These days, Sharon is living with a woman named Suzie, who is also disabled and has become a dear friend. Between Suzie and her caregivers, Borensztein suspects that Sharon is enjoying herself in ways she couldn't when it was just the two of them. Making this book, he suggests, will be his final act in his collaboration with Sharon, at least for now. He is drained from the experience, and hopes they will both move on and continue to grow as father and daughter.
Going through disability with Sharon, admits the photographer, has bound him to her more closely. His only regrets stem from his own list of should haves and would haves; says the artist, "I can't be disappointed with Sharon." Along the way, he's learned to understand his daughter's jokes, and throughout our brief but memorable correspondence, I've learned that his own unconventional sense of humor is colored by a sweetness and mischief that alternately collide, break apart, and coalesce once more in his portrait of his child. In addition to animals, Borensztein explains that art and music rank among Sharon's favorite things; when asked if she has seen his art, he answers that she has. Although she has no peripheral vision and cannot register depth, she will gaze at his portraits for long periods of time, thinking her own secret thoughts. "I have no idea what she sees there," says the artist.
To help Borensztein create Sharon, please visit the book's Kickstarter page.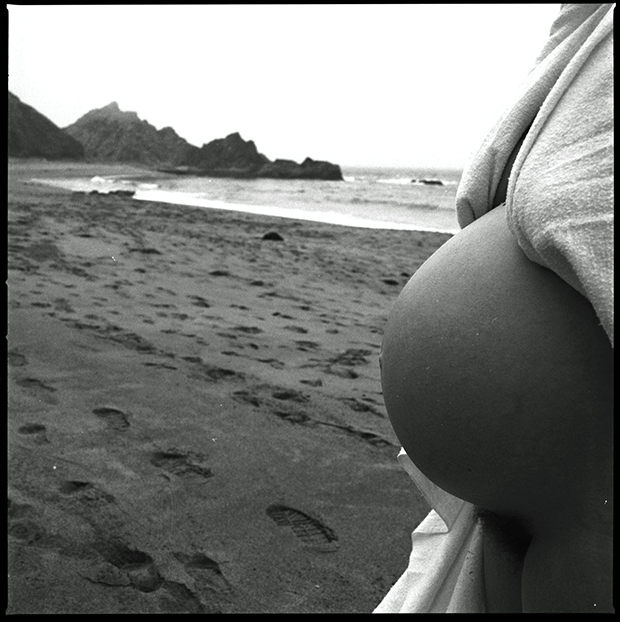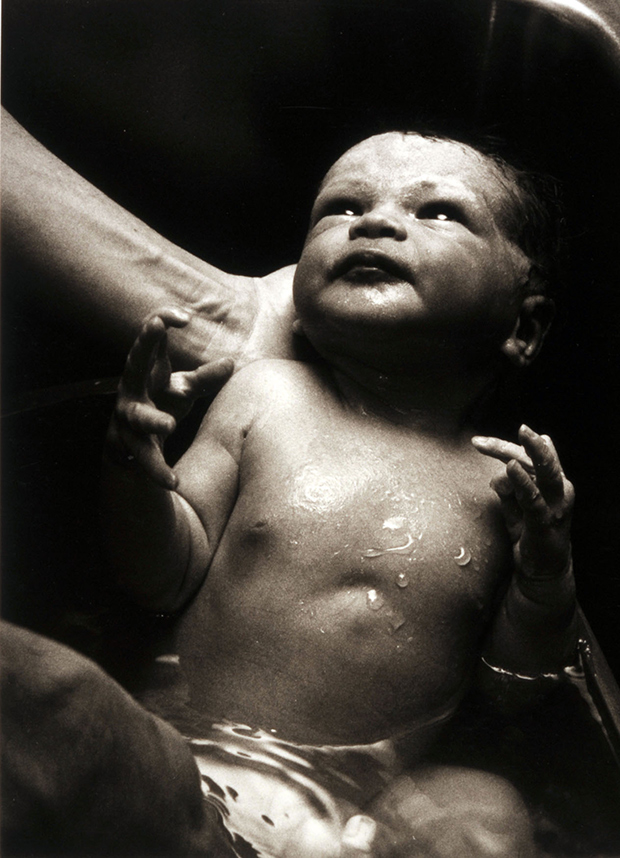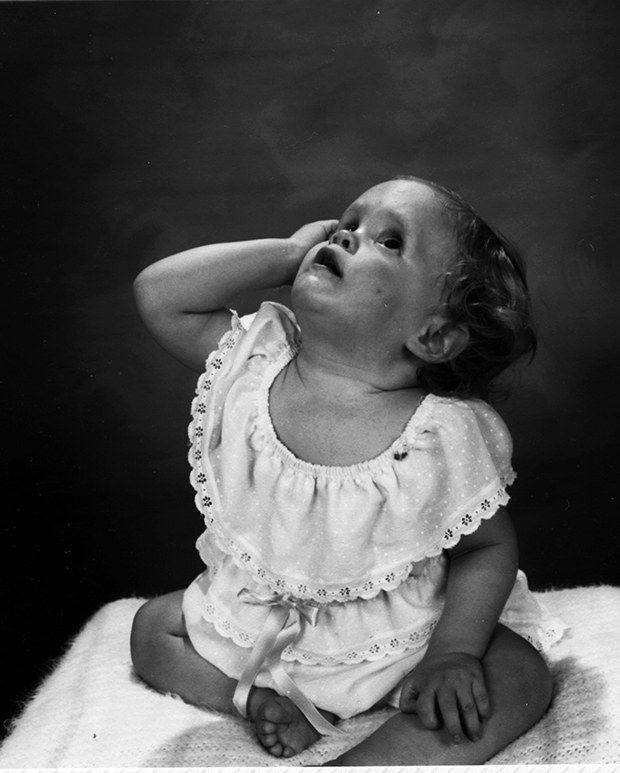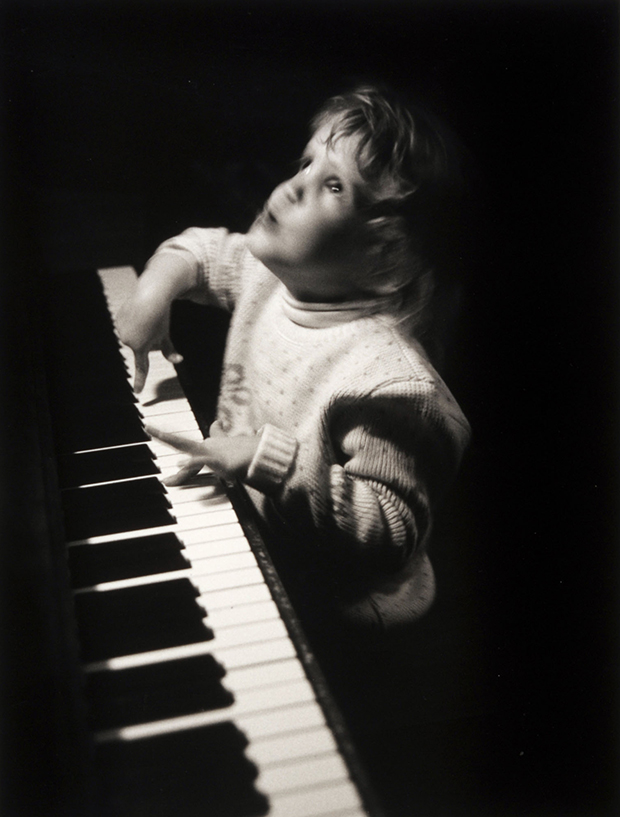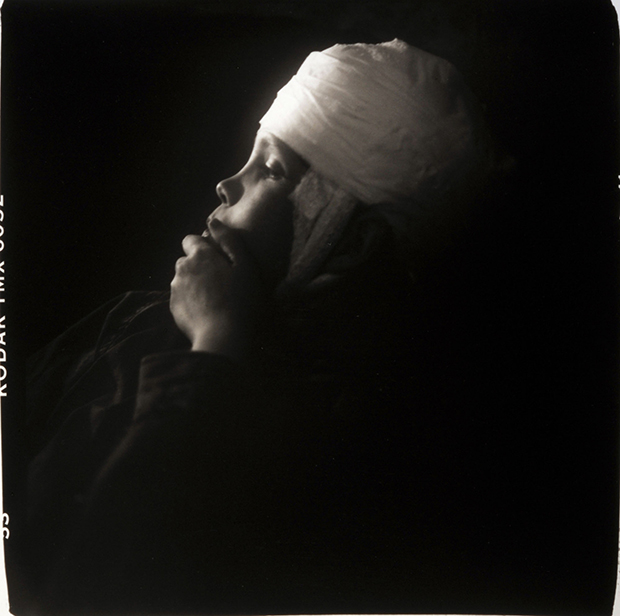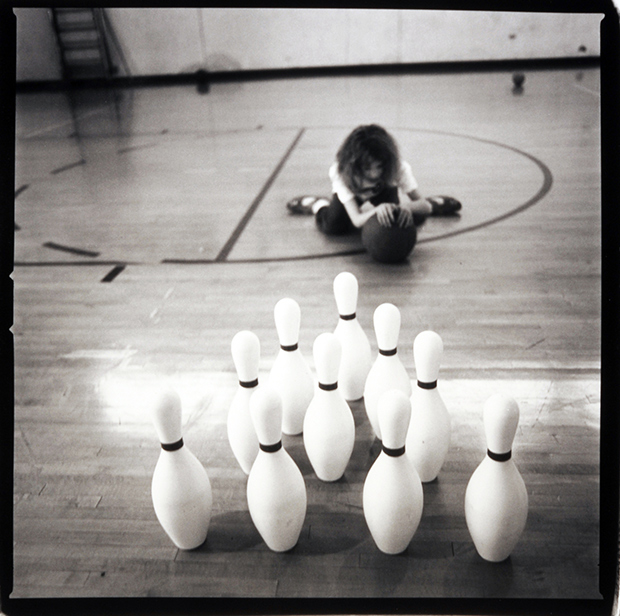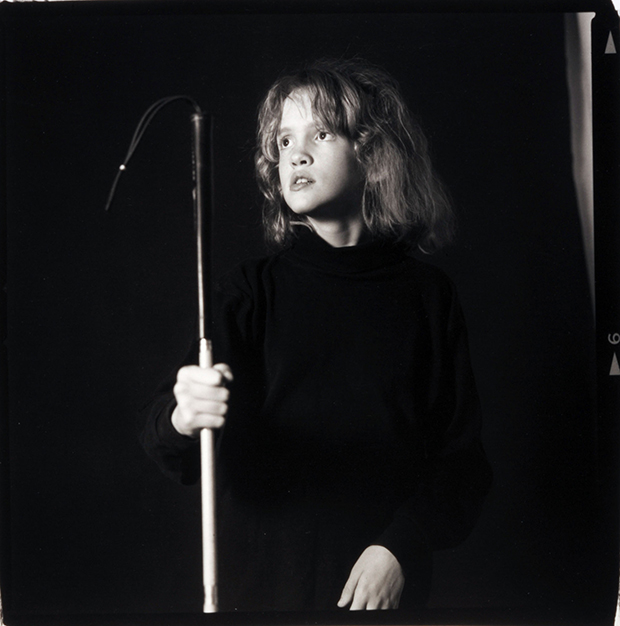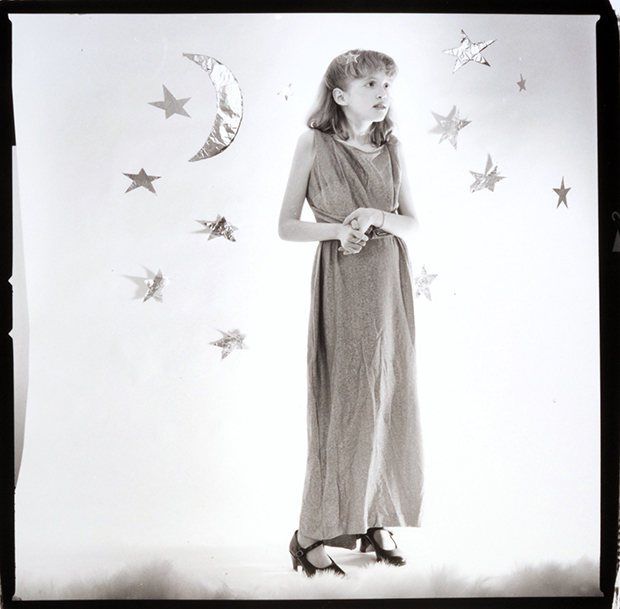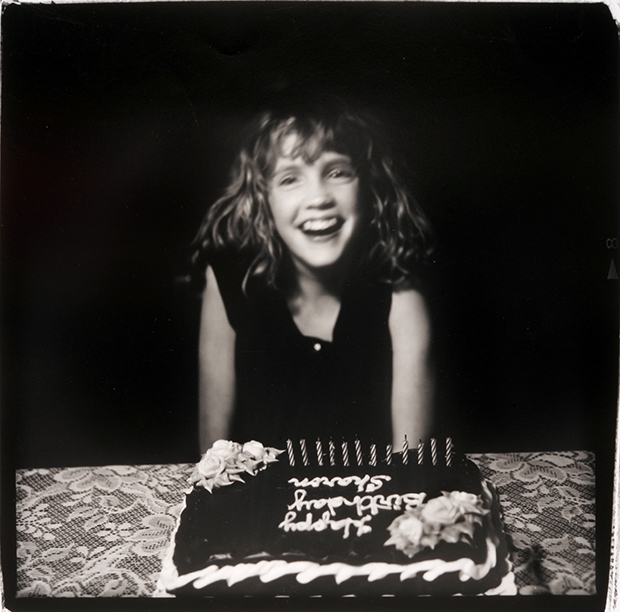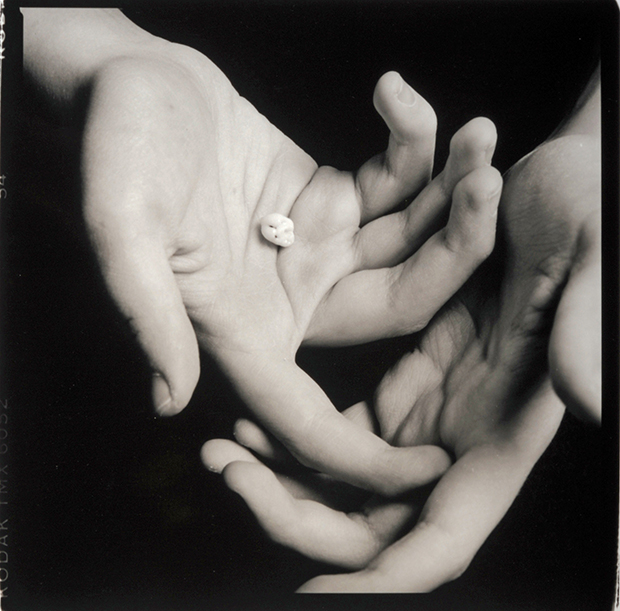 All images © Leon Borensztein
Discover More