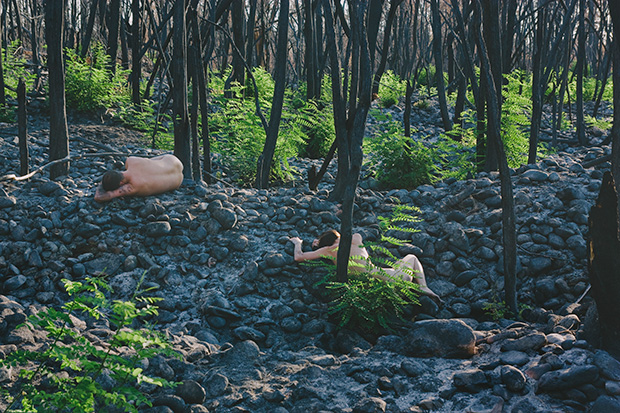 Photographer Maryanne Gobble marries landscape photography with portraiture, weaving together sweeping narratives that reveal humankind's overwhelming and inherent connection to the earth. Intensely moved by natural history and folklore, Gobble spends much of her time seeking out spellbinding natural structures along the coast of California and Oregon, where she spent her childhood. Recently, she has also explored landscapes surrounding St. Louis, Missouri, where she now lives.
Featured prominently in Gobble's work are her children, who are the primary subjects of her series Dreamers. Here as in mythologies centered around the concept of a mother goddess, natural landscapes are imbued with a tender, maternal quality that allows the precious vulnerability of childhood to shine through. Stripped bare, the human body communes with the land, returning to a visceral, primary state of spiritual ecstasy. Says Gobble, "I can't stop exploring."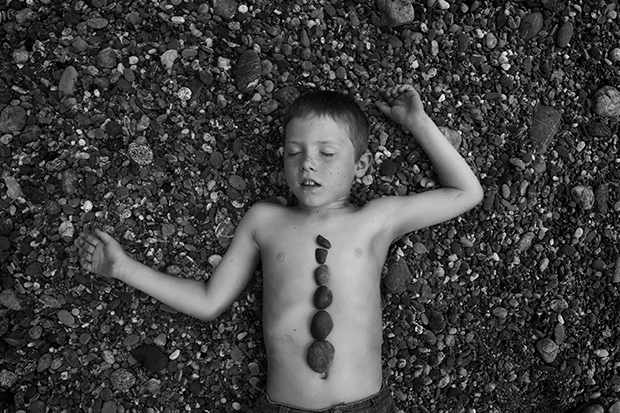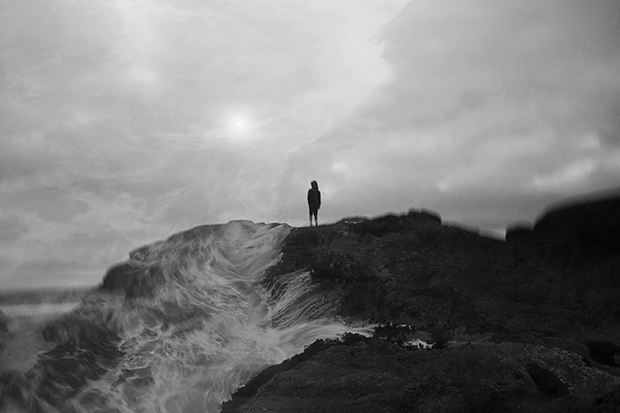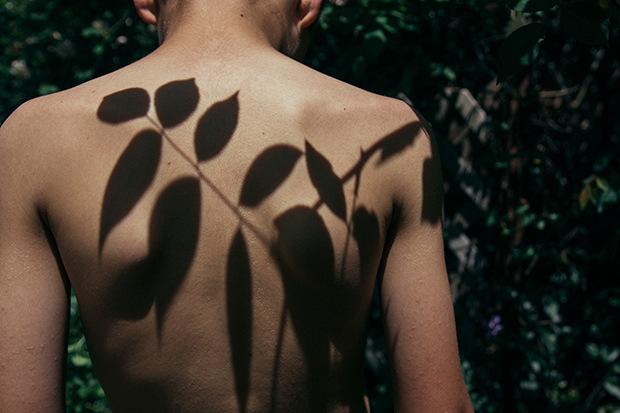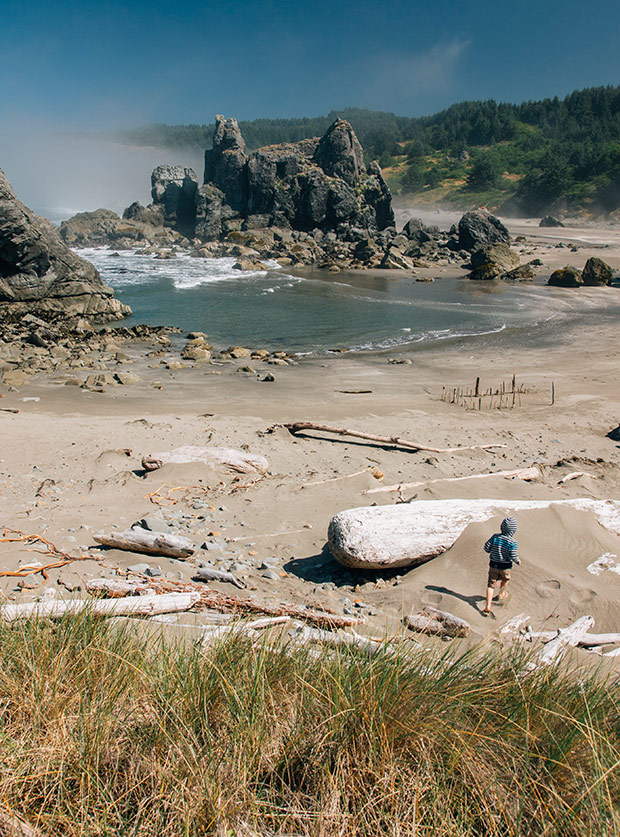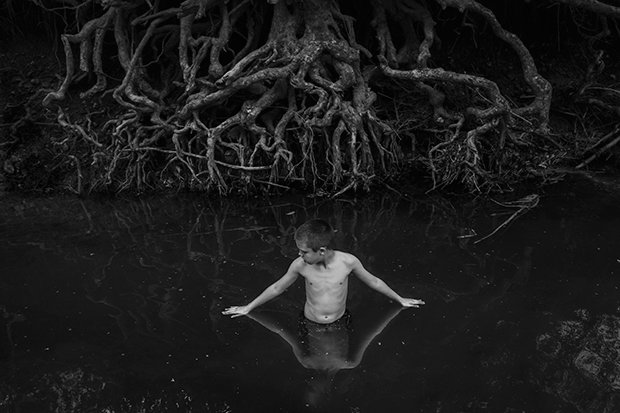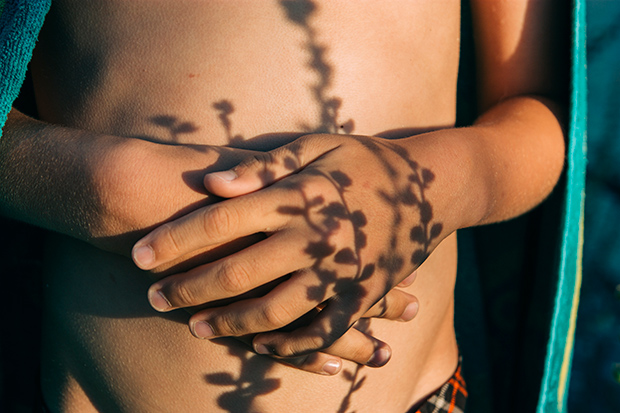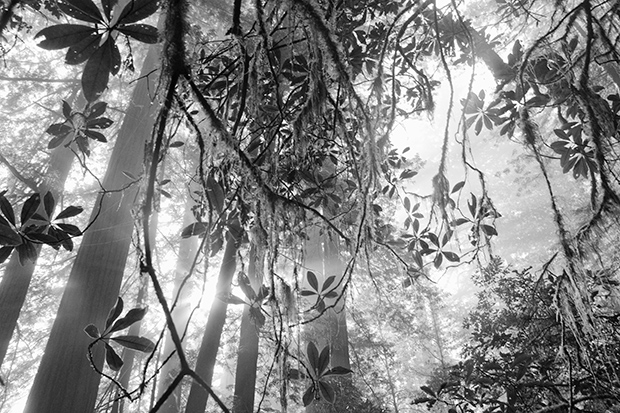 All photos featured in this post can be found on Offset, a new curated collection of high-end commercial and editorial photography and illustration from award-winning artists around the world. Offset is an exclusive category channel partner on Feature Shoot.
Discover More