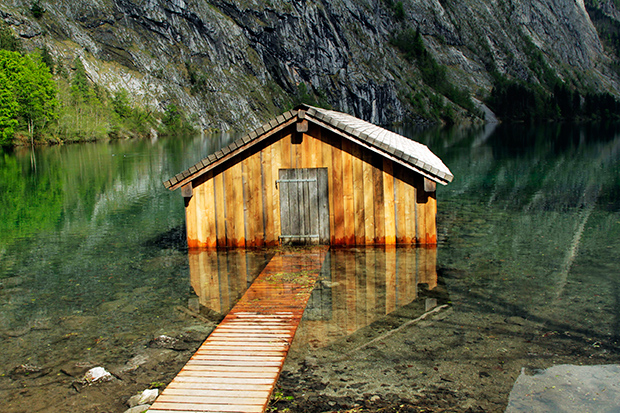 Boathouse on the Obersee in Bavaria, Germany by Jenn and Willie Witte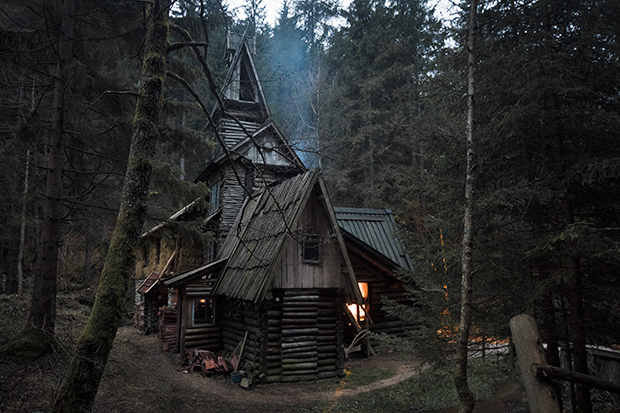 A magical cabin converted from a water mill by Brice Portolano. A Serbian painter built several wooden cabins along this river in the Bosnian village of Zelenkovac, transforming the mills that belonged to his father.
Nestled amongst fifty acres of woodland in upstate New York lies Beaver Brook, an enclave of five shelters, a bunkhouse, and one wood-fired hot tub barely a few miles upriver from the Delaware. Beaver Brook is the labor of love of entrepreneur Zach Klein, co-founder of the website Vimeo, and it's the place to which he and his friends flock when the sounds of city grow too loud, a secret hideaway where life is simple and where hard work pays off. Cabin Porn is a paean to Beaver Brook and all places like it, to cabins, hobbit houses, and even yurts build by people whose dream of having a home within the wilderness has at long last been realized.