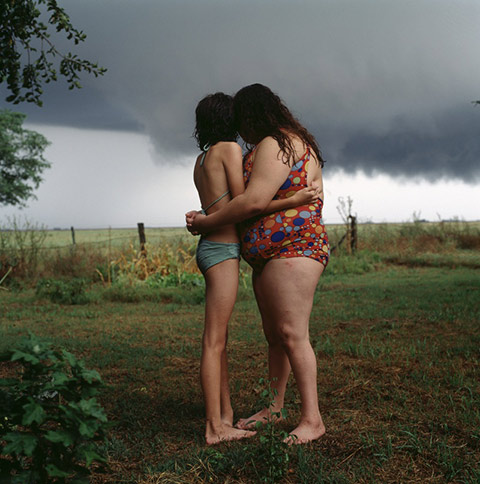 Alessandra Sanguinetti tells the story of two young girls living in a rural province south of Buenos Aires in book one of her ongoing series The Adventures of Guille and Belinda and the Enigmatic Meaning of their Dreams. The San Francisco-based Magnum photographer spent her childhood summers at her father's farm, and found herself drawn to the sisters as they navigated their way from the innocence of childhood to the complexities of puberty—although not at first—Sanguinetti says of her subjects: "Beli and Guille were always running, climbing, chasing chickens and rabbits. Sometimes I'd take their picture just so they'd leave me alone and stop scaring the animals away, but mostly I would shoo them out of the frame. I was indifferent to them until the summer of 1999, when I found myself spending almost everyday with them. They were nine and ten years old then, and one day, instead of asking them to move aside, I let them stay."
Book two, which will be released in 2014, will continue to follow their transition into adulthood while exploring the role of women in the interior of Argentina.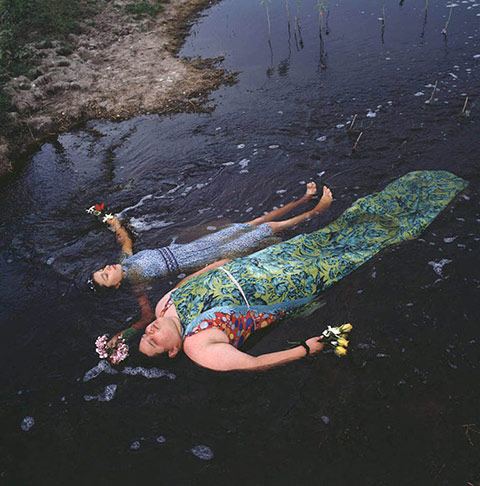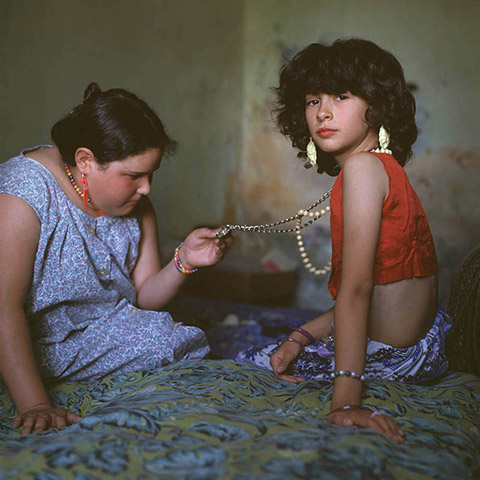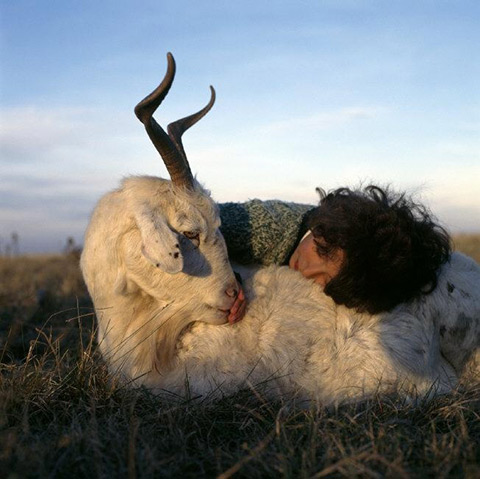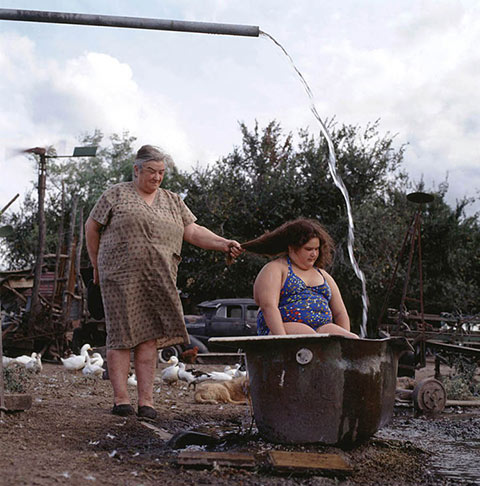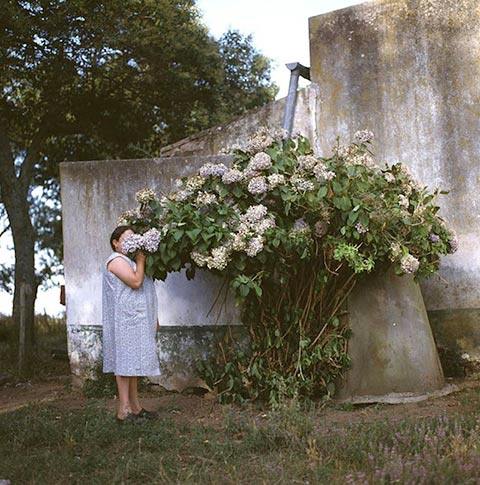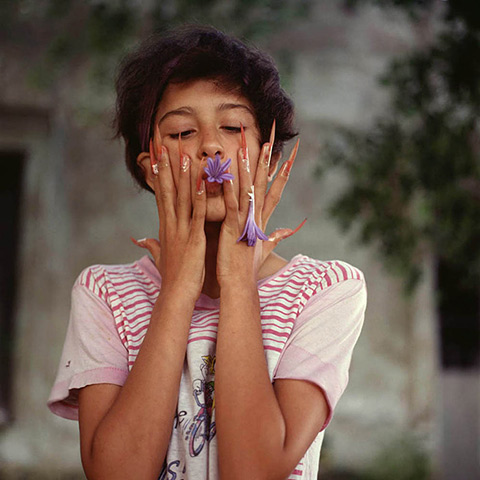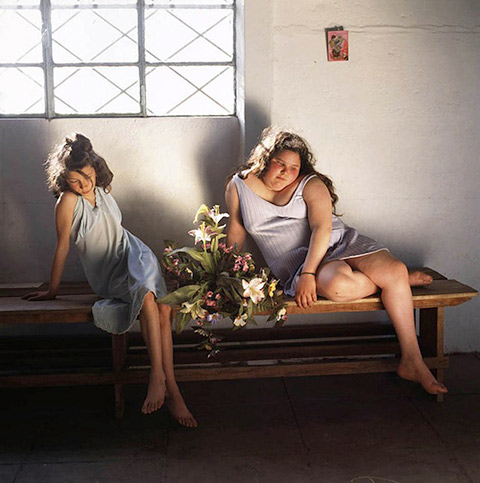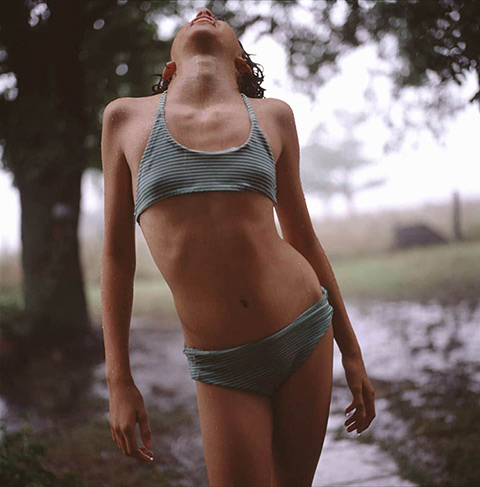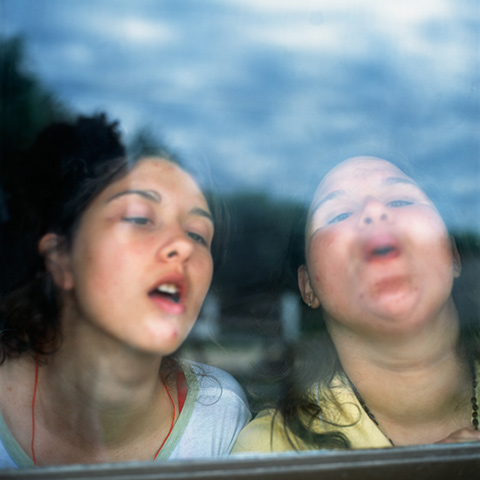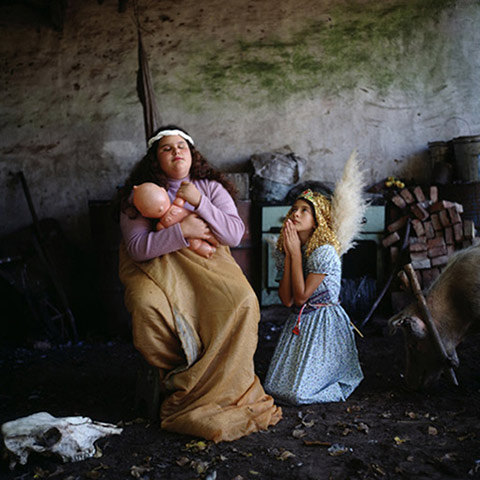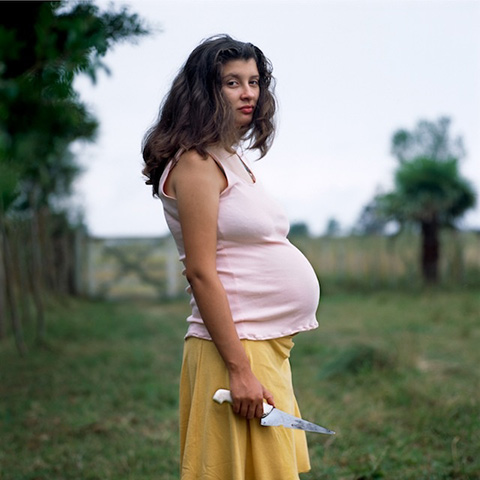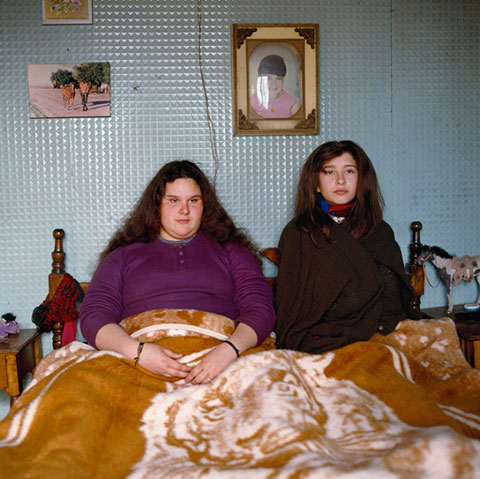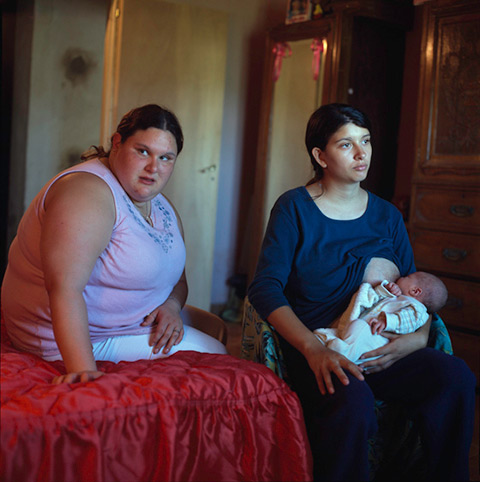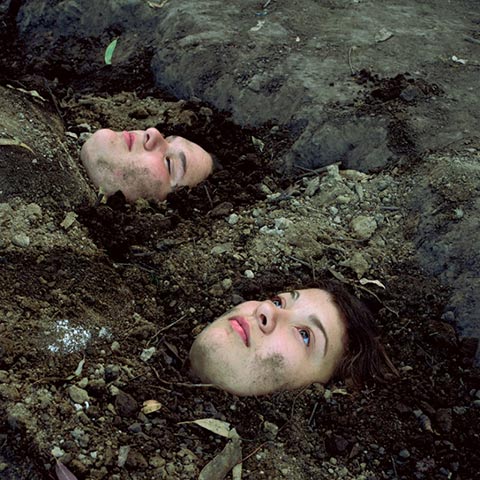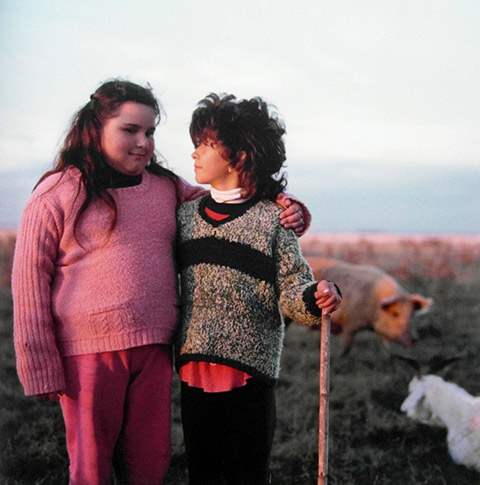 This post was contributed by photographer Ali Kate Cherkis.
The 2nd Annual Feature Shoot Emerging Photography Awards is an international photography competition for up-and-coming image makers who are ready to kickstart their careers. Five talented photographers will be provided with the resources they need to get their career off to a strong start. Photographers of all disciplines are welcome to submit up to 5 images in any genre. We can't wait to see your best work! Enter here.