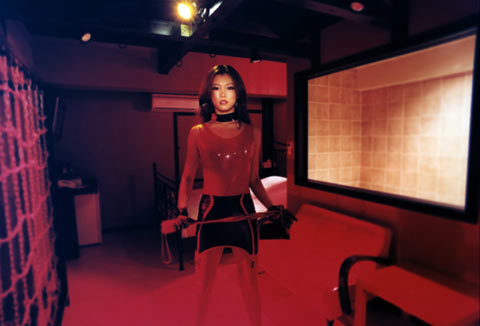 Nathalie Daoust's latest project, Tokyo Hotel Story, continues her exploration of female sexuality and subversion of gender stereotypes. Spending several months in the Alpha In, one of the biggest S&M "love hotels" in Japan, Daoust photographed 39 women in their private rooms, surrounded by the specialist equipment and dressed in the regalia that define their trade. Her work takes the view beyond taboos while showing the universal human desire to escape reality and create fantasy worlds that often oscillate between dream, reality and perversion.

All images are photographed on analogue film and hand printed ina darkroom. This allows Daoust to manipulate the negatives more faithfully to the images she felt and saw in her mind's eye at the time of shooting.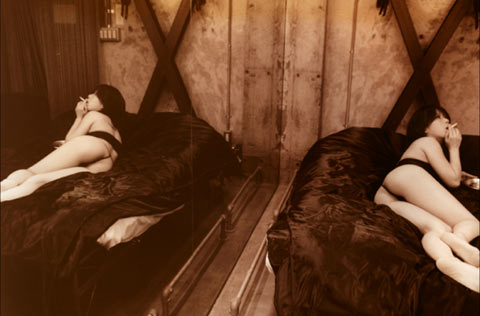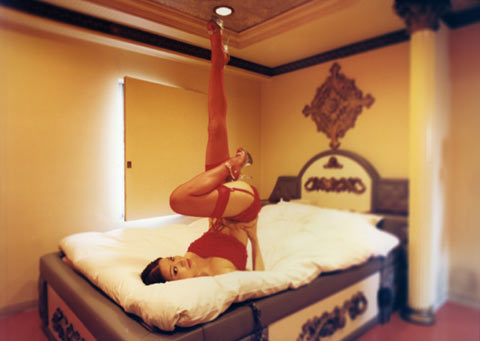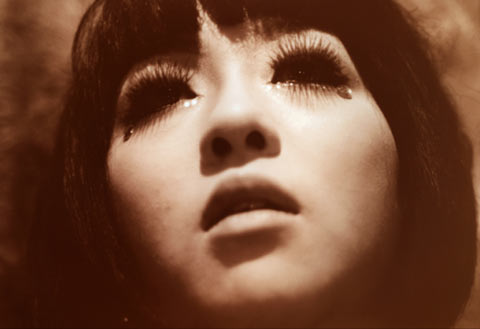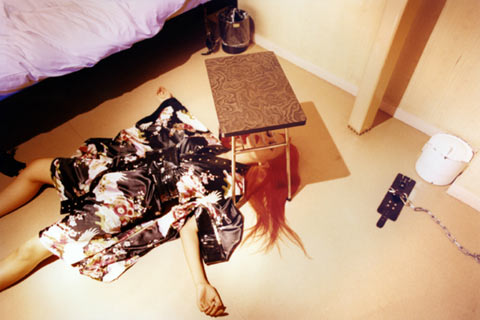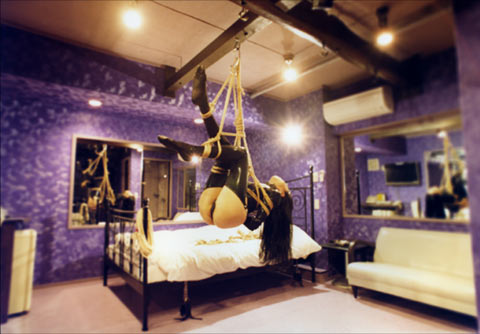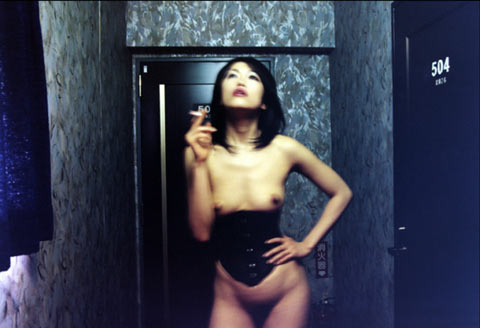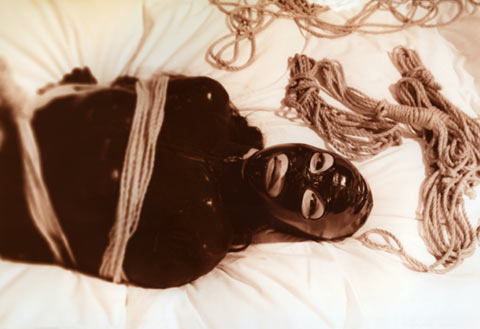 The 2nd Annual Feature Shoot Emerging Photography Awards is an international photography competition for up-and-coming image makers who are ready to kickstart their careers. Five talented photographers will be provided with the resources they need to get their career off to a strong start. Photographers of all disciplines are welcome to submit up to 5 images in any genre. We can't wait to see your best work! Enter here.