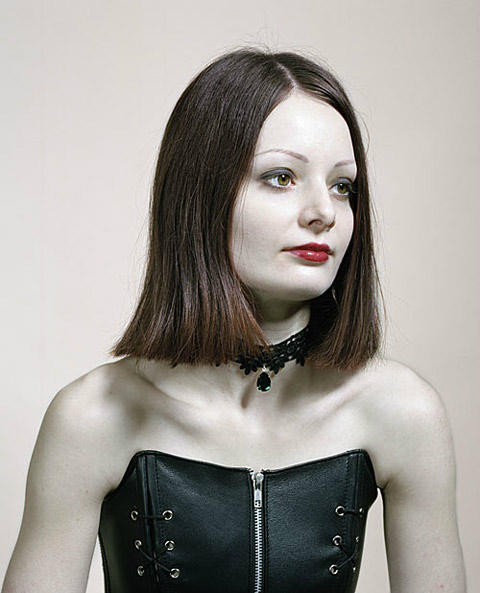 Mistress Arella I
Kate Peters was born in the city of Coventry; located deep in the heartland of the UK. Discovering photography in secondary school she soon became inspired by
exposure to artists such as Diane Arbus, Robert Mapplethorpe and Cindy Sherman. After receiving a BA (hons) in Photography from Falmouth College of Arts, Cornwall, Peters spent a four years assisting photographer Nadav Kander and developing her own personal works.

Now living in London her beautifully observant portraiture and editorial work explores 'the environments we, as humans inhabit on both physical and psychological levels' and her work regularly appears in publications such as Monocle, Exit, Guardian Weekend, The Independent New Review and The Telegraph. Several of her photographs are held at the National Portrait Gallery in London and she is represented by Institute Artists Management London. Of this series, yes, Mistress, she writes:

Visual explorations of gender, power, absence and memory combine to form the underlying themes in my work. 'yes, Mistress' looks at the world of the Dominatrix and the male slaves that serve them in dungeons throughout the UK. I am interested in challenging traditional representations of women and exploring alternative roles of women in contemporary society. I am fascinated by the way participants are temporarily able to enter an alternative reality, to step into a role, the same way an actor takes on a part. For the past two years I have been photographing professional Dominatrix, combing portraits with mise en scene, the images are fragments of a story revealing a side of life in the UK not often seen. Isolated from their surroundings the women portrayed become icons of a hidden world, it is left for the viewer to wonder as to who they really are.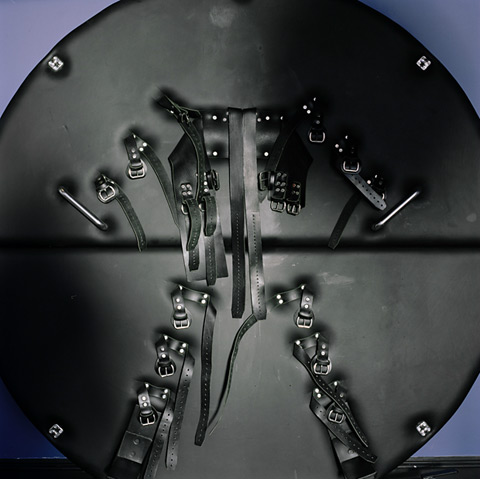 Mistress Morrigan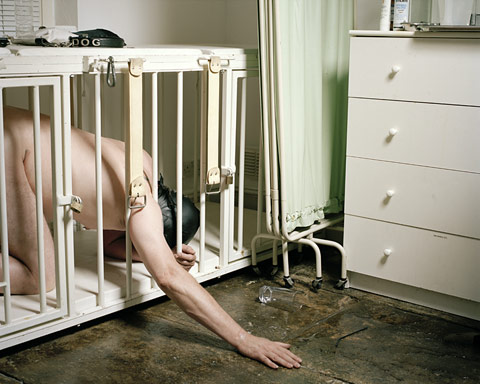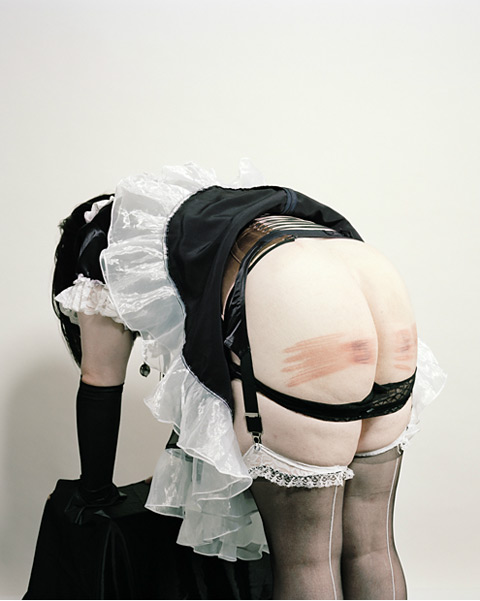 Maid Franchesca II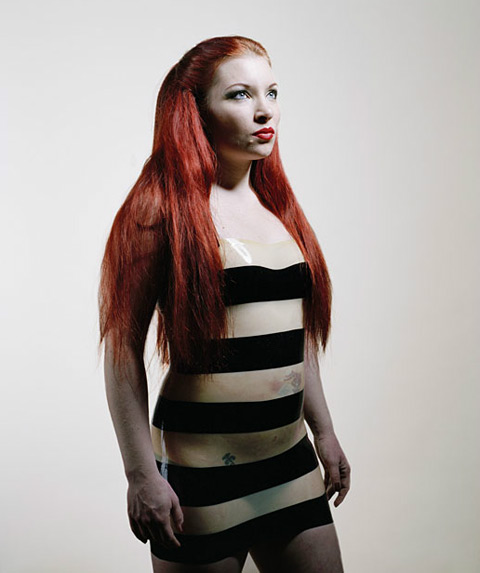 Goddess Sophia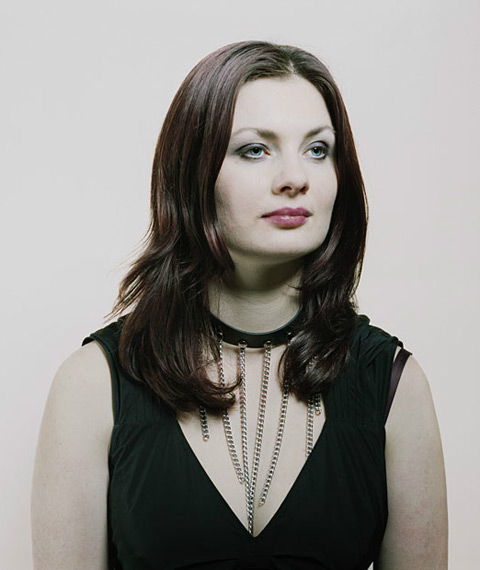 Miss Toe Tease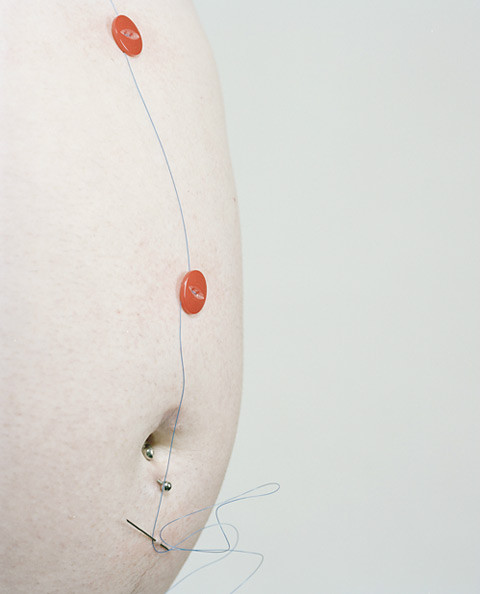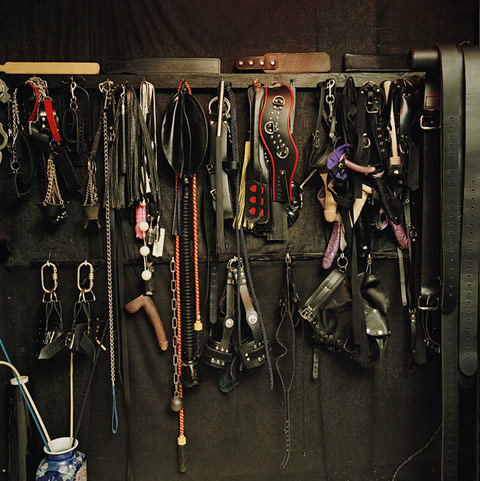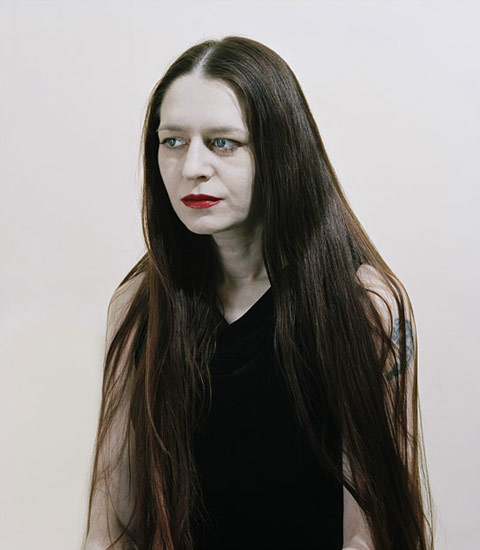 Mistress C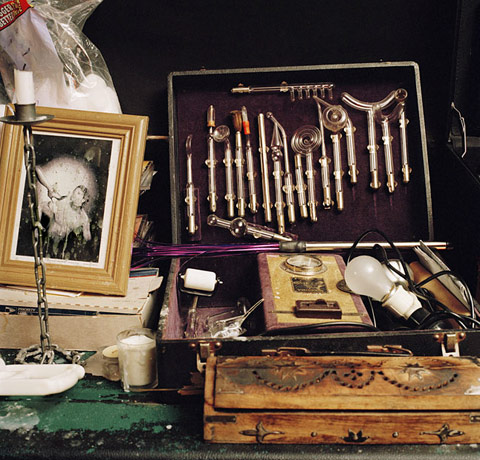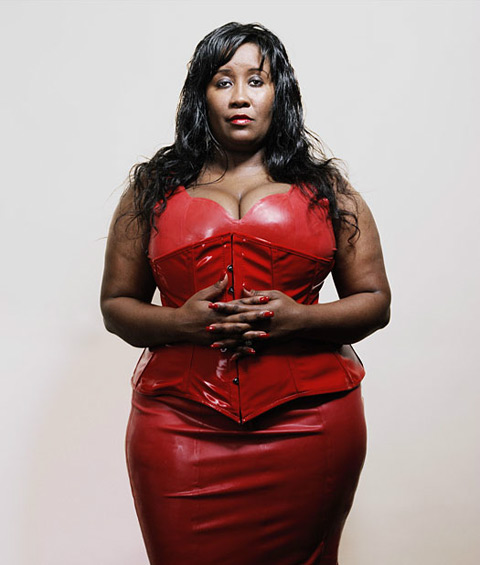 Madame C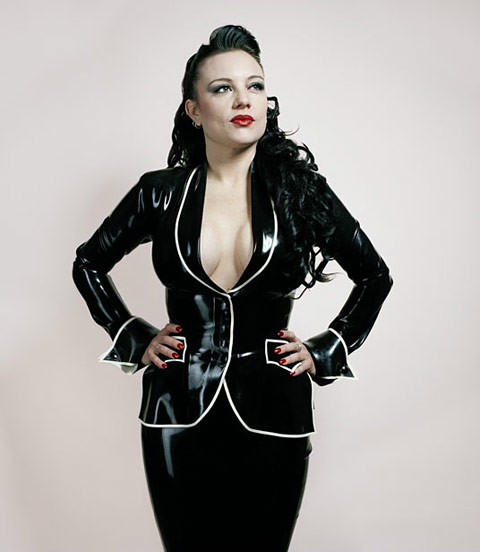 Mistress Absolute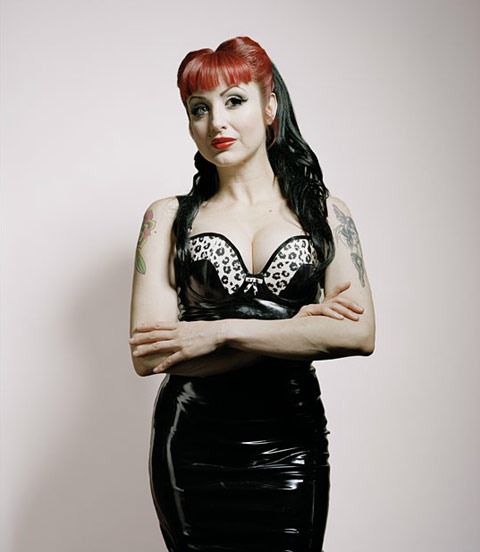 Mistress V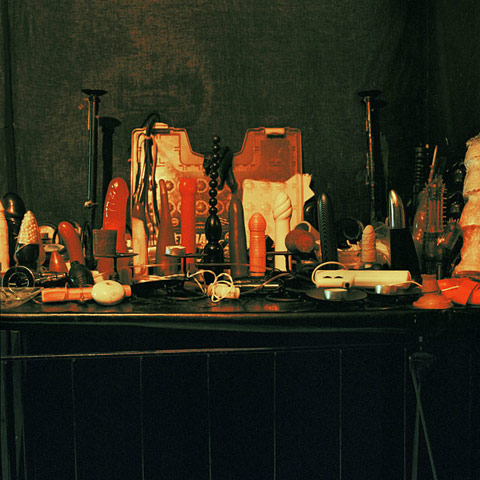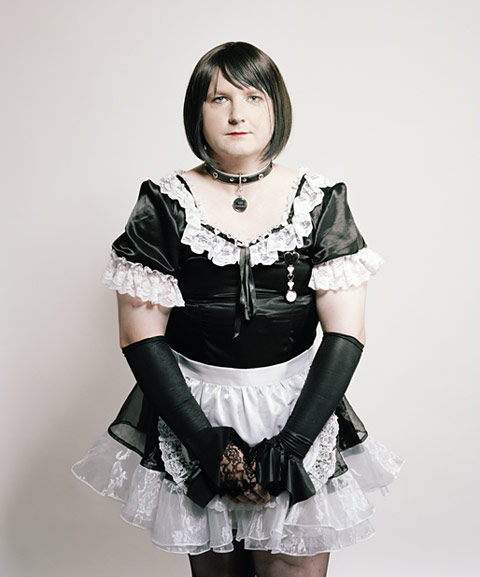 Maid Franchesca I