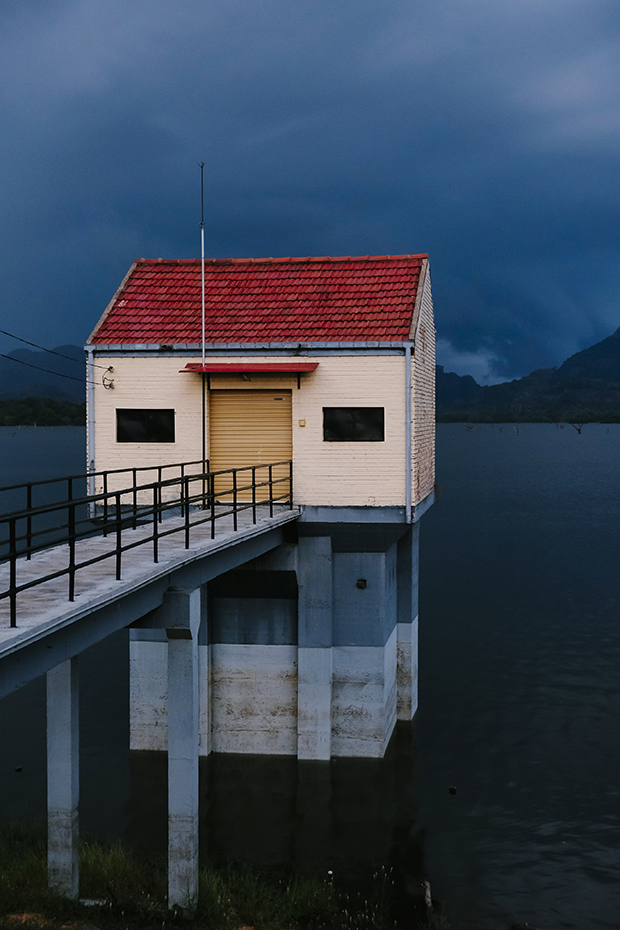 'Reservoir' by Michael Walker. Buy now.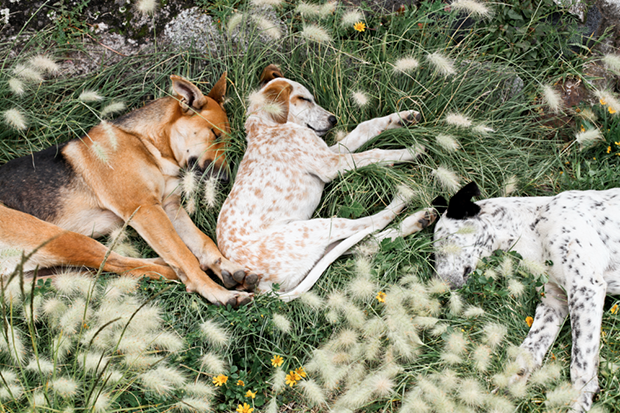 'Dogs of Teotihuacán' by Michelle Loren. Buy now.
Feature Shoot has opened a photography store! After a decade of showcasing thousands of emerging and established photographers, we've launched Superfine Prints, a growing collection of imagery from some of the most popular and pioneering artists featured on our platform. We've always cared about preserving the value of physical prints, and we're thrilled to make this step from your screens into your homes.