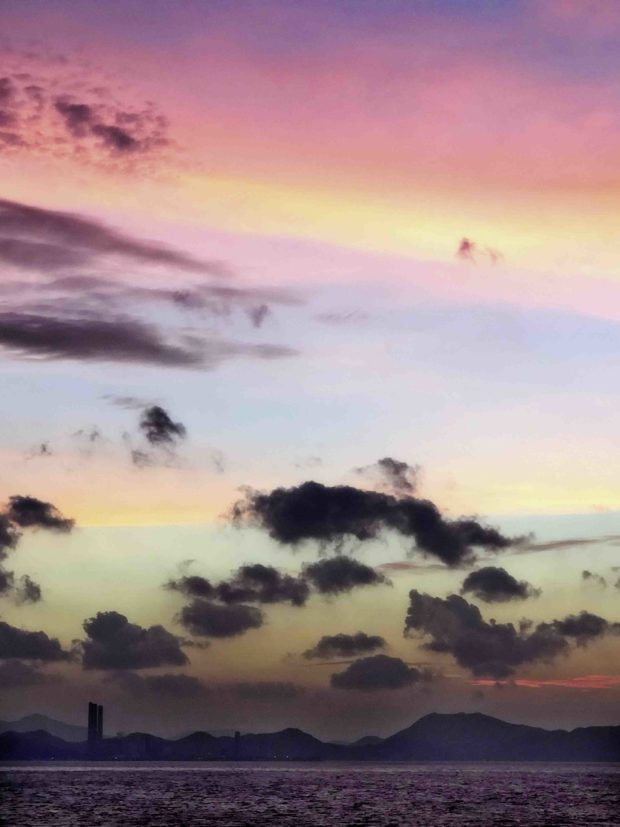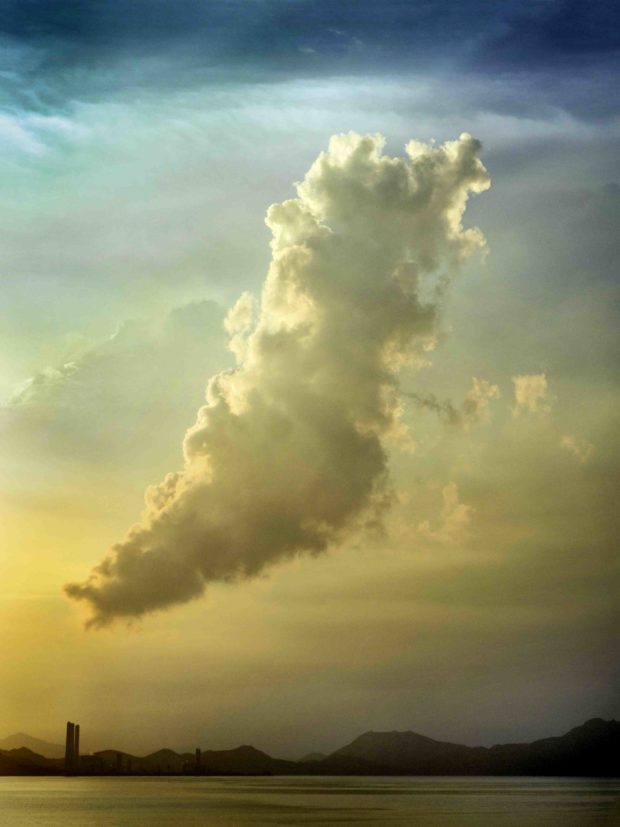 When German photographer Michael Wolf died in Cheung Chau, Hong Kong, on April 24 at the age of 64, he left behind a prodigious body of work that spans 25 years as a photojournalist. Wolf spent the majority of his career in Asia creating work that defies easy categorization. Rather, Wolf moved as an outsider would, discovering value in the overlooked, mundane details of life and uncovering a deeper symbolic connection to the larger world.
Best know for the series Architecture of Density, Wolf responded to Hong Kong's skyscrapers as abstractions, finding the beauty that lay within these brutalist blocks of architecture. His was an understanding of life in the city and its impact on the way we see, think, and relate to ourselves, each other, and to the earth.
Wolf's final book, Cheung Chau Sunrises (Buchkunst Berlin, released earlier this year, presents a series made over the bay in Hong Kong where he lived. The series offers a powerful couunterpoint to his previous work, which addressed the environmental and economic impact of mega-cities.