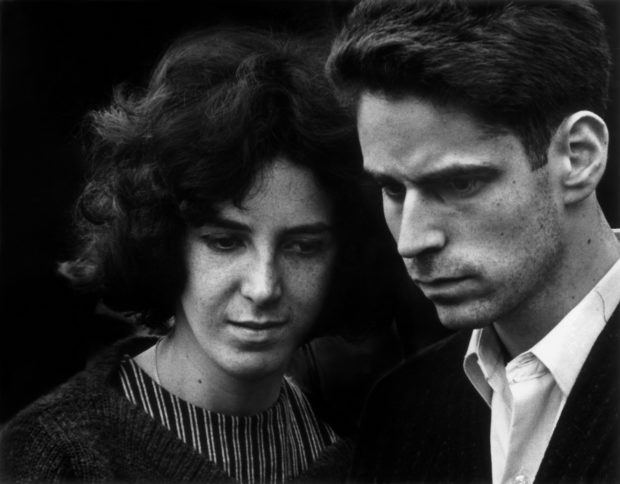 Dave Heath. New York City, 1960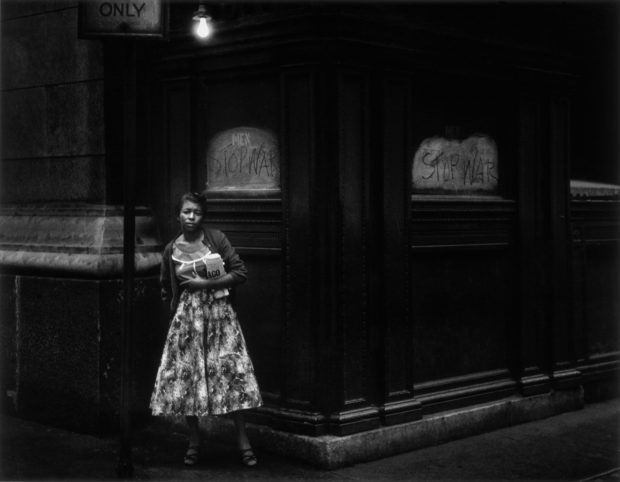 Dave Heath. Washington Square, New York, 1960
At the age of 16, Dave Heath was paging through a 1947 issue of LIFE magazine when he came upon "Bad Boy's Story: An Unhappy Child Learns to Live at Peace with the World," a photo essay by Ralph Crane that explored the life of an orphaned by growing up in Seattle.
Heath, who had been abandoned at the age of 4, immediately felt seen. Living in foster homes and an orphanage, Heath saw himself in both the protagonist and the journalist at the same time. Heath had already been participating in a camera club and recognized that photography could become a lifeline between himself and the world.
It was a commitment to which he would give his life, using the camera to document the political, social, and cultural events of the time, while simultaneously creating an investigation of the photograph itself. Largely self-taught, Heath made it his business to learn the craft, theory, and history of his chosen medium in order to create for himself.