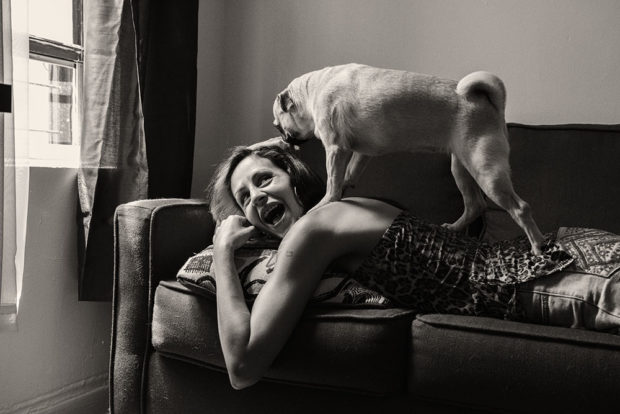 Vanessa, entertainer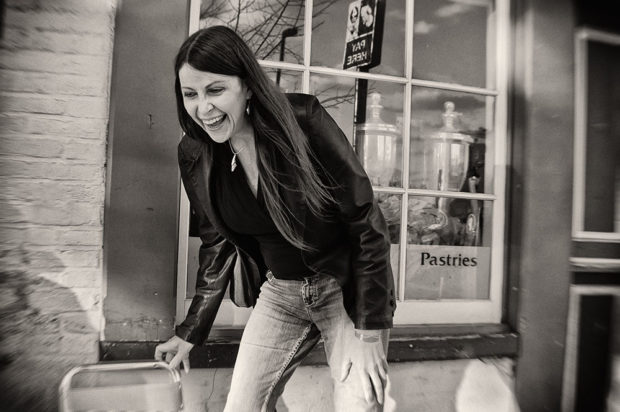 Mara, software engineer
"Anybody who knows anything of history knows that great social changes are impossible without the feminine ferment. Social progress can be measured by the position of the female sex," Karl Marx wrote in a letter to Ludwig Kugelmann in 1868.
A century later, Marsha P. Johnson, an African American trans woman, would kick off the LGBTQ Liberation Movement when she set off the Stonewall Riots at 2:00 am the morning of June 28, 1969. Now, nearly 50 years later, trans women remain at the forefront in the fight for equality, visibility, and representation.
In Female (Daylight Books), Chilean photographer Pilar Vergara shares the portraits of trans women from across the United States, who share their personal stories in a series of interviews that reveal the profound depths of their life experiences.