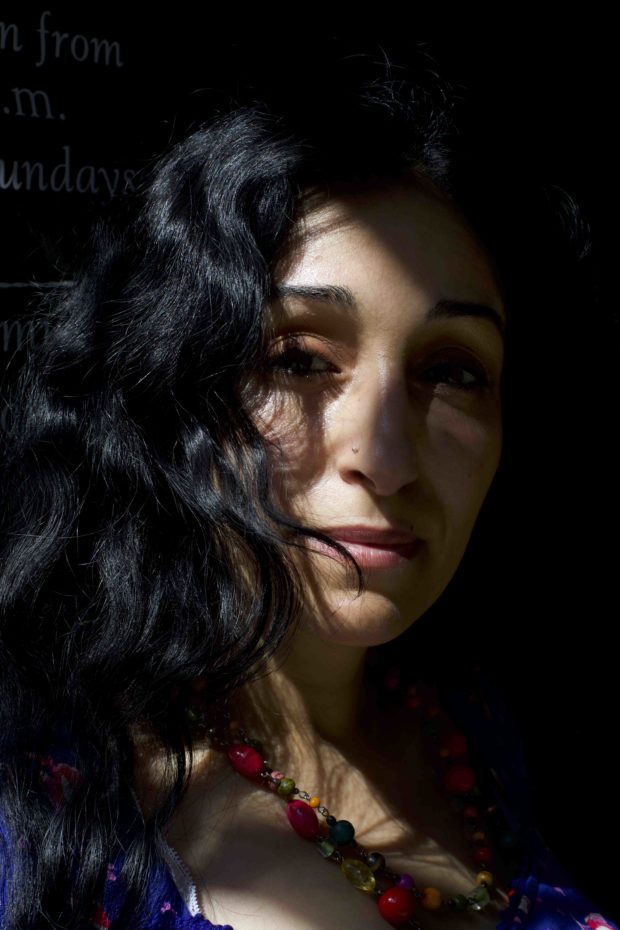 Beilqes portrait taken by Leonie Hampton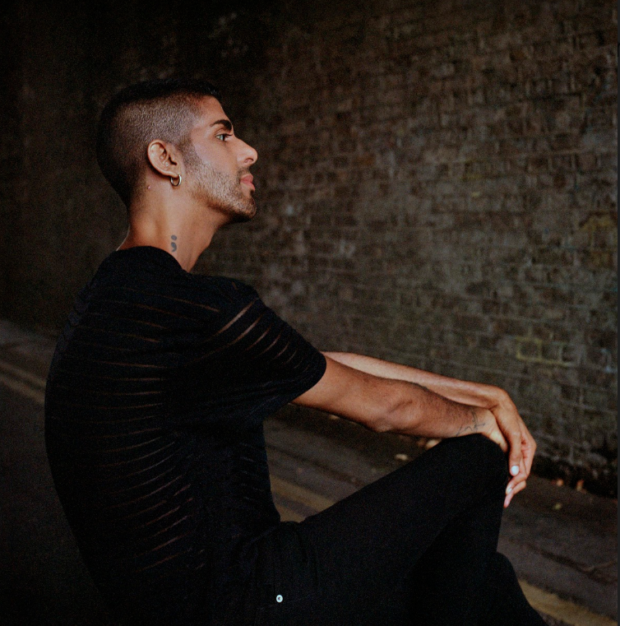 Bada Yusuf from Egypt by Adam Broomberg and Oliver Chanarin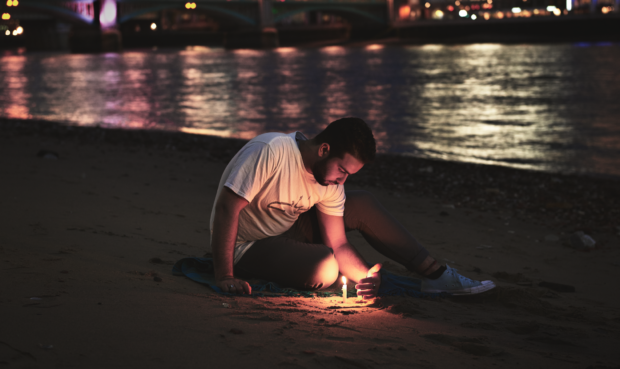 Sam from Syria by Timur Celikdag
Every day, 44,400 people around the world are forced to flee their homes in order to escape persecution, war, or violence. This May, the United Nations announced an estimated total of 25.4 million refugees – the highest levels of displacement ever recorded. While 87% come from developing countries, more than half of the globe's refugees are citizens of just three nations: South Sudan, Afghanistan, and Syria.
Although Turkey, Uganda, Pakistan, Lebanon, and Iran lead the way in hosting refugees, the West has attuned itself to the crisis as it exists within their own borders – with many working diligently to aid and assist those in need. In the UK, Breaking Barriers, London's leading refugee employment charity, helps refugees integrate by finding meaningful work. In 2017, the organization supported more than 400 people, fostering a sense of community for people dealing with loss and trauma while adapting to a foreign culture.
Rebecca McClelland, Deputy Director & Curator of the Ian Parry Scholarship, partnered with Breaking Barriers to create A New Beginning, a group exhibition featuring the portraits and stories of ten refugees that reflect the extraordinary depths of their experiences in the UK.