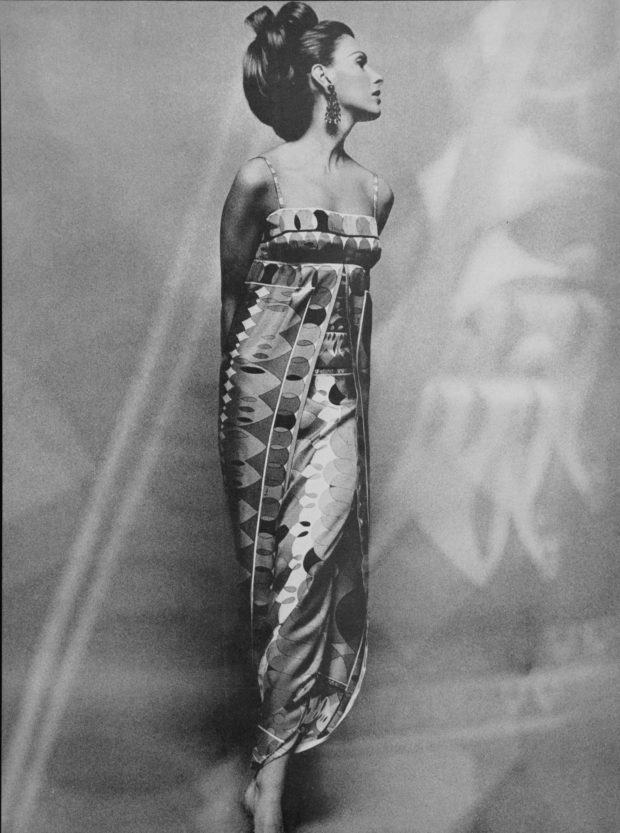 Georgia Gold Fashion shoot for Queen magazine 26 May 1964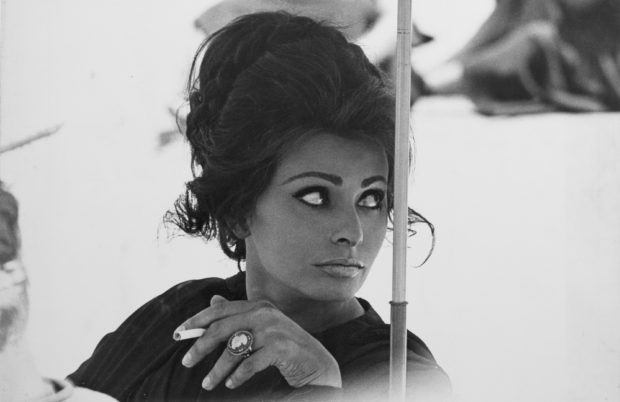 Sophia Loren May 1963. In costume on the Spanish set of Anthony Mann's 'The Fall
of the Roman Empire' Queen magazine
British fashion photographer Terence Donovan embodies the quintessential rags-to-riches tale but a modern twist: for all of his commercial success, a darkness cast a pall, and leading the legendary lensman to commit suicide at the age of 60, in 1996.
Although he made his name in the Swinging Sixties as part of the "Black Trinity" that included fellow fashion photographers David Bailey and Brian Duffy, Donovan rarely exhibited his work. 'Terence didn't want to look back,' Robin Muir, former photo editor of British Vogue told The Guardian in 1999. 'I think it is very much part of his generation's way of approaching photography not to see themselves as artists, but as people who pick up the camera and then move on."
Now, a new exhibition shines a light on his iconic work. Terence Donovan: The 1960s – Vintage Prints from the Archive on view Huxley-Parlour in London through July 27, 2019, presents sections of his most famous images alongside rarely-seen works. The exhibition begins in 1959, when Donovan, then 22, opened his first London studio, and charts his career as he came to define the look of post-war Britain's first youthquake — a time of sex, frocks, and rock & roll that still reverberates today.