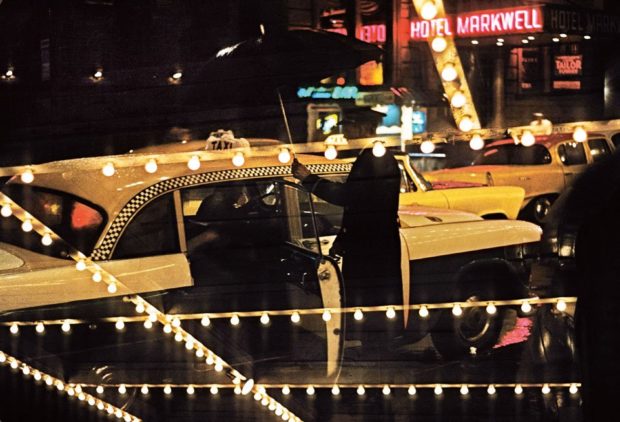 Broadway, 1954.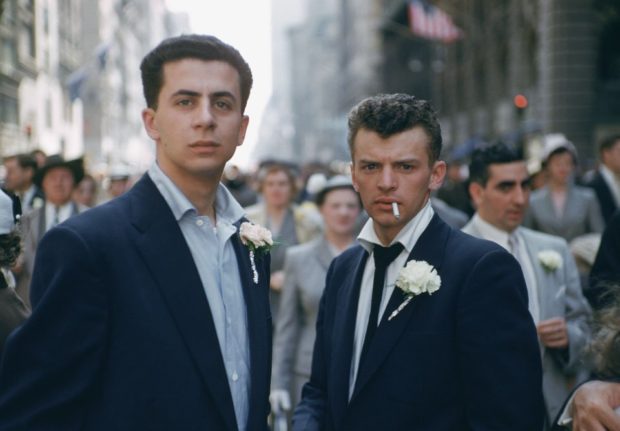 Feast Of San Gennaro, Little Italy, New York, 1952.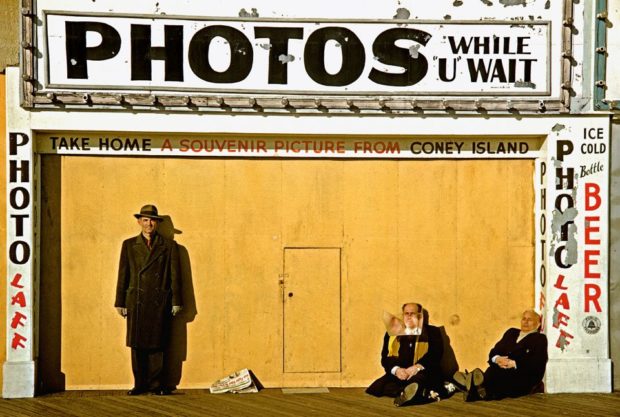 Coney Island, 1953
Now in his 89th year, American photographer Marvin E. Newman is receiving his due as one of the finest street photographers of the twentieth century. His self-titled monograph, just released as a XXL Collector's Edition from Taschen showcases his vibrant collection of cityscapes made in New York, Chicago, Las Vegas, and Los Angeles—as well as in the Heartland of the nation and the outskirts of Alaska between the years 1950 and 1983.
Born in the Bronx in 1927, Newman studied photography and sculpture at Brooklyn College with Walter Rosenblum. He joined the Photo League in 1948 before moving to Chicago the following year to study with Harry Callahan and Aaron Siskind at the Institute of Design. "They taught you to keep your mind open and go further, and always respond to what you are making," Newman remembered.