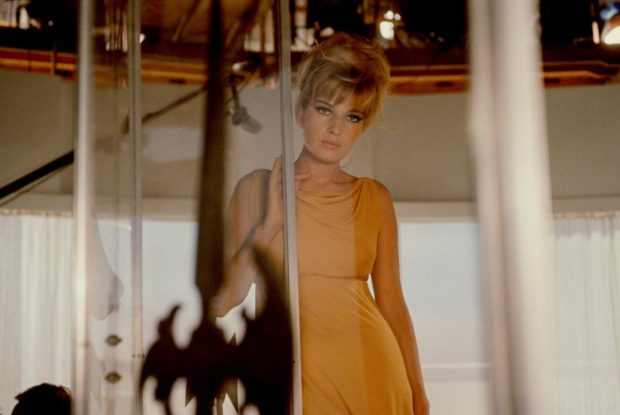 Monica Vitti, Actor, Shepperton, England, 1965.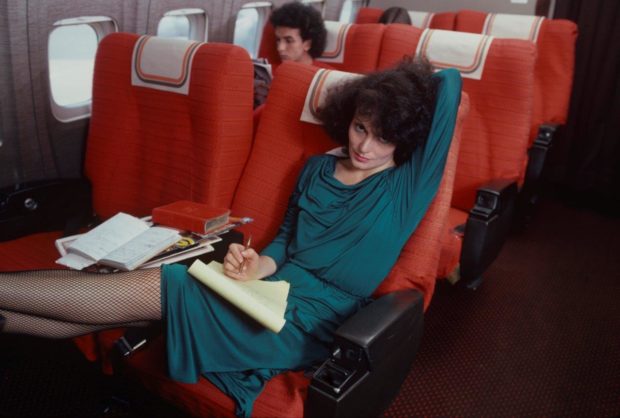 Diane Von Furstenberg, Fashion Designer, New York, New York, 1979.
A dyed-in-the-wool New Yorker, photographer Susan Wood came of age as the conservative values of the 1950s and early '60s were boldly stripped and peeled away as the Sexual Revolution and Women's Liberation Movement ushered in a new age, introducing a fresh generation of powerful women who transformed the state of America.
From Eve Arnold, Susan Sontag, and Gloria Steinem to Julia Child, Yoko Ono, and Diane von Furstenberg, Wood has photographed some of the most luminous women of our times for the stunning new book Women: Portraits 1960-2000 (Pointed Leaf Press).
In her lively essay, "Women Was My Beat," Wood recounts the unexpected path, which lead her into a career as a professional photographer during the golden age of magazines. After working for fashion magazines including Vogue, Glamour, Mademoiselle, and McCall's, Wood realized she was most interested in doing picture stories about people, places, and events.
Working for Look, Life, People, and New York during the 1960s, 70s, and 80s, Wood's photographs became an part of the cultural dialogue. As a woman photographing women, her portraits reveal the soul and spirit of her subjects with sensitivity and understanding. Here Wood looks back at her years on the beat, reflecting on life for women during the decades when everything changed.