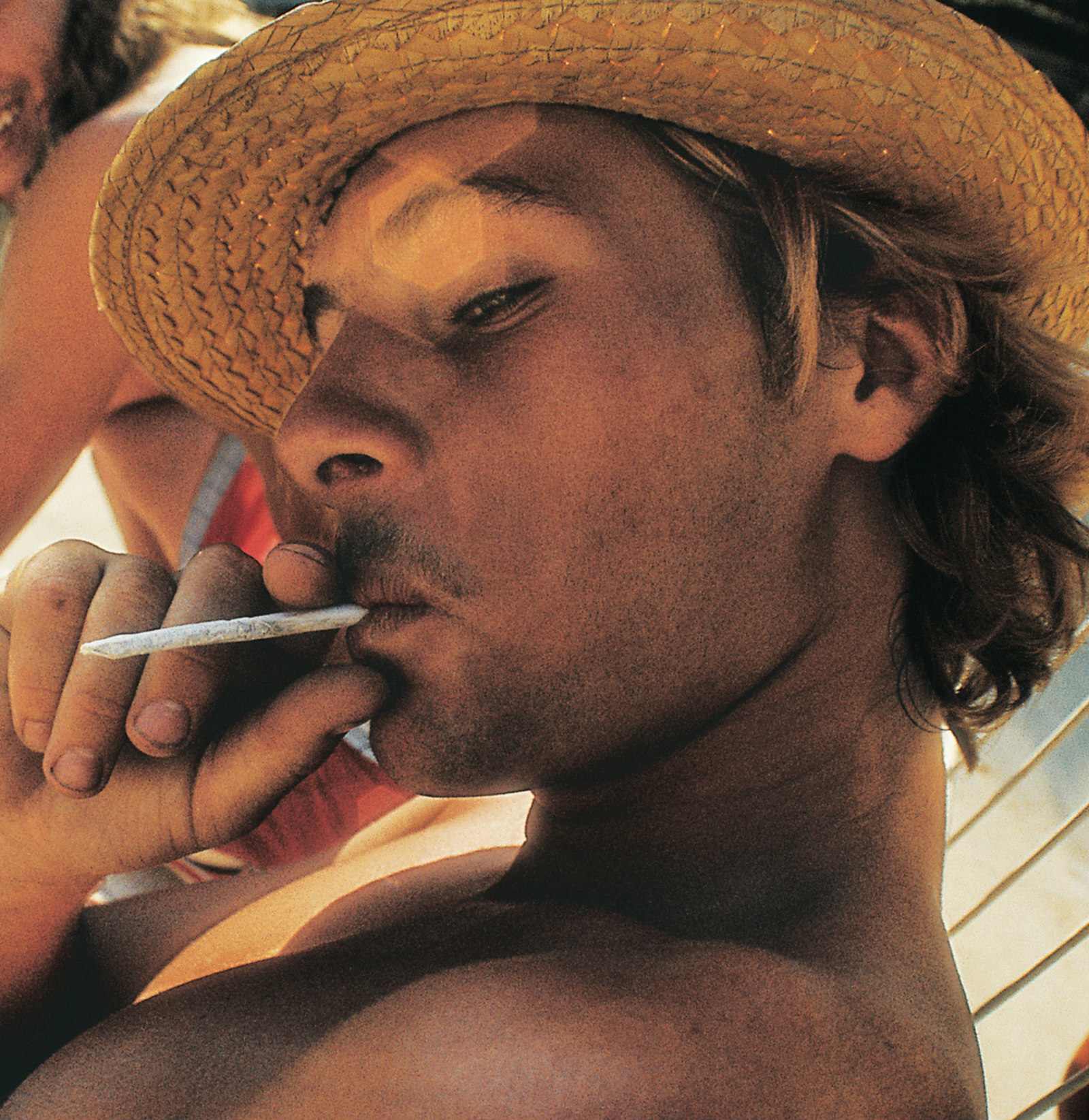 © Glen E. Friedman; Jay Adams, Krypto Bowl—1978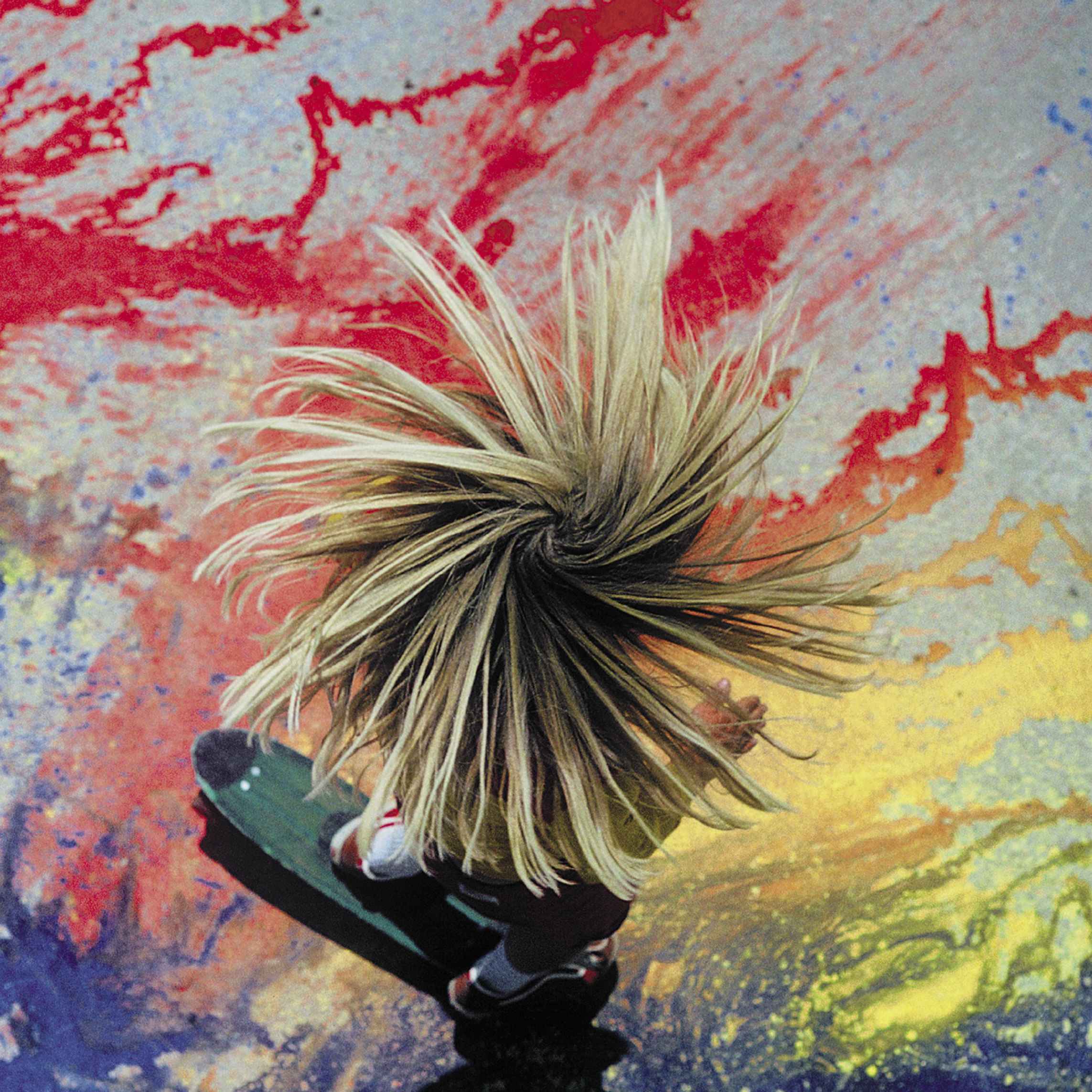 © C.R. Stecyk III; Stacy Peralta
Deep in the DogTown area of west Los Angeles, in the early 1970s, a group of young surfers known as the Zephyr Team (Z-Boys) took their talents to the street. With the introduction of the eurothane wheel, skateboards quickly became an underground phenomenon among the daring, innovative youth who made use of drainage ditches and empty backyard pools to create the ultimate DIY sport — which will finally debut at the 2020 Olympics.
But back in the days, long before it had become a commercial phenomenon, the Z-Boys were making their named when competition skateboarding returned in 1975. Along for the ride was a young skater and photographer named Glen E. Friedman, who had begun making photographs documenting the scene which first appeared in SkateBoarder Magazine.
In 2000, Friedman teamed up with journalist C.R. Stecyk III to produce the iconic book, DogTown: The Legend of Z-Boys, which has just been reissued in a bigger, newly designed edition by Akashic Books. Now spanning 1975–1985 and beyond, the book features DogTown articles written and photographed by C.R. Stecyk III along with hundreds of images from Friedman's archives, many of which appeared in the 2001 documentary film, Dogtown and Z-Boys. Here Friedman takes us back to his stomping grounds, revisiting the culture and community where he honed his talents behind the camera.