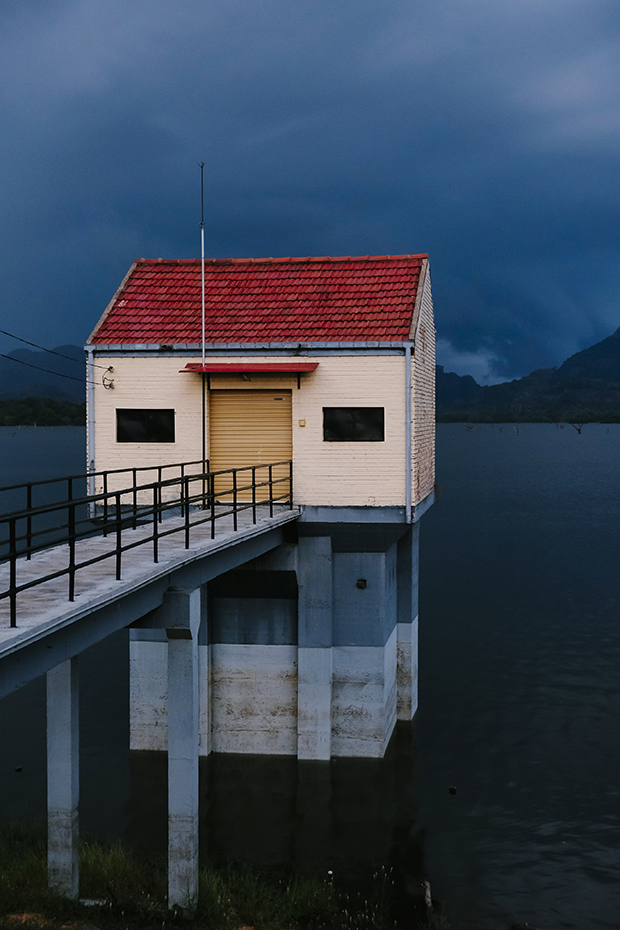 'Reservoir' by Michael Walker. Buy now.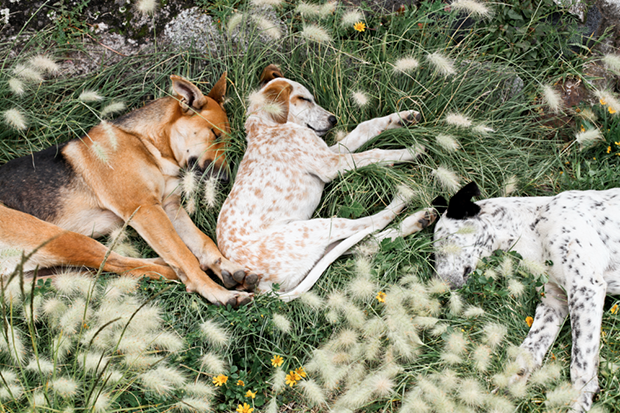 'Dogs of Teotihuacán' by Michelle Loren. Buy now.
Feature Shoot has opened a photography store! After a decade of showcasing thousands of emerging and established photographers, we've launched Superfine Prints, a growing collection of imagery from some of the most popular and pioneering artists featured on our platform. We've always cared about preserving the value of physical prints, and we're thrilled to make this step from your screens into your homes.
Superfine Prints is carefully curated by Alison Zavos, the Founder and Editor-in-Chief of Feature Shoot. The images in the store reflect the high standard you've come to associate with Feature Shoot, and the growing collection includes photographs we'd love to see on our own walls. All of the photographs available at Superfine Prints are exclusive and limited edition, and our affordable prices are perfect for any collector.
As with our website, we strive to represent a diverse, international group of artists who transcend geographical, social, and political boundaries through the language of photography. So far, Superfine Prints is home to photographers hailing from around the world, including the United States, Canada, Mexico, Brazil, Australia, Hong Kong, Tokyo, England, France, Spain, Ireland, Germany, Turkey, Poland, Ukraine, the Netherlands, Denmark, Norway, Sweden, and Greece. We use high quality, acid-free, pH-neutral archival paper for all our prints, ensuring products that are both beautiful and longlasting.
Superfine Prints is brand-new, so be sure to visit our website to see all the photos available, and follow along on Instagram for updates. We are offering free shipping for the first 100 orders, so act fast and use the code 'FREESHIP' at checkout. As our store continues to grow, please keep in mind that all photographers who participate in The Print Swap going forward will have the opportunity to join the Superfine Prints roster and sell their work. Tag your images #theprintswap to be considered for our global photo-sharing project, and visit The Print Swap website to learn how it works.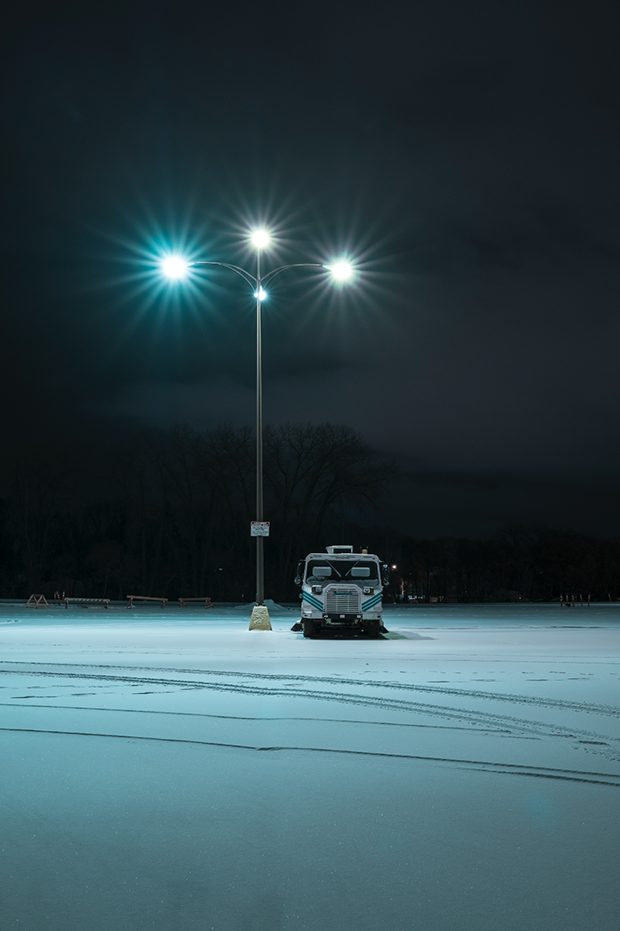 'First Snow' by Nigel Agar. Buy now.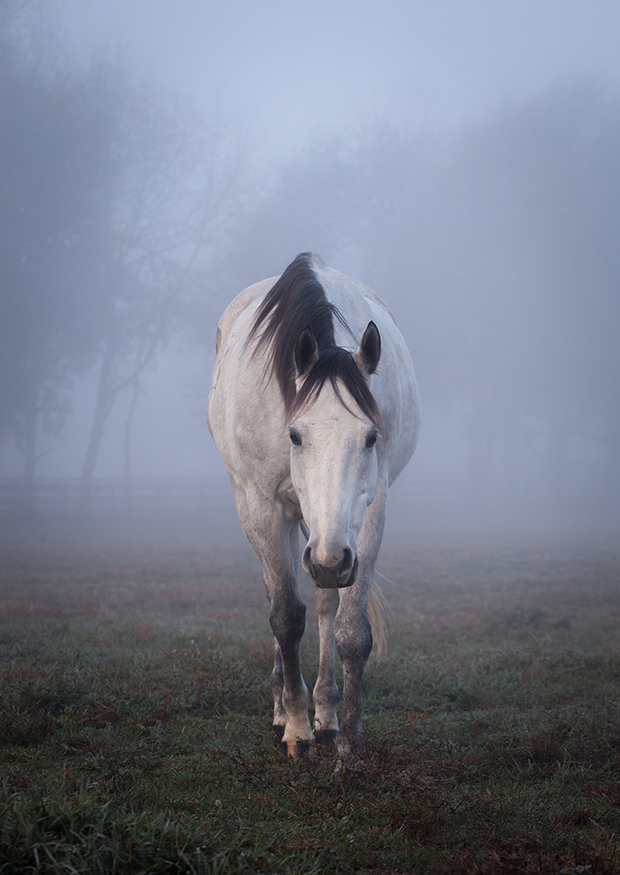 'Horses do make the landscape more beautiful' by Kellie Kvern. Buy now.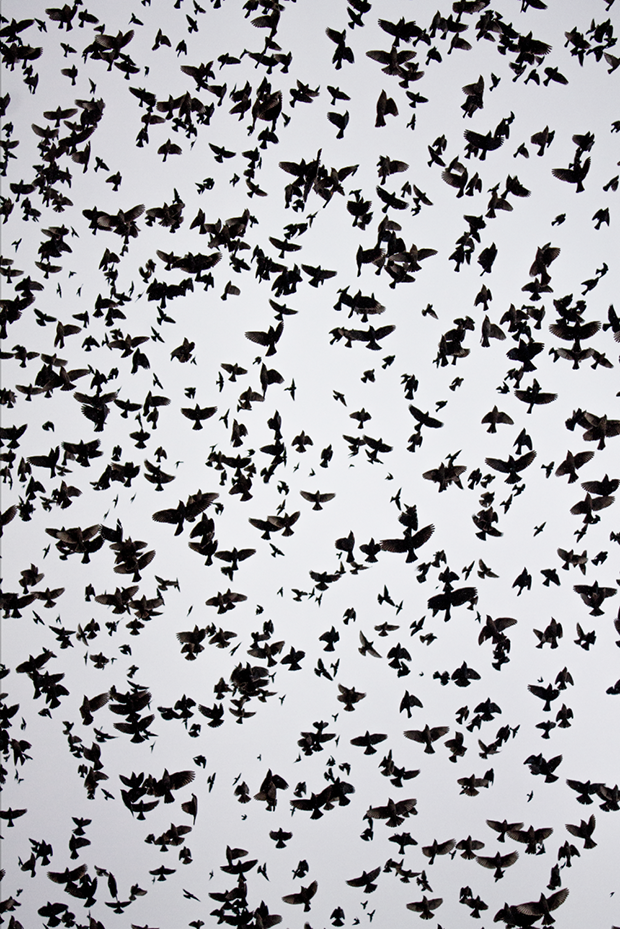 'The Birds' by Brittany Kelley. Buy now.
'Subterranean Homesick Alien' by Andrea Lambe. Buy now.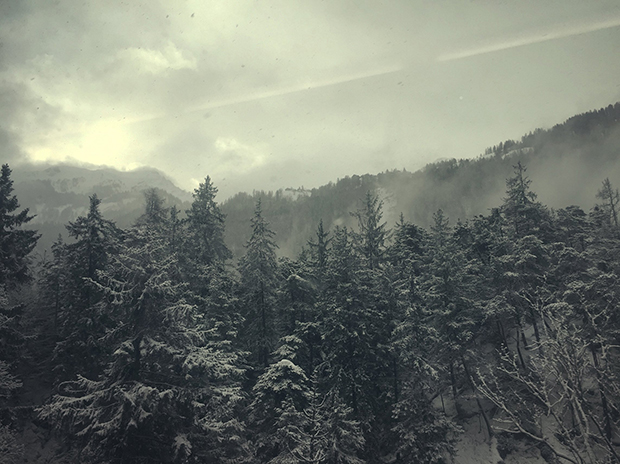 'Once Today' by Christine Ruf. Buy now.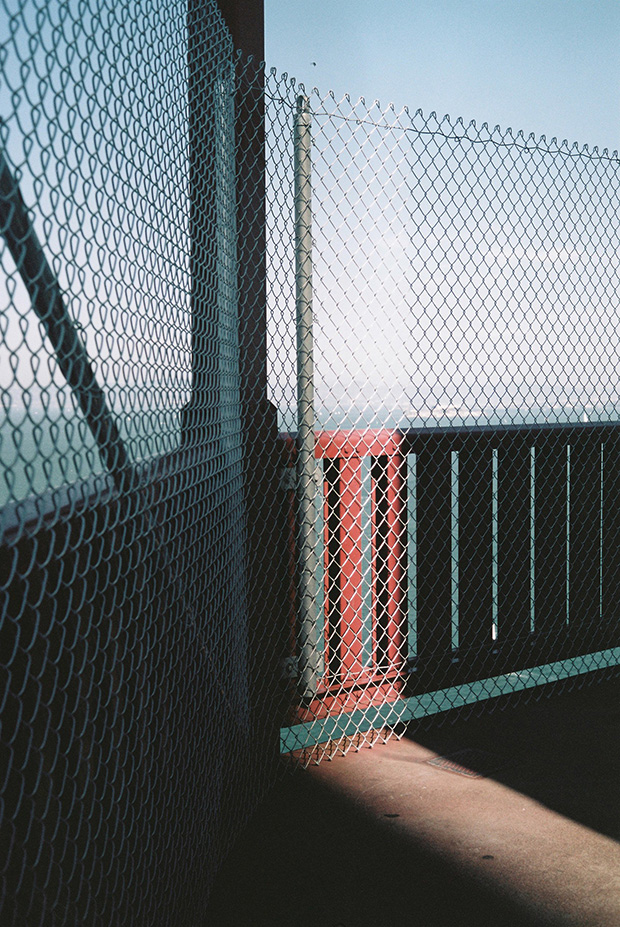 'Golden Gate Bridge, 2017' by Gwen Heeney. Buy now.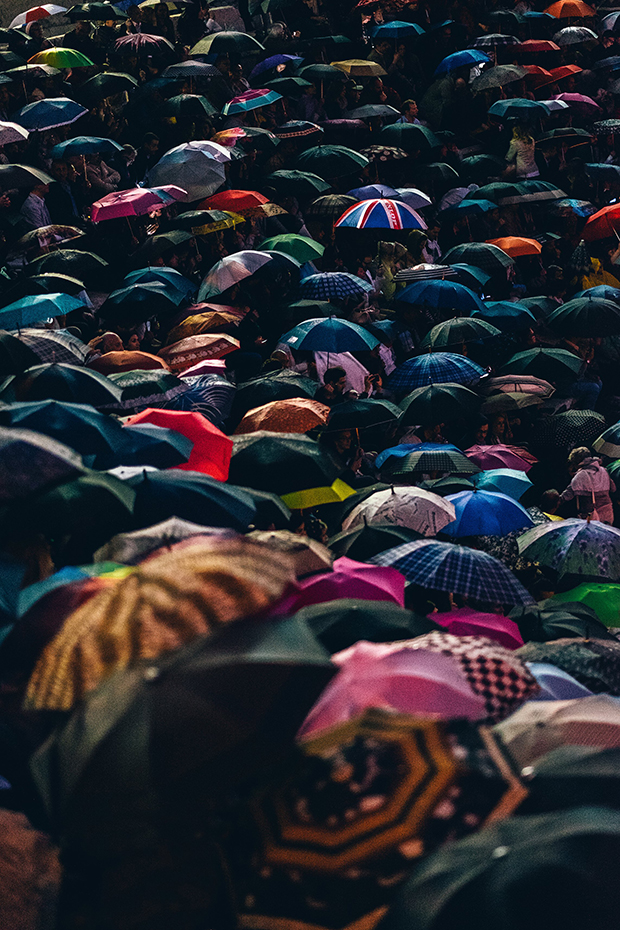 'Umbrellas at the Opera' by Chelsea London. Buy now.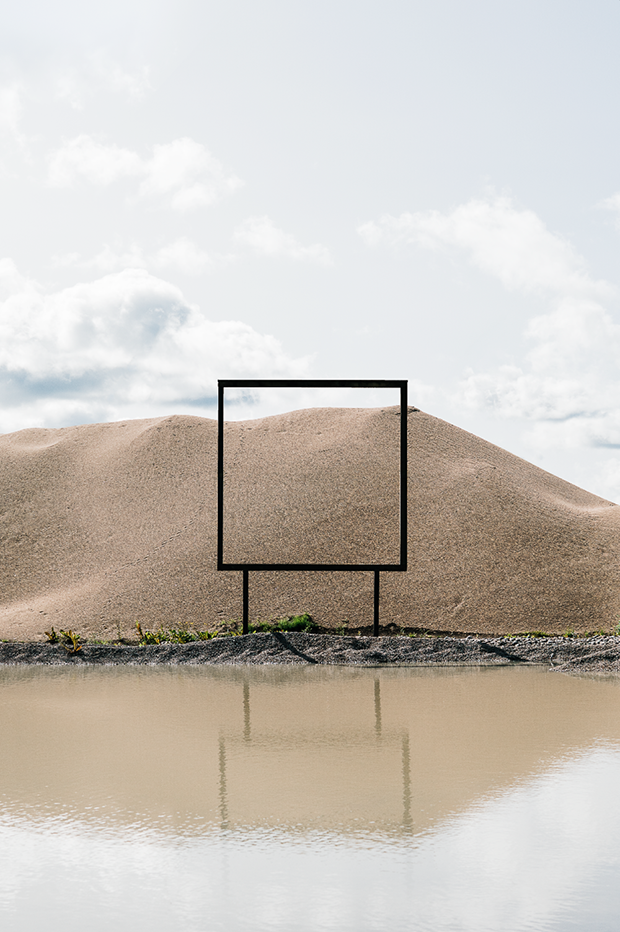 'Square.' by Andreas Godwin. Buy now.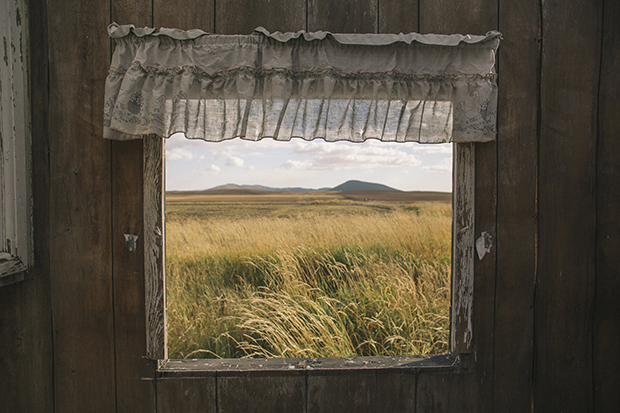 'Wyeth and Idaho' by Brad Curran. Buy now.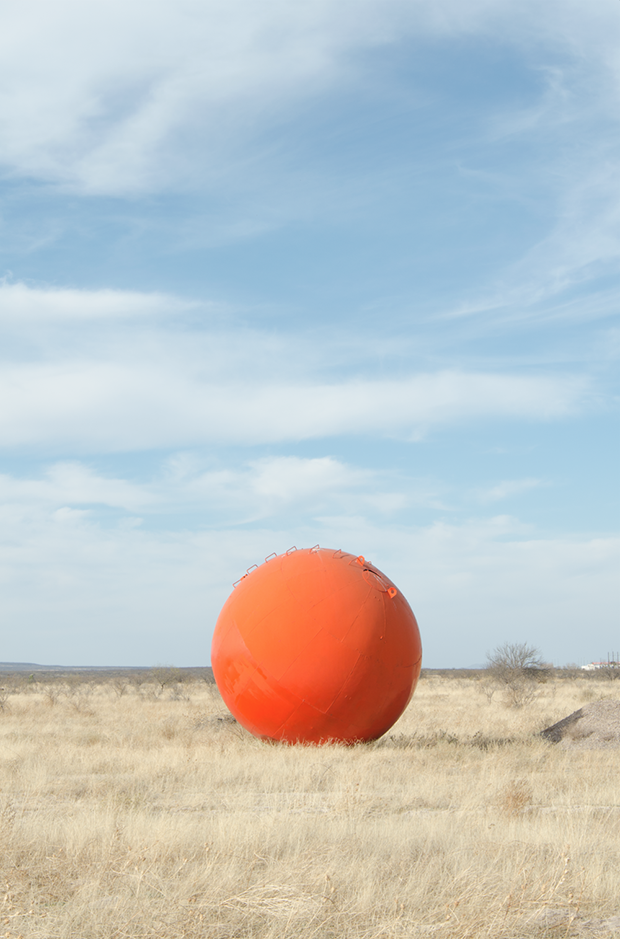 'Fallen elevated water tank, 2017' by Alfredo Esparza. Buy now.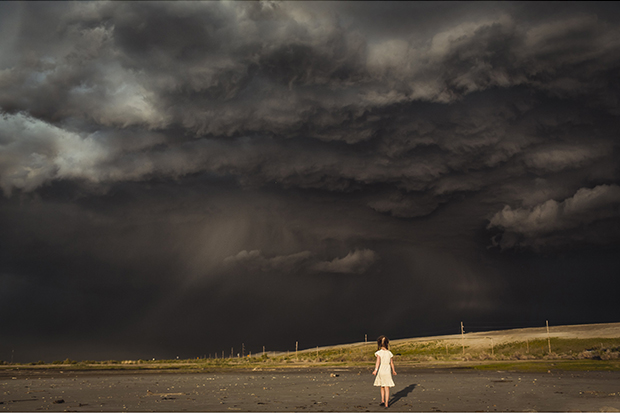 'Ella as Dorothy' by Cathy Ronalds. Buy now.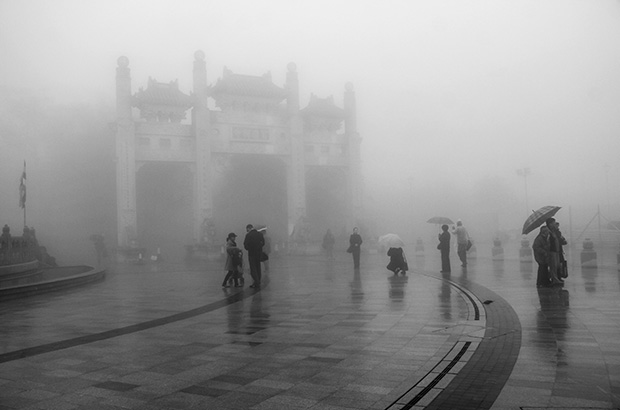 'Tian Tan Buddha – Pailou' by Grzegorz Kurdziel. Buy now.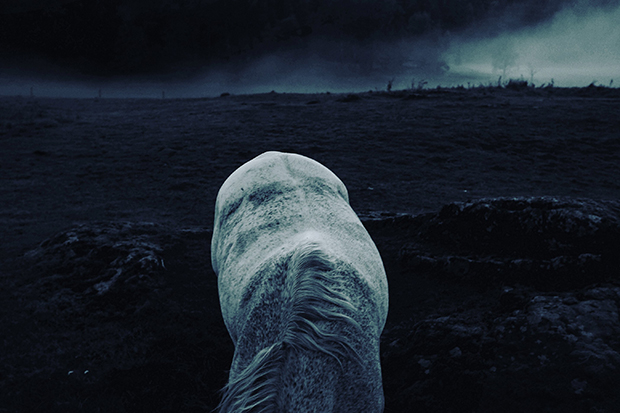 'Nesodden' by Stein Jarle Nilsen. Buy now.
Discover More