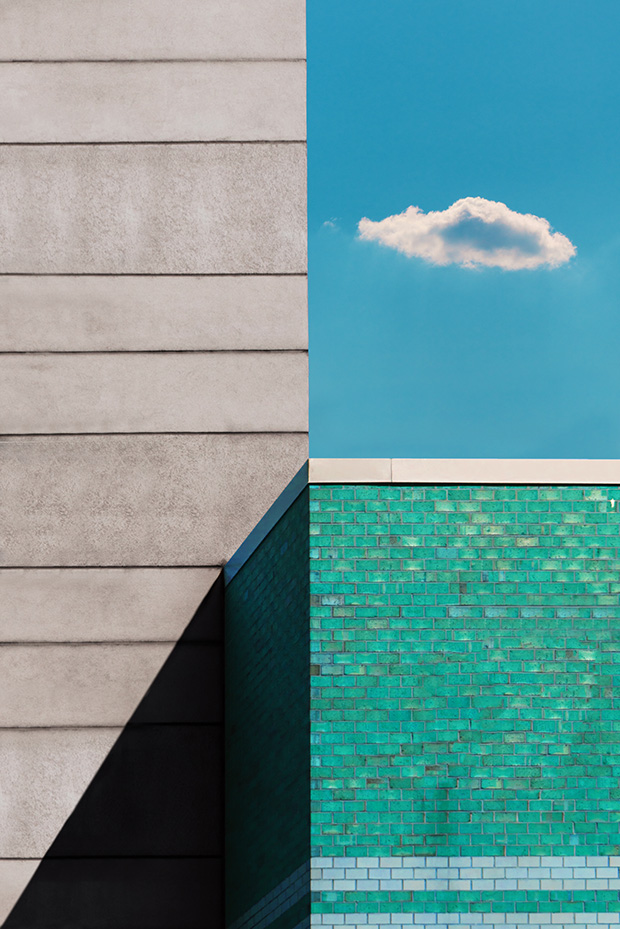 Cloud Geometry © Jacob Schlather (@jacobschlather)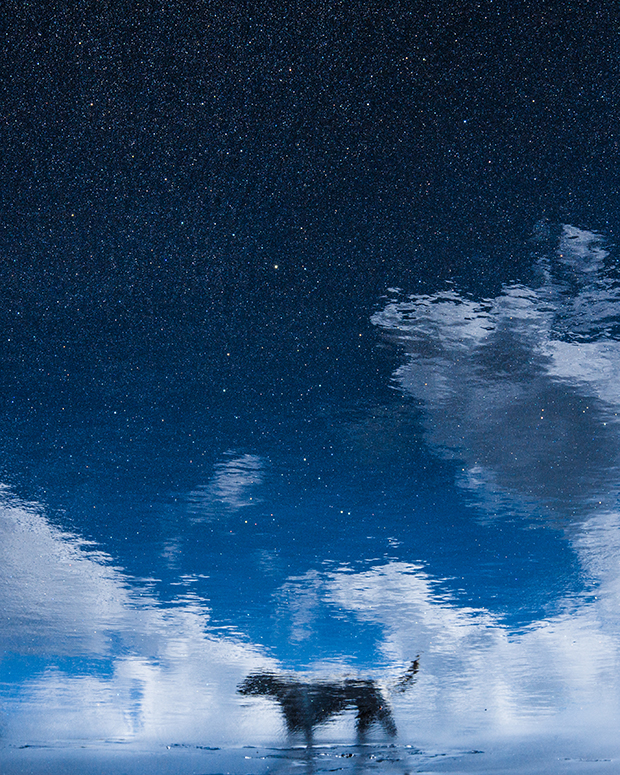 Stars Below – Dog © Evelyn Pritt (@pritt)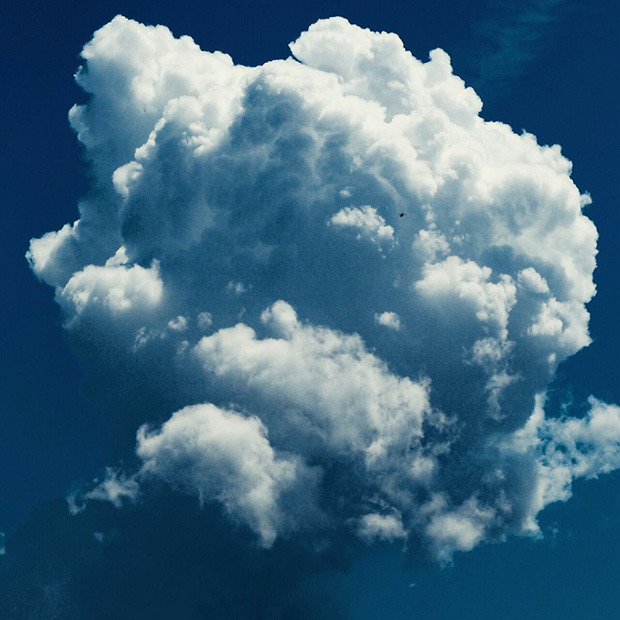 The Cloud © David Korsten (@dkorsten)
In the 1920s, Alfred Stieglitz set out to convince the world that the value of photographs was independent from the value of their chosen subject. A true photographer could give meaning to anything, if it was given the right attention. To prove his point, he chose one unlikely muse: the sky. "Clouds were there for everyone," he later said. "No tax as yet on them, free." His cloud photographs, titled Equivalents, changed the course of photographic history forever. The camera, we learned, could capture more than an objective reality. It could capture something symbolic and ephemeral.
We settled on cloudscapes for the theme of this online group show. The inspiring images featured in this collection are part of our global project The Print Swap. They range from the representation to the abstract, and while some include markers of our world (humans, buildings, mountains), others plunge us headlong into a celestial expanse of blue and white. As always, photographers around the world are welcome to submit by tagging #theprintswap. We select outstanding submissions, and participating photographers give and receive prints. All Print Swap photographers can now sell their work via our store, Superfine Prints, and photos tagged between now and July 6th will be considered not only for the swap itself but also for our upcoming exhibition at Photoville. It's free to submit, but selected photographers pay $40 to participate. The fee covers printing and shipping.
"The Equivalents remain photography's most radical demonstration of faith in the existence of a reality behind and beyond that offered by the world of appearances," Andy Grundberg wrote for the New York Times in 1983, decades after Stieglitz's passed away. "They are intended to function evocatively, like music, and they express a desire to leave behind the physical world." These photographs take us on a similar journey into the unknown. Join us. Learn more on our website and @theprintswap on Instagram.
On Etna © David Korsten (@dkorsten)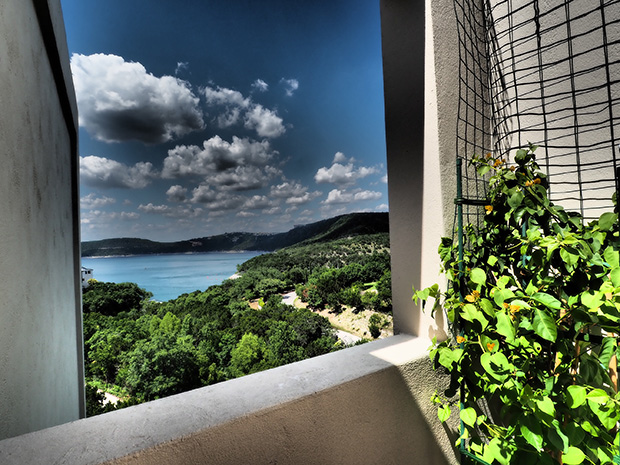 Angle Out the Window © Alison Schmitz (@alisonsgoo)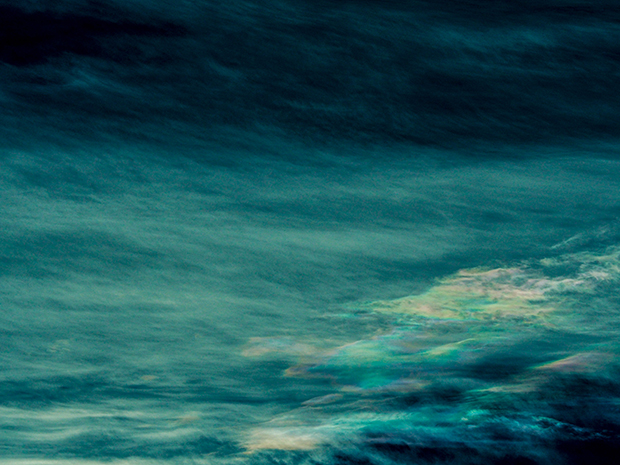 A Ocean in the Sky © Alison Schmitz (@alisonsgoo)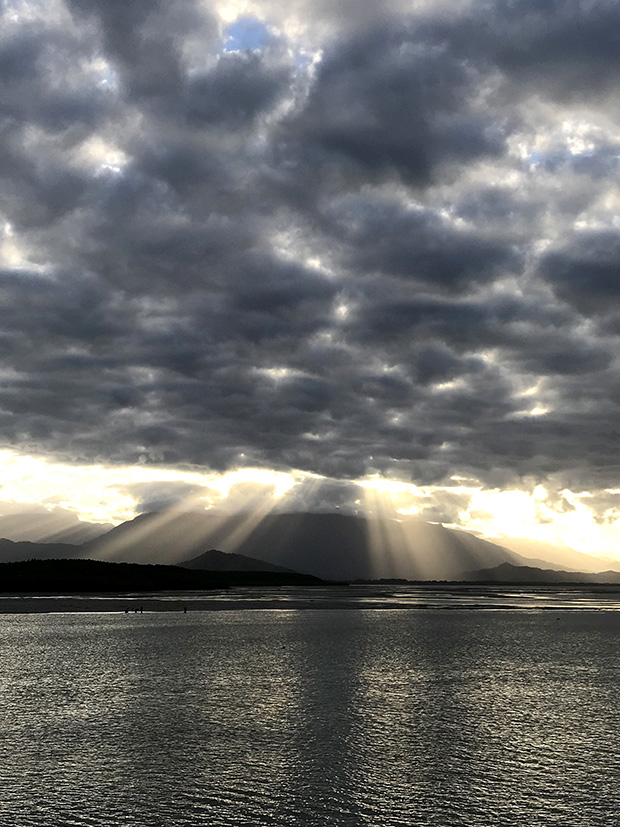 Rays of Light – June 2018 – Port Douglas © Lucy Ennis (@lucyennis.moments, @lucyennis)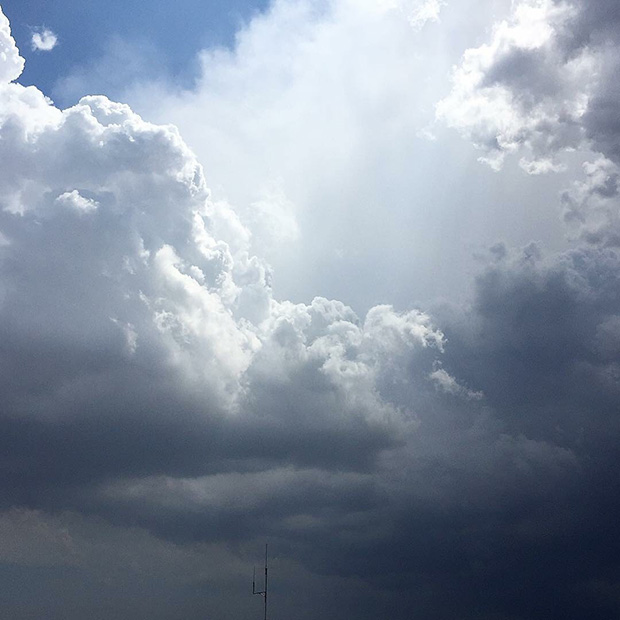 Chasing the storm clouds © Nicolaos Ioannou (@nicholajoan92)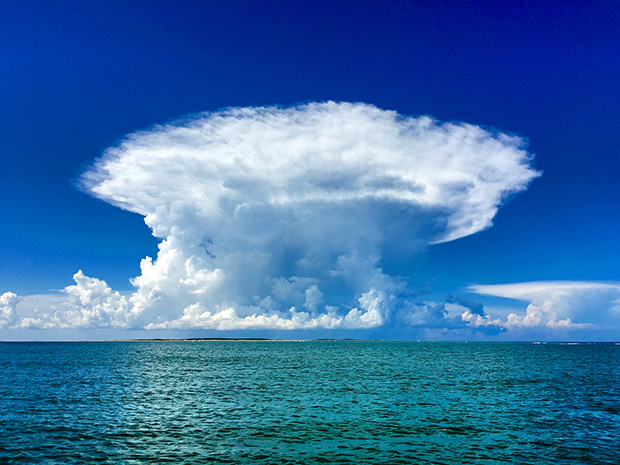 Mushroom over Cape Lookout © Socrates Gliarmis (@socratesgee)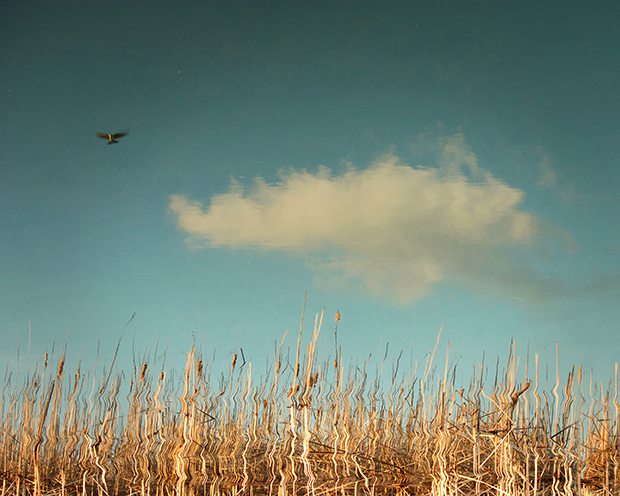 Reflection © Kate Minear Sorenson (@house_of_revelry)
Dreams of Cinema Novo 1 © Camilo Barria (@cbarria__)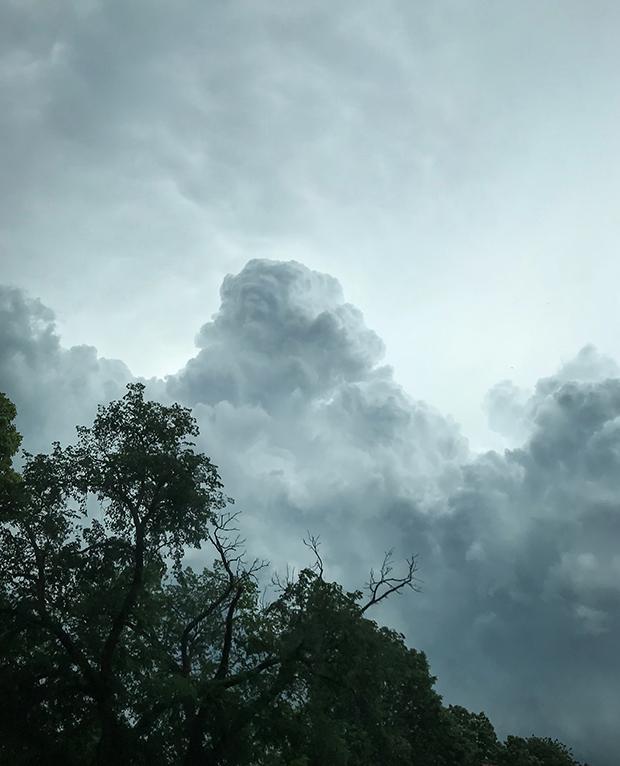 Storm Clouds © Caroline Yang (@carolineyangphoto)
Discover More