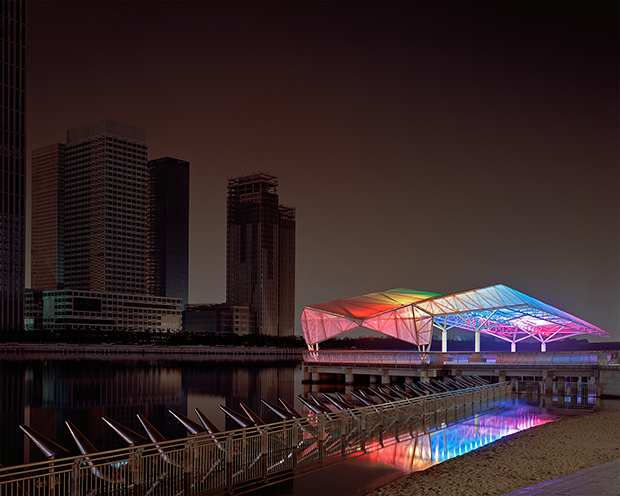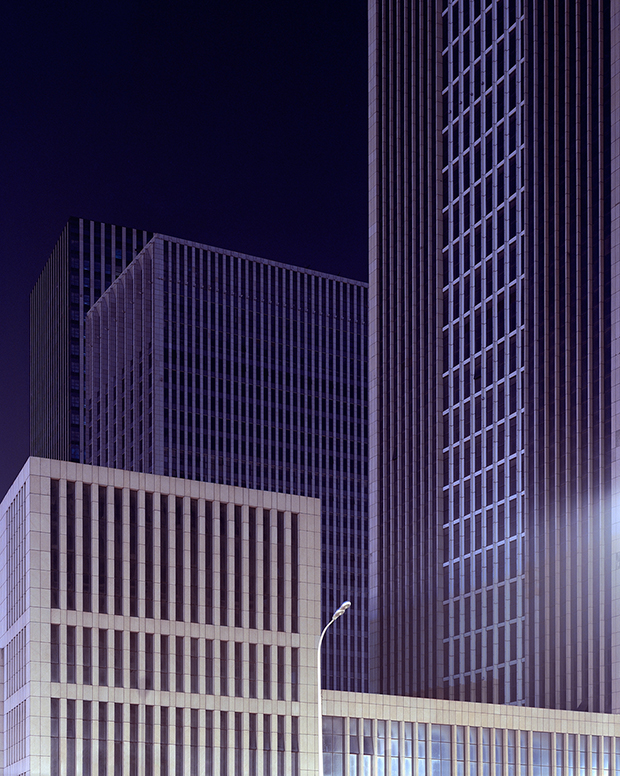 They're places without history, where apartments lay in wait for residents, factories for workers, hospitals for patients, and schools for the pitter–patter of anxious children. The Western media has named them "ghost cities," painted them as a symbol of China's avarice and an unfulfilled promise, but for Chicago-based photographer Kai Caemmerer, to call them dead and buried is missing the point; instead, these are China's Unborn Cities, not on their last breath but on the very precipice of their first inhalation.
In order to accommodate the single largest urban migration in the modern era, China has over the last years erected cities small and large to accommodate the influx of rural villagers. While they're being built, these areas remain largely empty, suspended in space and time until the anticipated flow of hundreds of millions of residents.
The nation has been accused of having eyes bigger than its stomach, of demolishing neighborhoods in hopes of accommodating more affluent, cosmopolitan citizens. In fact, suggests Caemmerer, China is doing something that in many ways might be incomprehensible for Western civilizations; instead of building around its people over a long period of time, it's accelerating growth by mounting huge downtown centers before anyone sets foot inside.
Caemmerer's shadowy, silent visions neither condemn nor deify China's vacant cities. In fact, he's hesitant to reveal exactly where they are—if you must know, his images were shot around the Kangbashi New Area, the Yujiapu Financial District, and the Meixi Lake development. Instead, he allows them to exist only as prophetic monuments, whereupon we can project either our fantasies or our fears. They are not in fact mausoleums but the reverse: places with a future but no past.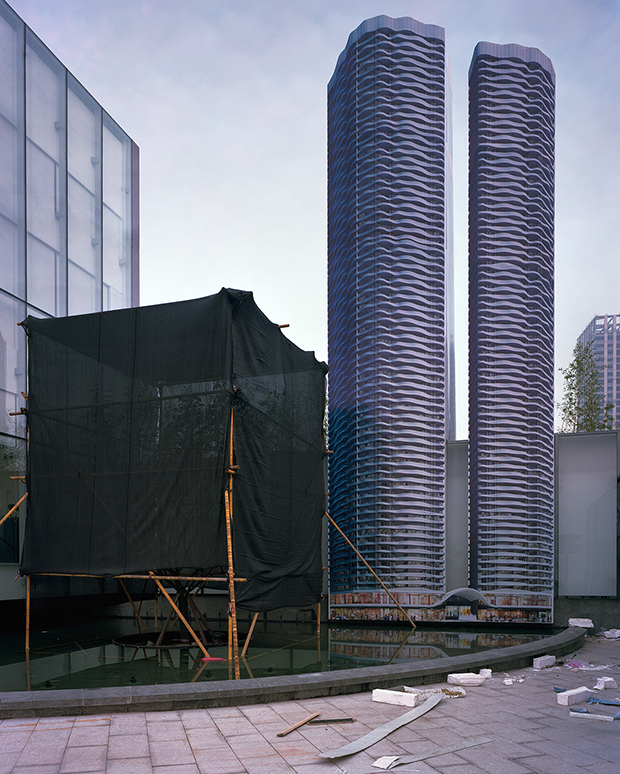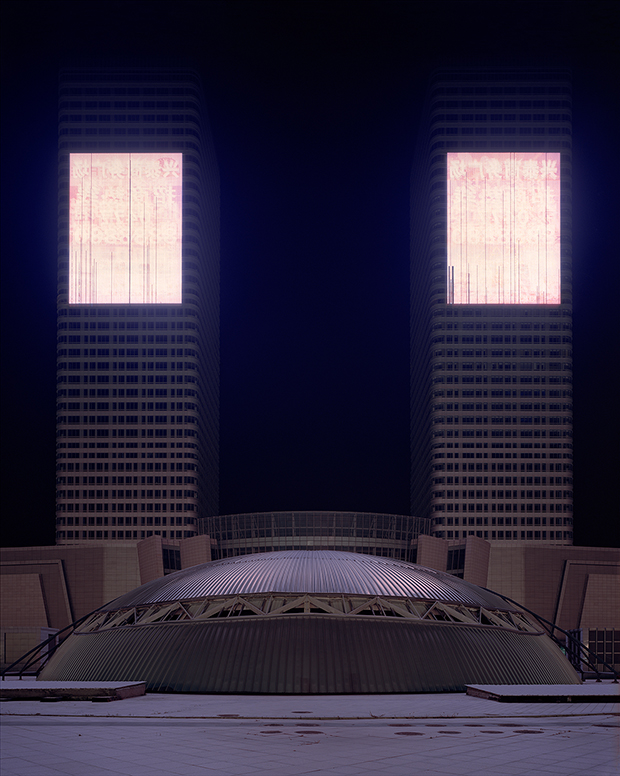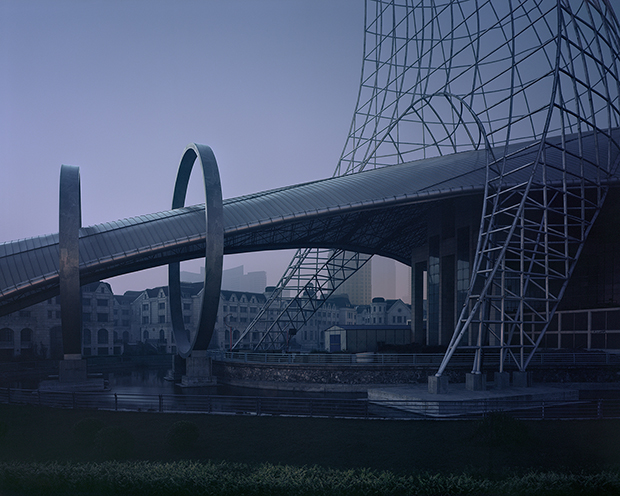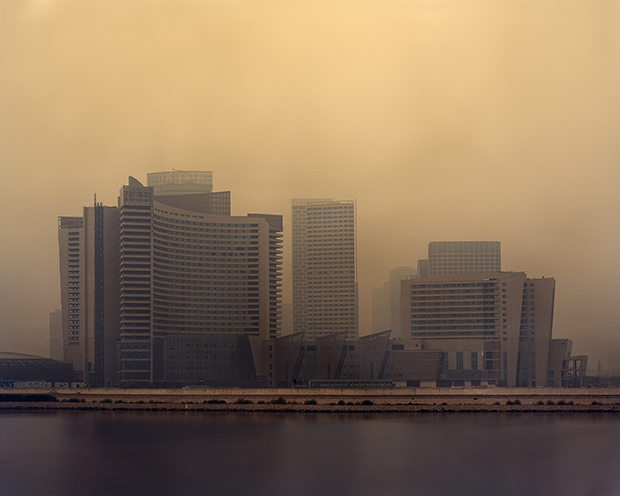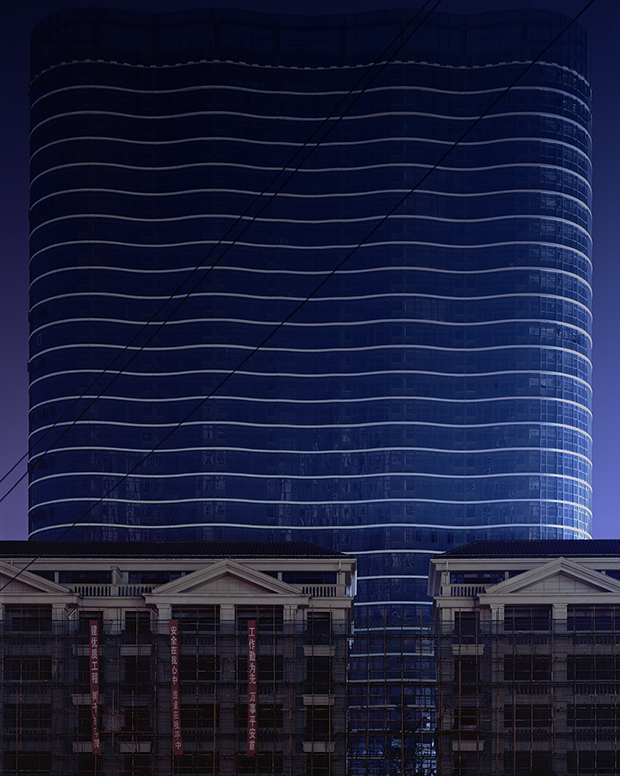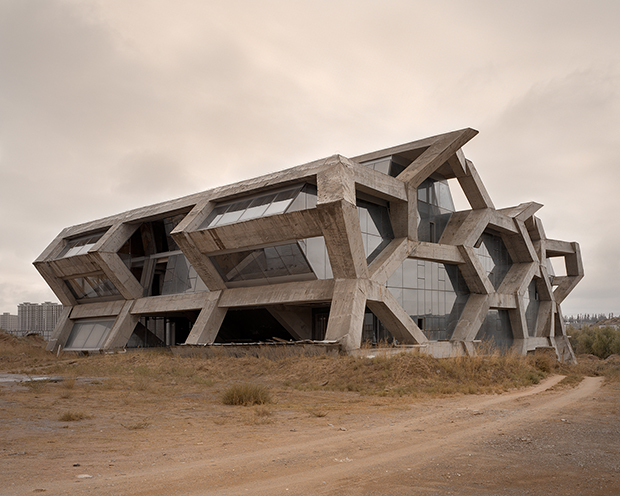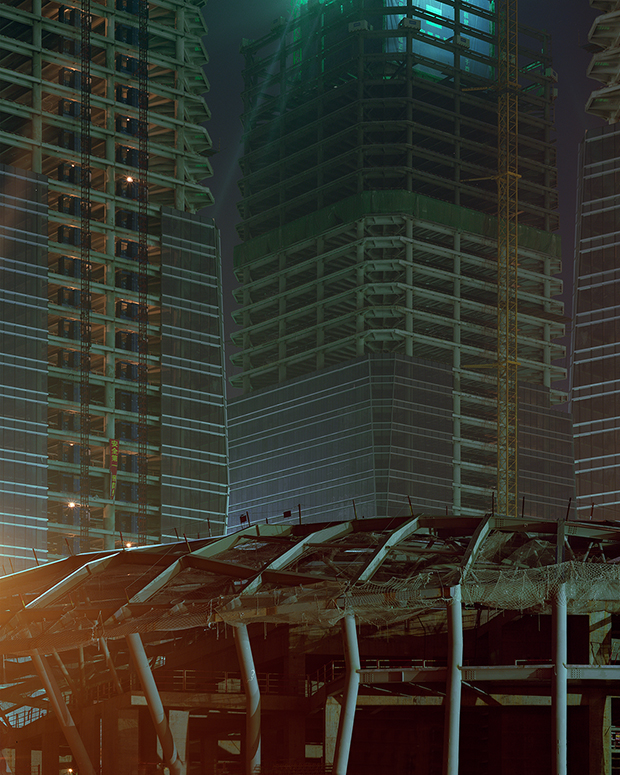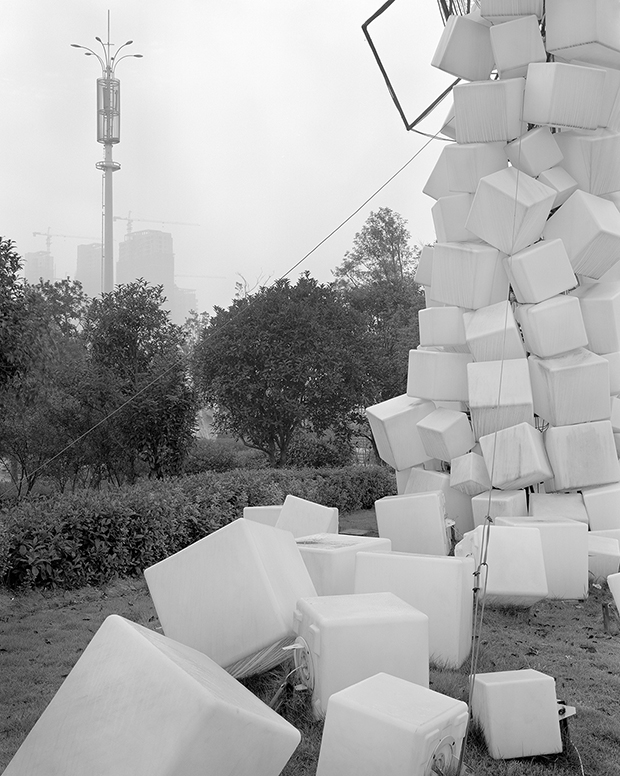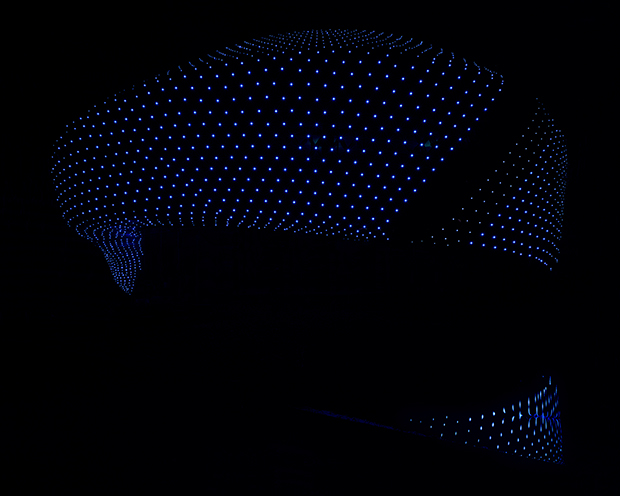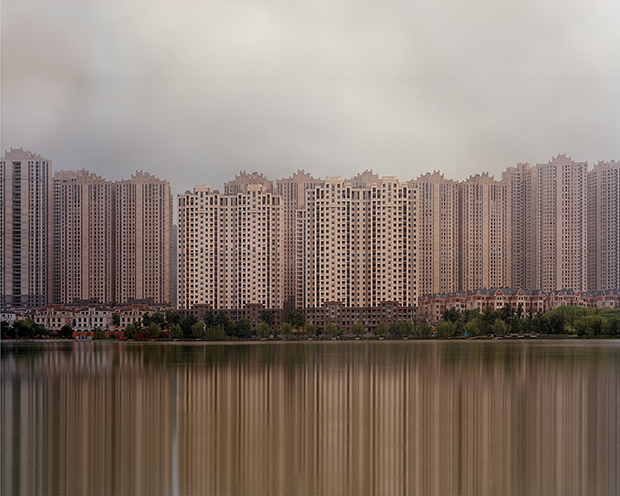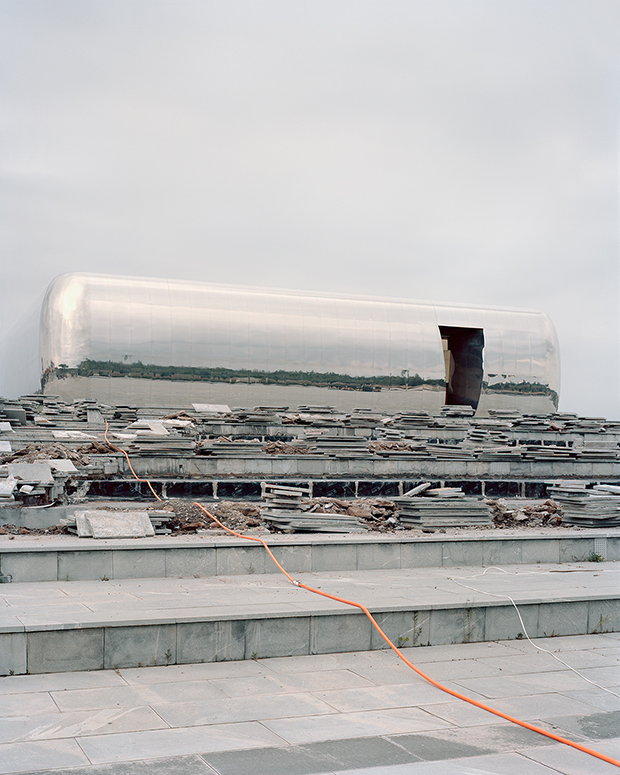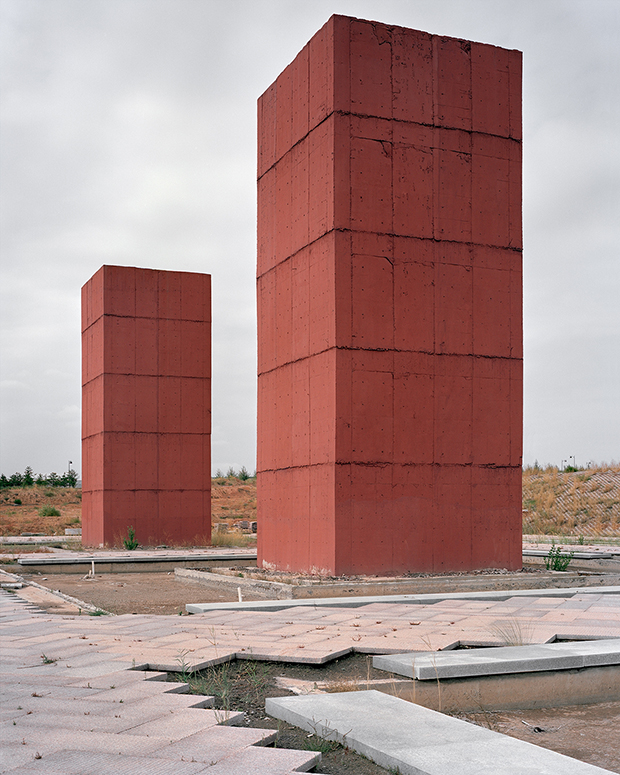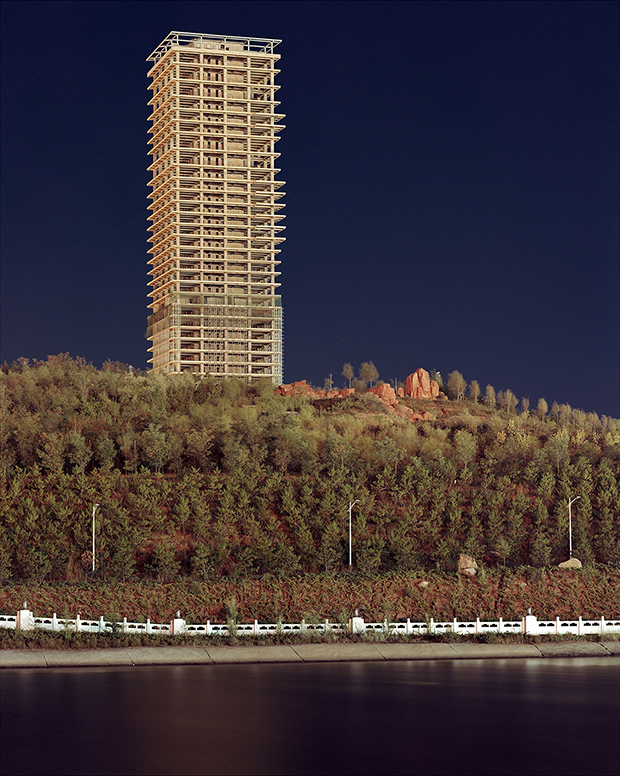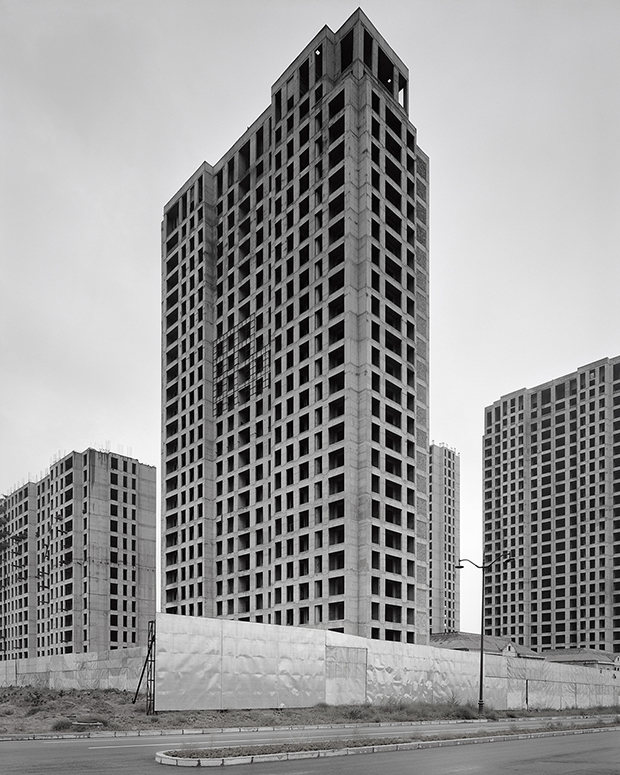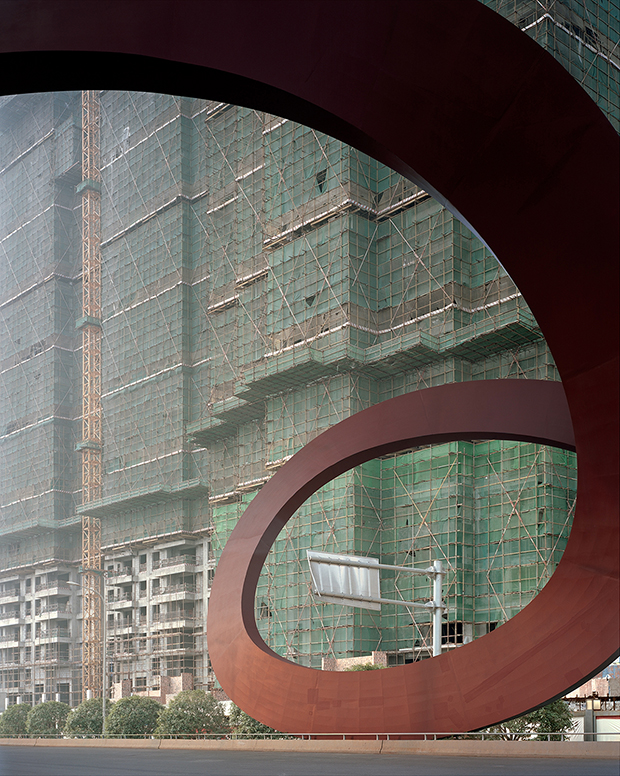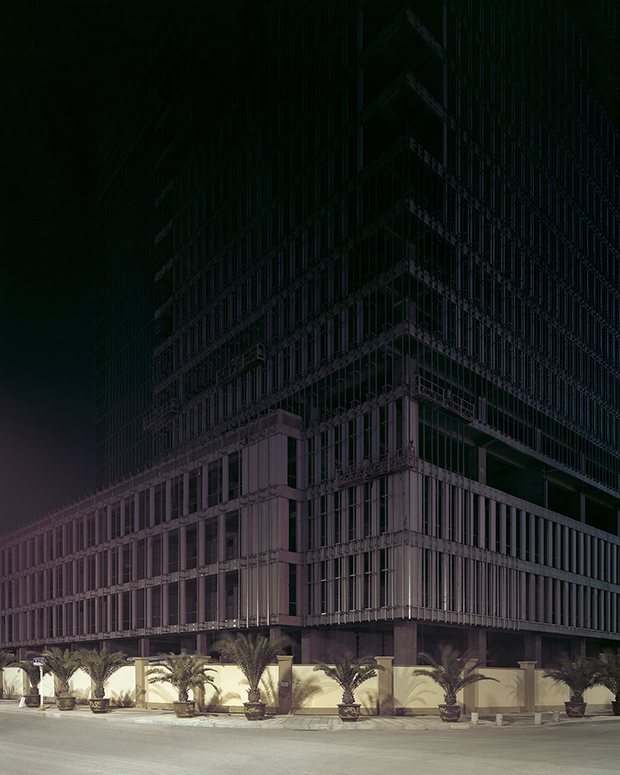 All images © Kai Caemmerer
Discover More