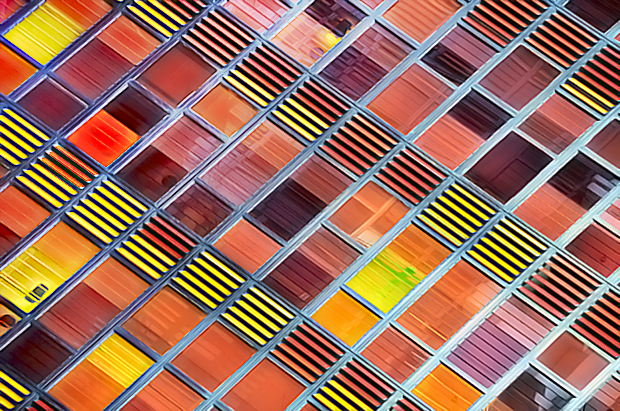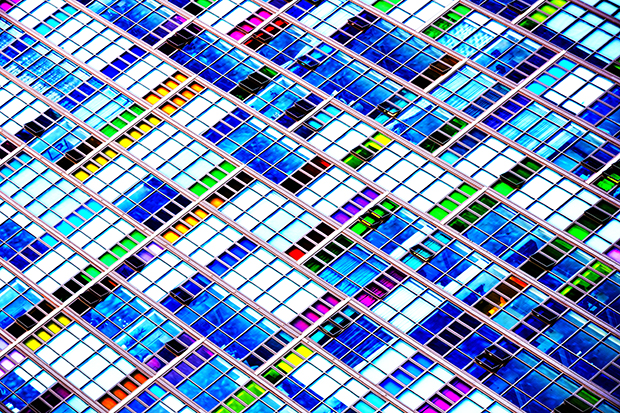 Damon Hunter plays tricks on our eye with a vibrant and graphic series he calls The Colour of Glass. Shot in and around Melbourne where the photographer is based, Hunter captures unique perspectives of the glass facades of various types of buildings—apartments, universities, hospitals and corporate offices—all along "looking for buildings that make interesting use of glass, whether it be for something as seemingly simple as windows in an apartment building, to complex designs worked into the structure itself." His renderings are electric, showcasing color at optimum heights. Keeping in line with his credo of not adding anything to a scene, Hunter notes that the colors of these facades were not added, but rather enhanced with "what was already there."
In addition to color, Hunter's locations must present a few other elements to be considered—straight lines, angles, and symmetry. Once met, these four criteria create just the magic combo, and Hunter is ready to shoot, finding beauty in everyday locations we might otherwise miss.
The first collection in Hunter's Colour series, A Wall of Colour, was completed in 2012 and exhibited widely. The Colour of Glass is the follow-up, and is currently on view at Three Bags Full Cafe Gallery in Melbourne.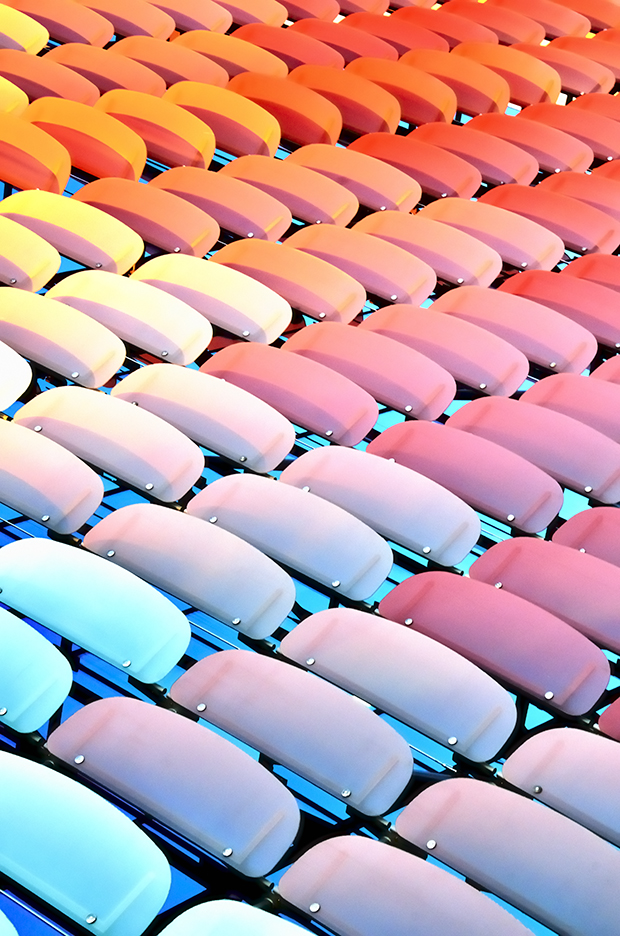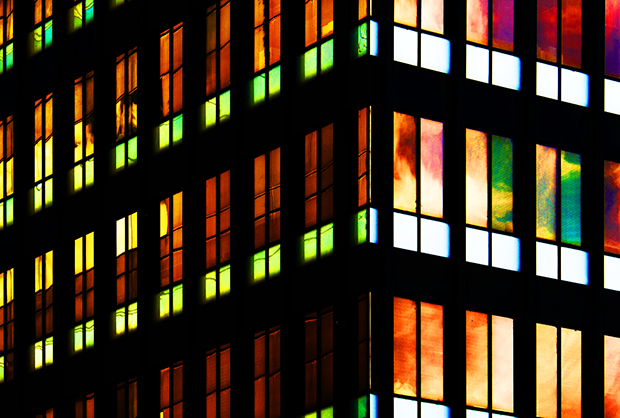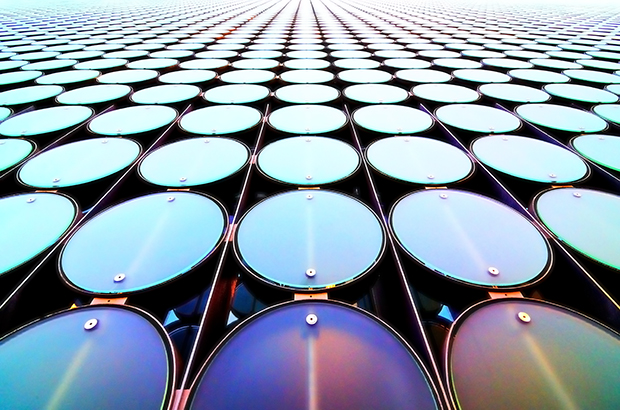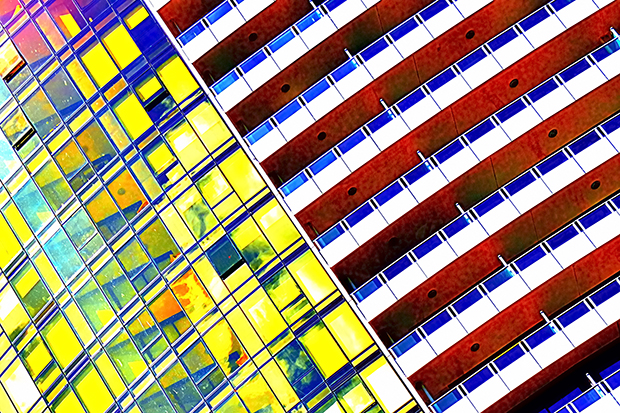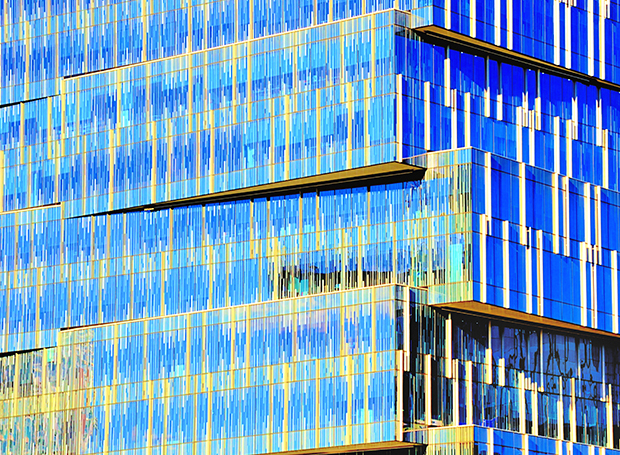 "Spotlight" is a sponsored post and a new initiative where we highlight a series of work from a photographer. To be considered, please contact [email protected] for more information.
Discover More