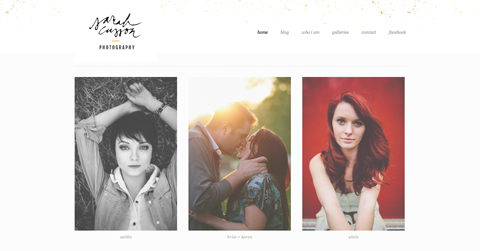 Sarah Cusson / 'Avenue' template
Some of the world's most talented photographers are choosing Squarespace, the innovative and intuitive website publishing platform perfect for the creative. They make it easy to create professional web pages, blogs and galleries all in one place with contemporary templates that are 100% customizable, encouraging your own style. Complete with award-winning designs, hosting, domains, commerce—allowing you to manage and sell products online—and 24/7 support, Squarespace was built with the professional photographer in mind. To prove it they now have a section on their website especially for photographers where you can peruse a number of carefully considered and crafted template designs that will make you stand out.
As always, Squarespace offers a free 14-day trial with 24/7 customer support, so what are you waiting for?
Sarah Belanger / 'Momentum' template
Ron Antonelli / 'Wells' template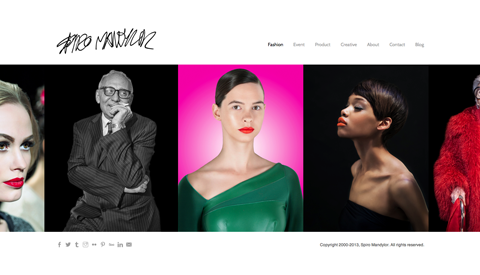 Spiro Manylor / 'Ishimoto' template
Squarespace is a Feature Shoot sponsor.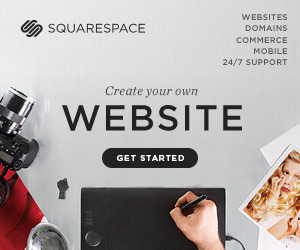 Discover More