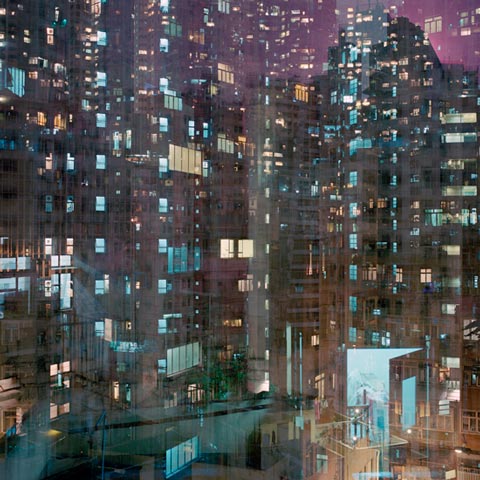 We move along the arrow of time as stationary observers, watching the world transform before our very eyes, yet rarely aware of our transition into 'the future'. Billions removes us from this stationary reality for a brief moment, lifting us to the surface for air. From this detached place, these images allow us to see our world, yet we feel neither comfortable nor uncomfortable about it. In our times, the concept of a 'billion' no longer overwhelms us. We now recognize a new kind of whole. It is a work that allows you to recognize your world and your place within it.—Ward Roberts
Billions, a series by Melbourne-based photographer Ward Roberts, captures the energy of bustling, urban Hong Kong in his boundless, twinkling captures of light, pattern and form. Each image is an intriguing world of its own, full of possibility, wonder, and begging for exploration.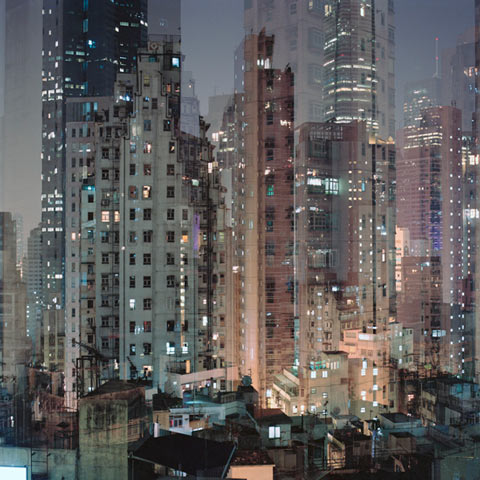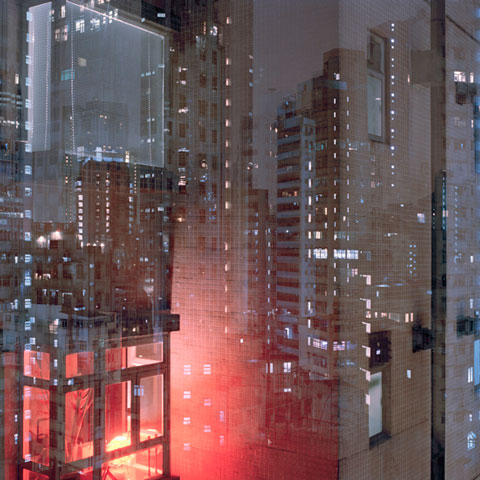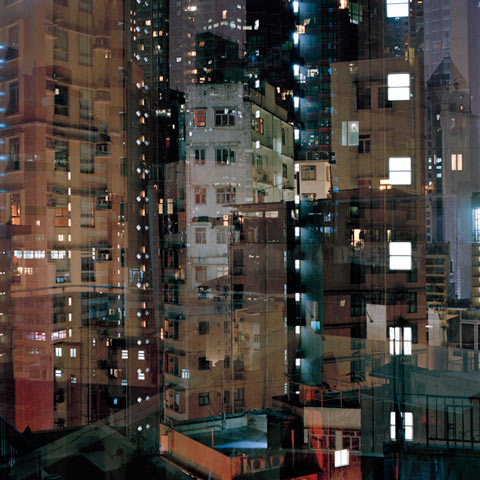 If you're a photographer, you can now promote your new series, website, gallery show, recent assignment, etc. on Feature Shoot for an affordable price. Find out about becoming a Spotlight Photographer here.
Discover More