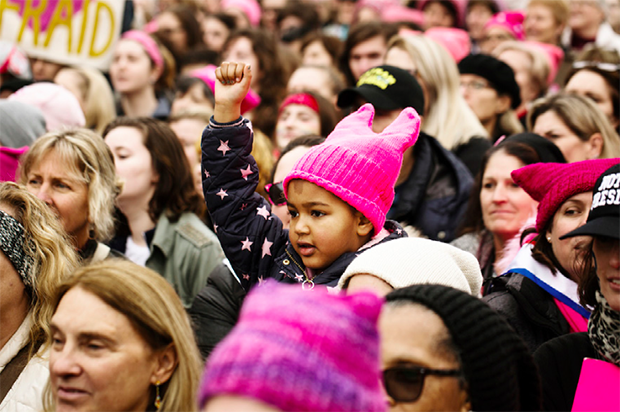 © Malin Fezehai, IG: @malinfezehai, seen on @everydayusa
For years now, photo editors, curators, and brands have turned to Instagram to search for talented photographers. The key to those searches is often hashtags. Instead of entering "photojournalism" into a search bar, they'll click on #photojournalism to see what images have been tagged, or they'll go to a popular feed that regularly features great documentary work, like @everydayeverywhere.
This spring, Feature Shoot and Photoshelter put together a hashtag guide specifically for photographers. We covered eleven genres of photography, and for each, we provided a list of hashtags. The hashtags are broken into two sections: "searchable" and "submittable." A "searchable" hashtag isn't affiliated with any brand or Instagram feed. It's simply a way of letting people know what you're doing and boosting the chances of showing up on someone's feed. "Submittable" hashtags, on the other hand, are hashtags photographers can use to send images in for consideration on a popular feed. If your work is selected featured, it's another way of getting your name out there.
We've decided to publish two excerpts from The Photographer's Guide to Hashtags right here on Feature Shoot. Yesterday, we shared hashtags related to fine art and landscape photography. Today, we're sharing the section on documentary photography. You can find the full guide here.