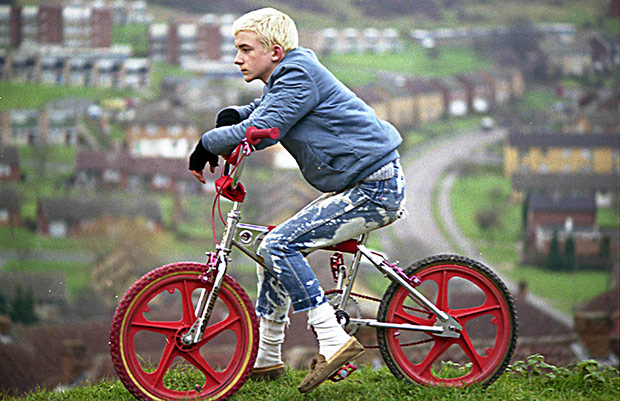 Nev with his BMX, Micklefield, 1984.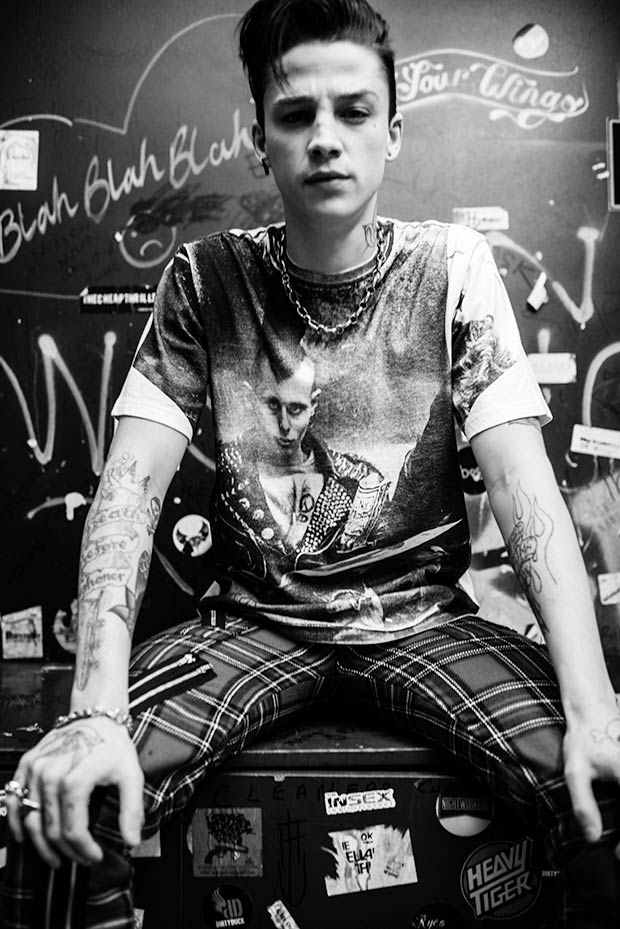 Dr. Martens tee shoot, 2014.
As a young teen from High Wycombe, Buckinghamshire, British photographer Gavin Watson captured the insular life of the skinhead scene in 1980's England. He published two books on skinhead life, Skins and Skins and Punks. Beginning as an outlet for the shy teenager, Watson's photography grew into something far greater after his photos began being recognized as a rare look inside this culture. In our chat, he frequently stated that skinhead life was innocent and wholly different before Neo-Nazi elements came into play later on. Leaving the scene in his early 20's, Watson went on to have a family and expand his range of work. Most recently, his practice has ventured into the world of fashion, shooting for brands and media like Adidas, Dr. Martens, and Vice.